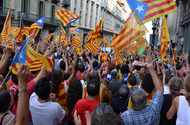 Photo credit: Josep Renalias
The regional government's independence bid could lead to a nasty divorce from Spain – and that would present Seat with challenges
On Tuesday night, the government of Catalonia signed, but suspended, a declaration of independence from Spain.
Led by Catalan president Carles Puigdemont, the north-eastern region held an independence referendum that was highly controversial and marred by violence.
The outcome, according to Catalan officials, was 90% in favour of yes – although this has been contested. The vote was declared unconstitutional and illegal by Spain's central government and denounced by the European Union.
Had Puigdemont unilaterally declared independence, Madrid would have issued a warrant for his arrest. In fact, if Spain's supreme court declares his 'suspended' declaration illegal, which is a possibility, the Catalan parliament, and the autonomy it grants the region, could be suspended.
One of Catalonia's largest businesses is Seat. The Volkswagen Group brand has its headquarters and main factory in the town of Martorell, employing some 11,500 people, as well as other facilities in the Free Port in Barcelona. Seat achieved the best financial results in its history last year, with a turnover of €8.6m (£7.7m).
Martorell is the highest-volume production plant in Spain, producing around 2100 cars per day, with nearly 450,000 produced last year. These include Seat's Ibiza, Leon and Arona and the Audi Q3. The next-generation Audi A1 is scheduled to be built there from 2018.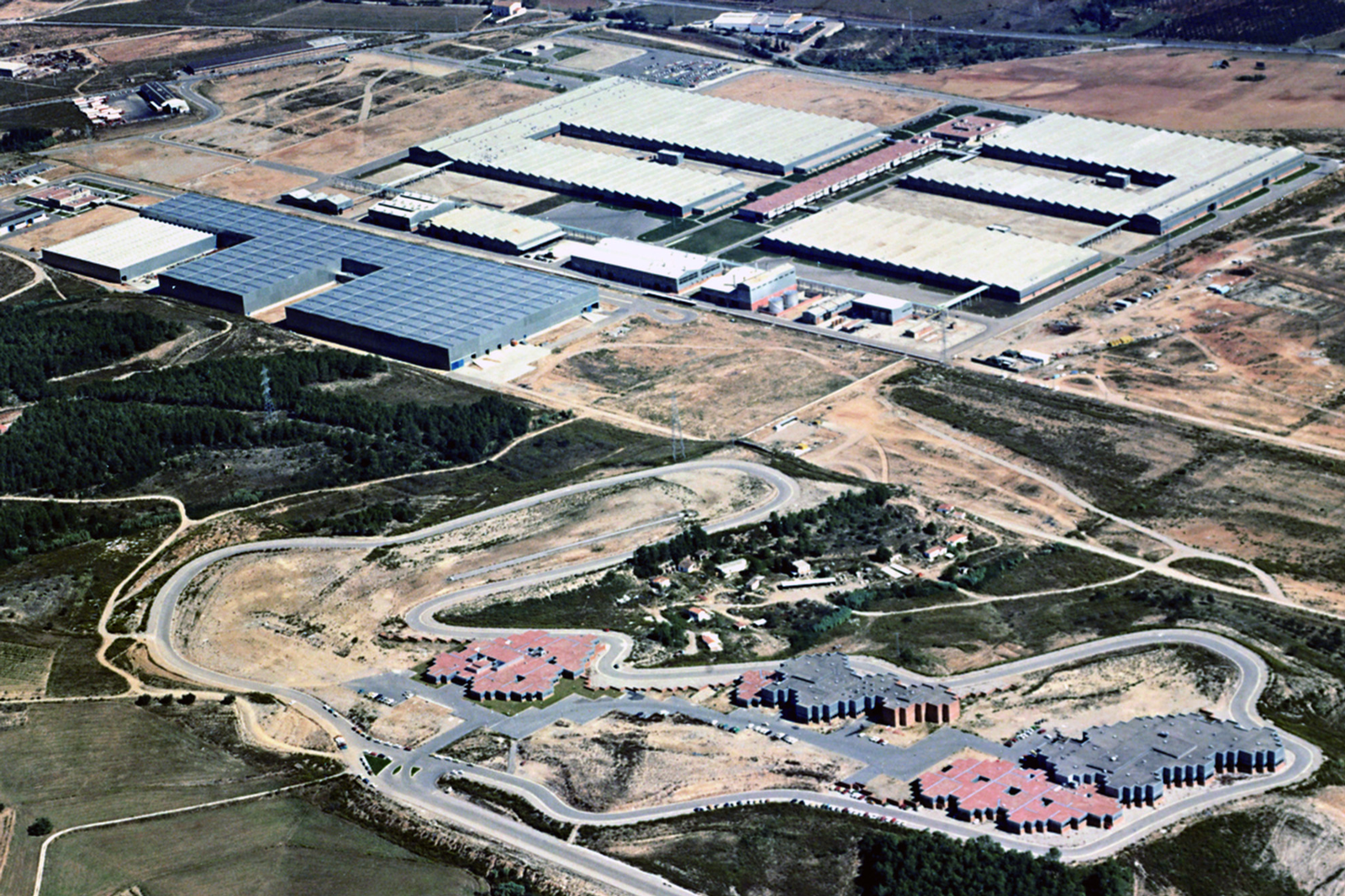 Three trains per day filled with cars go from the factory to the port to be shipped abroad, destined for both within and outside of the EU. Seat exports 83% of the cars it makes, representing just shy of 3% of Spain's total industrial exports, reaching more than 80 countries.
The process is kept slick by the benefits that EU membership affords Spain. The right of free transit ensures that if a product is manufactured within the EU, it can be transported unrestrictedly throughout the bloc. It also ensures that the VW Group splitting its production facilities remains financially viable due to a lack of import, export and customs tariffs.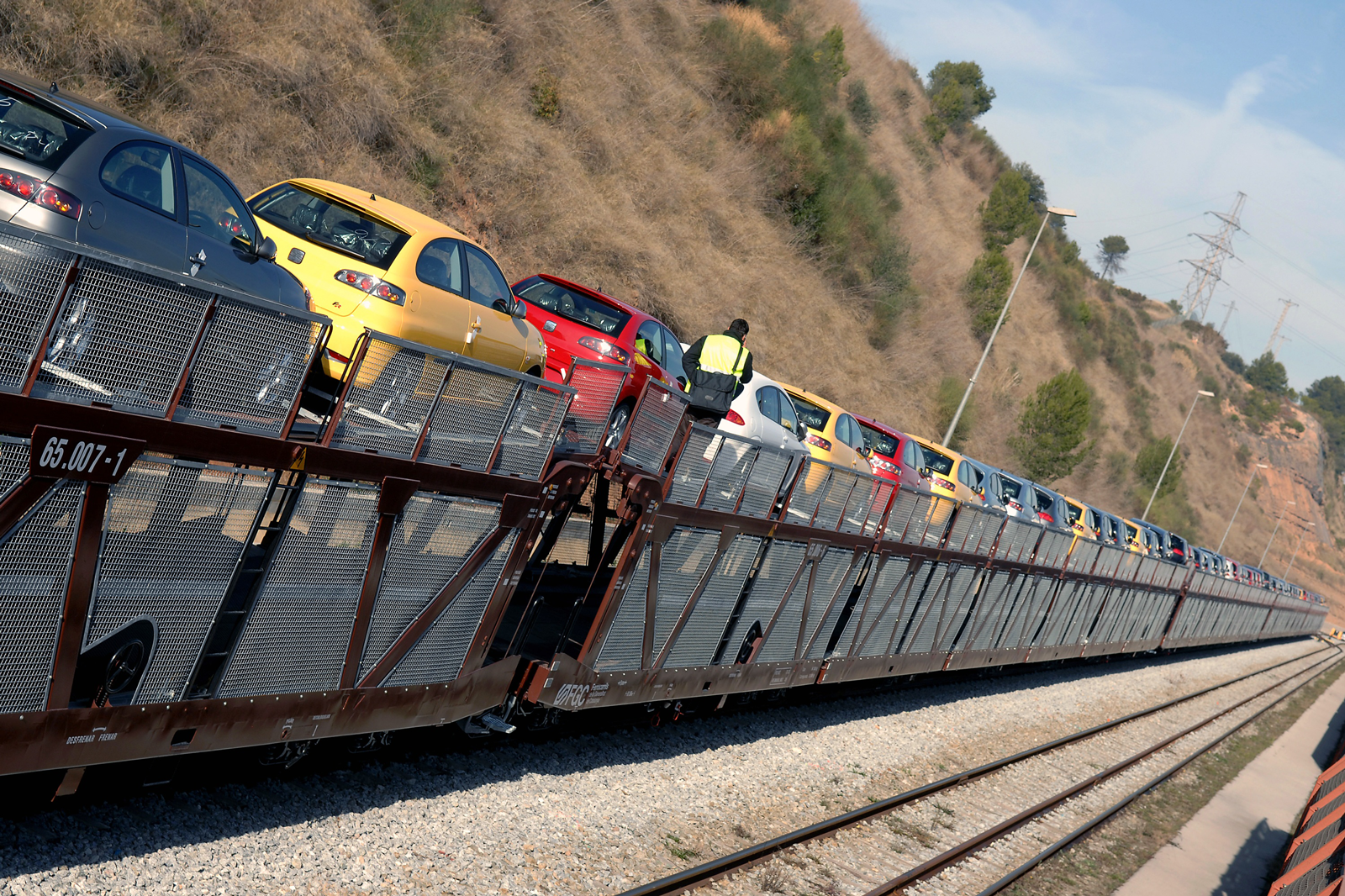 However, if Catalonia does proceed with its bid for sovereignty, EU officials have warned that it would no longer be a member state and would be cut off from the eurozone. Other EU member states have also voiced their disapproval, with the French government making clear that it would not recognise an independent Catalonia.
The head of the Bank of Spain, Luis María Linde, recently stated: «The exit from the euro is automatic; the exit from the European Union is implied."
So, let's say Catalonia makes a break for it and properly claims independence. Whether or not Spain's central government decides to step in militarily, there would be serious repercussions for the region economically. CaixaBank and Banco Sabadell, among other large companies, have already announced that they will be moving their headquarters.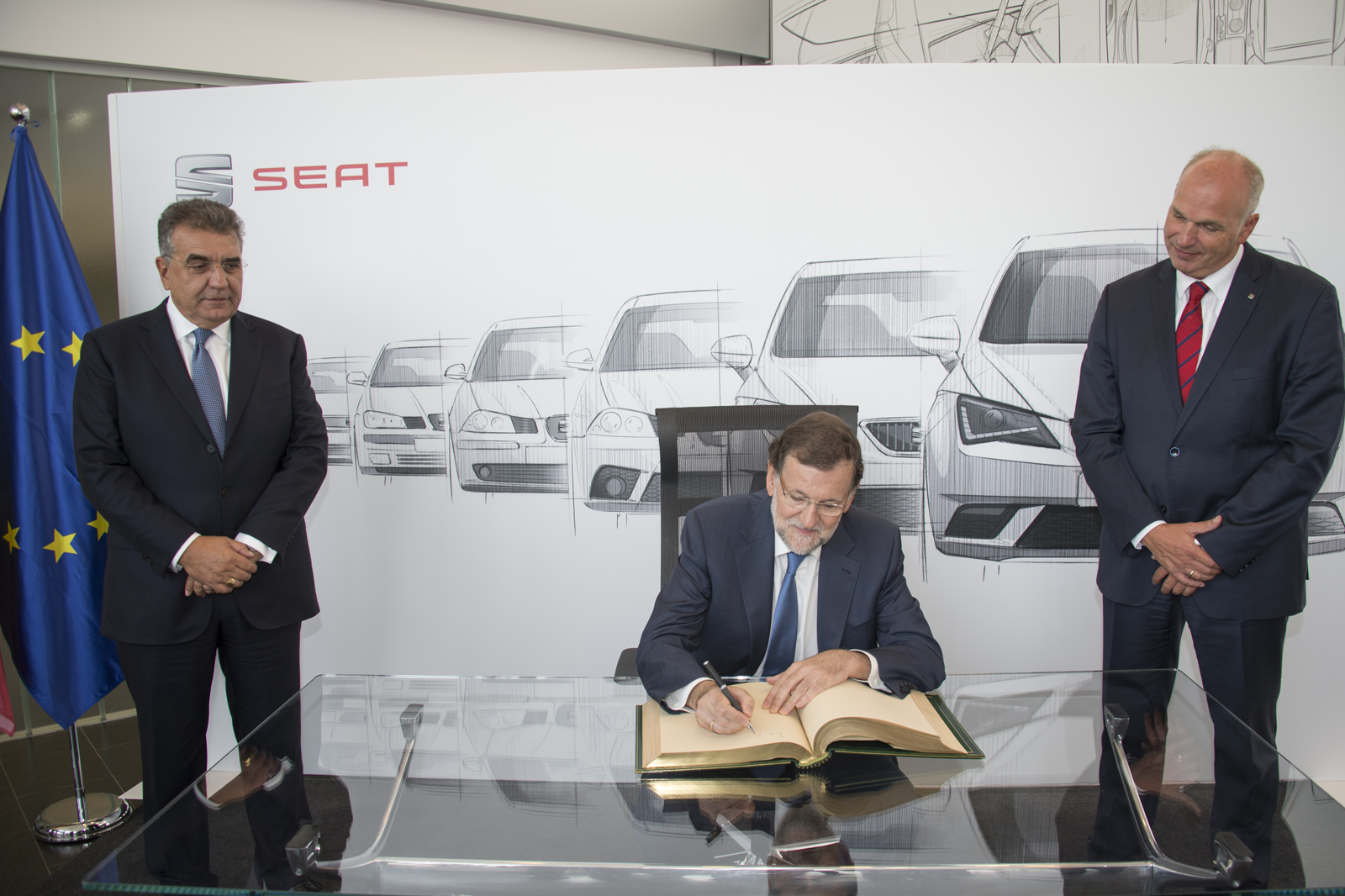 A Seat spokesman recently told Autocar from Martorell: "For now, it's too early to make any assessment as the situation is evolving every hour. We are closely monitoring how the situation is playing out."
Seat's biggest markets are its home nation of Spain, France, Germany and the UK, all of which are EU member states (for now).
The best case scenario for 'the Barcelona brand' would be for Puigdemont to back down. The worst case scenario is a lengthy divorce that's far messier than Brexit could ever be, stalling Seat production due to the high costs – or even temporary impossibility – of importing raw materials and exporting cars to the EU.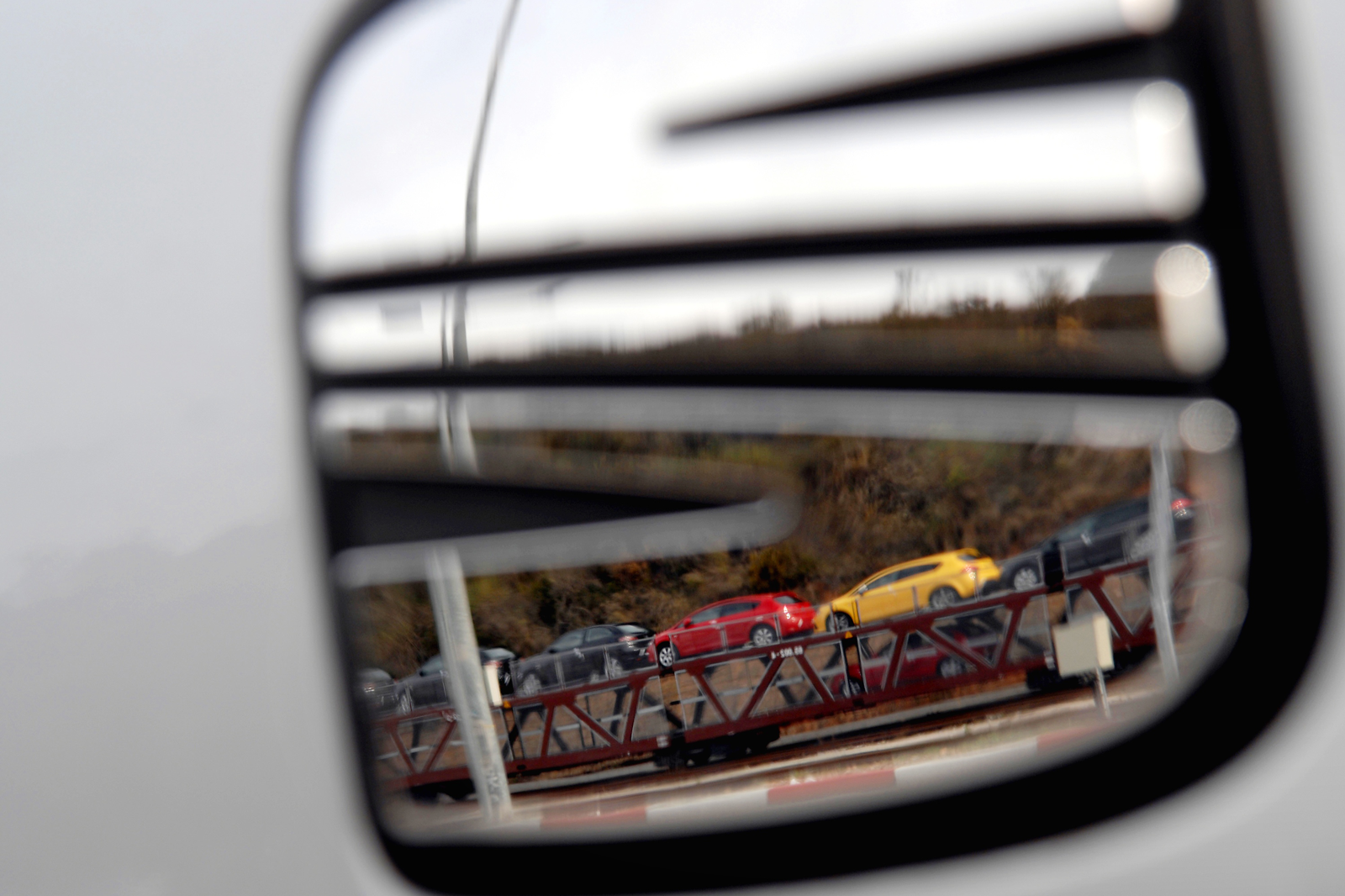 And it wouldn't just be Seat affected; Seat's Gearbox del Prat facility in Barcelona also makes gearboxes for Audi, Skoda and VW, and of course there's the massive contribution that Seat makes to the VW Group's overall health.
The hope is that a solution can be found that satisfies the democratic behest of the Catalan people without negatively affecting a vibrant car company that is experiencing a golden era in its history.
Source:: Autocar