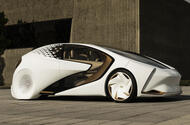 Concept-i
Autonomous EV shows potential of AI systems around four years before they make market
Toyota will start integrating advanced artificial intelligence (AI) technology into its road cars from 2020 and has previewed how the systems work with a new concept car.
Due to be unveiled at the Tokyo motor show this month, the four-seat Concept-i can assess its passenger's wellbeing, mood and personal preferences, before adjusting how it operates to better suit them.
Toyota said the car's ability to automatically alter settings, including the way it drives in autonomous mode and the climate control levels, can reduce passenger fatigue and improve overall wellbeing.
The brand plans to test the systems for road cars at the start of the next decade, suggesting some of the technology could make it to market in the years that follow.
Showing alongside the AI vehicle at Tokyo will be the Concept-i Ride (pictured above). This two-seat model is 2500mm long and 1300mm wide, and will is also accompanied by the Concept-i Walk – a three-wheel mobility device that can be operated on the pavement (pictured below, middle).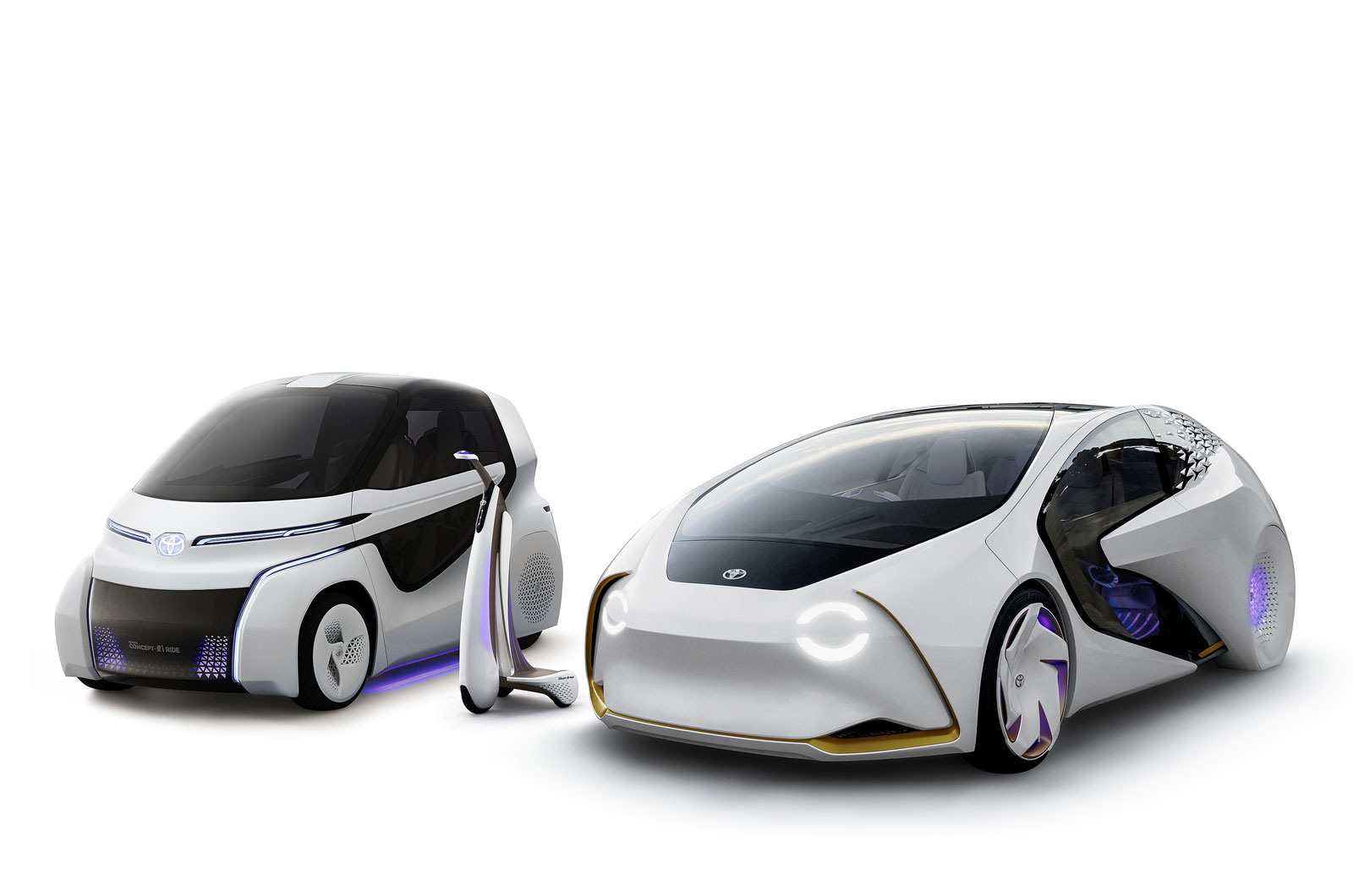 Those two concepts preview Toyota's vision for small-scale personal mobility. The company describes them as boosting mobility for everyone, including the disabled and elderly, and demonstrating the benefits of shared mobility.
Toyota's futuristic concepts focus on practical and clean transport, but it will also bring a driver-focused hybrid sports car to Tokyo, the GR HV Sports, to illustrate the thinking of its performance arm, Gazoo. The car features a unique H-pattern automotic gearbox lever.
Source:: Autocar