Back in 1975, lead acid units were too heavy to be used in anything other than tiny cars such as the Enfield 8000
After the Government's announcement that electric cars will soon be mandatory, we revisit our comment on the subject from 1975
A rather important announcement was made by the Government yesterday, outlining a planned ban of the sale of new petrol and diesel cars by 2040 – which really isn't as far away as it seems.
In light of this, among the deluge of comment and proclamations, Twitter user Not-Quite Classics sent Autocar a fascinating article of ours from June 1975 regarding 'The electric challenge'. So fascinating, in fact, that we reckon it's worthy of revisiting.
"The electric vehicle is the key to our future," Neil Carmichael, Conservative parliamentary under-secretary for the environment, had said. Clearly, the actual rate of progress has been far outstripped by talk of it.
Just as today, Autocar said that there were "unanswered questions in the development of practical electrically powered vehicles for everyday use", although Carmichael had emphasised that the Government was "deeply committed to the development of the necessary policies and programmes".
Autocar continued: "Official enthusiasm – backed by official money – for such a project is welcome. In the long term, it is clear that electricity is the most likely motive power to supplant hydrocarbon fuels in vehicles themselves, if only because alternative energy sources, be they nuclear, solar, tidal or any other type, can only be practically harnessed in major centres, such as power stations.»
However, it would seem that progress was held back by similar issues to those experienced today.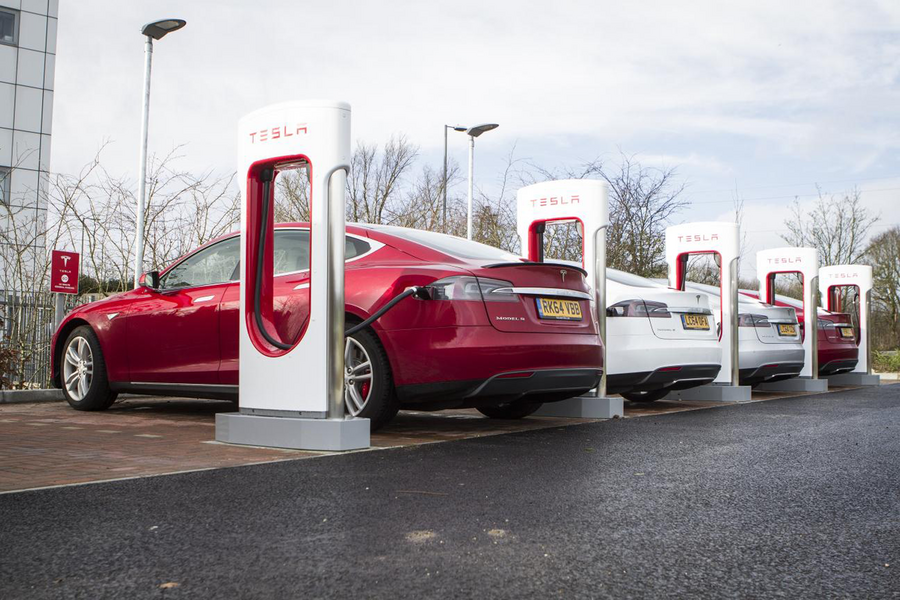 "The technology is available to generate this extra power (it is accepted that present power supplies – mostly generated by fossil fuel combustion – could not cope with a large-scale shift to electric vehicles), but the intermediate storage system in the vehicle is sadly lacking.
"Battery development is the key to the practical possibilities of electric cars and, at the moment, in the words of one industry research chief, 'a breakthrough is not even in remote prospect'.
"The yet-to-be-developed storage unit needs to be cheap, of high capacity and low weight.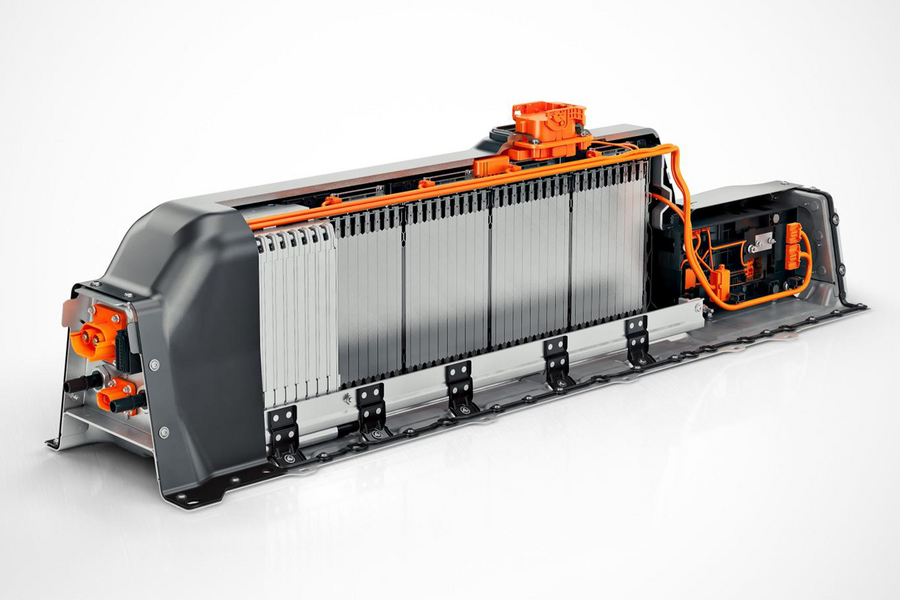 "More efficient batteries than the familiar lead-acid type do, of course, already exist but they are expensive because they use materials in short supply and, in any case, the best projection of battery efficiency in the next few years is only one-twentieth of the potential of a poor piston engine."
Back in 1975, sodium-sulphur was being researched, because the lead acid units were too heavy to be used in anything other than tiny cars such as the Enfield 8000, which had a top speed of only 48mph and a range of about 40 miles.
Daimler-Benz had ruled out even hybrids because these would be 20% more expensive than diesels.
Electric cars could not be put into normal use, said the German company, because they would need to be capable of cross-country distances and, in 1975, "this could not for the foreseeable future be put into effect".
Thankfully, battery technology has come a long way since then. Lithium ion batteries have emerged, with the Teslas of today and forthcoming Audi E-tron and Jaguar I-Pace all claiming incredible performance, driving ranges of more than 300 miles and short charging times.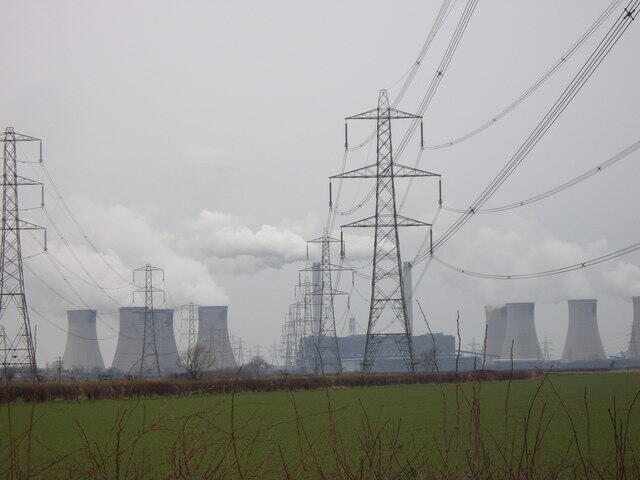 The challenge for the future remains to find ways to rapidly build up the charging infrastructure, ramp up the National Grid and flatten peaks in its demand, and to continue the shift to renewable energy sources. Not to mention cutting down charging times, increasing ranges and making battery production and recycling sustainable.
That's a hell of a lot that needs doing in a mere 23 years, but having a target that must be worked towards will hopefully push things further than they have been moving over the past half-century – even if the pace of change has picked up of late.
Source:: Autocar