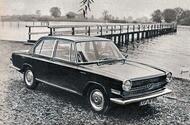 The Glas 1700 received a lot of praise from Autocar
German agricultural business Glas found postwar success with its Goggomobil microcar. It quickly got grand ideas, but things didn't quite work out
One of BMW's main factories today is Dingolfing, where the 5, 6, 7 and 8 Series are built. It employs some 18,000 people and puts out 1600 cars per day.
But while Munich is the brand's spiritual home (that's what the 'M' stands for), the other Bavarian plant was purchased in 1967 from Glas — a name that will be unknown to most nowadays.
This tiny company had a history stretching back to 1860, when it was founded in Freising under the name Isaria, a manufacturer of agricultural machinery. The company grew rapidly and, in 1908, moved to a second facility 44 miles away in the larger town of Dingolfing.
Before the start of the Great War, Hans Glas, one of the many grandsons of the company's founder, moved to the US. He had expected to go into banking, but his early time Stateside went disastrously, to the point that he ended up homeless. Fortunately for him, a kindly doctor took him in and, upon hearing of his agricultural machinery experience, recommended Hans to a friend at Ford.
A decade later, Hans returned to Bavaria. By then, Isaria was out of the Glas family's hands, but he spent all the money he had to buy it back in 1937. He set about building the business but was soon interrupted by the Second World War, being forced by the government to convert to arms production.
The Dingolfing factory somehow survived through to 1945, despite the RAF's best efforts, so Isaria's original purpose was resumed amid a farming boom.
However, this didn't last long as German industry got back on its feet. Isaria needed to reinvent. Fortunately, Hans's son, Andreas, managed to convince an old university friend of his, a brilliant engineer named Karl Dompert, to come on board.
Dompert modernised the business, which had been ruled by the idiosyncratic Hans, introducing proper design and R&D departments. But it was 1949 when he had his eureka moment.
When visiting an agricultural show in Italy, he noticed the popularity of the new Piaggio Vespa scooters. At that point, Germany had never had transport for the masses, and so he saw a huge opportunity. Within just two years, Dingolfing was producing its own scooter, the Goggo. In 125cc, 150cc and 200cc forms, around 46,000 examples were built by production's end in 1956.
Buoyed by this success, Hans ordered the development of a Glas car. West Germans took to microcars in the droves in the early 1950s, as the 'economic miracle' began. But in contrast to the bizarre Messerschmitt, Fuldamobil and Isetta models, the Goggomobil was of a regular, three-box design.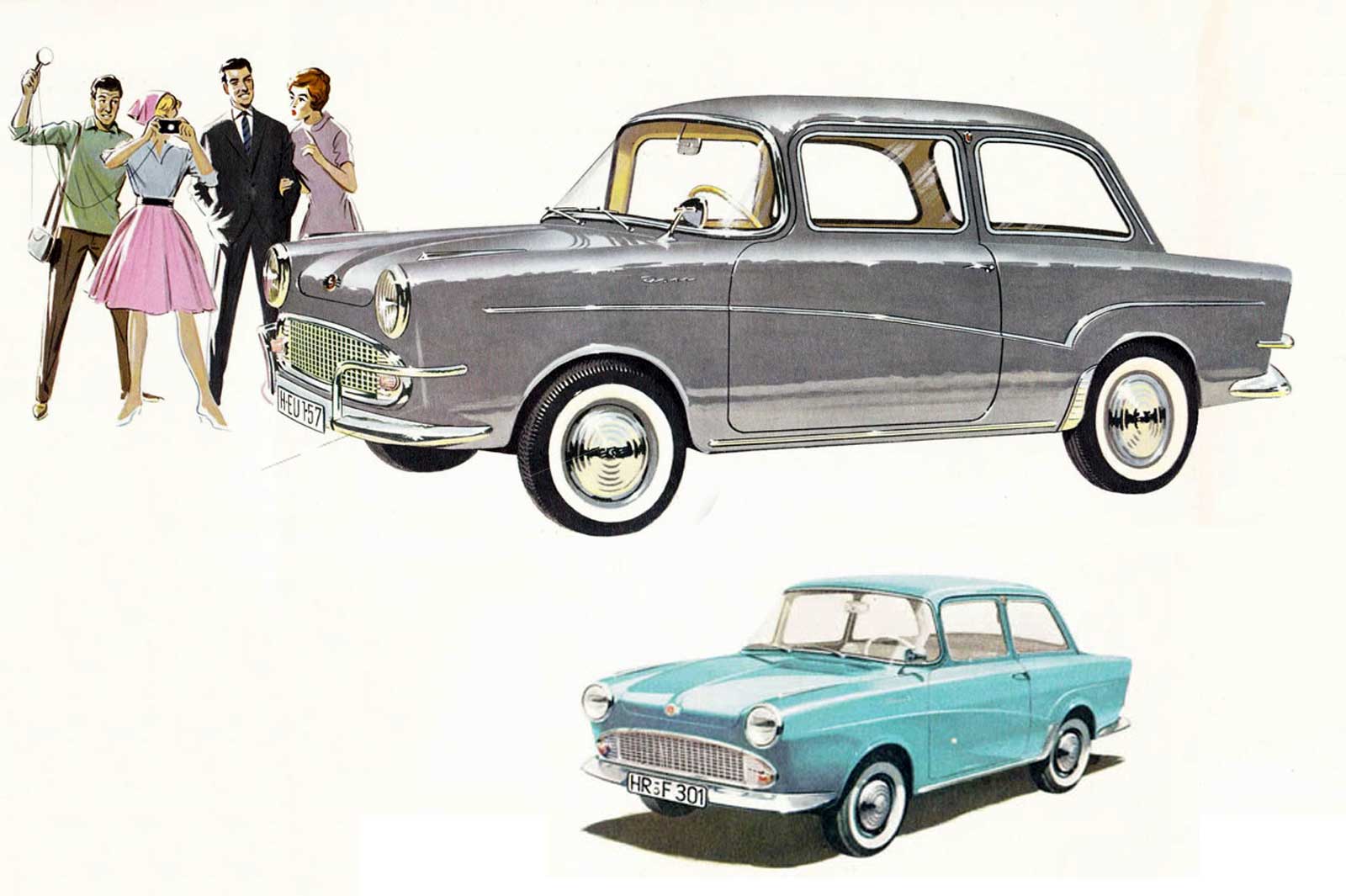 With a flat two engine of up to 400cc, it proved a success with European city dwellers, including, to a degree, in the UK. With nearly half a million examples built, it was the most successful of its kind.
With Glas booming, in 1958 it stepped out of the soon-to-die microcar industry to produce its first full-sized model: the Isar, intended as a rival to the Volkswagen Beetle.
At this point, there was actually talk of merging Glas with Bavaria's larger, but struggling, car companies: Audi and BMW. This would have formed an even stronger Auto Union, but the idea was shot down by Hans, who wanted a bright future in independence.
From 1962, a wide range of saloons, estates, coupés and convertibles were launched. The GT arrived in 1963, originally as the 1300, featuring a 74bhp, 1290cc engine. Its attractive bodywork was penned by famed Italian coachbuilder Pietro Frua, who had influenced the beautiful Volvo P1800 coupé and several Maserati models.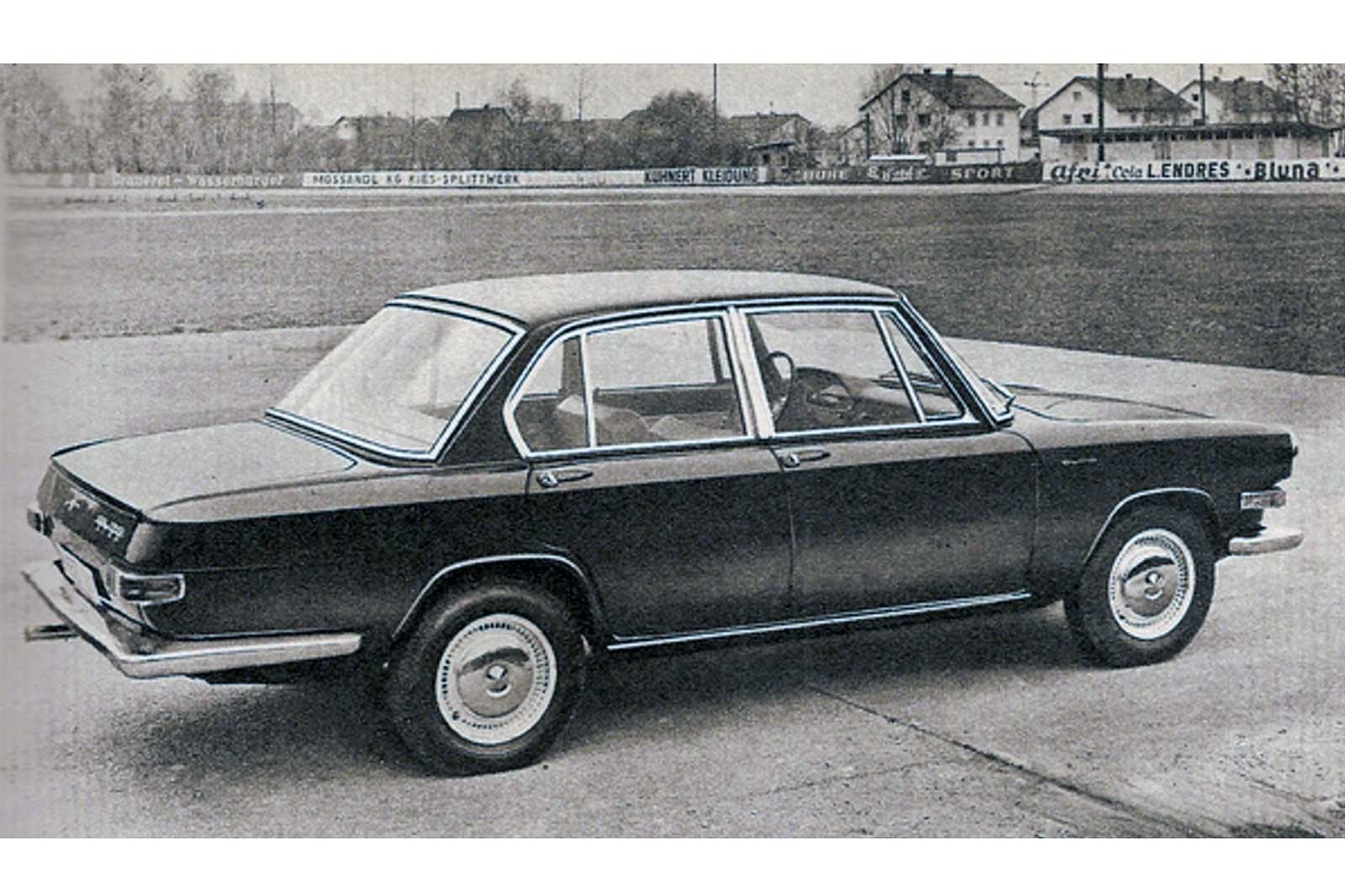 In 1965, a 1700 version was introduced, with a new 99bhp, 1682cc in-line four unit. Autocar tested one on 11 December 1964. Although Glas cars were not too well known in Britain, a new concessionaire had just set up shop in Norfolk.
We commented that the new engine was of «robust design and sound development», while the interior was «well finished and sober». The car drove «outstandingly quietly», while the suspension was particularly impressive.
«The Glas was very much at home on the worst of roads,» we said. «There is little body roll when the car is being hustled through bends. Passengers in the back seem to ride as smoothly as those in the front, and with four up the car still continues to handle properly. One soon feels quite at ease with the car and learns to trust and enjoy its sure-footed cornering.»
Even the seats were «very restful and ideally shaped», while the driving position was «excellent».
In fact, Autocar's road testers quite fancied owning one, «not only for the soundness and maturity of its design, but also for the enjoyment to be had from driving it». That was high praise, considering its rivals included the Alfa Romeo Giulia Ti and BMW 1800. Its price was around £800, equating to about £15,410 today.
Inspired, Glas quickly stepped up yet another level and moved into the luxury class. Out of this came another Frua design, the 2600 V8, which quickly became know as the 'Glaserati'.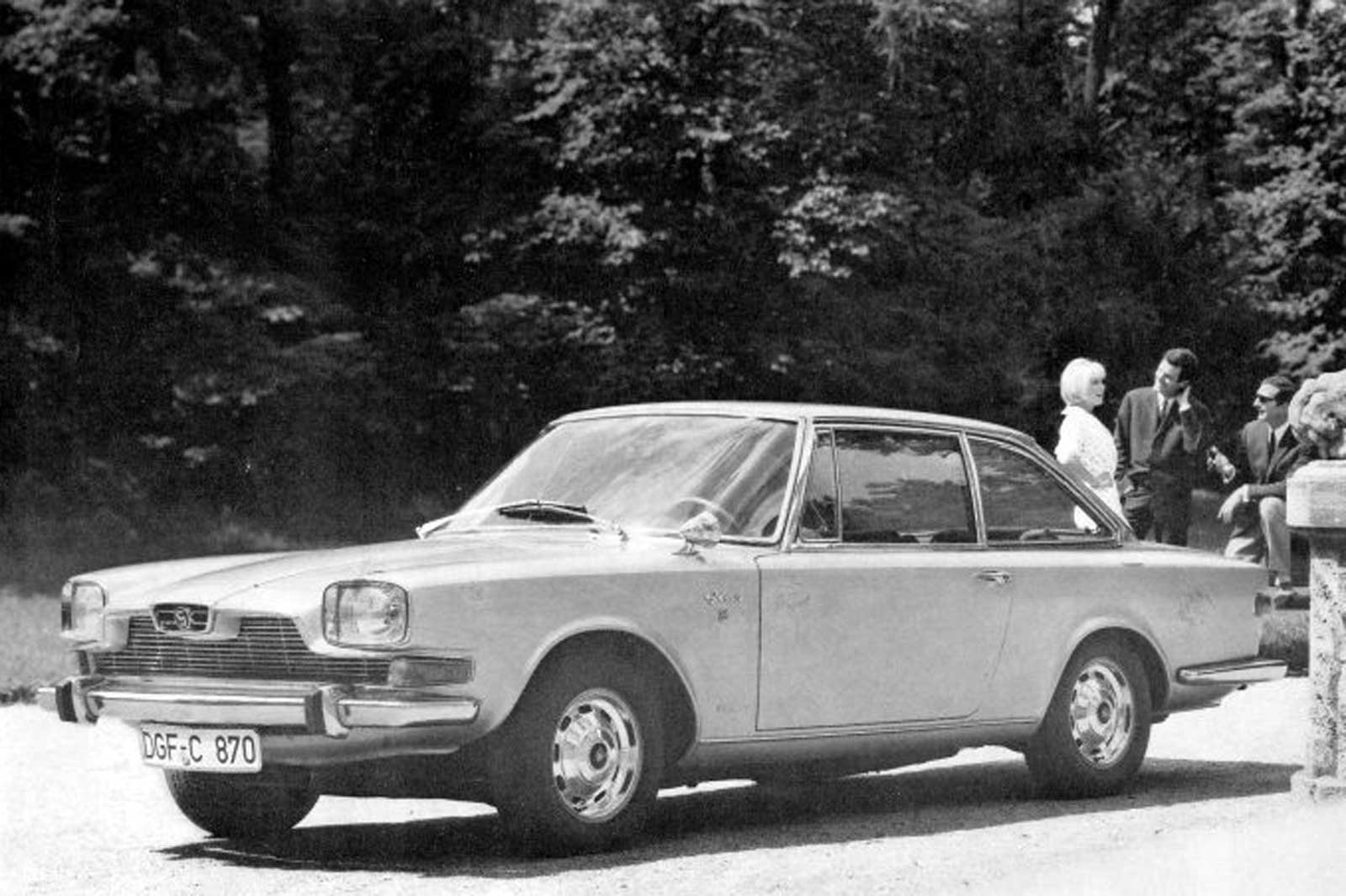 Unfortunately, Glas did not have the capacity to profitably produce all of these models; its factory still used a great deal of manual labour and lacked much modern equipment.
So, in October 1965, Hans was forced to turn to the Bavarian government, which eventually brokered a deal with BMW — a company Has had rejected just a decade ago — 11 months later. Supposedly, Munich's enthusiasm was more down to its desire for Glas's overhead cam engine technology than anything else.
As Munich took over Dingolfing, the Glas name was quickly phased out. Most of the models were axed, while BMW faces and badges were grafted onto the newer, more attractive models, with Munich engines fitted.
Much care was taken …read more
Source:: Autocar