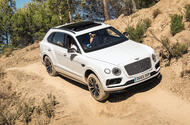 Bentley Bentayga
It's been a record year for new car sales, but which manufacturers have benefited most and which have work to do?
The growth in UK new car sales in recent years is set to come to an end after the highs of 2016. The 2.7 million new cars sold this year is a near-40% increase over the 2011 trough of 1.94m.
The big question is over the extent of the coming decline. The SMMT expects a 5% reduction next year, but many dealers suggest closer to 10% due to declining consumer confidence and rising prices. Foreign-built cars will be more expensive because of a weaker pound, but even UK-made cars will suffer, because the average UK car gets 59% of its parts from overseas.
ALFA ROMEO – DOWN
2015 market share 0.19%; 2016 market share 0.18%
In recent years, Alfa Romeo has probably made more PowerPoint presentations about its rebirth than it has made cars. The new plan hinges on the Giulia saloon and a family of SUVs, led by the recently revealed Stelvio.
ASTON MARTIN – DOWN
2015 market share 0.04%; 2016 market share 0.03%
New management, new money and a new factory to make an SUV (naturally). We're about to find out if a luxury brand can really thrive beyond the control of a global manufacturer.
AUDI – UP
2015 market share 6.33%; 2016 market share 6.60%
Audi's rising market share is getting dangerously close to Volkswagen's. A premium brand is not meant to outsell its volume parent, so if VW declines much further, Audi may have to put the brakes on.
BENTLEY – UP
2015 market share 0.05%; 2016 market share 0.07%
Bentley is on its way towards doubling its 2015 market share, thanks to the Bentayga. It was planning a product offensive with the Bentayga's profits, but the VW crisis means spending might be tight.
BMW – UP
2015 market share 6.36%; 2016 market share 6.66%
A BMW MD once said it would never sell more than 100,000 cars in the UK. It is now running at 170,000, but, given that every conceivable niche has been filled, further growth really is hard to imagine
CITROËN– DOWN
2015 market share 3.37%; 2016 market share 3.01%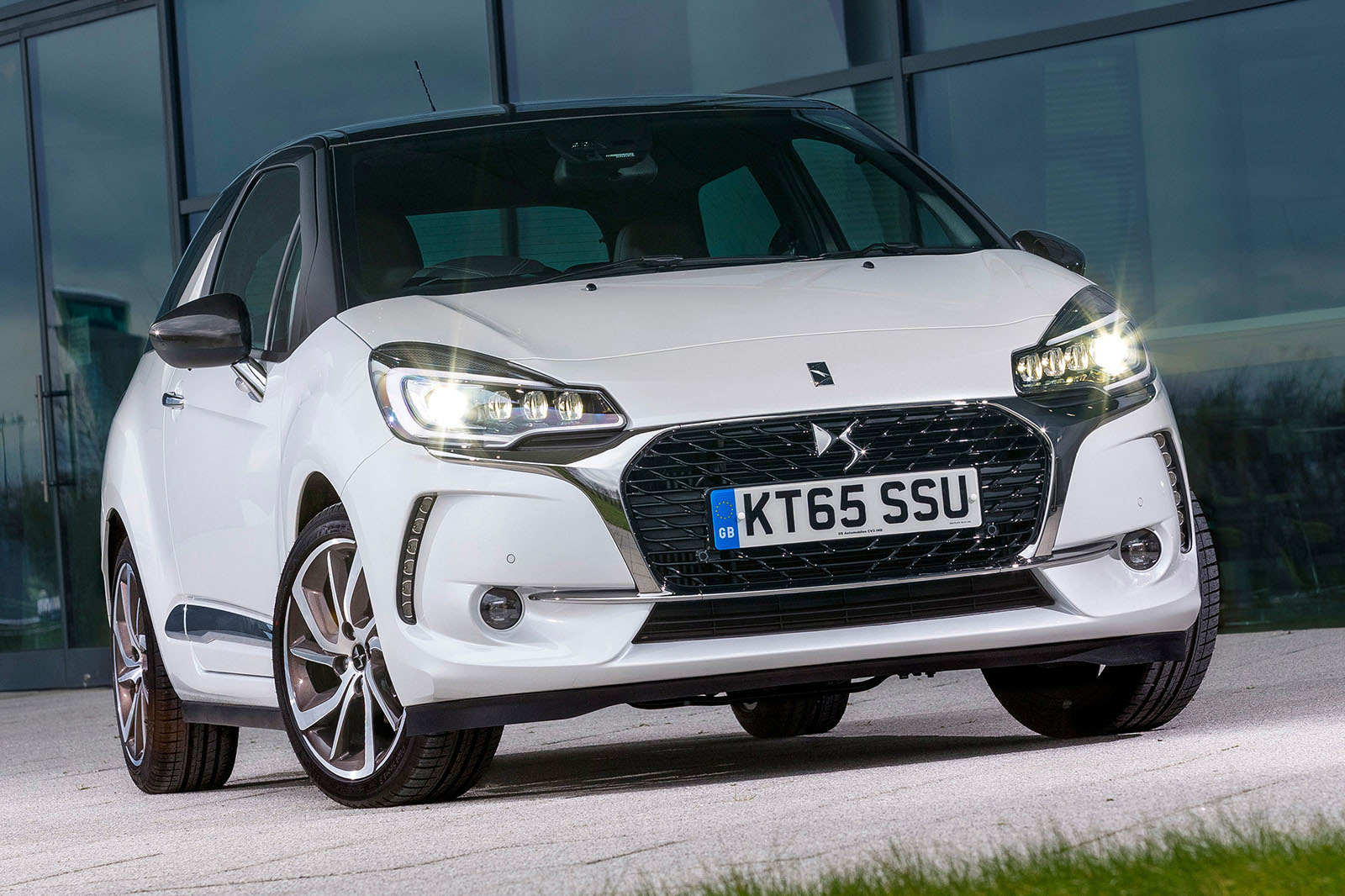 DS — still counted as part of Citroën despite being turned into a stand-alone brand — is misfiring, with the DS 3 being outsold three to one by the Mini. Citroën's biggest seller is the budget-priced C1 city car.
DACIA – DOWN
2015 market share 1.00%; 2016 market share 0.98%
Dacia is having a brief pause for breath until the Duster, its model with the most potential, is replaced next year.
FERRARI – EQUAL
2015 market share 0.03%; 2016 market share 0.03%
An unusual problem: how to restrict production to maintain exclusivity? The 2019 Dino is planned to grow annual production from 7000 units to 9000, but the potential profits from 10,000-plus cars surely must be tempting.
FIAT – DOWN
2015 market share 2.54%; 2016 market share 2.40%
In the US, Fiat is more open about its problems than it is here. …read more
Source:: Autocar