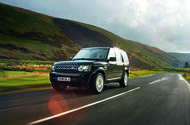 McGovern's conviction that Land Rovers should be more prestigious has been adopted by the whole company.
As of late, Gerry McGovern has been responsible for the design of the Range Rover Velar and 2017 Land Rover Discovery – but this is how it all started
Born in Coventry, carmad Gerry McGovern was so addicted to sketching in school that his maths teacher uttered the immortal words: "How do you expect to get a job if you draw cars all day?"
As a teenager, he met Chrysler design boss Roy Axe, who was first to spot his talent. He studied design in Coventry and London, and then began work at Chrysler Whitley, now Jaguar's design stronghold.
Land Rover design boss Gerry McGovern tells us what motivates him
Here are some of his early successes:
MG EXE
After time with Chrysler in the US, McGovern rejoined Roy Axe, who had become design chief at Austin Rover, and worked on this mid-engined MG, surely one of the most beautiful British concepts ever. The car, never built, was a big hit at the Frankfurt motor show in 1985 and lives today in the British Motor Museum in Gaydon.
Rover Group's 1990s desire to re-create the great days of the British sports car bred the MG F programme, with McGovern as lead designer. The influence of Fiat's X1/9 plus the availability of the Metro's transverse power pack led to a mid-engined layout. It lasted, in various forms, for 15 years.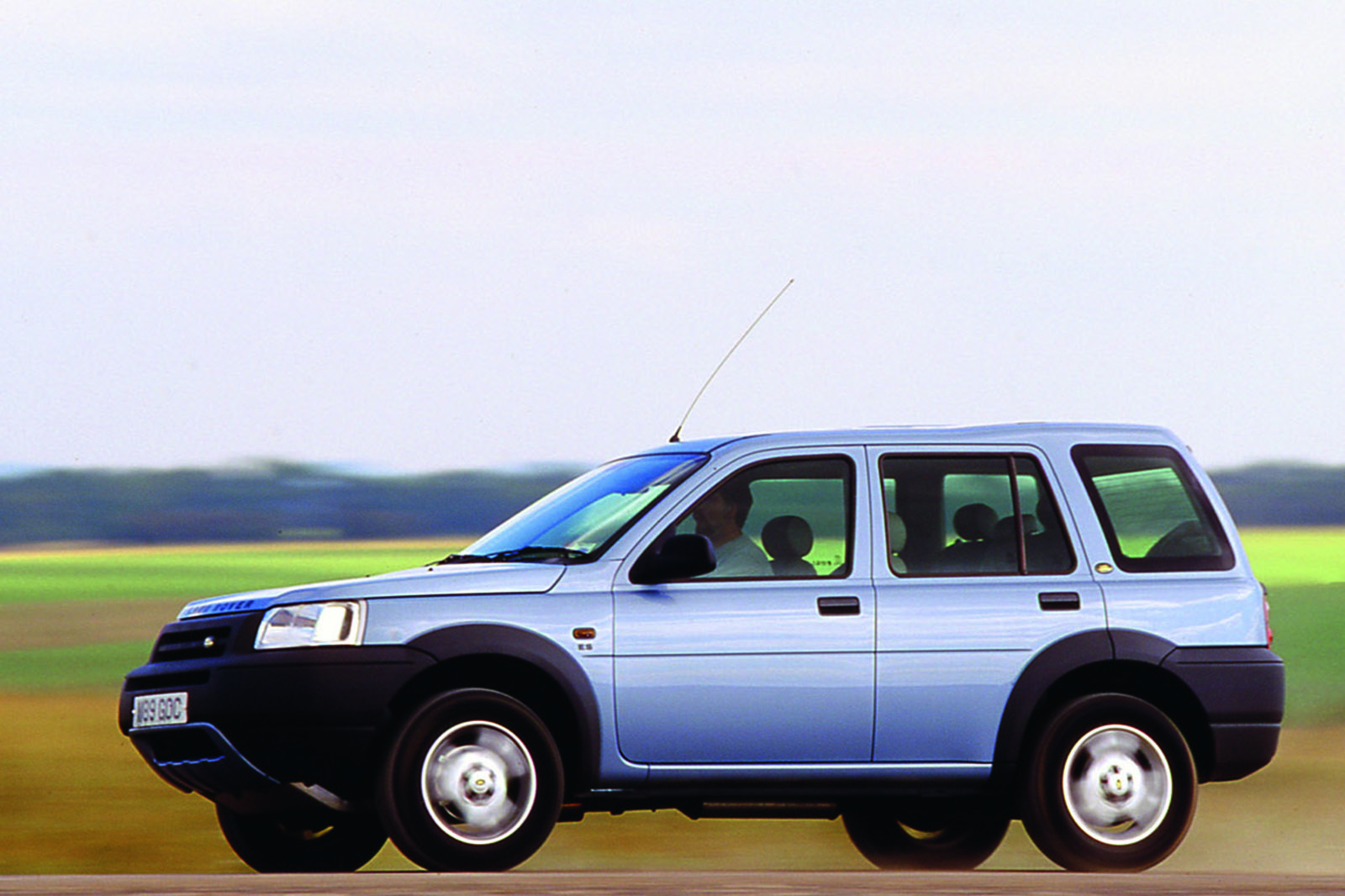 McGovern designed this pioneering first-generation compact SUV, which showed that a family friendly 4×4 could perform far better than rivals off road and provided Land Rover with much-needed sales success. Launched in 1997, it became Europe's top-selling 4×4 for the next five years.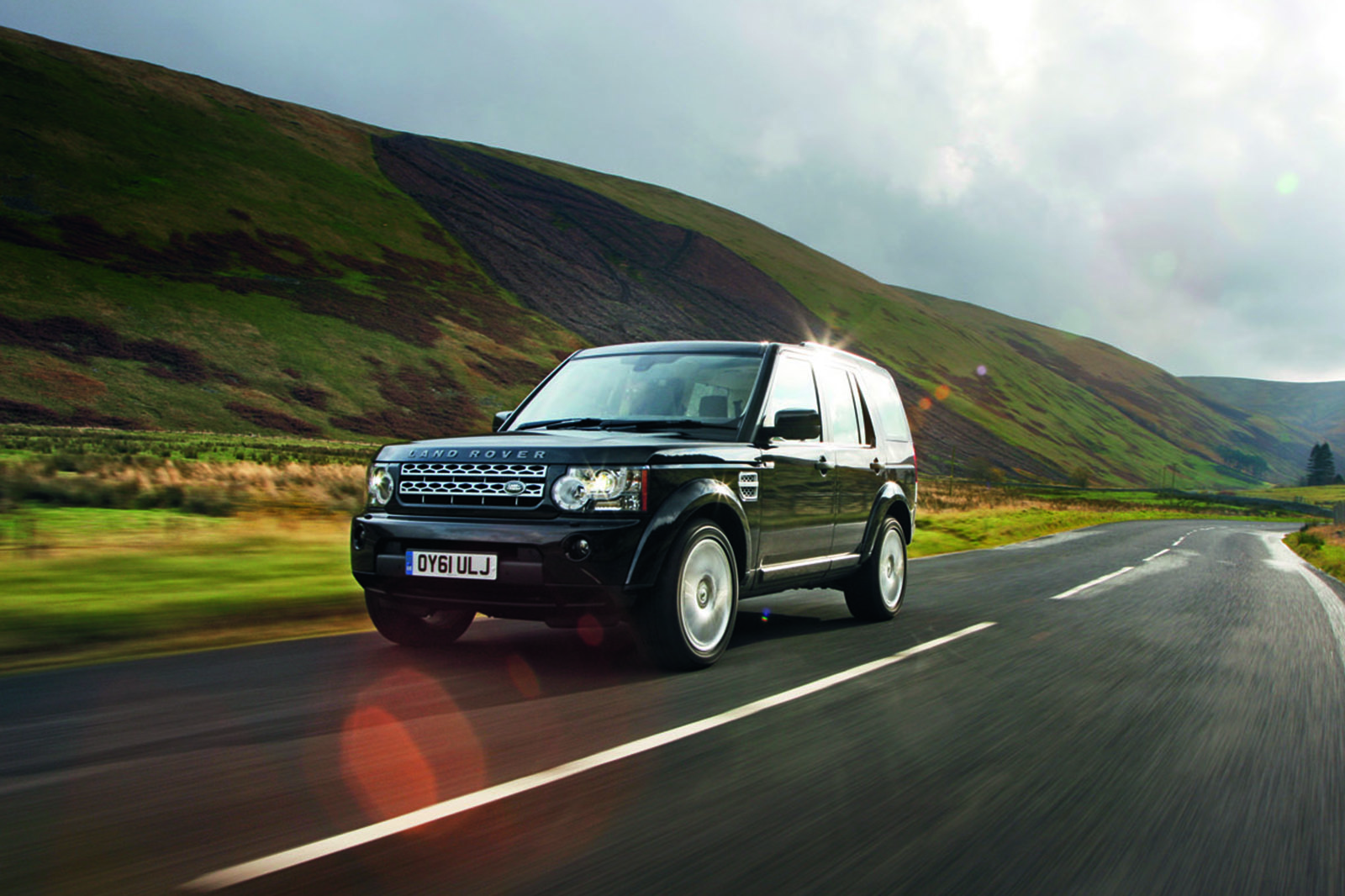 When McGovern returned to Land Rover after time at Lincoln in the US, his conviction that Land Rovers should be more prestigious was reflected in his prompt upgrades to the Discovery Mk3, which subsequently performed better on export markets. The philosophy has been adopted by the whole company.
Land Rover design director Gerry McGovern on the new Discovery
Land Rover design director Gerry McGovern on the new Range Rover Velar
Source:: Autocar