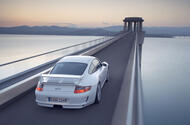 For lucky readers who can afford a used GT-series 911, and those of you happy just to fantasise about owning one, we have the inside track
Like the sound of a used GT-series 911? We don't blame you.
But, as ever, you must look before you leap. The good news is that none of the GT cars were affected by the oil seal issues suffered by many 996 and 997-series engines. The better news is the Mezger engine they all used until the 991 is strong. Also, the new units fitted to the 991-series cars that had a reputation for self-immolation at the time of introduction have all long since been replaced with revised units.
See Porsche 911 for sale on PistonHeads
Even so, there is stuff to remember here. Like the fact that all GT-series cars are two-seaters and homologated as such. You can't just put the rear seats back in and take the kids to school. Also, almost all GT-series 911s were not limited-edition cars but built in reasonable numbers – though deliberately never quite enough to satisfy demand – so there are probably more out there than you might think. And just because a car has an 'RS' badge, that doesn't automatically make it far rarer than one that does not.
In some circumstances, it does – like the 996 – but in others, such as the 997 series, it absolutely does not. And, yes, all GT-series cars come in 'gen 1′ and 'gen 2′ spec, which is just a cool way of saying pre or post mid-life facelift. But Porsche being Porsche, gen 2 cars are almost always significantly upgraded over their gen 1 forebears.
For those on a budget: 996 GT3 (gen 1)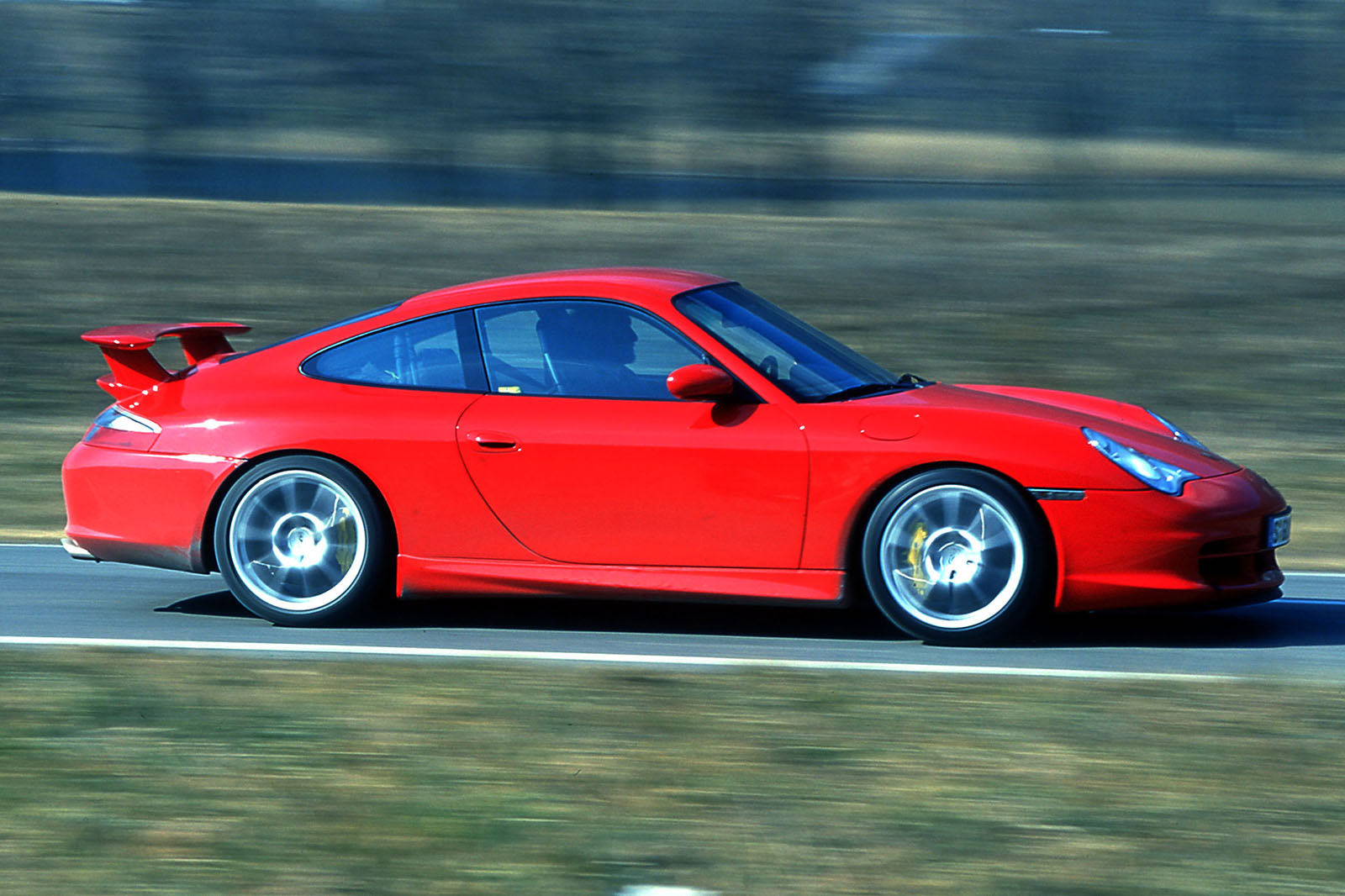 It's perhaps not a surprise that the earliest cars are also the cheapest, but they still go very well thanks to a 3.6-litre engine with 354bhp (gen 1) or 374bhp (gen2) outputs. With proper maintenance these cars wear their miles well, but be very careful: quite a few have been crashed and rebuilt and most have been used hard on track. Many have been modified. Look for signs of neglect, particularly under the car, where suspension can be deranged by being clouted over circuit kerbs.
For those wanting the biggest bang for their buck: 996 GT2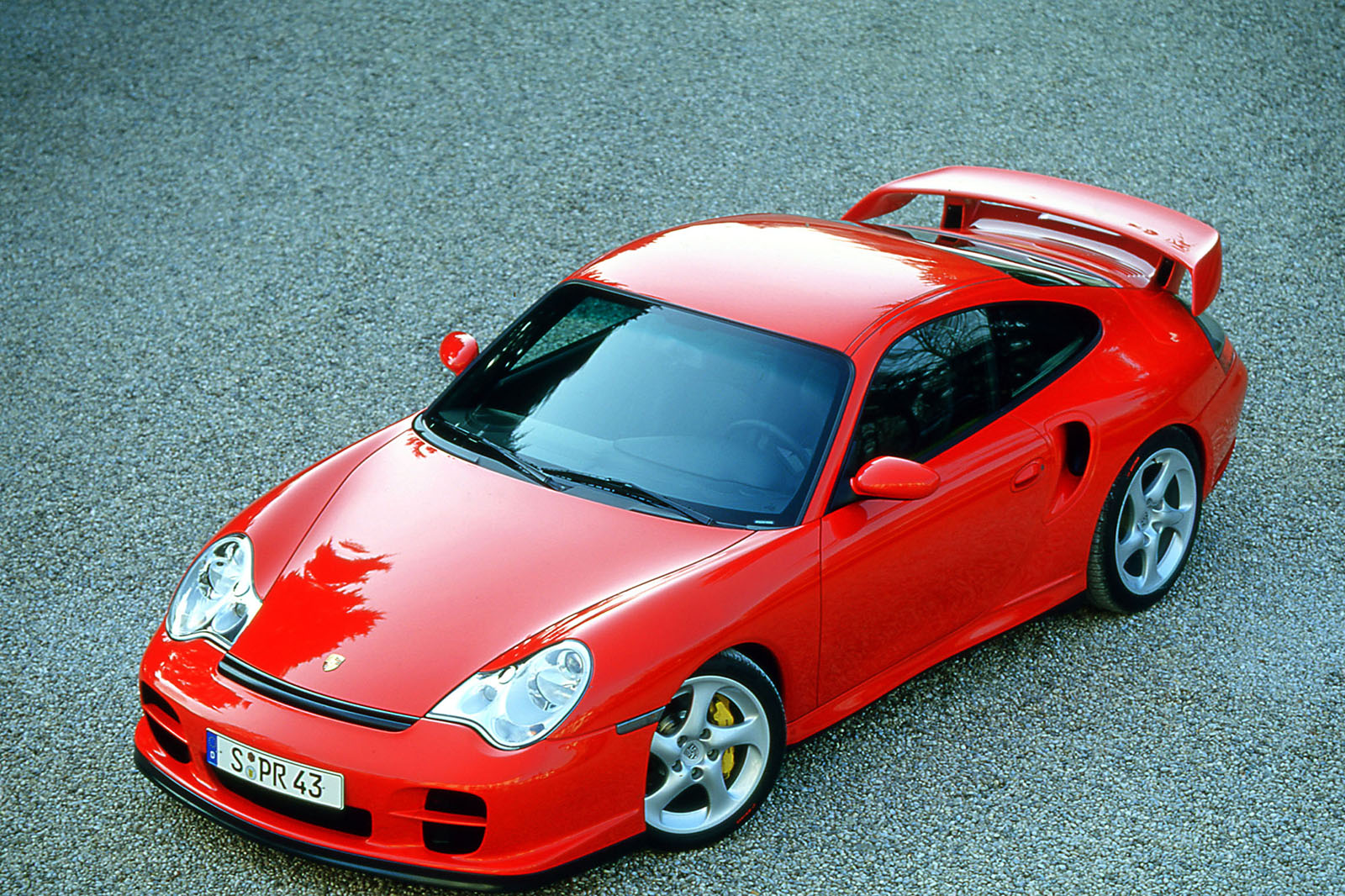 Not the most loved of GT-series 911s and emphatically not for the faint-hearted, the 996 GT2 was probably the most flawed GT car Porsche had produced. And that was one of the reasons it was so exciting. Its turbo engine came with 456bhp (later 476bhp) and all the subtlety of a rhinoceros in mating season. Power arrived with an enormous bang, sending you hurtling up the road, whereupon a corner would arrive that you'd have to tackle using its no-nonsense, old-school 911 handling. Only the brave need apply.
The best all-rounder: 997 GT3 (gen 1)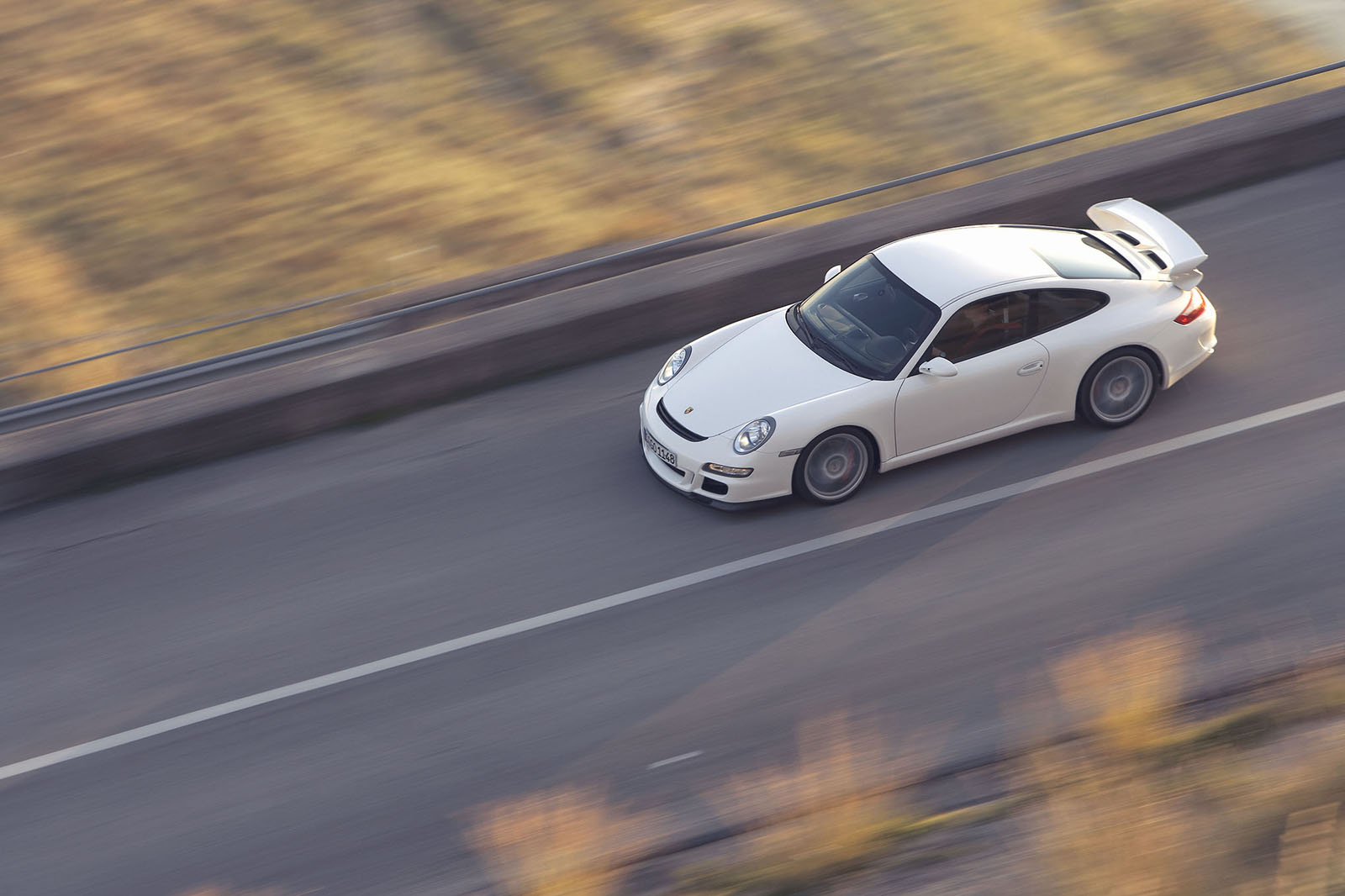 By the time the 996 GT3 gave way to the 997 GT3, Porsche understood exactly who its customers were and what they wanted to drive. So the first 997 was rip-snortingly quick, thanks to a Mezger engine by then up to 415bhp, and with some classy work on the aero front, actually quicker around the Nürburgring than even the previous-generation GT2. So far so good, but it was also a very usable car, with decent ride quality and even reasonable refinement on a long drive. Better looking than the 996 and with all the improvements of the standard 997, to me this is the clear bargain of the GT-series line-up.
The investment: 997 GT3 RS 4.0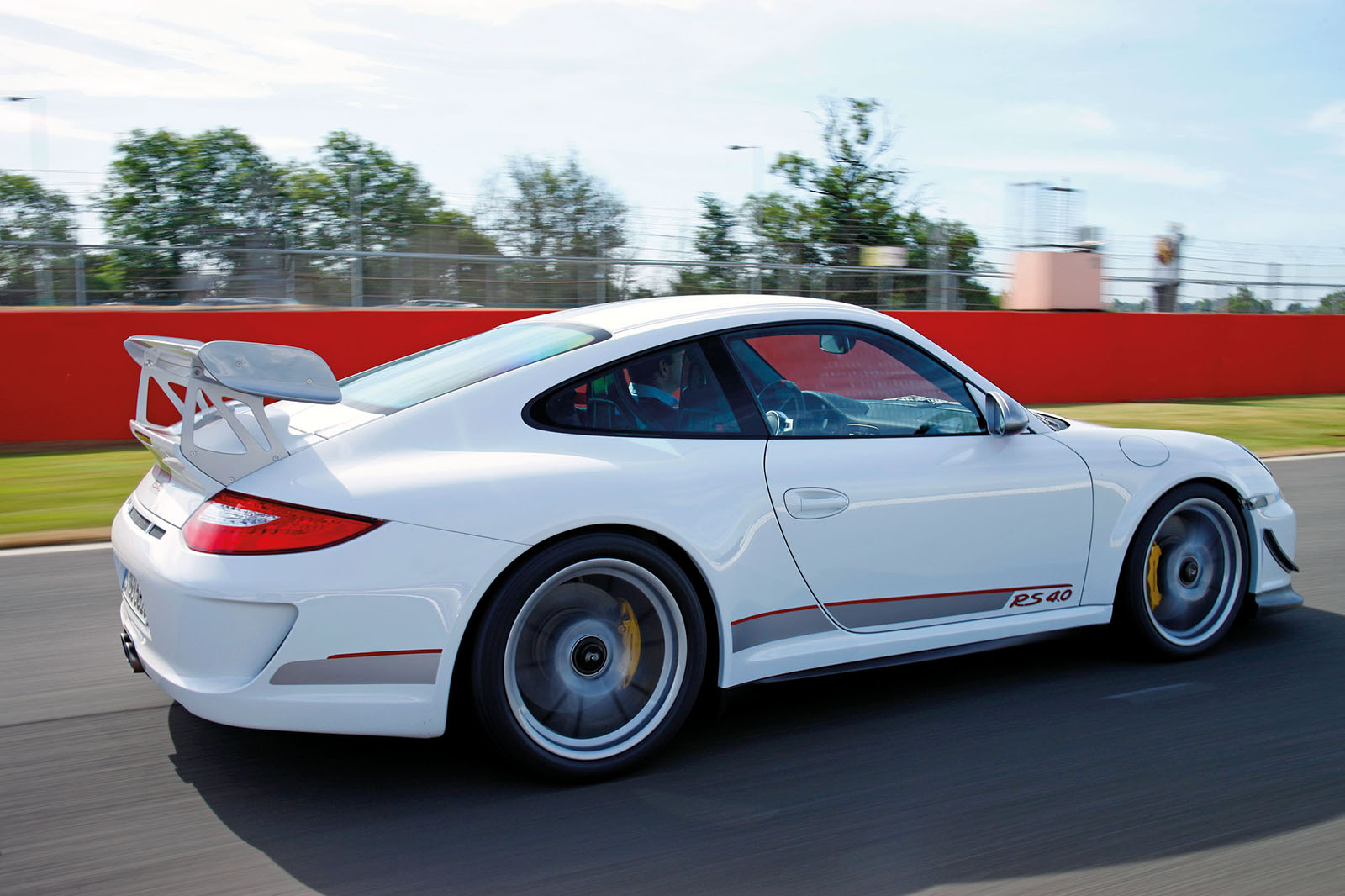 Until the 911R came out last year, this was the first GT-series 911 to be built to a strictly limited number. Just 600 were constructed and, if you weren't a favoured Porsche customer, you didn't stand a chance of getting one. Using the crankshaft from the RSR race car to raise its capacity to 4 litres, it had the torque the 'standard' GT3 RS lacked, making it an easier yet more rewarding car to drive. Few come to market and all fetch huge money; even so, if you ever fancied tying up some cash in a Porsche, this would appear a gilt-edged way of doing it.
The track-day warrior: 991 GT3 RS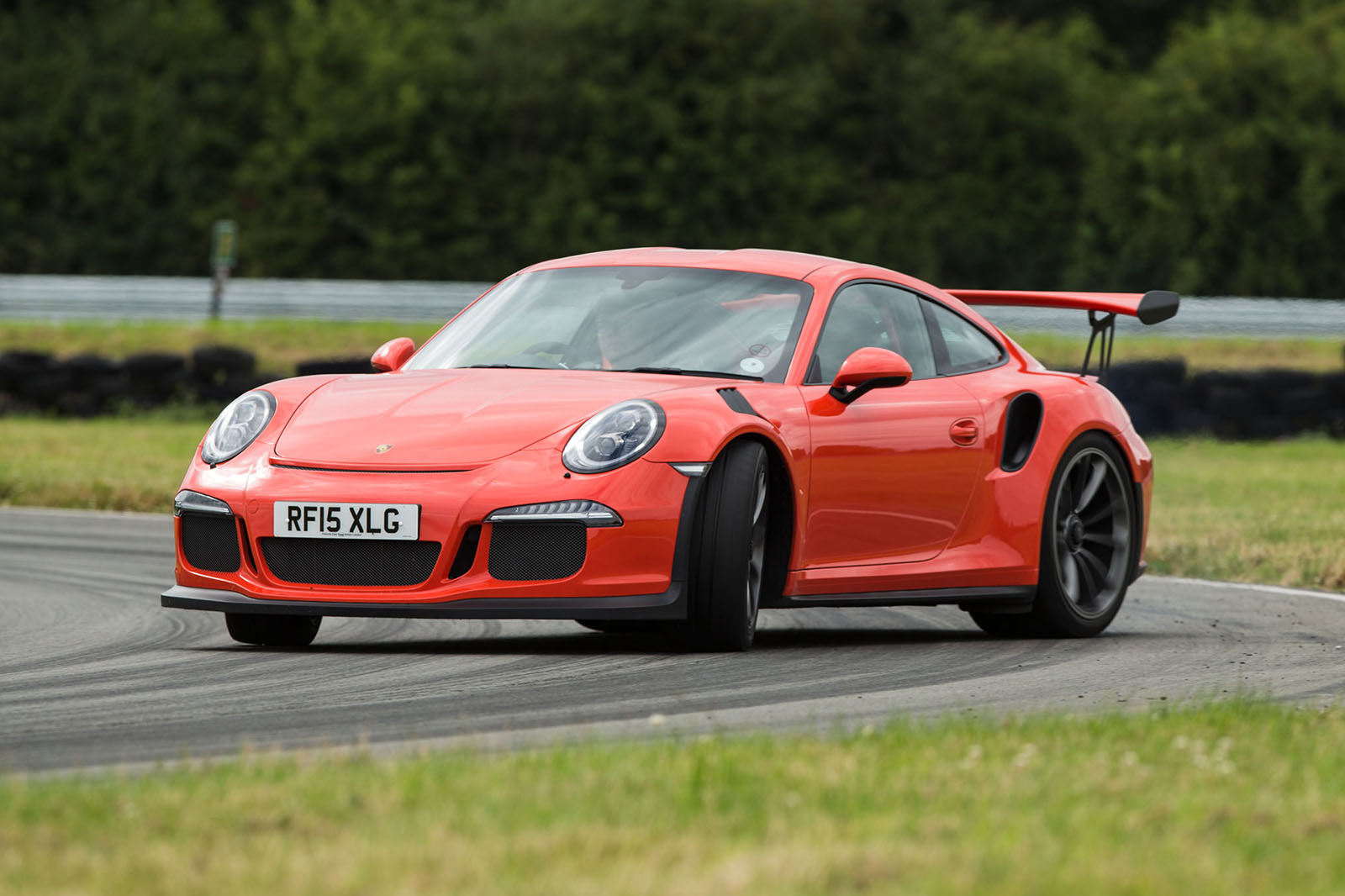 Lovely though the 997 GT3 RS was, there was a sense among the Weissach boffins that greater differentiation was needed between the 'standard' GT3 and the RS offering. So when it came time to do an RS version of the 991 GT3, they went completely mad. Instead of a tweaked version of the GT3 engine, it came with its own 4-litre, 493bhp motor, and the most aggressive aerodynamic package yet seen on a GT Porsche. It's quite good on the road, but simply off the scale on the track: not the easiest, but one of the most rewarding Porsches of all time.
Related stories:
Source:: Autocar