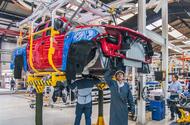 From a point of near-bankruptcy in 2012, the PSA Group has turned around its fortunes…
Vauxhall's recovery plan is certainly ambitious, but its new owner has shown before that it can work
Opel and Vauxhall have not posted a full-year profit this century, losing about £15 billion in the past 17 years. That represents a catastrophic failure by any measure, but it also highlights just how ambitious the recovery plan set out by new owner the PSA Group is.
The strategy, called 'Pace', calls for (among other things) a 2% operating profit margin by 2020 and 6% by 2026. The latter figure is about the level the PSA Group is at today.
With the first anniversary of PSA's takeover coming up in August, and that ambitious profit target marked as a line in the sand, the expectation is that the cost-cutting seen so far will continue, and that Opel and Vauxhall will get back on the front foot in terms of defining their goals and shaping up to launch new cars. But, as PSA CEO Carlos Tavares warns, more sales won't mean fewer cuts: "Size does not define efficiency. And we will pull every lever we can to be efficient."
Some aspects of the cost-cutting have been well documented, such as the 650 job losses at the Ellesmere Port plant. Insiders talk in awe at the speed of the decision-making processes compared with the days of GM ownership. "When Tavares sees a logical plan, he asks one of two questions," said a source. "'When can we do it?' or 'Why haven't we done it?' The hard decisions are getting made."
So, too, have seemingly simple ones. One of the first jobs of PSA's new management was to try to rationalise the product offerings. "Insignia buyers had 27 steering wheel options," said Opel-Vauxhall CEO Michael Lohscheller, "but around 90% were opting for one of two designs. Yet we were buying in, storing, stock managing the others. It was so complex, so inefficient."
Lohscheller doesn't tell that story to criticise GM, but rather to highlight why he believes the 2% profit goal by 2020 is achievable. The savings to date are in part why the company was acknowledging, if not celebrating, that it had cut running costs by a remarkable 17% by the end of 2017, five months into the new regime. Even so, the champagne stayed on ice: accounts filed last month revealed that, during that period, Vauxhall and Opel still cost its parent company £160 million in losses.
Hence the need to get on the front foot with new product launches too – because that gives dealers access to the latest, very best products and, as Max Warburton, senior analyst at Bernstein Research, highlighted, because it sets the firm on the path to achieving its stated goal of stripping around £620 of cost from each car it makes. This, for instance, is why the new Corsa was delayed while it is engineered to sit on PSA's small car platform and why the next Astra will share its underpinnings with the Peugeot 308.
"PSA's own turnaround has been rather unconventional," said Warburton, recalling the firm's own near-bankruptcy in 2012. Years of multi-billion-pound losses had finally reached crisis point, ending with the Peugeot family selling around half of its shareholding in the firm to stay afloat.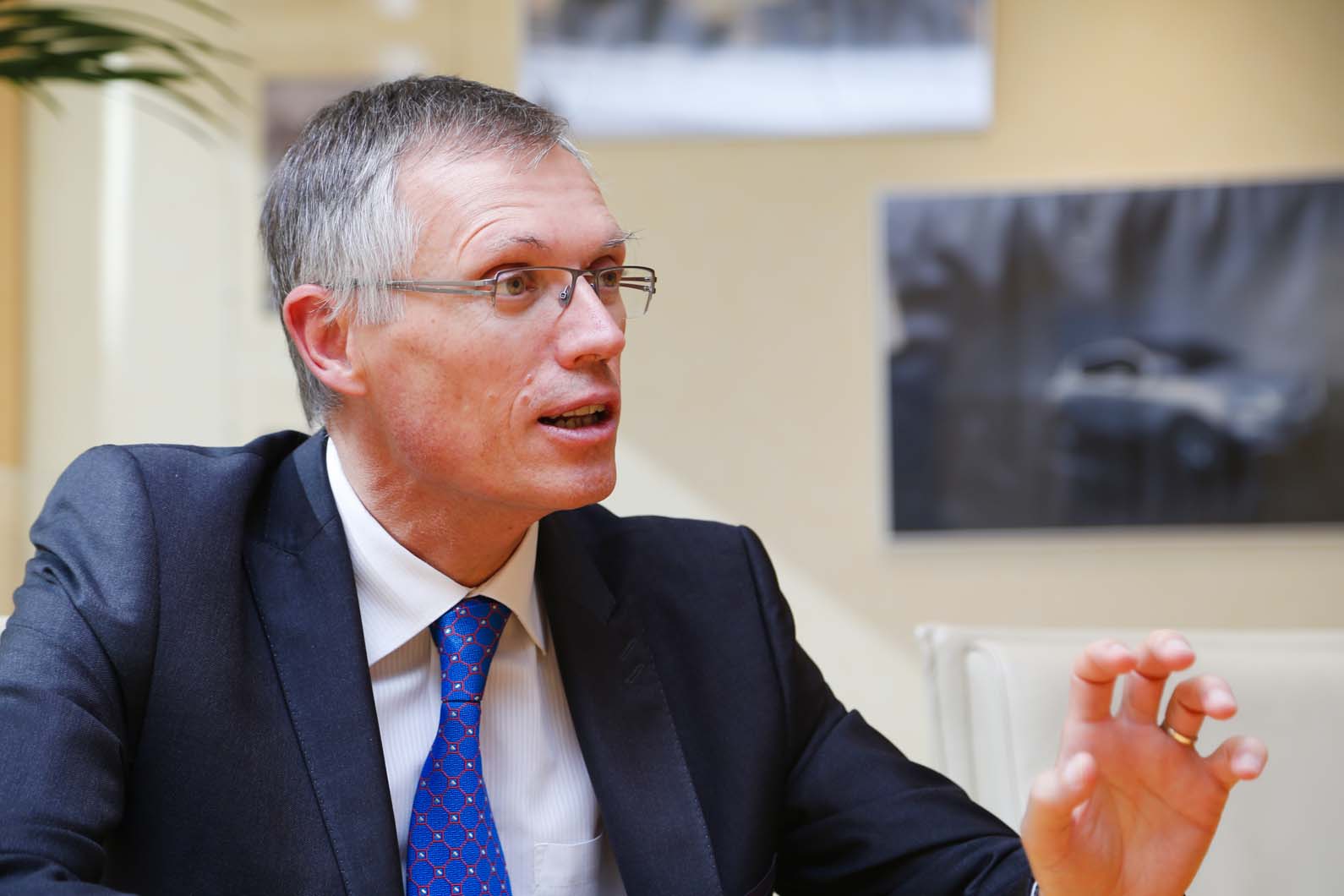 "Car industry history is full of comeback stories but they normally involve deep restructuring at a time of economic crisis, a radical improvement in product range and substantial volume growth. PSA under Tavares hasn't really seen any of these things.
"Instead, it's been a series of small things that collectively add up to a big improvement in performance: some job cuts and early retirements; a big focus on standardisation and purchasing cost reductions; slashing all non-essential spending; sorting out some chronically loss-making emerging markets. Then an intense focus on pricing – being very calculated on reining in discounts and pushing up prices if feasible. Tavares has shown it's possible even on weak brands and products."
PSA may be an anomaly, but its strategy is working. In 2017, the firm made £3.5bn: its most financially successful year to date. As the graph on page 16 shows, Peugeot's operating profit margin is the envy of most mass-market manufacturers. To paraphrase Warburton, that's not a bad situation for a firm that arguably makes one market- leading car (the 5008), one good car (the 3008) and a host of decent, if not inspiring, ones.
"PSA provides the template for Opel," adds Warburton.
"Cynics argue that the brands are too weak to save and, after a decade of cost cutting by GM, there's not much to do. That's too pessimistic. There are always things that good management can find and improve. Cut and paste the PSA strategy across to Opel and you might just find it works. It won't be straightforward, it's theoretically possible."
Under Tavares's leadership, the goals for Opel and Vauxhall could not be more explicit, nor the blueprint for success so clearly written before them. "We have faced a near-death experience," says Tavares. "That means we can be more Darwinian, thinking with agility to survive. The choices we must make to thrive are very clear."
A model of efficiency:
There are many measures of a company's success, and some view operating profit margins as a rather blunt and simplistic measure.
"Profit margins give a broad approximation of what return a business is making and how healthy it is," says Max Warburton, senior analyst at Bernstein Research. "Investors are often surprised that Peugeotis making higher margins than VW, given the VW brand has better mix, pricing and volumes. But it's not complicated – the PSA Group has vastly better labour efficiency.
It makes many more cars per employee than VW, its plants build each car in fewer hours and it doesn't make stuff like axles, seats and interior plastics in-house the way VW does.
"It's incredibly tough to make money building mass-market cars but if you're not making at least 4-5% operating margins, then you're unlikely to have the underlying …read more
Source:: Autocar