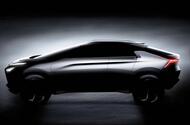 Mitsubishi's revival plan is well under way, but it isn't likely to include this SUV-shaped Evo – for now
The Mitsubishi Evo is back, then – but as an SUV.
The idea has been mooted by company officials for a long time, but the e-Evolution concept at the Tokyo motor show is the first tangible step towards it.
Mitsubishi e-Evolution previews future SUV with AI
But will it become a reality? The idea was first mooted a few years ago off the unexpected success Mitsubishi had with the Outlander PHEV; if people like this, they thought, maybe we can make an Evo out of a plug-in hybrid SUV.
Maybe they can, maybe they will, but concept car or no concept car, there is no plan to do so – for now at least. Indeed, some senior Mitsubishi sources in Japan have indicated there is no concrete mention of any future Evo in any product plan, SUV-shaped or otherwise.
The Lancer C-segment saloon on which it was always based has also just now gone out of production in Japan, with no replacement planned anytime soon, and the B-segment SUV previewed in this bodystyle is still a couple of years away, with no guarantee of an Evo version of it, even if this tech is achievable for production.
The concept car, and its intended purpose, is a bit of a red herring amid the quiet revolution (not Evolution) going on at Mitsubishi.
You see, Mitsubishi, which lost $1.4 billion (£1.06bn) last year amid falling sales in growth markets even as big as China and a highly publicised scandal over misquoting fuel economy figures, is being given an almighty kick up the backside.
A year ago, Renault–Nissan took a 34% stake in Mitsubishi, folding it into the Renault-Nissan Alliance. It is now the Renault-Nissan-Mitsubishi Alliance, and Mitsubishi is already benefiting from the management of one Carlos Ghosn, who turned Nissan around when it was failing at the end of the last century.
He has previous, in other words, and is now chairman of Mitsubishi. Last week, we heard phase one of the turnaround plan: six new models before 2020, five facelifted models by the same date, including electric and electrified models in more SUV and pick-up bodystyles. Mitsubishi believes it has a march on the competition with all of these models and has the best chance of success by making more of them.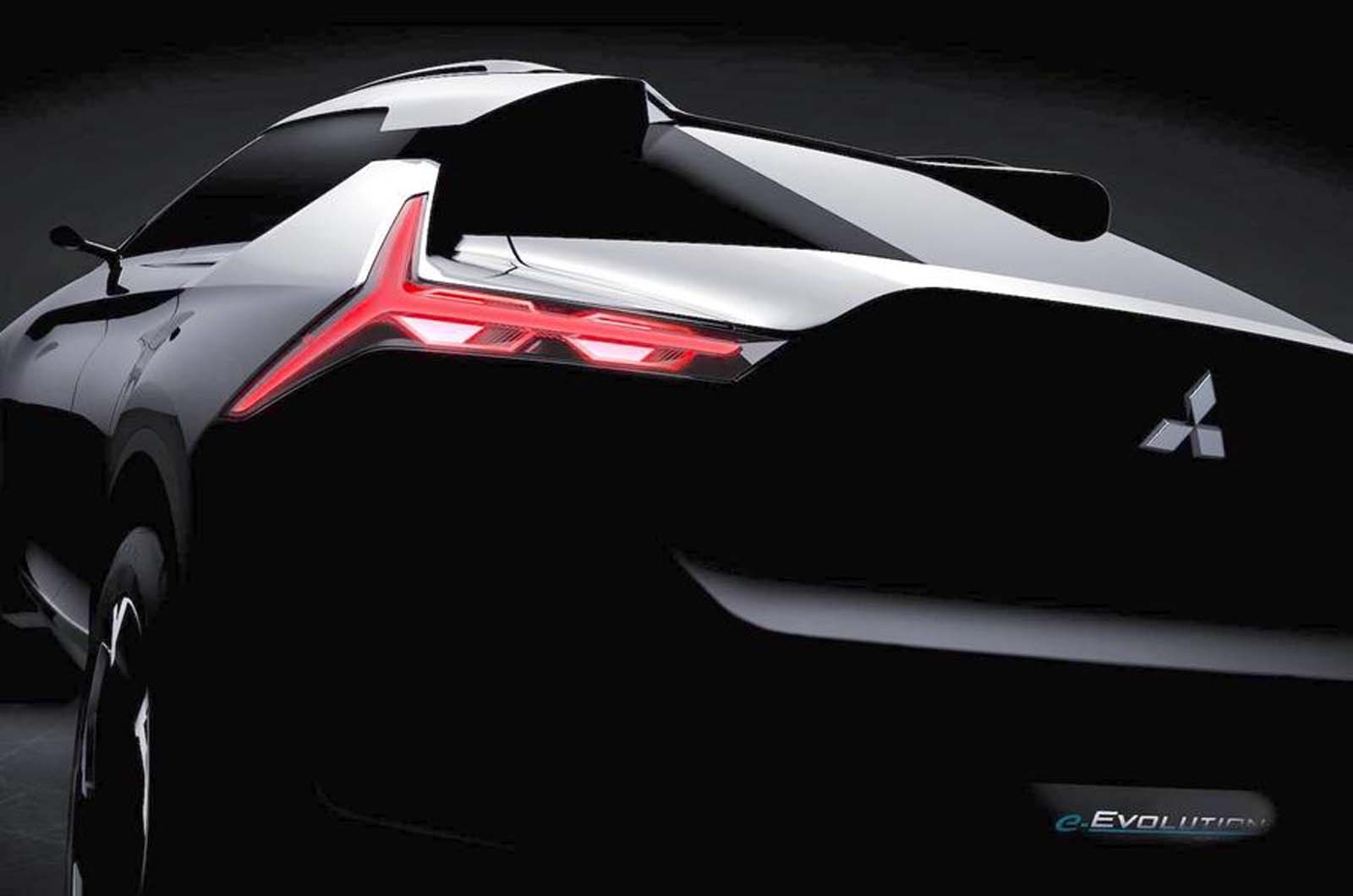 The goal is to boost both sales and revenues by 30%, and is not some whimsical plan; Mitsubishi is investing to get there, with a 50% increase in its R&D budget and 60% increase in capital expenditure, and the plan is focused on markets where it believes it can have the greatest success.
So it has no plans to conquer Europe but wants to rebuild its business around Japan, China, south-east Asia, North America and Oceania, where it has a track record of past success. It'll invest and expand its dealer networks in these places to make it happen.
At the same time, it is benefiting from huge cost efficiencies and savings through being part of Renault-Nissan, in everything from platform and powertrain sharing to back-office systems.
The Evo? It would be the icing on the cake. Ghosn and Mitsubishi have far bigger priorities over the next few years than to try to come up with another world-beating performance car, yet should Ghosn turn Mitsubishi around the way he has Nissan, it would be an ideal present with which to celebrate.
Mitsubishi is well aware of the power of the Evolution name, and this concept car tells the world that it still has it, and it intends to use it again.
You're looking at least five years into the future for that to happen then, which is too far away to say that the Mitsubishi Evo of the future will be an SUV. But one thing is for sure: there will be a Mitsubishi Evo in the future.
Related stories:
Mitsubishi e-Evolution previews future SUV with AI
Source:: Autocar