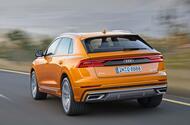 Audi Q8
Audi has chosen Shenzhen to launch its first premium SUV
"The Q8 is our first premium SUV," said Audi boss Rupert Stadler at a presentation this afternoon ahead of the car's reveal. Eh?
The boss of Audi considers none of his SUVs launches thus far to be premium? Not quite: Stadler's point refers to the '8′ badge in the Q8's name, which is reserved for its range-topping models – and this is the first time it's arrived on an SUV.
Audi targets GLE Coupé and X6 with stylish new Q8 SUV
"There's a clear hierarchy," says Stadler, "the all-new Q8 is the clear leader in the Audi segment, an iconic design and a powerful one."
That's significant, for we are now at a point where one of the big three German brands considers a luxury SUV rather than a luxury saloon to be the pinnacle of its brand – echoing sister brand Volkswagen, which refers to the recently launched Touareg as the 'flagship' of its range.
A pinnacle of its brand launched outside of Germany, too. The launch location of the Q8, Shenzhen, is no coincidence. It shows Audi's commitment to the Chinese market where it has topped the premium sales charts for 30 years, and also to Shenzhen, widely acknowledged as the tech capital of China.
China is a market where Audi will launch 10 new SUVs by 2022, seven of them built here. A place too where it'll launch another five 'new energy vehicles', electrified models for China, four of which will be built here.
It's a market where Audi has launched its own vast dedicated R&D centre to build and tailor cars specifically to Chinese tastes, and one that has become one of its key global proving grounds in the development of autonomous vehicles, in a market that is showing far greater and more open acceptance to their arrival.
And it's a market with a government fully behind it, not just in the creation of ever-better cars from car makers with global appeal, but a desire to build the necessary infrastructure to support them.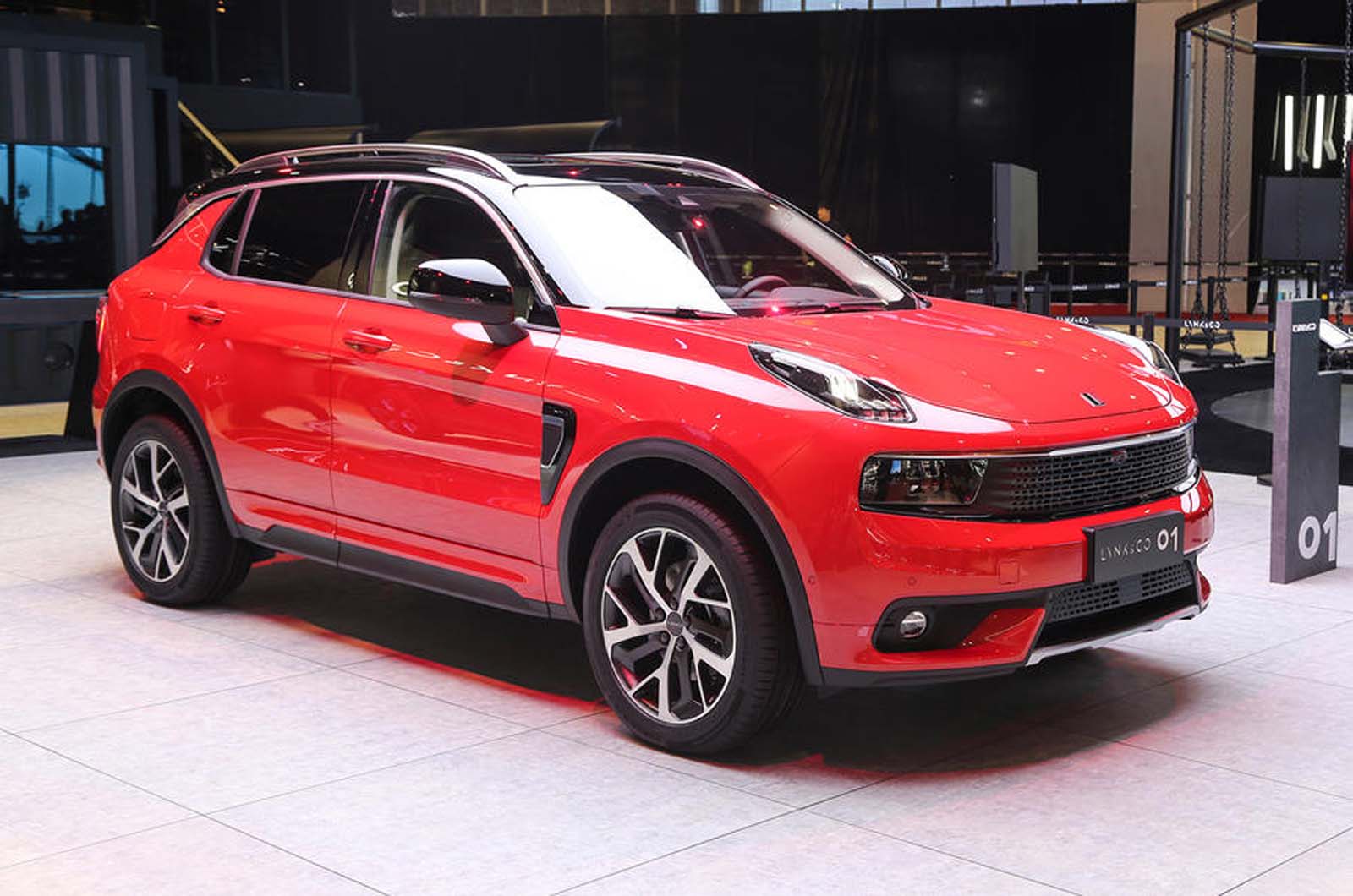 Want a new car in Shanghai and you've never had a number plate before? Regulations limiting the issuing of plates mean that it essentially has to be a new energy vehicle.
But you've got more than the handful of cars you'd have in Europe to choose from, and the cleaner the car is in terms of tailpipe emissions, the greater the government subsidy on offer. Build the cars, and the people will come, in a market where buyers simply don't know the old way and don't 'yeah, but…' electric cars or are left wanting for an infrastructure to support them.
It's a seemingly weekly occurrence where we speak of China's vast and growing influence on the motoring world. But it's true: I've been to China more times than Europe in the past six months for news reporting assignments.
My diary is small fry in the grand scheme of things, but consider why we're coming here. It is China that is setting the pace for developing electric vehicles, a country where it has scores of them in production already, big and small, some for as little as £6000. Europe has only just launched its first big range EV in the Jaguar I-Pace.
Almost every major government is legislating in favour of electric cars and against non-electrified ones, and it is China that is leading their development and also in battery technology, for which it also has access to the greatest natural resources.
China is also mandating that new roads must be built with 'smart' vehicle-to-infrastructure capabilities built in to help smooth traffic flow, and is the only place currently conducting serious trials of such connected smart traffic environments, a project all of the world's key car makers are involved in. China will also get the super-fast 5G mobile network first to power the technology.
Where does that leave the rest of the automotive world? Flocking here to do business, and banging heads at how slow major infrastructure is in major established markets who have so far lacked the actions to go with their words. Stadler said he wished the German government was as less risk averse.
China is becoming the centre of the automotive world, as reveals like the Touareg and Q8 show – if it is not there already.
Read more
Source:: Autocar