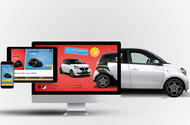 More and more car manufacturers are taking sales online; find out which brands will let you buy via the internet here
Visiting dealers is regarded as one of the most stressful elements of new car buying, with the thought of haggling a price putting some off entirely or costing them thousands more than it should.
The industry is responding, though, with more and more manufacturers taking sales online. Take a look below at which car makers currently have internet marketplaces.
Which car brands have online sales?
Mitsubishi is the latest manufacturer to offer online car sales, with the brand's entire line-up available to be bought through its website. All sales styles, including PCP, hire purchase, cash and business contract hire are available. Purchased cars are then collected at a local dealer or can be home delivered.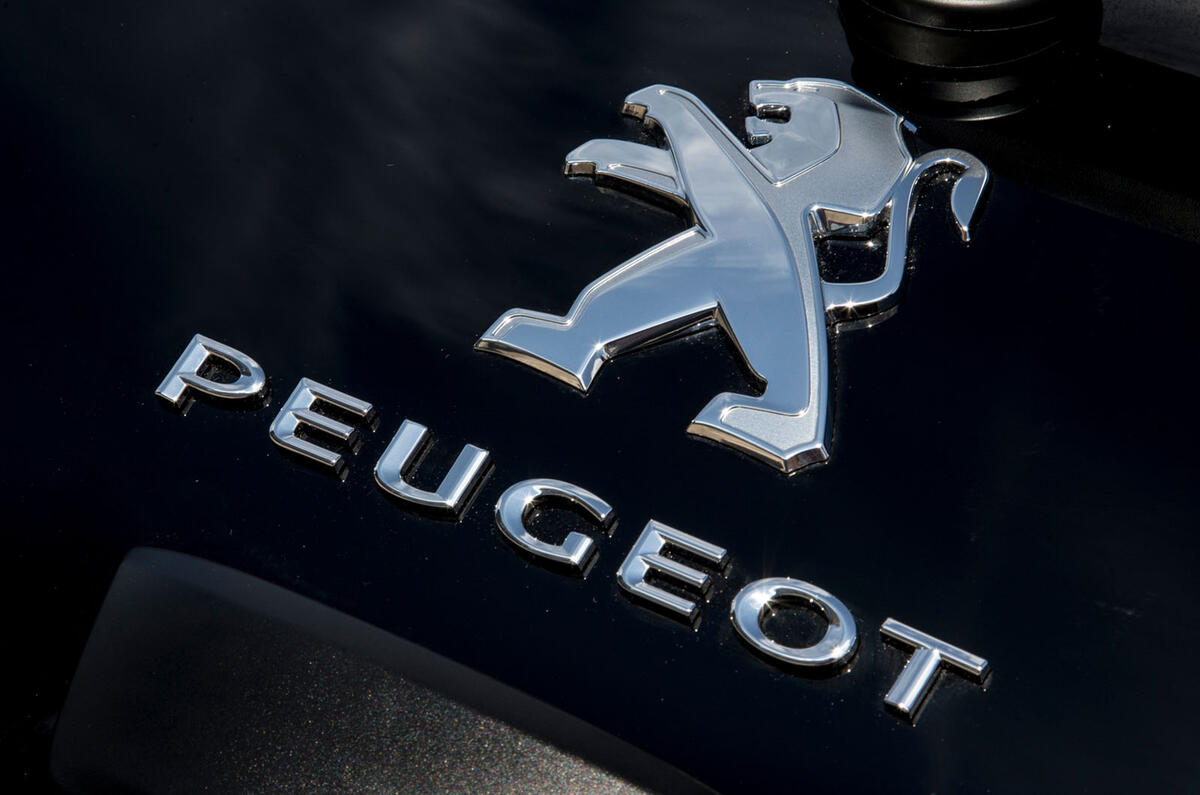 Peugeot launched its online sales service, Order Online, in January 2017. The brand's online sales service distanced itself from others' online efforts, allowing customers to configure and order a car to their requirements, rather than being restricted to buy dealer stock. Buyers can track the progress of their order from order placement to delivery.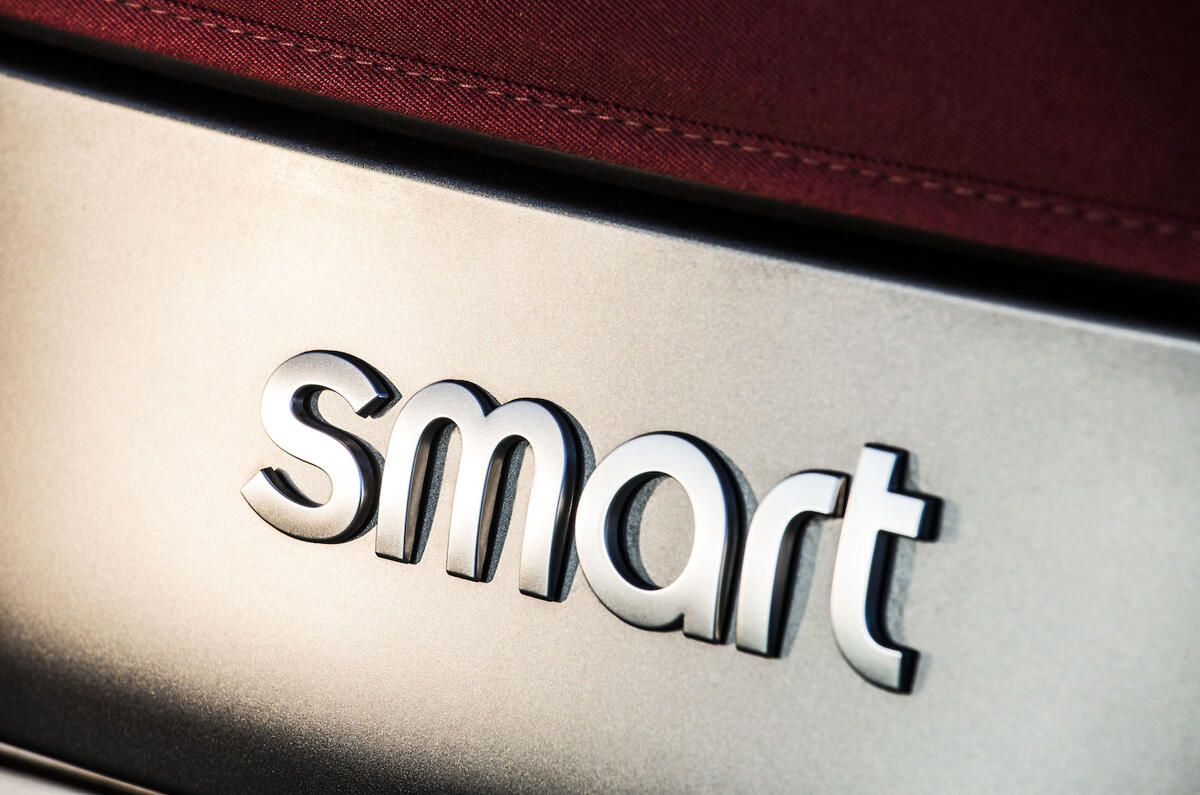 Smart's online buying scheme focuses on speed and convenience – the brand claims that customers can have their car within 12 days, although some may take more time. A £250 deposit reserves a car, although the cars offered are a preset configuration. Buyers can, however, choose between a standard offer, lower monthly payments or a lower PCP deposit.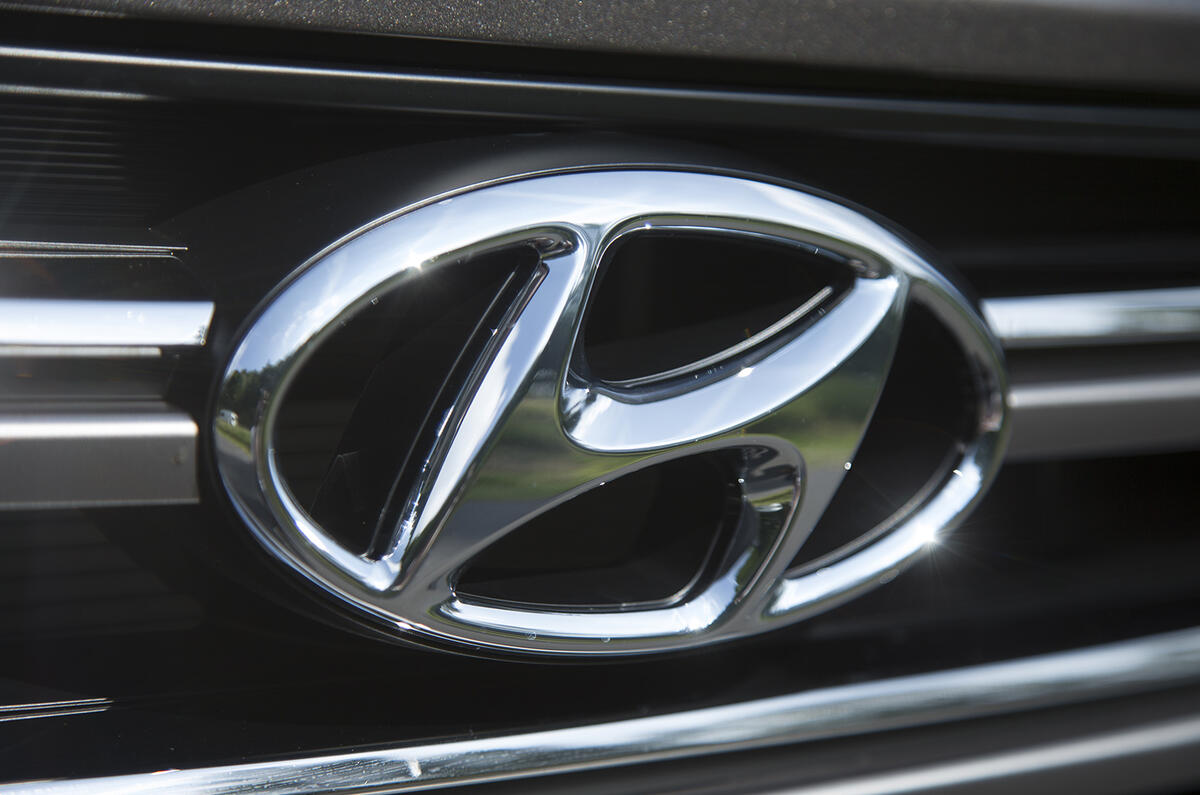 Hyundai launched its Click To Buy scheme not long before Smart launched its service, and offers discounts on its range of models sold online. Cash buyers can complete the entire transaction online, but those looking for a finance deal will need to visit a dealer to complete the paperwork. The cars offered on Click To Buy can be delivered within as little as a week from the order being placed.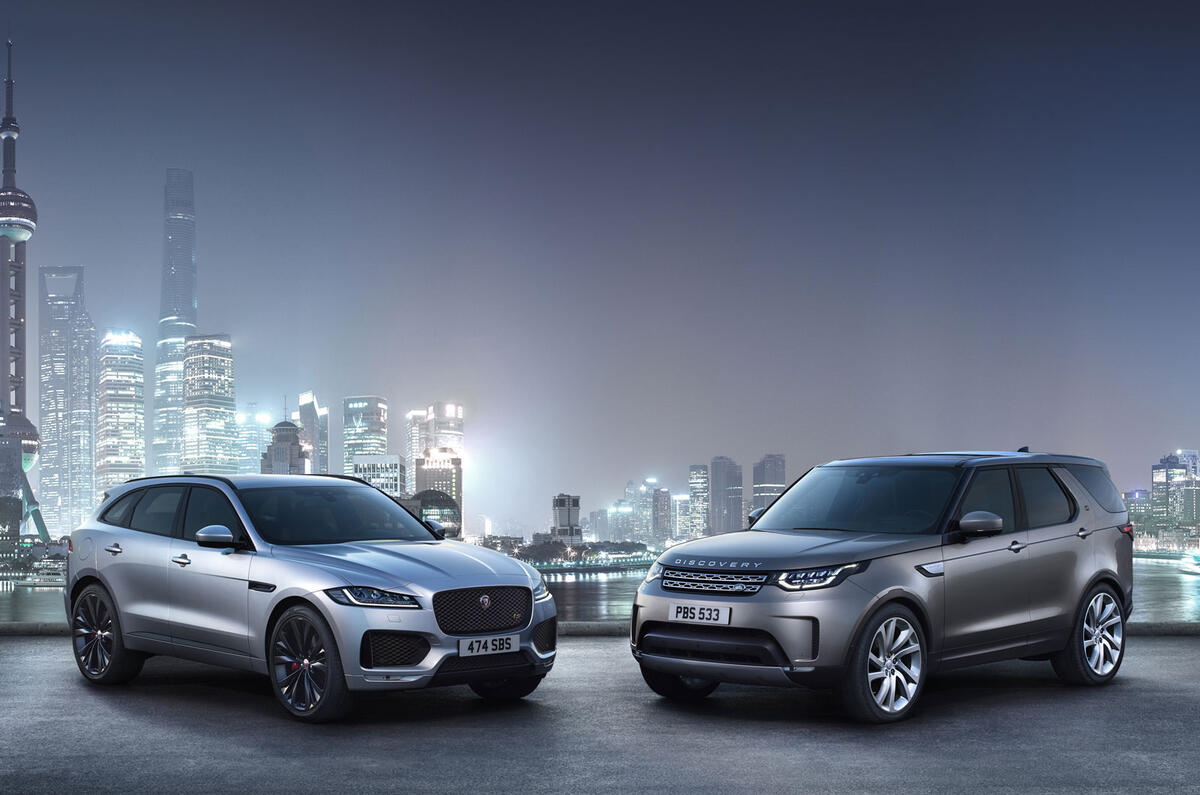 The sister brands, like many others on this list, worked with digital retail specialist Rockar to launch its online sales service. The website is accompanied by a shopping centre-based retail space, with product experts on hand to explain features to customers, who can then purchase online at their leisure later on.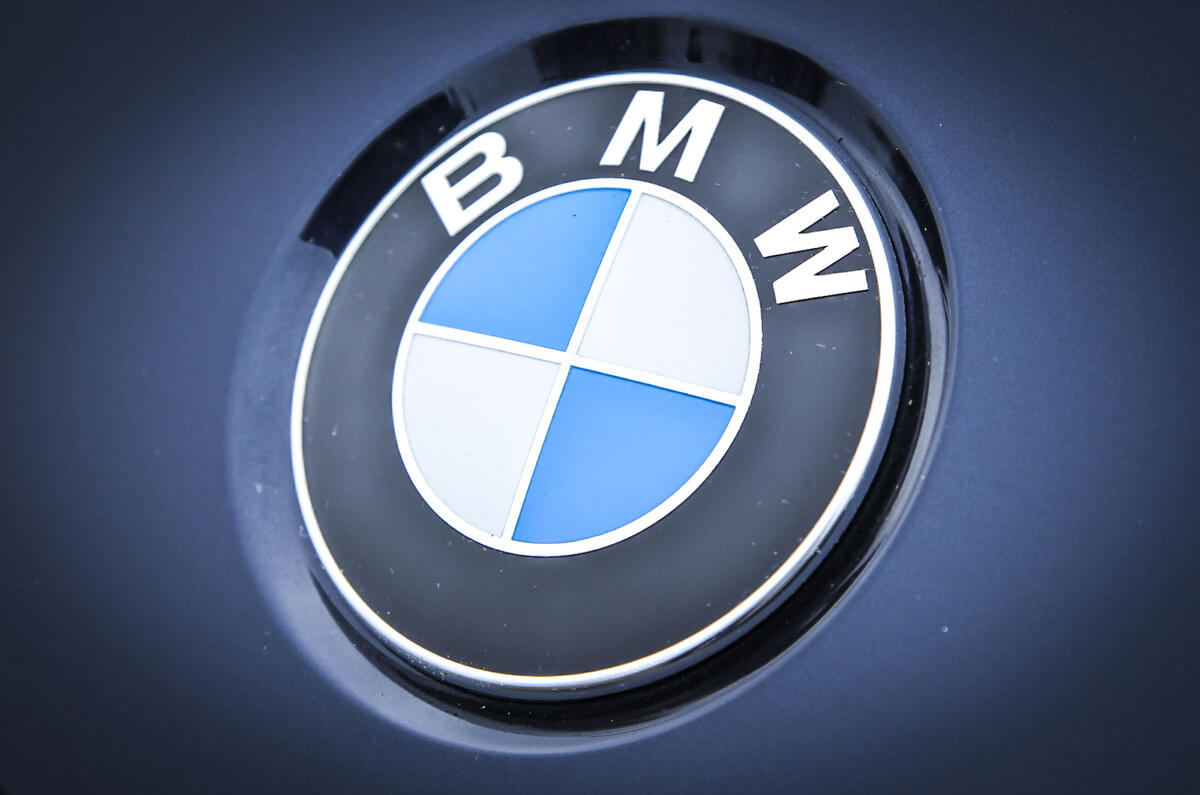 BMW chose the UK to be the first market in which to launch online sales, with its entire line-up of 46 models available to buy online. The brand claimed that it was the first in the UK to offer full ordering and finance processes online. BMW is yet to roll out the service to sister brand Mini, though.
Source:: Autocar