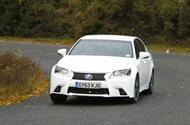 Lexus GS300h: set to be hit by a 2475% tax increase over three years
When new rates come into force this weekend, some vehicles will be hit with rates 25 times higher than before
The introduction of new car tax rates from 1 April will send the annual running costs of some cars skywards, a study by WhatCar? has found.
Autocar's sister title revealed that yearly road tax could surge by 25 times for some models, with conventional hybrids like the Lexus GS300h among the worst hit.
Motorists who purchase that model after Saturday will have to pay £1030 tax over the next three years, which is a significant £990 more than they would have paid with the outgoing tax system – an increase of 2475%.
The new legislation says that only zero-emissions cars costing less than £40,000 will be tax exempt, and so low CO2 models like the GS300h, Mercedes-Benz C250d and Audi A6 3.0 TDI all see large increases in rates – with tax figures for the latter two after three years up by 1667% each.
Car tax: everything you need to know about Vehicle Excise Duty
Part of the increase comes thanks to rules that state vehicles costing more than £40,000 are subjected to a further £310 a year charge between years two and six. This expands the list to include a wide selection of premium models, like the Porsche Cayenne E-Hybrid, Mitsubishi Outlander PHEV, Volvo XC90 T8 and Audi Q7 E-tron, with their rates after three years jumping from zero to as much as £1,000.
However, the Audi, Mitsubishi and Volvo will remain eligible for a government grant of £2,500 thanks to their low CO2 emissions of less than 75g/km, and if buyers order before the tax hike they could save almost half as much again.
Best cars under £40k to beat the new tax system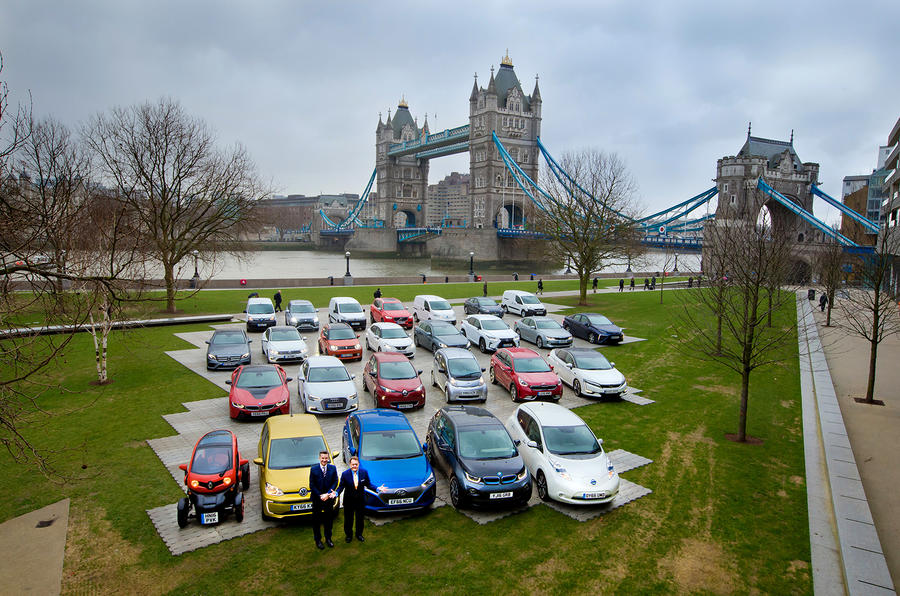 Britain's best-selling models will also be affected, with certain derivatives of the Vauxhall Astra, Ford Focus, Nissan Qashqai, Mercedes C-Class, Audi A3 and BMW 3 Series commanding an extra tax bill of between £400 and £1,000 over three years.
"The new tax laws are designed to increase the advantage of running a zero emissions car, but they make things much more complicated and push up the price of many 'bread and butter' models," said What Car? editor Steve Huntingford. "Those who act quickly could still get a great deal before 1 April."
Click here to go to What Car?'s New Car Buyer Marketplace, which lets people compare discounts from dealers in their area.
Source:: Autocar