Jaguar has been spotted testing an XE with a 1.5-litre engine
Its 1.5-litre hybrid powertrain will be shared with the Range Rover Evoque
Jaguar is preparing to launch a plug-in hybrid version of its XE in a bid to expand the saloon's reach and provide an answer to the BMW 330e.
Seen here testing in public near the firm's West Midlands base, the car's powertrain combines a 1.5-litre three-cylinder petrol engine with an electric motor, which also serves as the engine's starter motor, to enable a limited range of pure electric running.
The electrified powertrain will use a lithium-ion battery pack that comes as part of new 48V electrical architecture. The system is to be shared with the Range Rover Evoque PHEV from Jaguar's sister brand, Land Rover, as well as other models from the group.
Jaguar has remained tight-lipped on the XE plug-in hybrid's development, telling Autocar «Jaguar Land Rover does not comment on future product plans». But Autocar understands the XE plug-in will be vital in capitalising on a growing demand for cars capable of pure electric running.
This is a market BMW has already tapped into with its 330e, which represents a large portion of 3 Series demand in regions quick to adopt electrified power, such as Scandinavia. Jaguar will be well aware of the potential these regions present for XE growth.
It's also intended for the PHEV XE to help plug the gap left by dwindling demand for diesel models, which prior to the most recent downturn, represented around 90% of JLR's sales. Jaguar's XE has been particularly hard hit by this shift, so the plug-in variant will be important in providing customers with a low CO2, high economy alternative.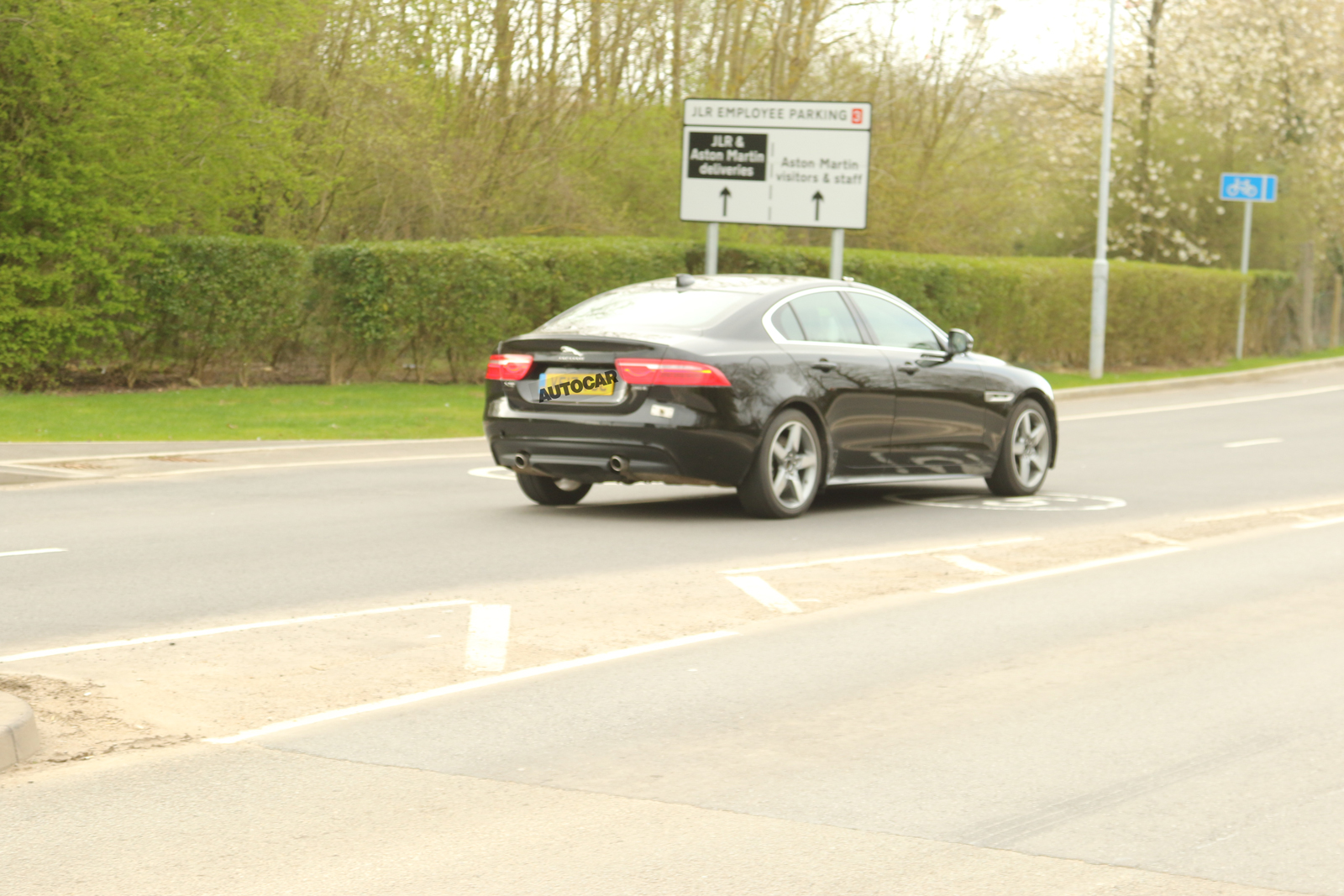 It seems likely that Jaguar will produce a hybrid version of the XEL, the long-wheelbase variant sold in China, to help boost global sales numbers for the XE family. Currently, the XE lags far behind its German rivals, the BMW 3 Series, Audi A4 and Mercedes-Benz C-Class.
Last year in Europe, Jaguar sold 18,999 XEs, which was far below the 129,053, 146,006 and 176,915 respective units of 3 Series, A4 and C-Class. Jaguar has responded to shrinking demand for new cars by not renewing 1000 agency staff contracts and moving 360 workers from its Castle Bromwich plant, where the XE is made, to its Solihull site.
More content:
Jaguar I-Pace: 395bhp EV revealed
Ford Focus RS Red Edition review
Source:: Autocar