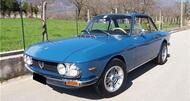 We travel to Naples to buy a pale blue classic Italian coupé and then drive it from the Netherlands to home in Edinburgh
I'd been pining after a classic, underpowered Italian coupé for some time.
But prices for decent UK cars were steadily rising out of reach, so I looked towards the Continent for more choice and better value, both being more important to me than right-hand drive. Yet even across the sea, prices for good Lancia Beta Volumexes (yes, some do exist), Alfa Romeo 105/115-series coupés and even tidy Alfa Romeo Alfasud Sprints were becoming unreasonable. But then an extremely handsome, pale blue Lancia Fulvia Coupé appeared in the classifieds, listed for sale not far from Naples. It was pictured glowing in the bright South Italian sunlight, framed by green grass and mountains – an exotic scene guaranteed to hypnotise a northern European enduring another watery September.
This model was a 1974 3 1.3S – so one of the later cars – and priced a little over budget, but still very reasonably for what looked like a smart example. I'd always fancied a Fulvia Coupé for its looks, engineering, interesting V4 engine and racing pedigree (it was rallying's final front-wheel-drive world-beater), but had assumed good ones were too rare and too expensive. Desperate to be proved wrong, I made contact with the seller, a young-ish man named Cesare, via an Italian-speaking friend. Cesare didn't speak English, and my single term of Italian at university didn't cover the ins and outs of buying a second-hand car, so we proceeded by text message in Italian with Google Translate doing the heavy lifting.
Cesare sent snaps of documents old and new, including certification by Automotoclub Storico Italiano, the arbiter of classic car provenance in Italy. With some questions answered and a video tour of the car, a price was agreed subject to the Fulvia being as described and me taking a test drive. A few days later, I was on a plane.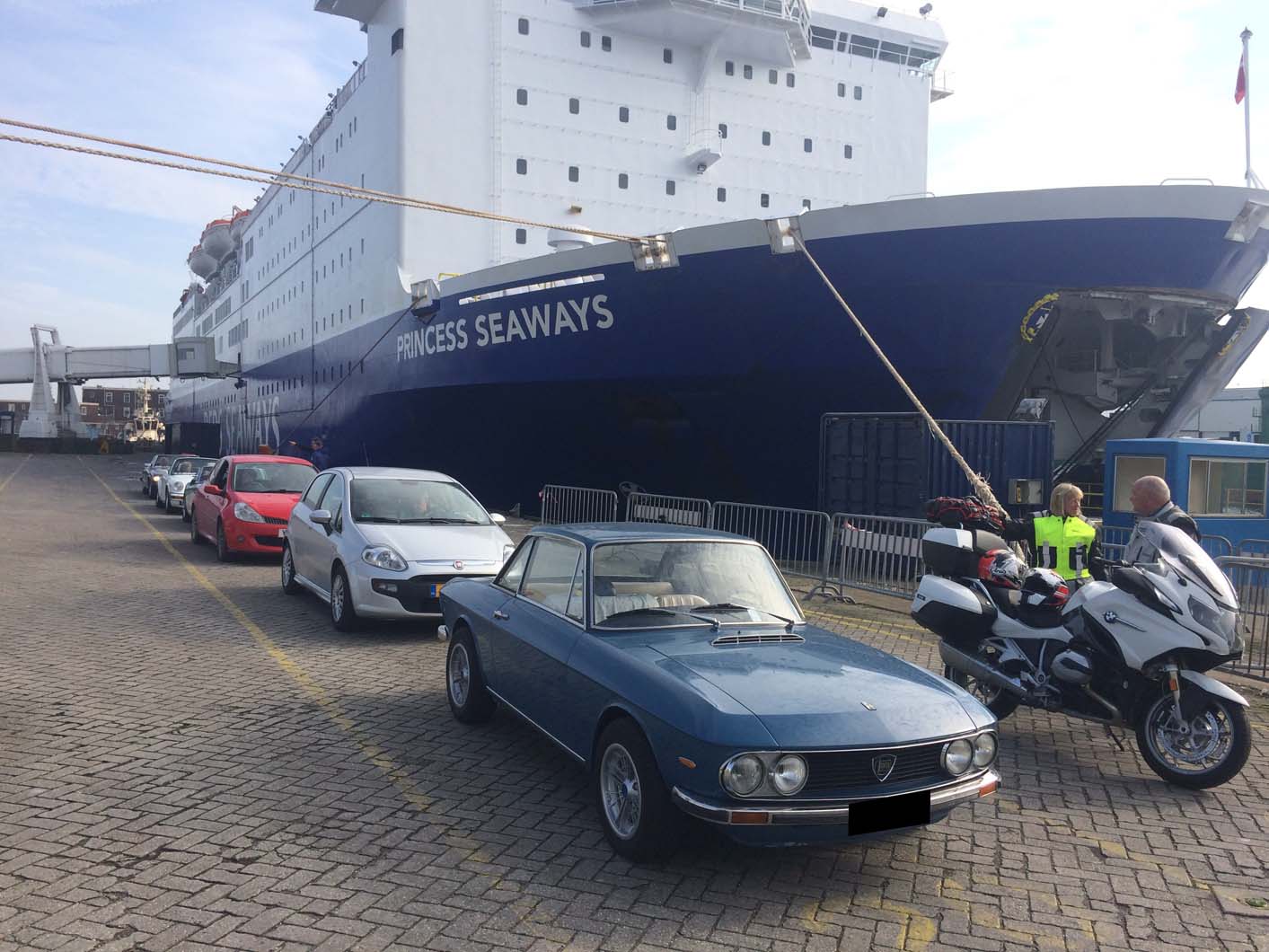 I once travelled on a rattling Cross Country train to buy a filthy Ford Puma from what might once have been a slaughterhouse, just outside Blackburn. This trip wasn't like that. A patchy flight schedule between home in Edinburgh and Naples left a couple of spare days before seeing the car, but the Amalfi Coast makes for an agreeable waiting room. Sights were seen, pizza and seafood eaten and la dolce vita generally lived. If the beauty and style of the locals hadn't made me feel like a gammy crow crashing a fancy pigeon parade, I might just have stayed.
The big day dawned – or at least tried to, as a Biblical thunderstorm descended first thing and stayed all day. This wasn't the near-invisible British rain that stealthily saturates you over several minutes, but the huge, grape-like Mediterranean rain that instantly soaks and then leaves you warm but mildly concussed.
We pressed inland regardless, driving about an hour east of Salerno. The rain kept coming, and so did the red flags. Cesare had already specified that he would accept cash only, and now rather than giving us an address, he wanted to meet on a motorway sliproad from where we'd drive in convoy to meet the Fulvia. With little choice, we agreed. Soon, an old green Volkswagen Bora waiting by the Autostrada pulled out and led us up hills and along lanes until we reached a secluded farmhouse.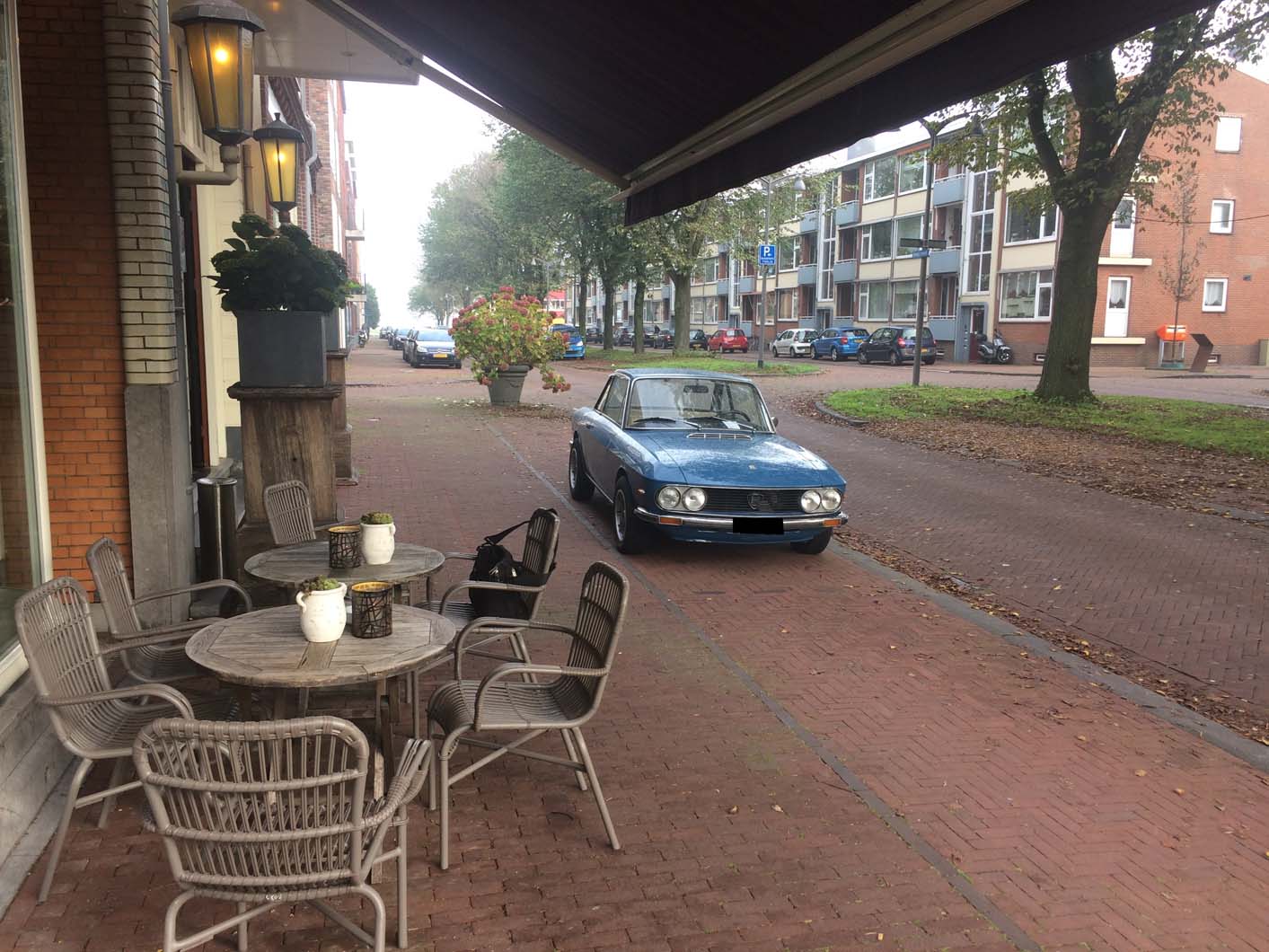 We needn't have worried – Cesare greeted us warmly, as did his father and an Italian-American relative of theirs, Gerry, who had been drafted in for translation duties. Gerry was a Chicagoan with a vintage accent and a sturdy yet cheery disposition that could have seen him deposited here as the Allies swept north in 1944.
The Fulvia was there, gleaming in the open garage between a Ferrari 208 GT4 and a Fiat Nuova 500 L, while a well-used Fiat Panda 4×4 Sisley and an Alfa Romeo Giulia Nuova Super project car sat across the courtyard. Evidently, these people were kindred spirits.
The Lancia's Agnano Blue paintwork had been replenished 12 years earlier and was holding up very well, while the cream leather upholstery was tidy in the front and pristine in the back. The hazy instrument glasses would be easy enough to replace, while the wood-effect dashboard and some headliner tidying would be more involved. All common enough issues in old Fulvias, though, and none serious.
We scoured the bodywork for rust or repairs – outside, inside and underneath – and found no trace of either. The repaint had been exacting, while the underseal was ancient but seemed to have done its job. Despite the continuing downpour, a test drive threw up no surprises, either, so with smiles all-round, hands were shaken. The formalities could wait, though: we were ushered inside, where Cesare's mum had laid on food, espresso and home-made limoncello, and we ate, drank and talked cars some more. It was an occasion more than a transaction – if only all used car purchases were so.
Quite sensibly, transfers of car ownership in Italy take place at privately run local agencies for the equivalent of the DVLA. Various fees were charged in the process, prompting Gerry to momentarily channel Jackie Mason: "They tax everything over here, you know – hey, you wanna make love, they tax you!" Perhaps an explanation at last for Italy's enormous tax gap.
The agent counted my cash before passing it on, a receipt was issued and new ownership documents raised. Cesare's sister nipped in to say goodbye to the car and his father made me promise to look after it. That much I could do.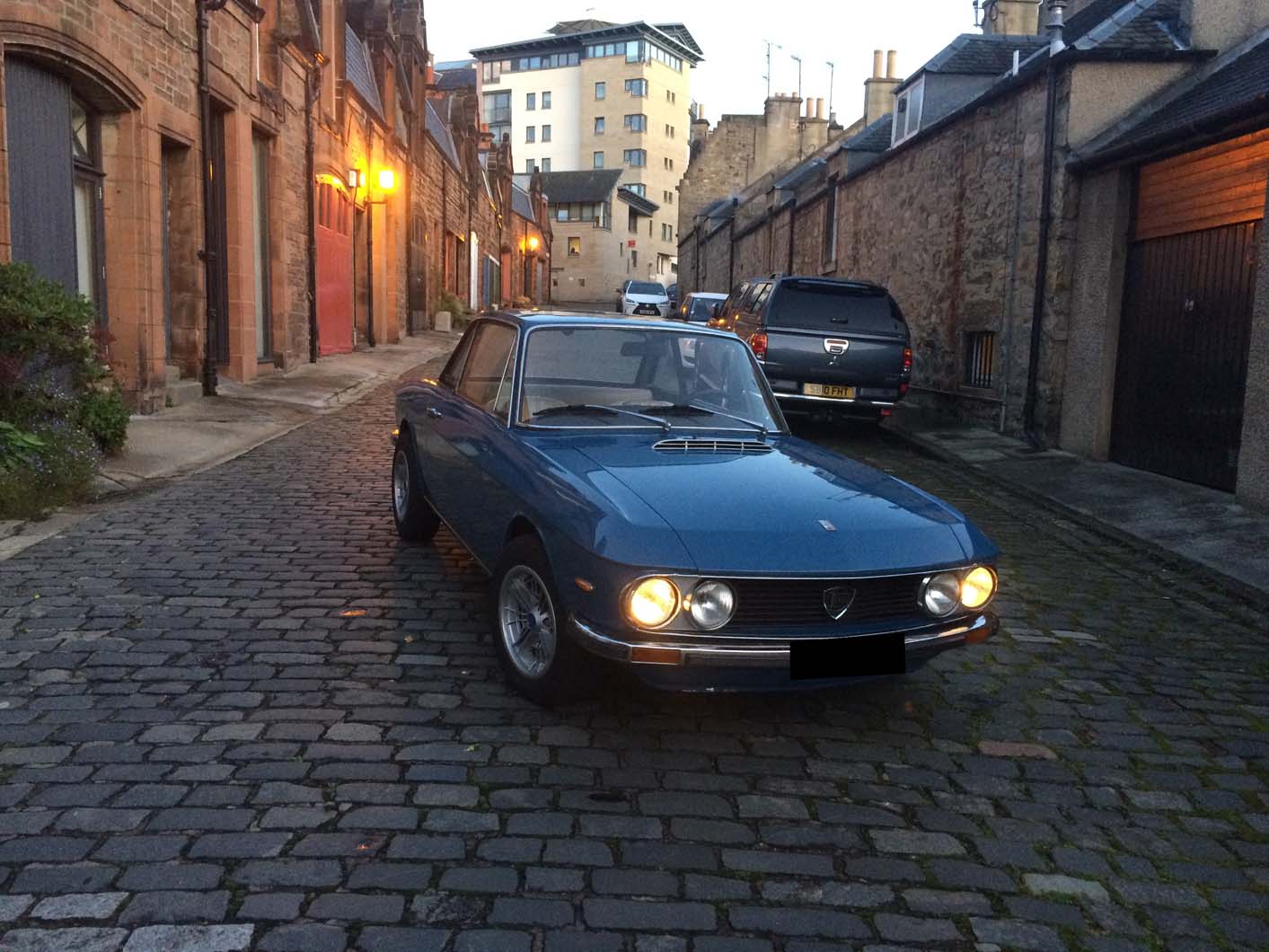 The original plan had been to drive the Fulvia home, but time constraints and logistical hurdles had made that untenable. As luck would have it, a large car-transportation company was located nearby, and we agreed a price to move the car to IJmuiden port near Amsterdam, where I would collect it in a few weeks. We left the …read more
Source:: Autocar