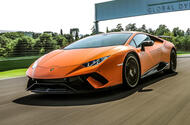 1 Lamborghini Huracan Performante: 1:05.30
Performante smashes another record during Autocar's full road test. Check out the top 20 times around our handling track here
The Lamborghini Huracan Performante has broken the lap record around Autocar's handling track during our comprehensive road test.
As part of our comprehensive road test, Autocar puts machines through their paces on a seven-corner, 1.53-mile handling track, located at the MIRA proving ground in Nuneaton. It's a high-speed track designed to take cars to the edge of their grip and test their high-speed stability. The quickest speed recorded on the track was 131.6mph, achieved by the McLaren 720S.
The Huracan lapped that circuit in 1m 05.30secs during a recent road test, which you can read in full in this week's Autocar magazine. It eclipsed the previous mark of 1m 05.70secs set by the Porsche 918 Spyder.
These are the top 20 cars to have lapped the Autocar handling track:
1 Lamborghini Huracán Performante: 1:05.30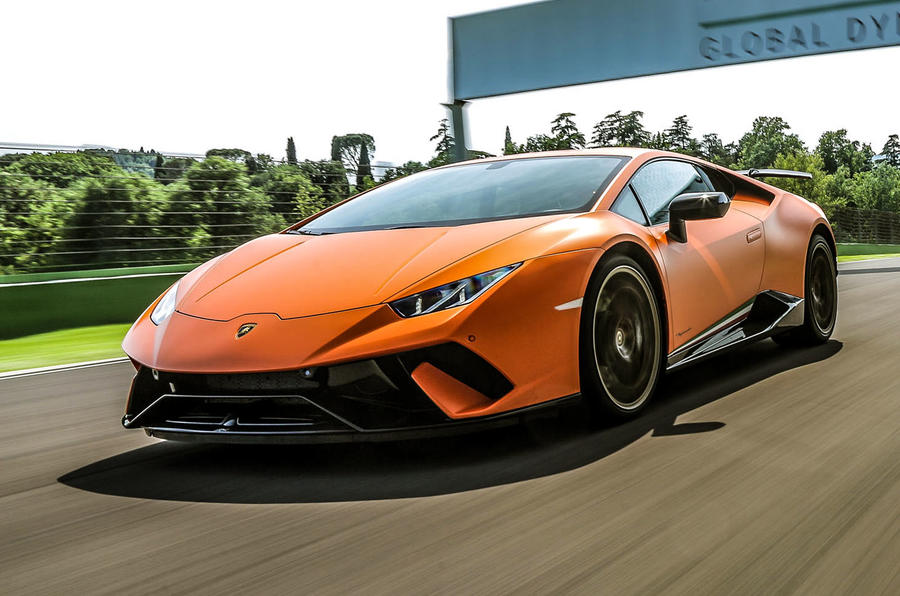 Lamborghini's done it; beating the mighty and long-standing first-place holder, the Porsche 918 Spyder around our dry handling track. The Performante's not just breaking hearts around our track, its recent performance at the Nürburgring has firmly rendered it a bedroom-wall favourite already.
2 Porsche 918 Spyder: 1:05.70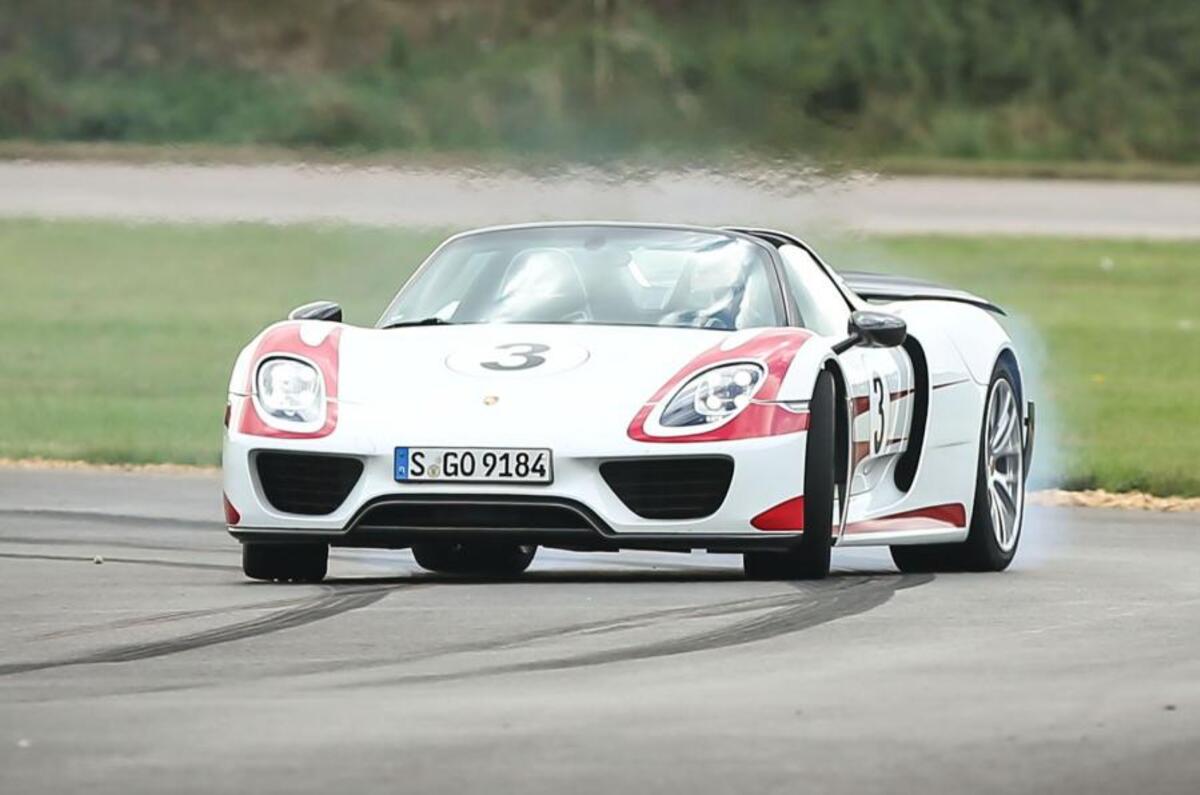 It might be four years old and it might be only sixth on the top road-legal laps of the Nürburgring, but Porsche's 918 Spyder has only just been knocked from the top spot around our handling circuit, almost half a second ahead of the closest challenger, but the same time off the pace of the new circuit champion.
You can read our Porsche 918 Spyder review here.
3 McLaren 720S: 1:06:10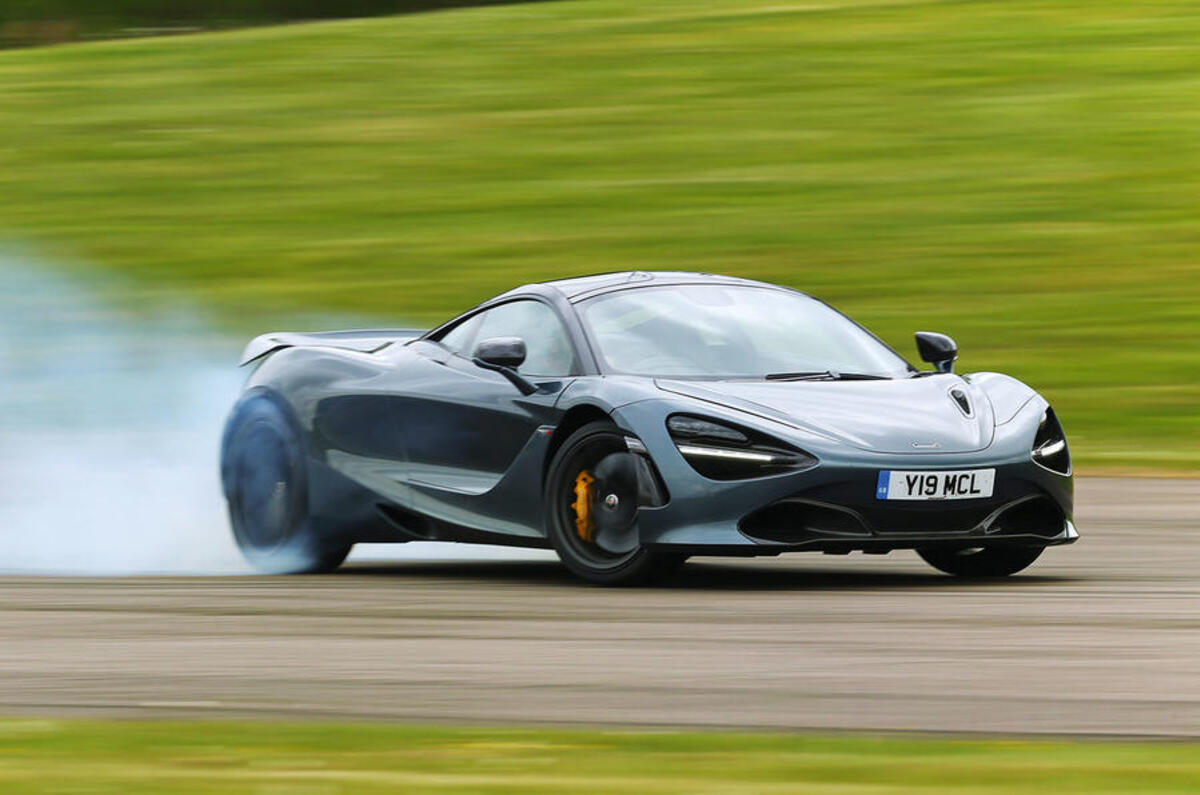 McLaren's on the war path with the 720S, beating all of its direct rivals and even the far more powerful and hardcore P1 in the process. It's also one of the newest entries into our top 20, so its podium position isn't necessarily guaranteed for long.
You can read our McLaren 720S review here.
4 McLaren P1: 1:06.80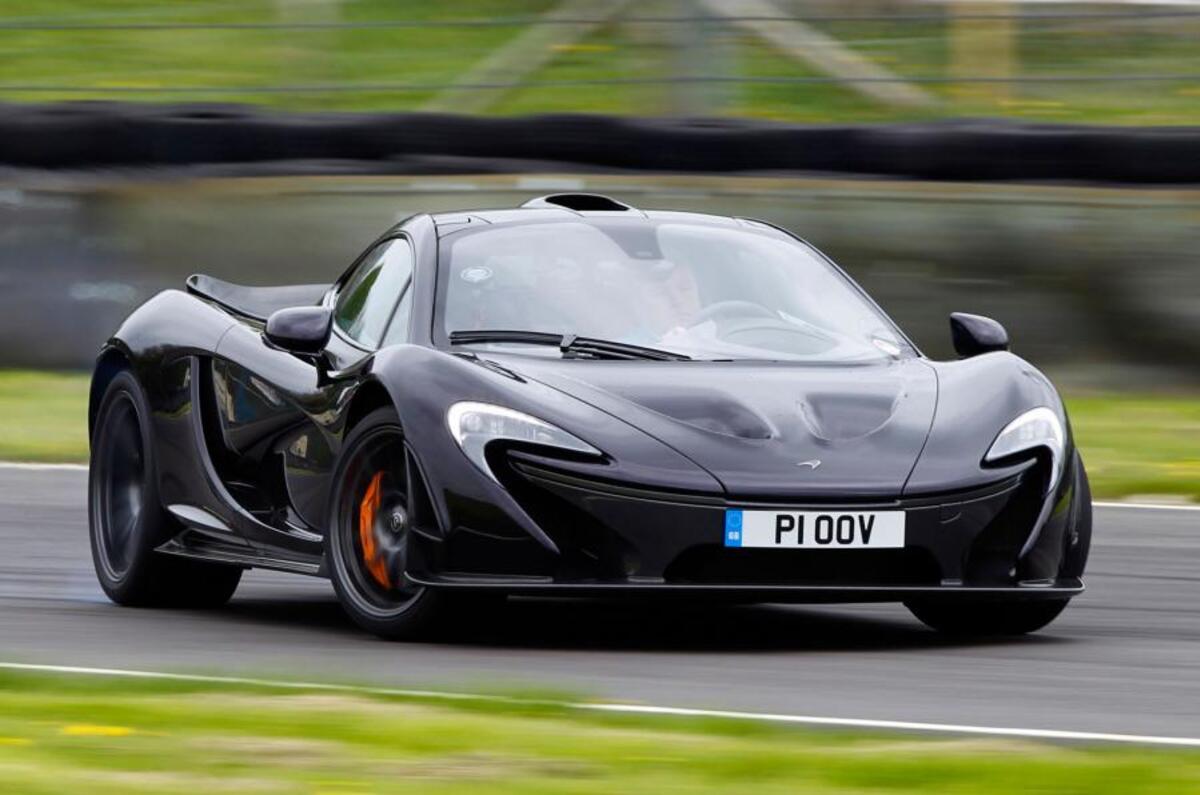 The big daddy of McLaren completes the top three, beaten only by its 720S stablemate and its fiercest rival, the Porsche 918 Spyder. It's close, though; just 1.1sec separates the two. Its follow-up model, codenamed P15, could shake things up in a few months' time, however.
You can read our McLaren P1 review here.
5= Radical SR3 SL: 1:08.00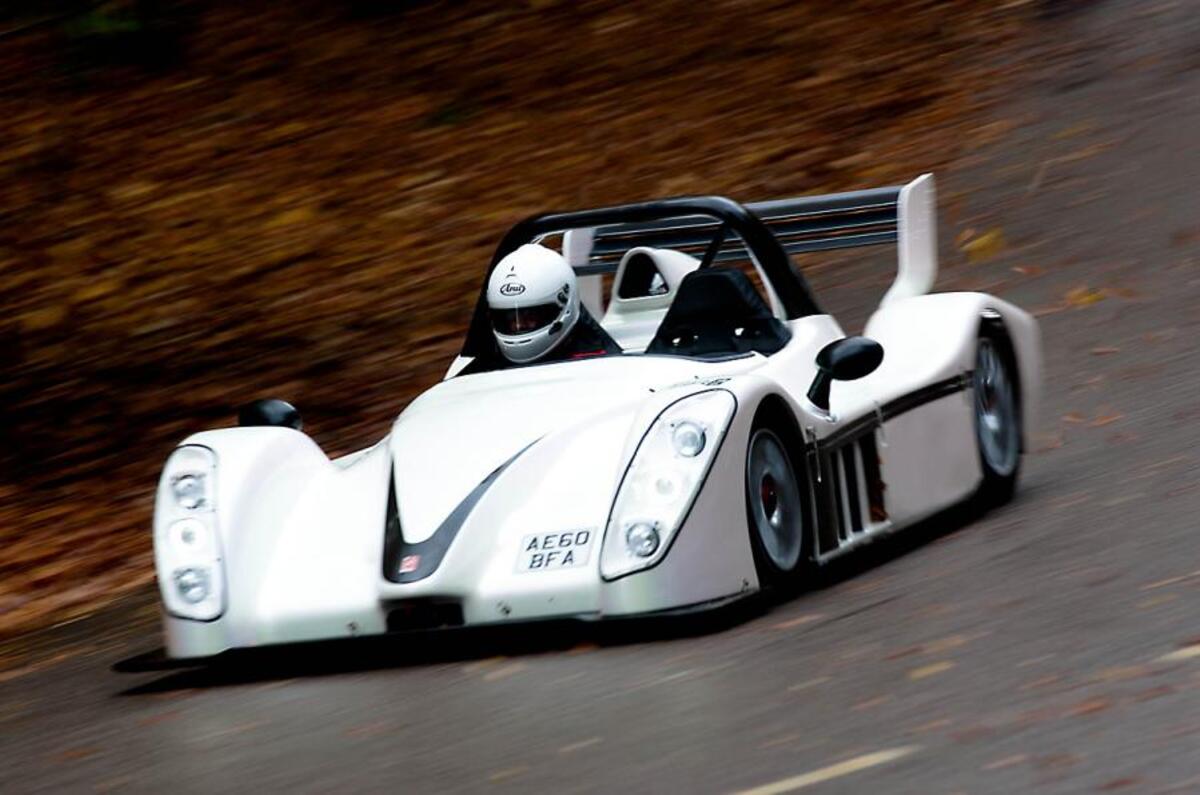 The radical, erm, Radical is one of the most extreme road-legal cars there is. With 300bhp on tap, it's also the least powerful in our top 20, but weighing a feathery 765kg, it's the second lightest after the Ariel Atom 500 V8. It's level pegging with the Ferrari 488 GTB in its lap time.
You can read our Radical SR3 SL review here.
5= Ferrari 488 GTB: 1:08.00
Ferrari sneaks into the top five in a fourth-place tie with Radical's SR3 SL. It's got more than double the power (661bhp) of the Radical and weighs around double that car too. A hotter version akin to the 458 Speciale will trounce both upon arrival, though.
You can read our Ferrari 488 GTB review here.
6= McLaren 650S Spider: 1:08.30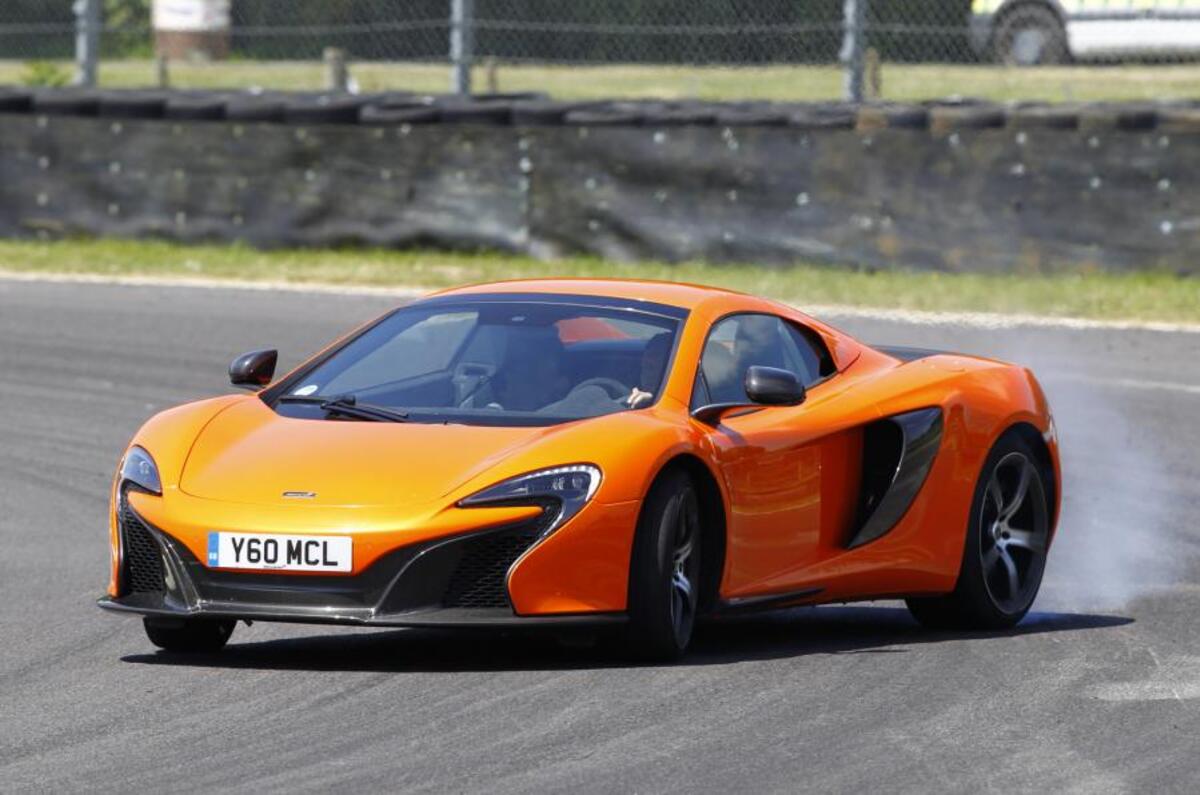 Yes, another McLaren; this time it's the father of the 720S, the 650S. With just 0.3sec between it and the Ferrari 488 GTB, there's something of a tense rivalry on our leaderboard. The McLaren is lighter than the Ferrari, but has 641bhp – 20bhp down on the 488.
You can read our McLaren 650S Spider review here.
6= Ferrari 458 Speciale: 1:08.30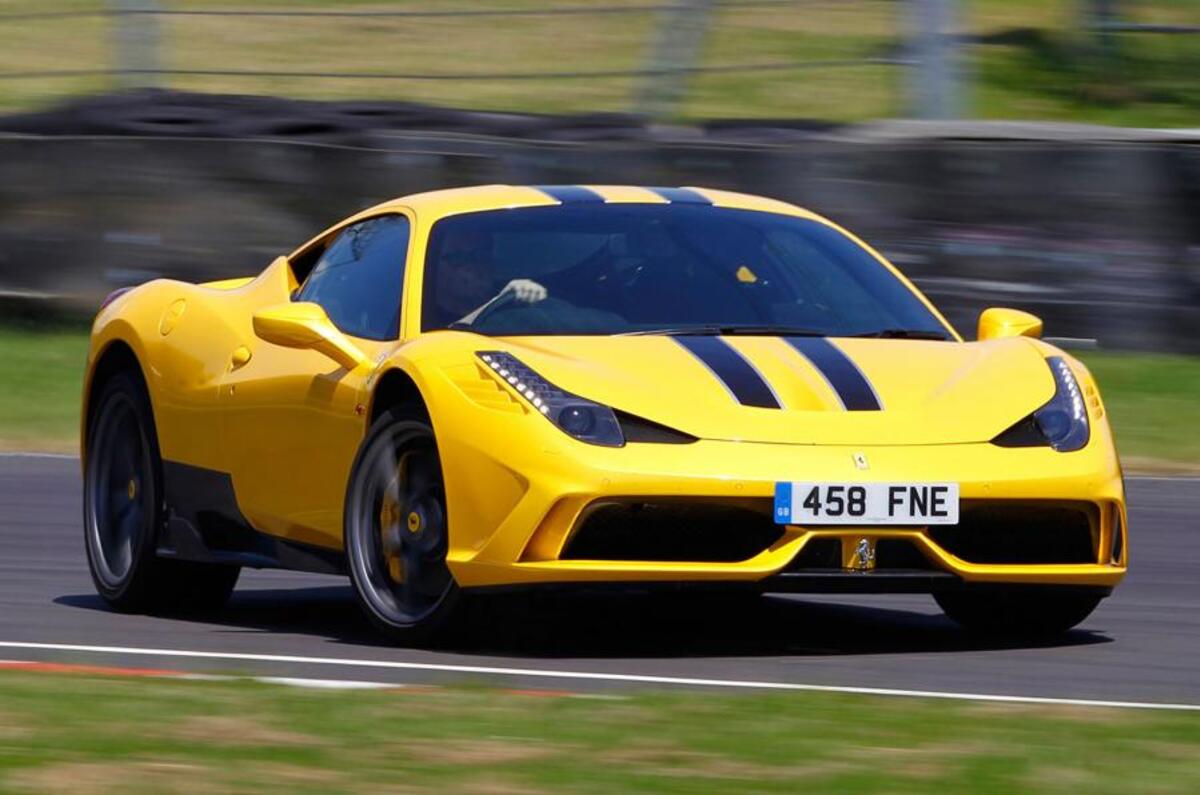 Completing the Ferrari-McLaren sandwich is the 458 Speciale – Ferrari's hot range-topper to the 458 range. It's clear to see the step change in Ferrari performance; the entry-level 488 is quicker than this heated-up supercar.
You can read our Ferrari 458 Speciale review here.
6= Mercedes-AMG GT R: 1:08.30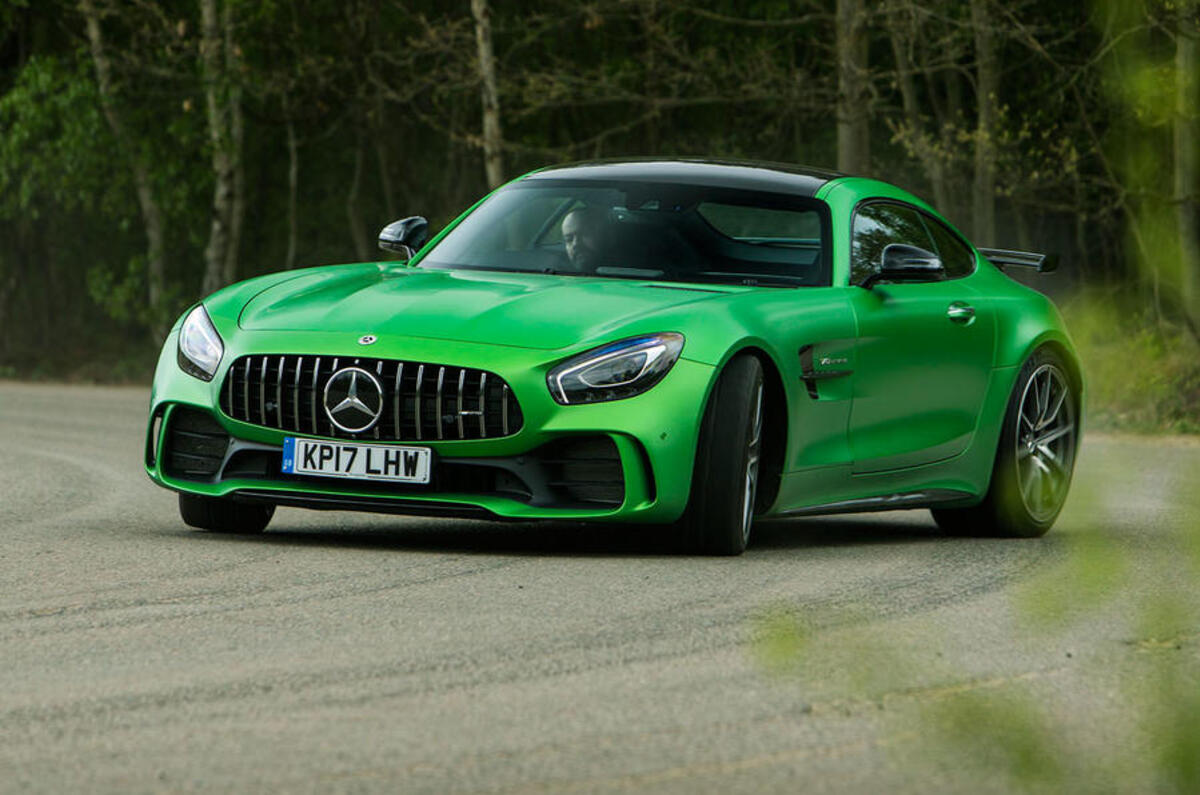 The quickest car with a three-pointed star around the Nürburgring is joint sixth around our circuit. Mercedes claims an unprecedented level of motorsport technology into one of its production cars for the GT R and clearly it's paid off.
You can read our Mercedes-AMG GT R review here.
10 Ariel Atom 500 V8: 1:08.40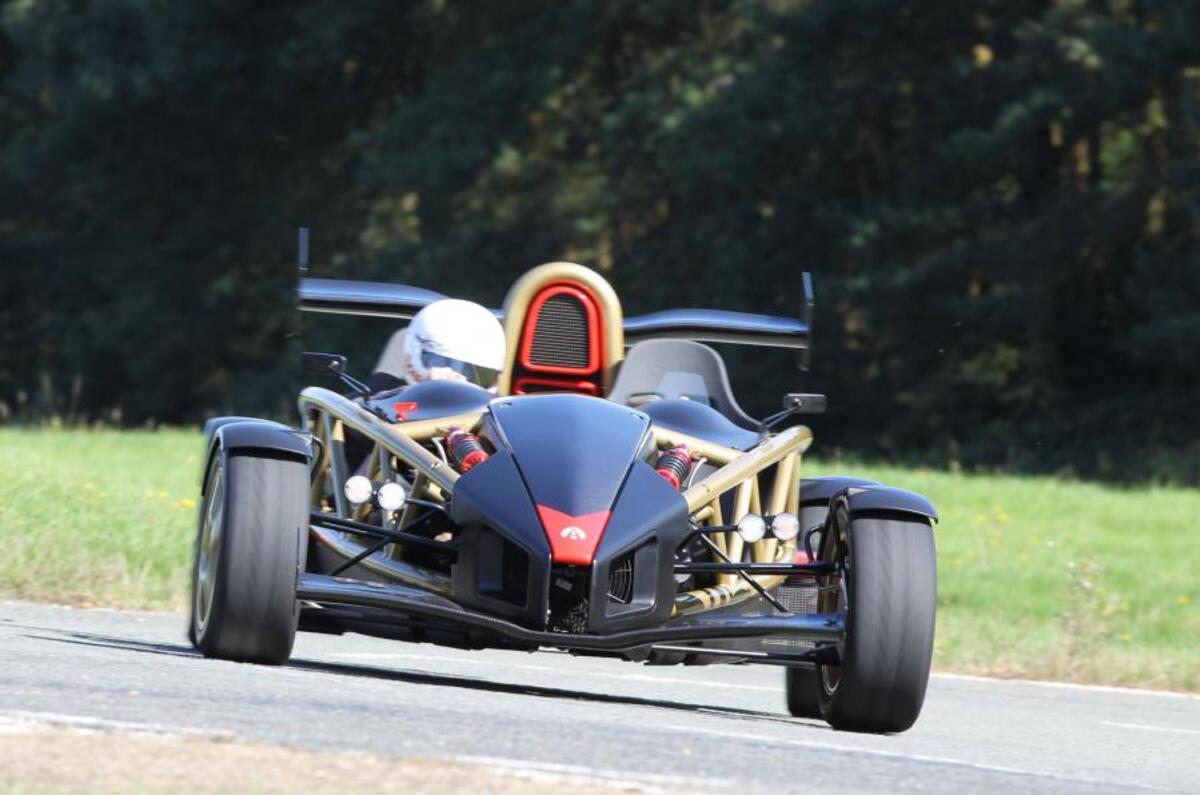 There was never going to be a lighter car on this list than the Ariel Atom, which tips the scales at 550kg. With a 475bhp, 3.0-litre V8 sitting behind the driver, it's got a power-to-weight ratio of 864bhp; one of the highest on this list. Little wonder that it cracked the top ten, then.
You can read our Ariel Atom 500 V8 review here.
11 Bugatti Veyron Super Sport: 1:08.50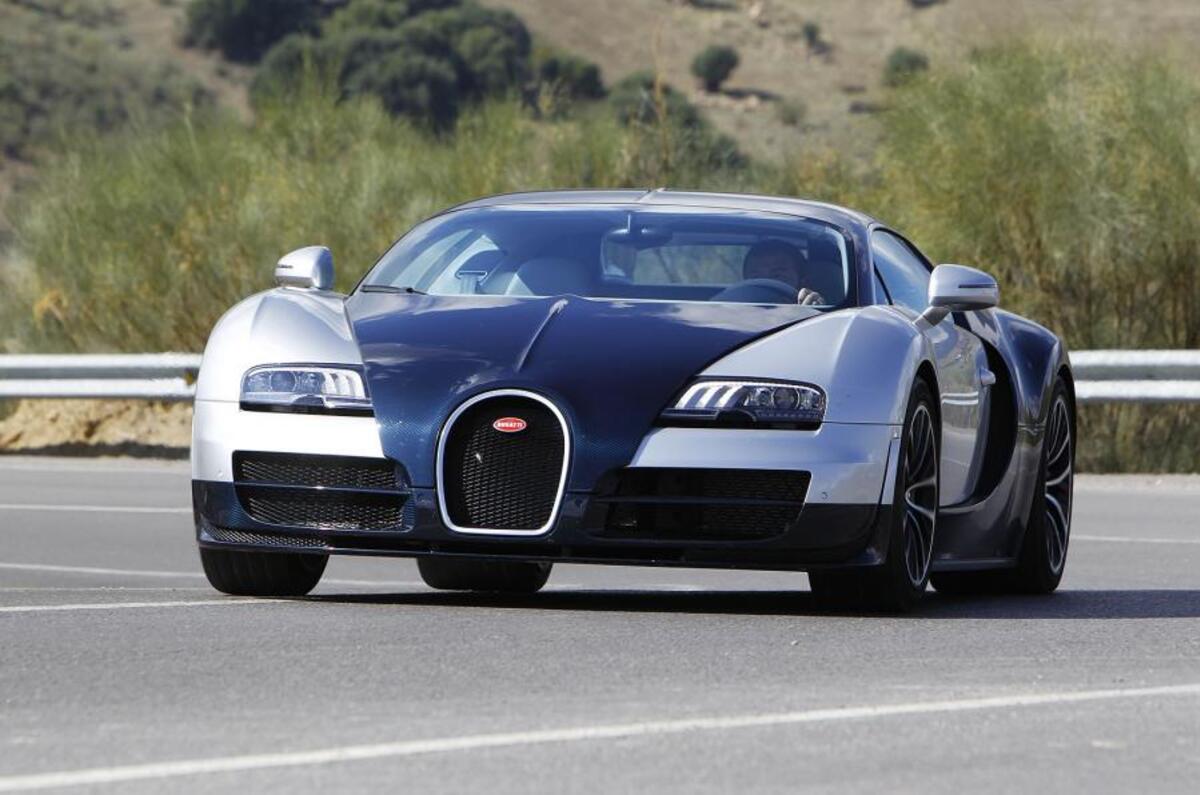 Just missing out on the top ten is the car that broke new ground when the Volkswagen Group revived the Bugatti brand: the Veyron. In its quickest, Super Sport iteration, it can hit 268mph, and 62mph passes in just 2.5sec. A weight of 1838kg holds it back from climbing further up our leaderboard.
You can read our Bugatti Veyron Super Sport review here.
12= Ferrari F12 Berlinetta: 1:08.60
The F12 Berlinetta's 731bhp helped the car make it onto this list and its status as Ferrari's production flagship makes it a blast to drive on road or track. It's been replaced by the 812 Superfast, but that's so recent that we've not had a chance to put it through its paces on our track just yet.
You can read our Ferrari F12 Berlinetta review here.
12= McLaren MP4-12C: 1:08.60
Yes, another McLaren. This time, it's the MP4-12C – the first car made by McLaren Automotive back in 2010. Two generations later, the 720S is second only to a near-million-pound hypercar and the MP4-12C clings on to joint 11th place on our leaderboard.
You can read our McLaren MP4-12C review here.
14 McLaren 570S: 1:08.70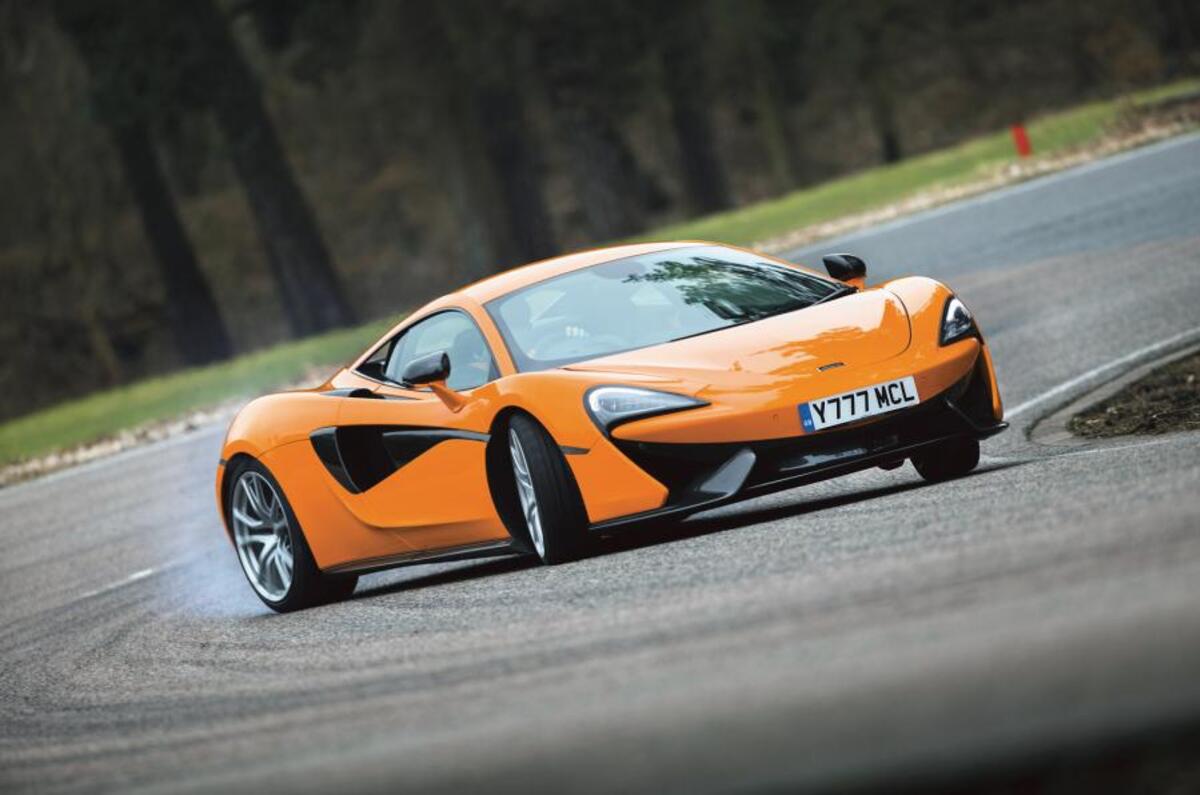 McLaren's 'baby' Sports Series supercar, the 570S, is just 0.1sec off …read more
Source:: Autocar