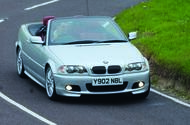 Nab a 2002 BMW 330Ci Convertible for a mere £2500
It's a buyer's market for used cars right now but it won't last
It's pretty much that time of year when everyone is going on holiday.
The nippers are off school and having the time of their lives. Those two significant events, or rather family distractions, mean that it is a rubbish time to try to sell cars. That is a bit of a blow if you are trying to flog something of yours but, for the rest of us, it is a wonderful opportunity to go shopping and get a bargain. The evenings are light and warm, so it's a perfect time to view cars, and there aren't so many rival buyers after the same thing.
Autocar's used car buying guides
So let's go and see what we could get. Obviously, we could celebrate the decent weather with a convertible. I am not sure if you have noticed what staggering value BMW 330Cis are at the moment. Just £2500 in the kitty will bag you a 2002 example with 140,000 miles, but don't stress about the high mileage. If it has a decent service record, it should be fine. I found a bunch of them for sale online and it seems like a very obvious but entirely logical choice. Otherwise, for the same money, you could get a 2003 Audi TT Roadster – the 225bhp version – with just 100,000 miles.
Find an Audi TT Roadster for sale on PistonHeads
Of course, this being the British summer, rain is just around the corner, so we should invest in something with a proper roof. Quite by chance, I bumped into an old, long-discontinued friend. I didn't expect to travel so far back in time to look at Honda Preludes, but these won't break down and only used car aficionados will want them. Around £1000 gets you a 1997 plastic-wheel-trimmed 2.0 Prelude, which is the antidote to anyone channelling early Fast and Furious. A 2.2 VTi, though, is £2000, or you can pay £4900 for a 2000 Motegi edition.
James Ruppert: why 'one previous owner' is worth the premium
Is it too early to start panic buying a 4×4 in preparation for the coming cold snap? Probably, so instead a serious petrol estate should suffice. An Audi A6 Allroad is a nice compromise between silly and sensible, but let's be really silly and plump for a V8 with a useful 300bhp. Not only that, it is a seven-seat one just like those school-run off-roaders. A 2004 example with 90,000 miles is a mere £3500.
Double that money and a 2005 Mercedes-Benz E500 Avantgarde could well be yours. It will have a six-figure mileage, but we did find one with a main dealer history. So clearly, this is that time of year when you can find a desirable motor and have hardly any competitors and bid low with a straight face.
You have a small window of opportunity to bag a bargain while the other car buyers aren't looking. Let me know if you've bought anything interesting.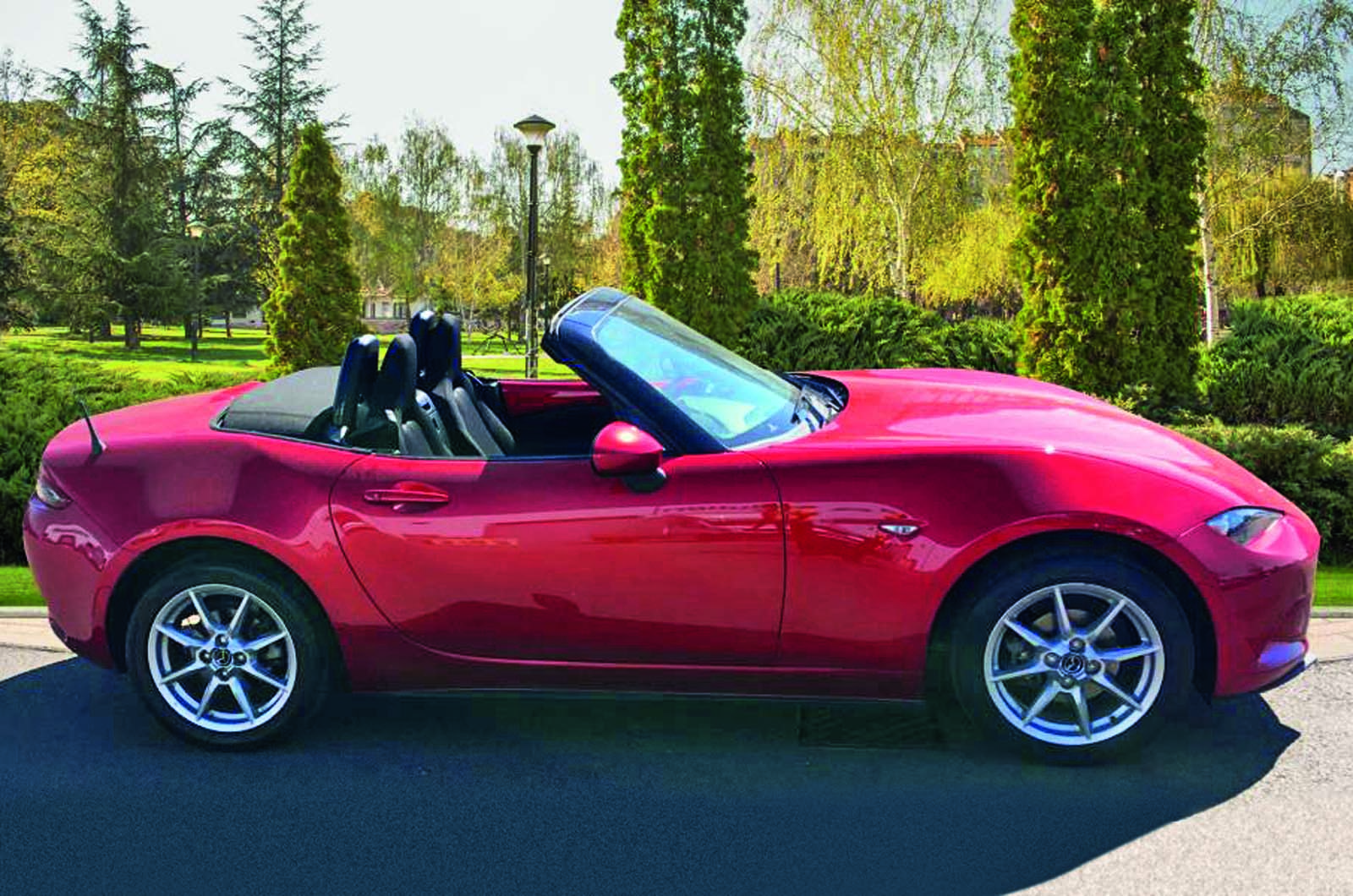 What we almost bought this week:
MAZDA MX-5: Few cars put as big a grin on your face as the diminutive MX-5. Its lightweight mixture of peppy performance and engaging handling have made it a winner from day one, but it's the latest fourth-generation car that's caught our attention this week because used examples are now on the market at prices starting from around £13,000.
Tales from Ruppert's garage:
Land Rover Series 3, Mileage 129,012: The great thing about old cars is that if they are unwell, they let you know in a very linear way, even if it is an electrical issue.
I mean, the Lorry has the most basic dashboard ever. So when I indicated left, or nearside, the indicator stayed on and did not flash. That usually means there's a blown bulb. So I went and got a spare but, when I took the covers off the front and rear, the bulbs were intact.
This is electrical, so the flasher unit, the actual stalk or maybe a piece of wiring is to blame. Further investigation is needed.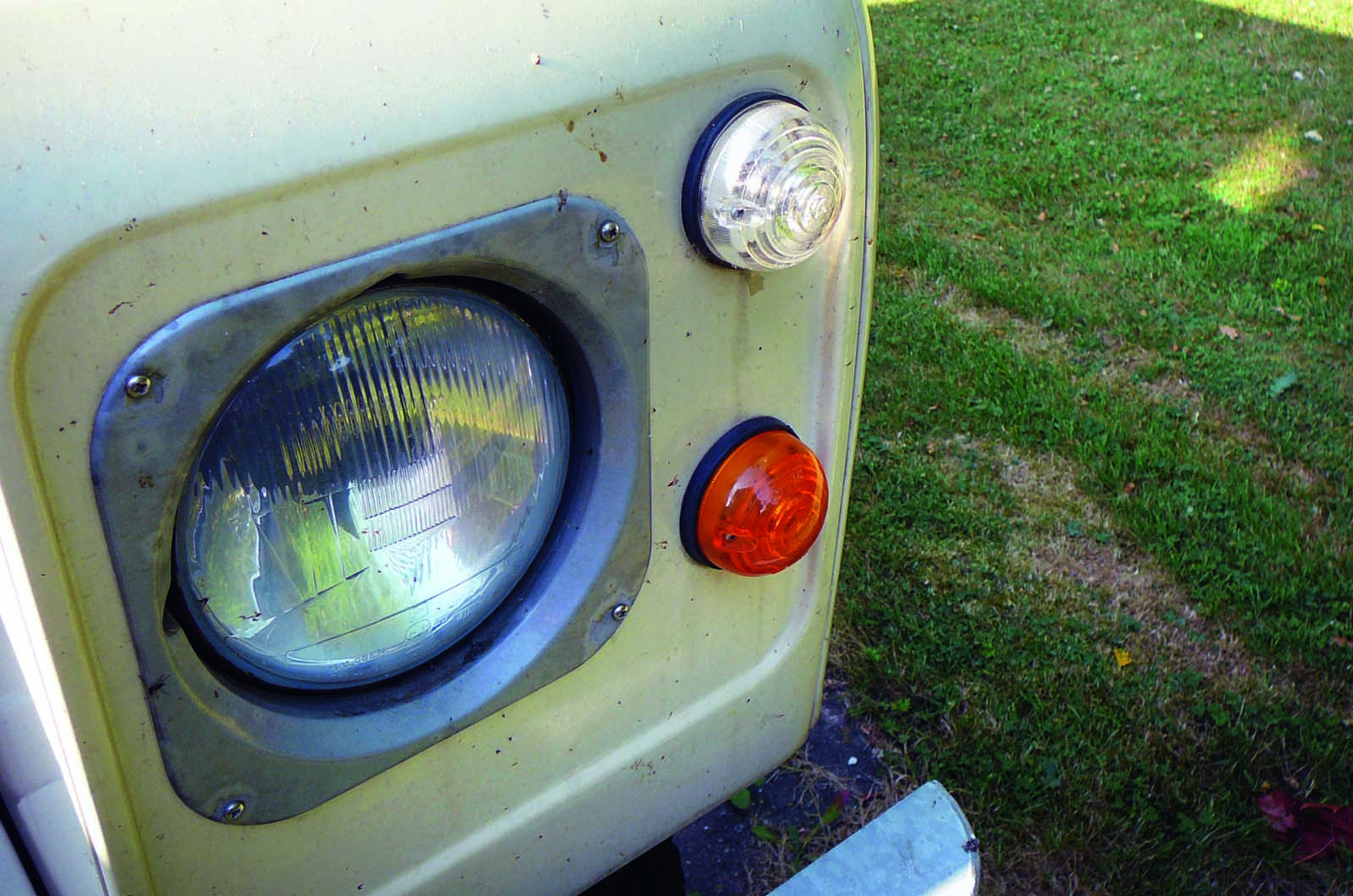 A to Z bangerpedia:
K is for Kangoo: The Renault Kangoo may be van-like, but at least it is different from all those me-too MPVs. There's bags of usable room, sliding doors and lots of cubbyhole space.
This is one of the most unpretentious cars you can buy. You get the feeling that if you chuck loads of people, their luggage and pets into a Kangoo, it will cope. It also rides well. It does not matter how bumpy the roads are — it manages to even them all out.
Just £750 buys a 2002 1.2 Authentique with 112,000 miles. Reassuringly, it is a petrol.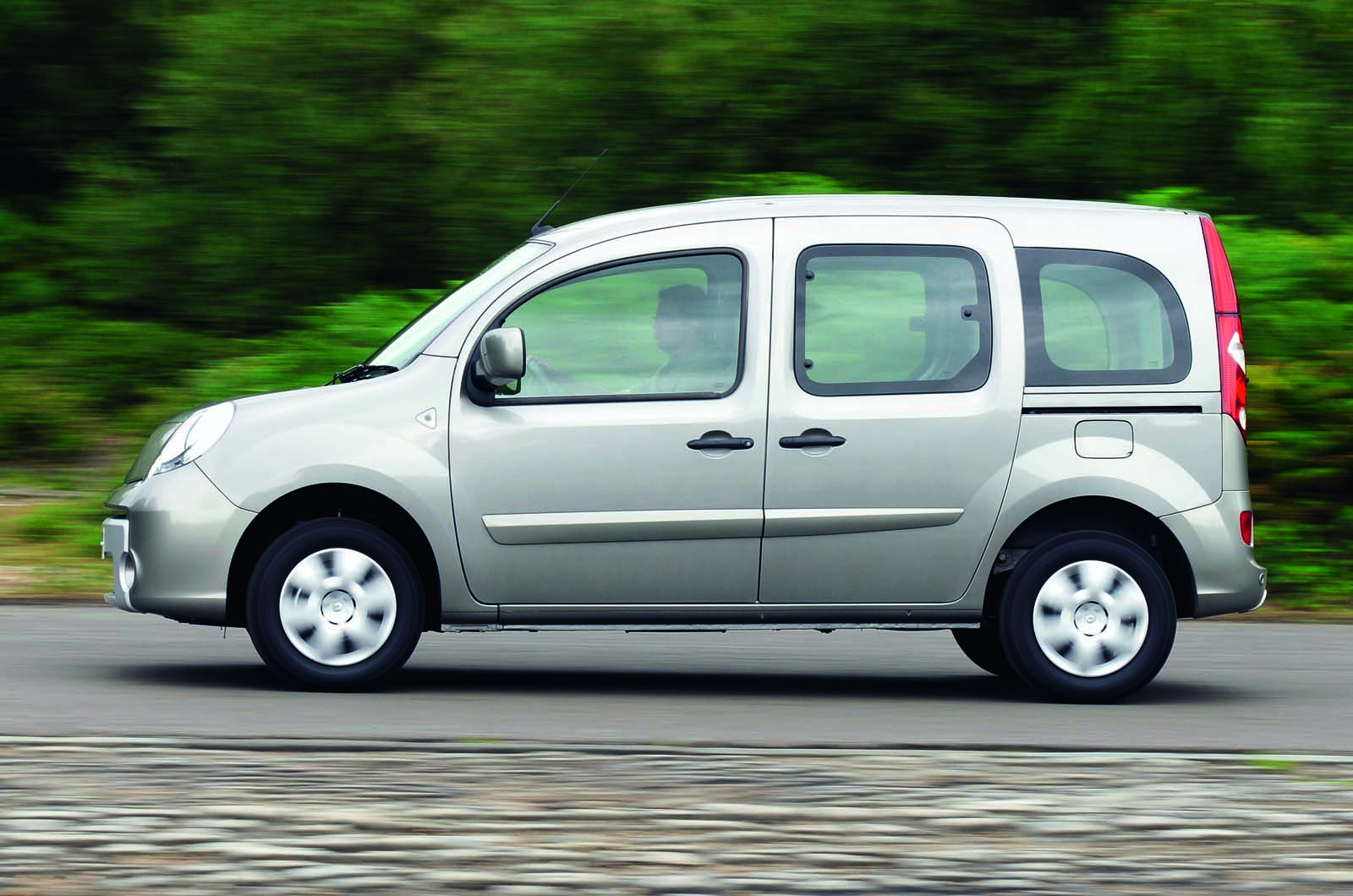 Readers' questions:
Q. I was thinking of buying a new hatchback from one of the premium brands and had my eye on an Audi A3 or BMW 1 Series. However, I think I prefer a more upright SUV driving position. What do you suggest I buy used for the same price, about £24k? Ted Pearson, Worthing
A. If you want to keep the premium badge, one of your best options would be a year-old BMW X1. This SUV is decent to drive, it should be within your budget and it comes with a more spacious and practical interior. MP
Q. My wife is thinking of replacing her elderly Honda Jazz with a used Fiat 500. I've read it's not a bad car to drive but how is it as a used buy? She does 2000 miles a year and has about £5000 to spend. Leonard Tierney, London
A. The 500 is a popular car but you should be able to find a good one for £5000. Most reported problems centre on the diesel engine, so we'd stick to petrol. Reliability is okay, but watch for interior rattles and trouble with the heating and ventilation systems. MP
<iframe allow="autoplay; …read more
Source:: Autocar