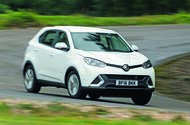 MG GS: still a bit too new for depreciation to have bitten hard
Which car next after 130,000 miles with a reliable Honda CR-V?
Another week, another question from a reader that leads to the almost inevitable SUV answer.
Well, I was dealing with someone who had been very happy for the past seven years on account of the fact that his 2005 Honda CR-V Sport, a diesel, had achieved 130,000 very efficient and trouble-free miles. He could have kept it going but felt like having a replacement. There was £9000 to spend and the biggest question mark was, as he put it: "We don't know what to do about the diesel or petrol dilemma."
Essentially, the main requirements were a high driving position, decent ground clearance, automatic gearbox, comfortable seats, air conditioning and good load-carrying capacity. There was a dog involved and, if you wondered, it was a large Airedale terrier. Certainly, this makes him an ideal SUV candidate, not least because he lives where country roads are at their potholed poorest.
On top of that, as an enthusiastic boat owner, he's always shifting stuff to the coast via the motorway network. Probably the most interesting fact is that the last car he truly loved was an MG ZT-T. What he craved, though, were Honda and Toyota levels of reliability.
I love the idea of a ZT-T, too, and it would be great to stick one on top of a Defender chassis. Great off road, horrendous on the motorway. What about one of those MG GS SUV things? I've seen them up close in car showrooms and they seem okay. Depreciation has not really kicked in yet so they are not below £9000. However, I did see one with 3000 miles, a 2017 1.5 TGI Explore, at £10,300. It was at a dealer as well. The next nearest was £1000 more.
Find a used MG GS for sale on PistonHeads
I've gone early there by coming down firmly on the side of petrol power. Unless there are big mileages, or the diesel is really cheap, there remains too much uncertainty to lumber a private buyer with the wrong type of fuel just now.
The nearest we have to a British-built MG is a Nissan Qashqai. They seem to cope very well with the indigenous potholes. A 2010 2.0 CVT automatic in N-Tec spec with 55,000 miles is £6500, which seems likea reasonable buy. Pet-free up until now as well. Trouble is, the Qashqai is a tad vanilla, so for a dash of ZT-T pizzazz, maybe he should go for a more challenging Nissan Juke.
I am still out to save money so a 2012 1.6 Acenta Premium Xtronic Juke with 60,000 miles should fit the CR-V hole in his life. The dog could feel a bit claustrophobic in the back. That's why you can recommend anything, but the proof of the SUV pudding is the actual test drive. Same time, same place, next week.
What we almost bought this week:
TOYOTA MR2: With winter approaching, it's time to buy a cheap soft-top such as the Mk3 MR2. The one that caught our eye is a 2001-reg with 95,000 miles for £2475. It has a service history, and hard-and soft-tops. The gearbox has only five speeds but it's a tough unit. Check the rear subframe for rust, but if the pre-cat is rattling, walk.
Tales from Ruppert's garage:
Porsche Cayenne, mileage 99,138: The Flying Pig had an MOT test coming up and the dashboard kept saying that it wanted a service quite soon. I decided to get a specialist with all the proper diagnostic equipment to tell me the very worst and do a proper service, rather than the cursory glance under the bonnet that passed for the pre-sale 'service'. The nearest to me is STR in Norwich, who do all the posh tractors round here.
Anyway, the good news is that it now has a full MOT. I will need to sort some new tyres. For the moment, though, I am having a lie down and coming to terms with the four-figure bill.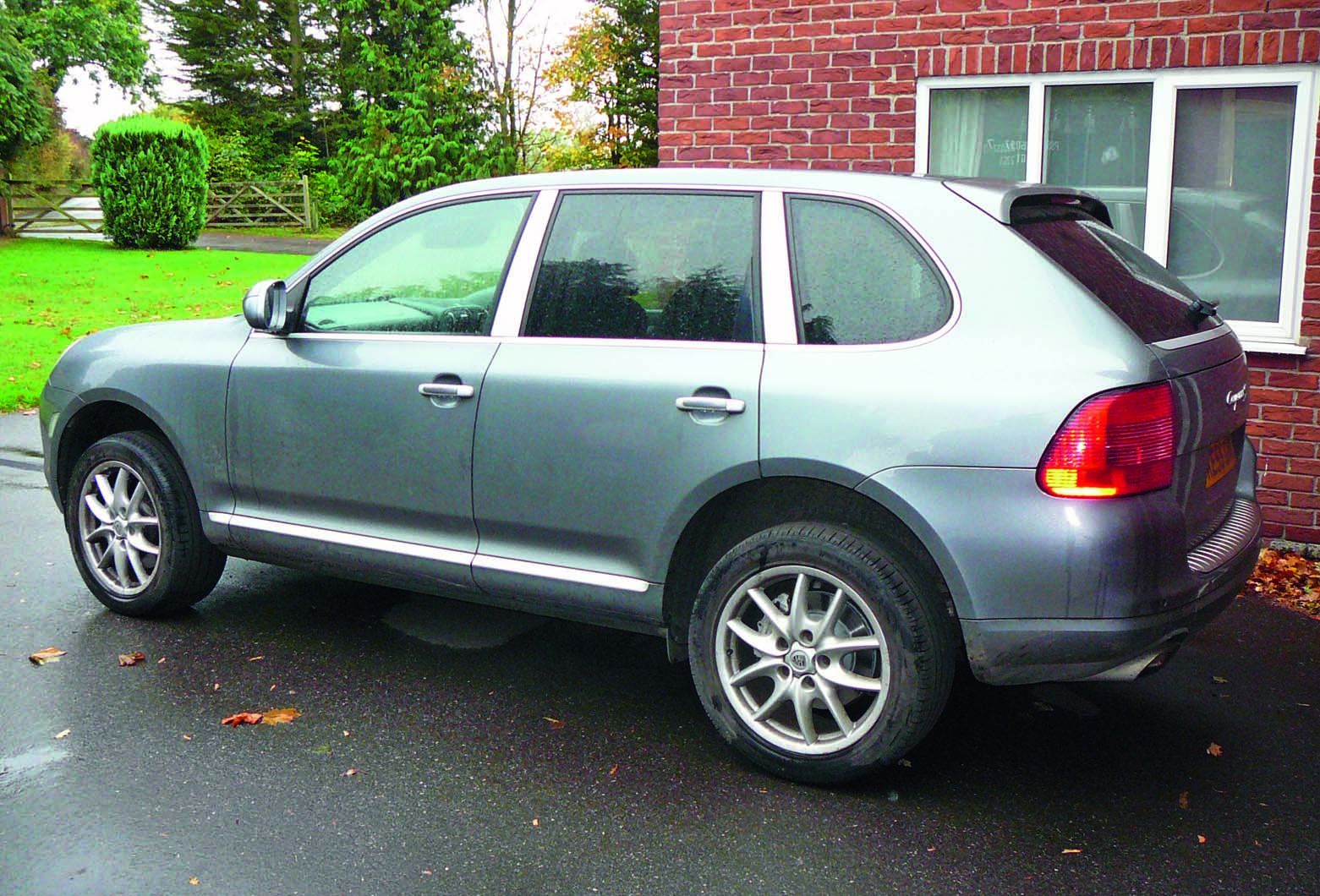 Reader's ride:
BMW 525i Touring: Ian Leech has been a regular in these pages with Mercedes and BMWs. He knows his cars and how to get a bargain. Let's see what he has been up to.
"Well, my Mercedes CLK racked up 172k miles, is great in terms of the engine but has a list of advisories as long as my arm and non-working (expensive) air-con failure and some porous alloys. Hence a new motor. It is an 'E61′ 525i. It's done 129k miles, has 13 stamps in the book and is in great condition. Cost £2990 from a dealer. That included a full MOT and four new tyres."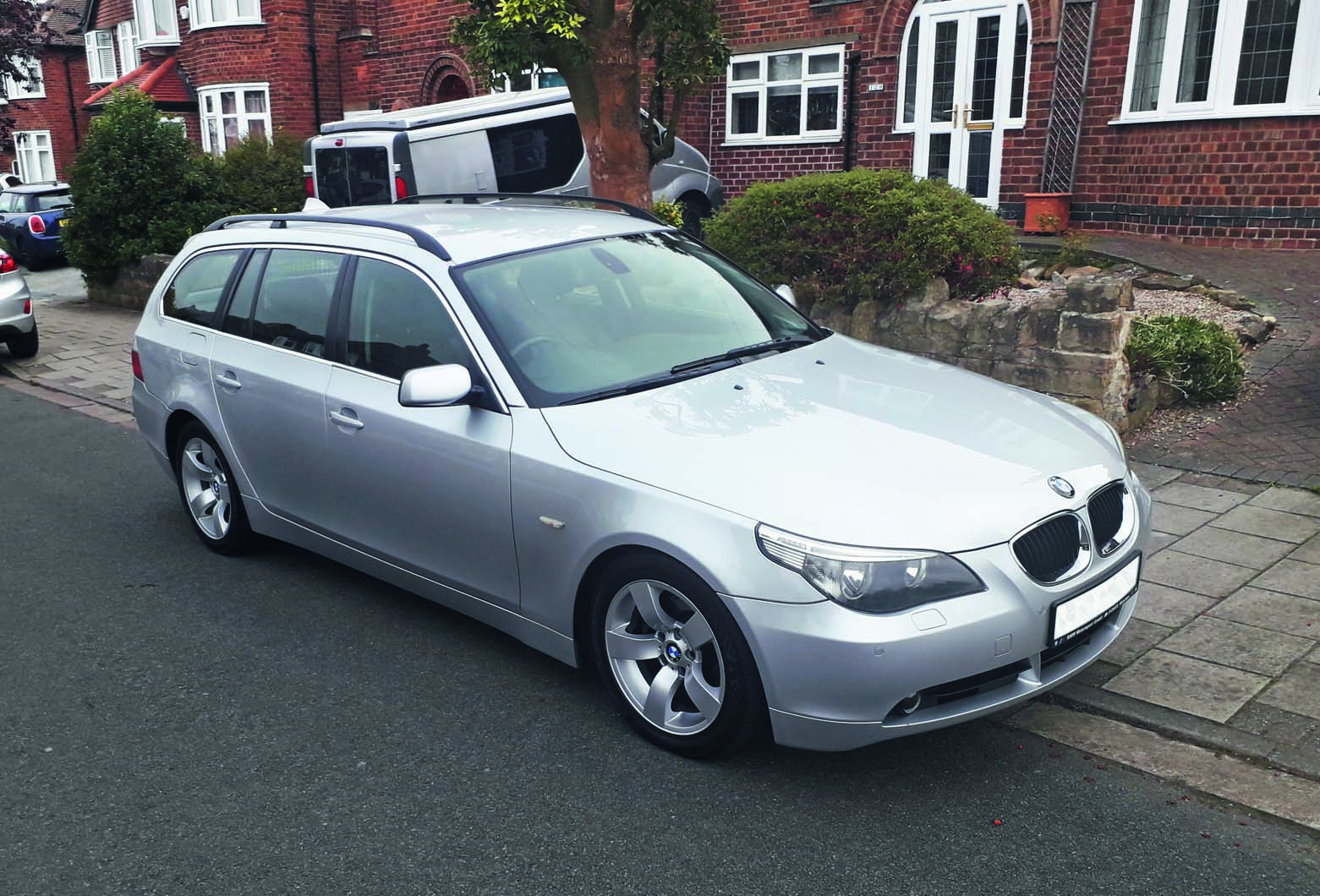 Readers' questions:
Q. Can you suggest a cheap EU6 diesel to get me into London from next April when the ULEZ starts? Nathaniel Davies, Hemel Hempstead
A. It has to be a Dacia Sandero 1.5 dCi. A 2015/64-reg example with about 25,000 miles costs around £6000, or £100 per month on a PCP. That's top-spec Laureate, by the way. No need to slum it, quite. JE
Q. My car was stolen by thieves who piggy-backed the signal from my key. When is security going to improve? Elliott Peters, Birmingham
A. From next year, insurance body Thatcham Research is stiffening its security test and ratings to encourage better OBD and wireless theft protection, and publishing its results. It's a start. JE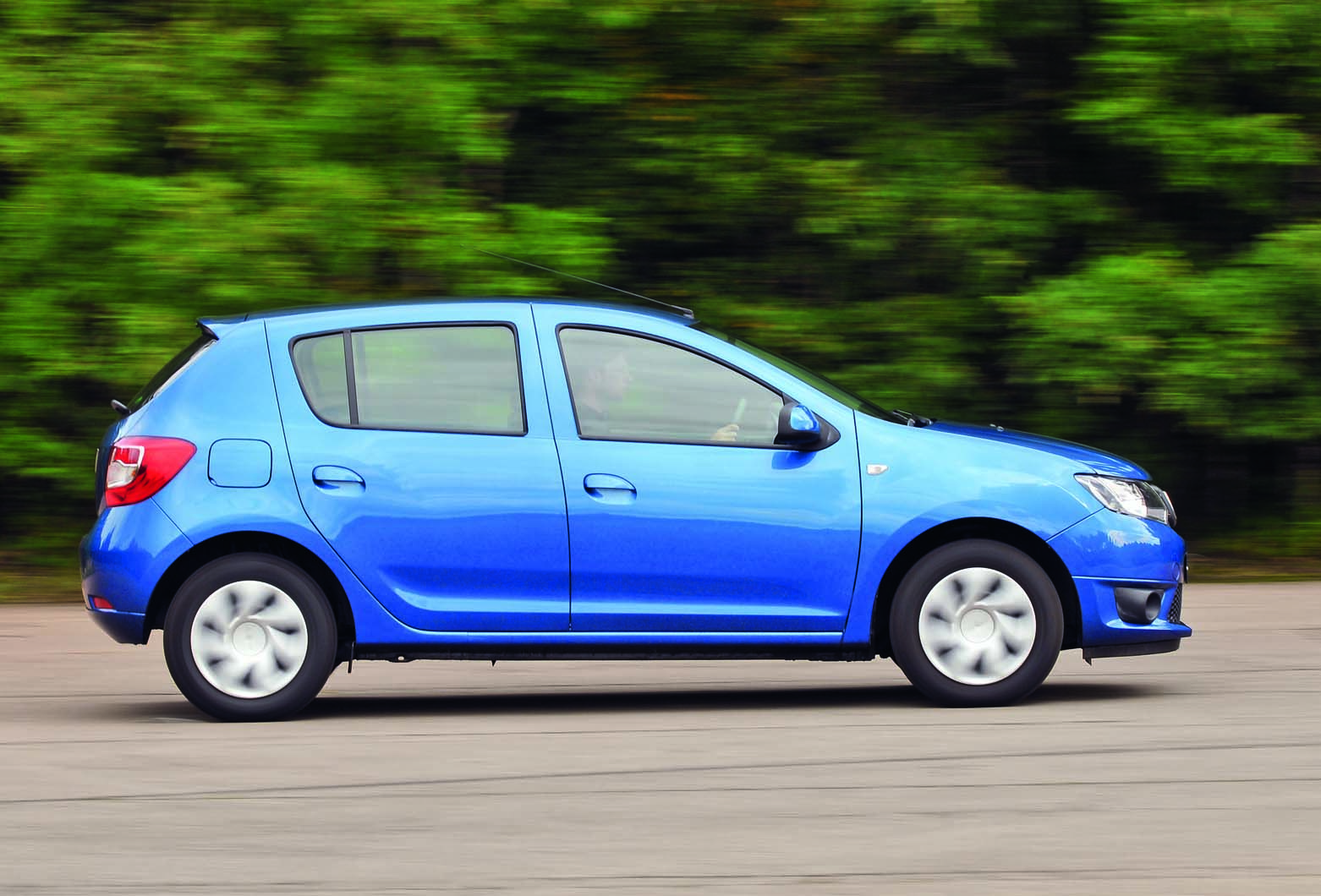 Q. After a lifetime spent driving manual cars, I'm ready to take the plunge and buy an automatic. Who makes the most reliable? Abigail Shaw, Chester
A. According to Motor Warranty Direct, a breakdown warranty provider, the most reliable are the least surprising: Lexus, Honda, Mazda and Toyota. However, also ranking high are Aston Martin and Smart. Skoda's there, too. Least reliable? Renault, then Fiat. JE
Read more
Buy them before we do: second-hand picks for 2 November
James Ruppert: why you need a Volkswagen Beetle
Source:: Autocar