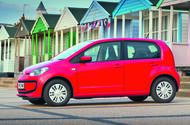 Volkswagen Up: £5k budget will buy you a barely run-in miniature Golf
This week, James Ruppert runs down the best cars to buy for an apprehensive first-time driver
Used car buying dilemmas: what on earth would we be driving without them?
The great thing about the used market is that it throws up plenty of choices. If everyone came up with the same answer to a used car dilemma, the world would be boring.
I was challenged to find the ideal car to soothe a really nervous first-time car buyer, the sort who found a test drive of a 1.2 Volkswagen Polo terrifying. The brief was: "Something small, easy to drive and that won't go from 0-60mph in a flash, but has to look cute and not be long or big. It must be an automatic."
One of my favourites is a proper city worker, like the Panda. Fiat invented the city car and it does, of course, have the chic 500, but sometimes you really do need four doors and folding seats, meaning it can become a tiny van. There's a 1.1 Eco Active, which should be suitably sedate. A 2010 version with 42,000 miles and a reassuring one-year warranty is £3000.
Then there's this city slicker. I should pick a Toyota Aygo, but an iQ is much cooler. Here's an upmarket and really rather tiny vehicle that's perfect for the city environment, but even when you take it on long trips it feels super comfy. The same sort of very reasonable £3000 budget will buy a 2009 49,000-mile example from a careful private seller.
The pure city value pack has to be the Kia Picanto. Three doors are all very well, but an extra two make a big difference. It looks very sharp and is fantastically practical, and it feels like a proper grown-up hatchback, which is a great achievement. A Picanto is superb value as a new buy and just gets better once used. We found a 2010 1.1 Strike with 50,000 miles on the clock, a full service history, air conditioning and a mighty 64bhp.
Finally, the sexy car in the city is the Volkswagen Up. Cute and cuddly, not only does this little car look great, but also every element of it has been properly thought through.
The Up is effectively a miniature Golf, which is a very good thing indeed. Here is a city car that you can't help falling in love with. I'd spend a tad more to avoid the really high-milers, though. So, with £4500 in the kitty, a 2014, 25,000- mile Take Up model with a full Volkswagen service history would seem to make a lot of sense.
I think I cracked it, but I've yet to hear whether my suggestions were useful. I told the person asking for my advice to go and take a few driving lessons to build their confidence up.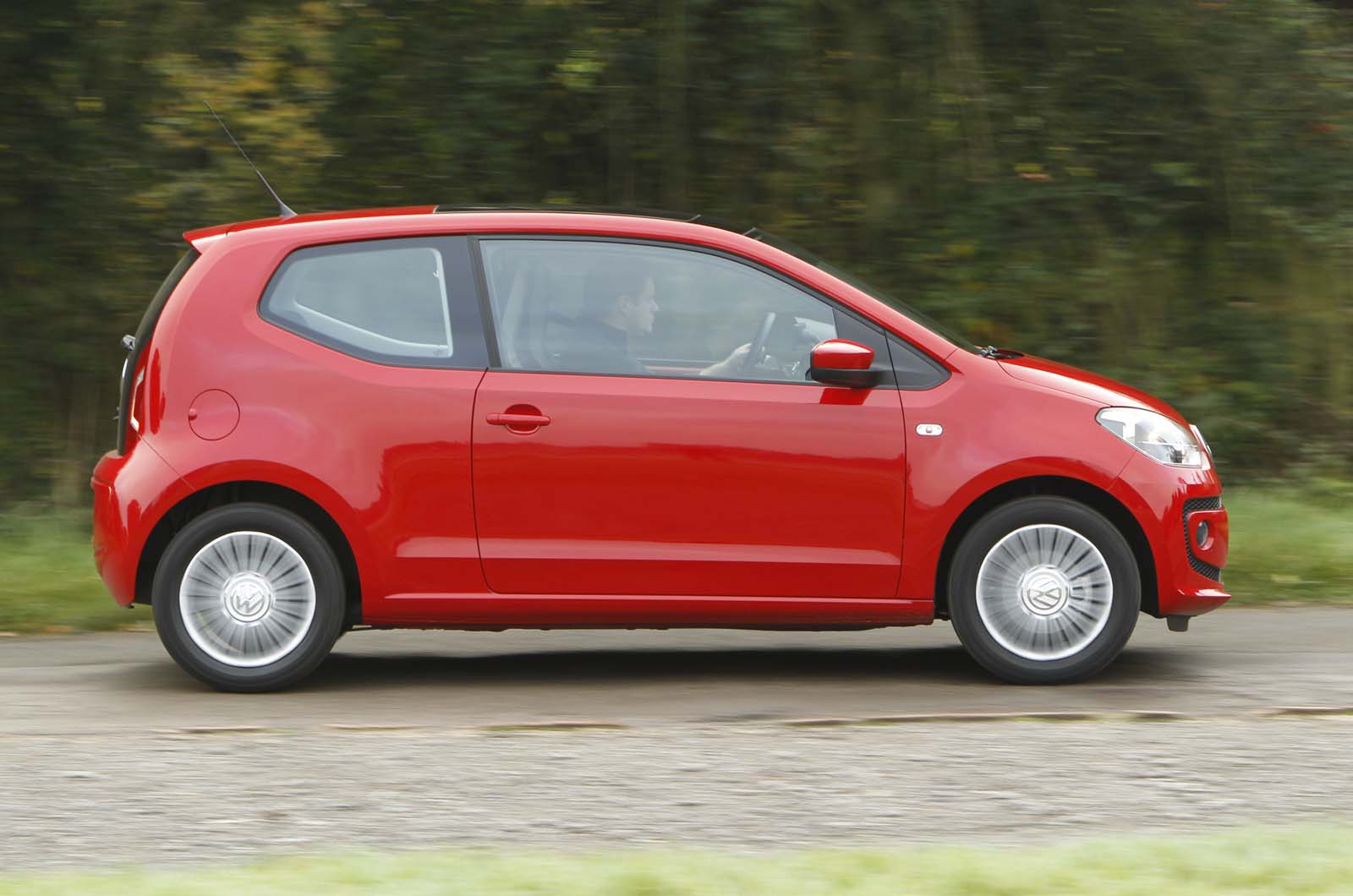 What we almost bought this week:
Mercedes-Benz CLK: The W208-generation CLK is a handsome car and is available with a variety of smooth petrol V6s. Look for rust, because it can spread beneath the surface with little warning. However, it's one of the most affordable late 1990s Mercs out there and the mechanicals are quite strong, so find a tidy one and you'll have a smart runaround for buttons.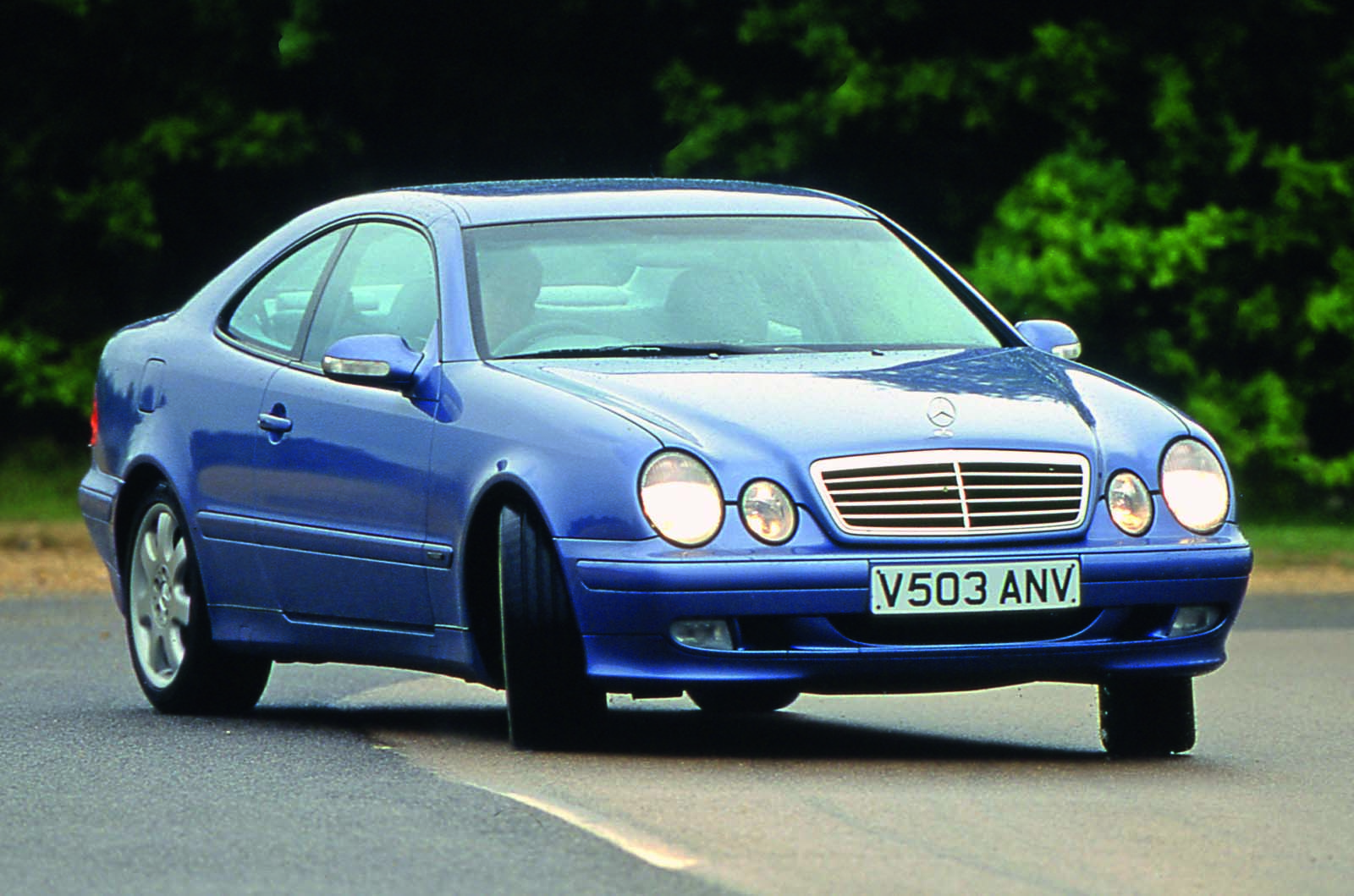 Tales from Ruppert's garage:
Land Rover Series 3 – Mileage 28,933: Here is, I promise you, the last instalment of Windscreen Wipergate. Maybe the Lorry, which is a very late Series 3, had more 1990-and-beyond bits than I had bargained for. The specialist-supplied blades still didn't fit, which meant that I had one last course of action: to delve into the archives.
I have a box of wipers (from Mopar to Trica and beyond) from the 1960s, 1970s and 1980s. I found two very different plastic clips that fitted onto the ones I bought, then clipped onto the straight wiper arms. Job done, thank goodness.
Reader's ride:
Honda Accord EX: I wrote about buttons and modern cars the other week and got quite a reaction. So it was nice of Nick Williams to tell us about his fantastic decade-old Honda: "My 2008 2.4 automatic Accord EX is still going strong after several years' contented ownership. If you like lots of buttons and don't like going through menus for air-con, radio and sat-nav et cetera, look at a 2008-onwards Accord dashboard. Plus, you can talk to her and she'll change the temperature, do the sat-nav, change CDs, make phone calls and change radio stations."
Readers' questions:
Q. Unfortunately, I can no longer get into fun sports cars without causing serious injury to my back. I need something a bit higher off the ground, but it still needs to be entertaining to drive. Any suggestions?Pete Whittle, via email
A. The market for ultra-powerful SUVs has been around for a while, so there are plenty on the used market. At one end of the scale, you have the BMW X5 4.6is with 347bhp for £4500; at the other, £45,000 will buy you a Porsche Macan Turbo with a 400bhp V6 and a 0-62mph time of 4.8sec. MA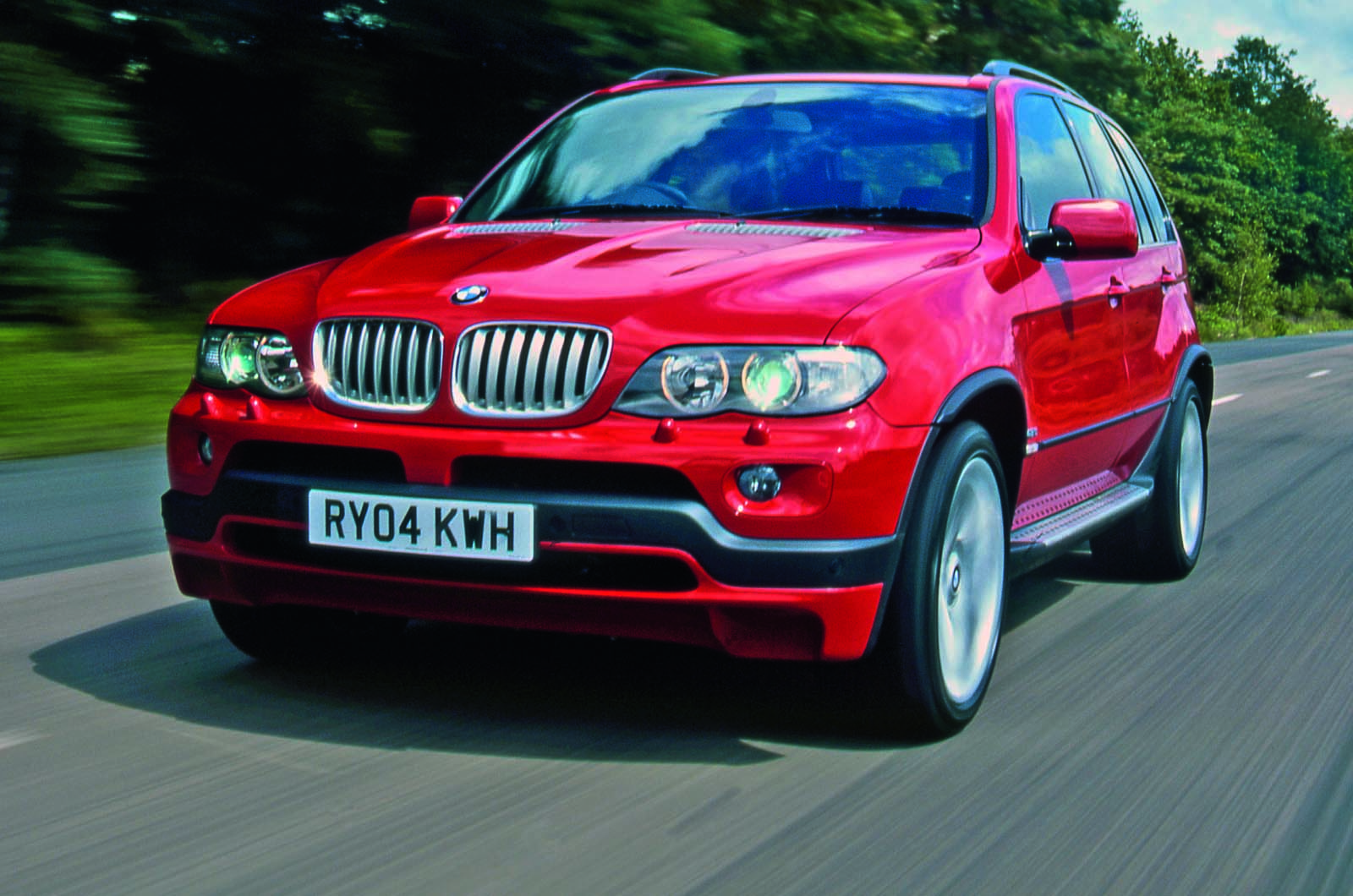 Q. I've updated my smartphone, but now it won't work with my car. What should I do?Robert Fillion, Halifax
A. Some car companies are quite proactive in offering updates for their vehicles' software to pair with more modern phones, so it might be worthwhile speaking to your local dealer about it. If your car is between five and 10 years old, though, you may have to invest in an aftermarket system that can play through your car's speakers. Systems range in price from £40 to £150 and you can install them yourself or, if you don't have the tools, an auto electrician should be able to fit it for a reasonable fee. Ring around to get quotes. MA
Read more
Source:: Autocar