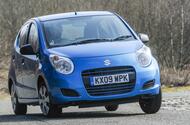 Suzuki Alto: cheap, simple and reliable but not very nice
Our resident used car expert discusses the good, the bad and the ugly of how reliable different cars are
I would like to apologise for something or other I possibly wrote a few weeks ago. I can't remember what the context was – I'm always saying and then writing down stupid things.
But in this case, Brian actually quoted back at me the following: "Mitsubishis are well made and utterly reliable." Brian snapped back: "No they are not!"
Obviously, Brian could support this with his fairly tragic Mitzi backstory. "I have a Colt CZC bought new eight years ago. The faults are as follows: both hydraulic boot struts failed after about five years. Broken anti-roll bar. Leaking sump gasket. Two failed electric window winders recently. Total mileage is less than 25,000. About 18 months ago, the rear discs and pads were worn out and replaced."
Well, there is a bit of wear and tear there, I don't know how Brian drives and all the Porsche Cayennes I looked at this year had busted struts, but I would agree it isn't what you'd expect from something Japanese. Except that it isn't: the badge implies 'respected Far-Eastern brand', but if you look at the 'Made in…' sticker, it says 'the Netherlands'.
Find a used Mitsubishi Colt on PistonHeads
It was the same with the lowland-built Volvos – those small ones were never as well put together as the home-grown family-sized Swedes. So the country of actual physical origin is important. However, I don't think that enough credit is ever given to UK-built Hondas, Nissans and Toyotas. They really are all well made and, as a rule, utterly reliable.
In recent years, Mazda having another crack with the rotary engine was the best idea of all. They didn't all explode but they always used a lot of oil and, when they did break down, they cost a fortune to fix. I love the look and idea of them, but the last one I saw hadn't moved in half a year, and the one before that was for sale at a dealer for £599 with a heap of issues. Once out of warranty and out of the hands of a decent, caring owner, vehicles like the Mazda RX-8 deteriorate rapidly. A Toyota Corolla, or indeed a Mazda 626, is unlikely ever to have that problem.
Suzuki Altos come from India and are built down to a marginal rupee price. It is one the nastiest cars I've ever sat in. That doesn't make it an unreliable car, just a really, really cheap one. Owners swear by their utter simplicity and dependability.
Talking Japanese means I've not had the time to go on about unreliable brands by nation, although the short version is that they're usually French or Italian. If you haveany real-world expert reader input as far as reliability is concerned, then do tell us your worst. I'd be interested – and it might stop me making any rash statements in future.
What we almost bought this week:
Skoda Superb estate – Those after a car big enough to meet all the demands of a family while still being good to drive and comfortable to ride in should put the Skoda Superb on their shortlist. Few other cars offer so much space for the money, with prices starting from £14,000. As all-round performers go, this is up there with the very best.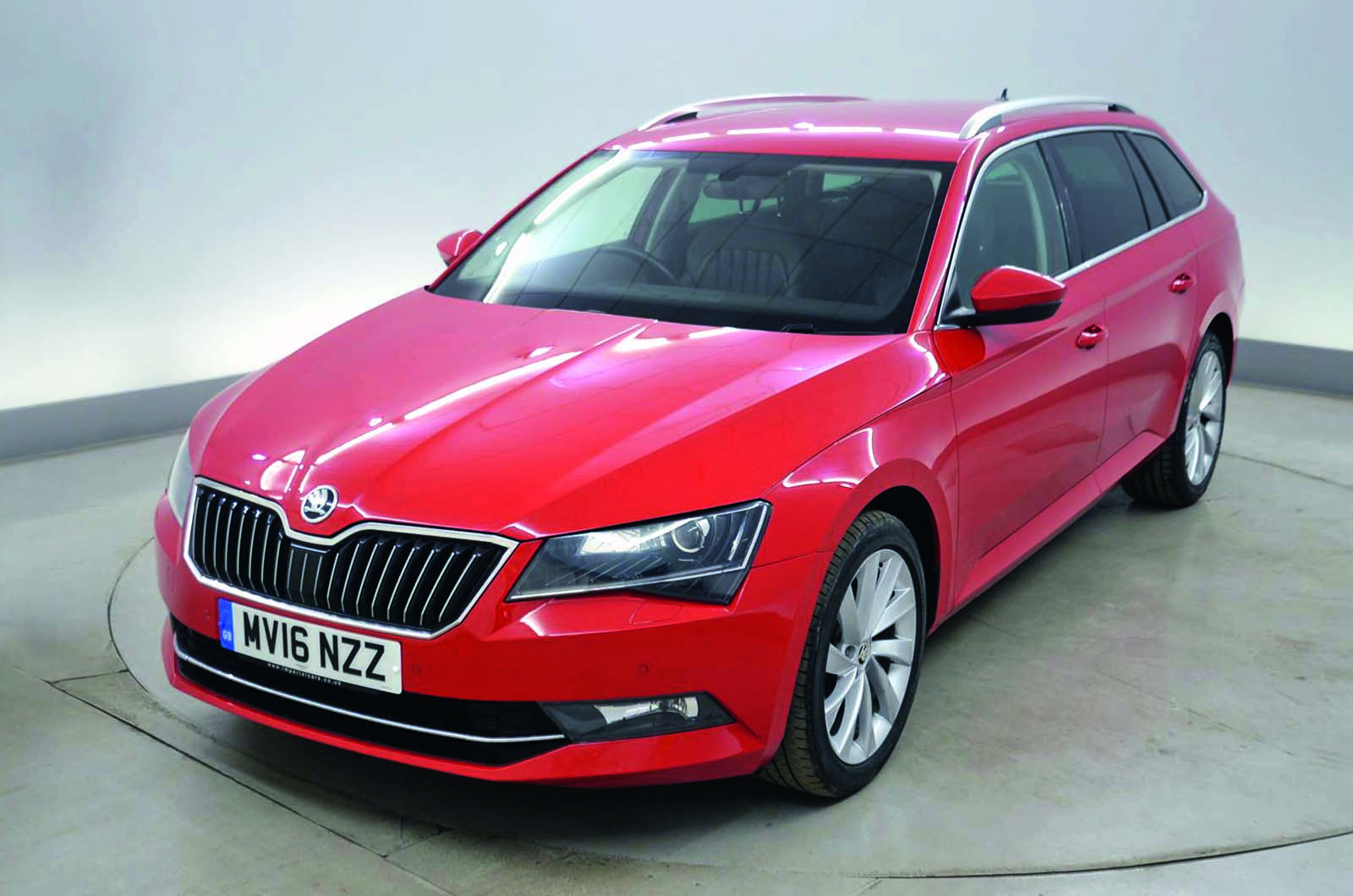 Tales from Ruppert's garage:
Land Rover Series 3, mileage 29,298: Here you go – I went nuts. After mentioning it for what must be months, I knuckled down, got the wheel spanner out and just swapped one wheel nut for another of the locking variety. The important thing is to keep the spare nuts in a very safe place – that way, you'll end up with a massive collection of random nuggets of metal which you'll never pass onto the next owner. I found a bag of Triumph Dolomite ones, probably in better condition than the rest of the car is now, if it still lives.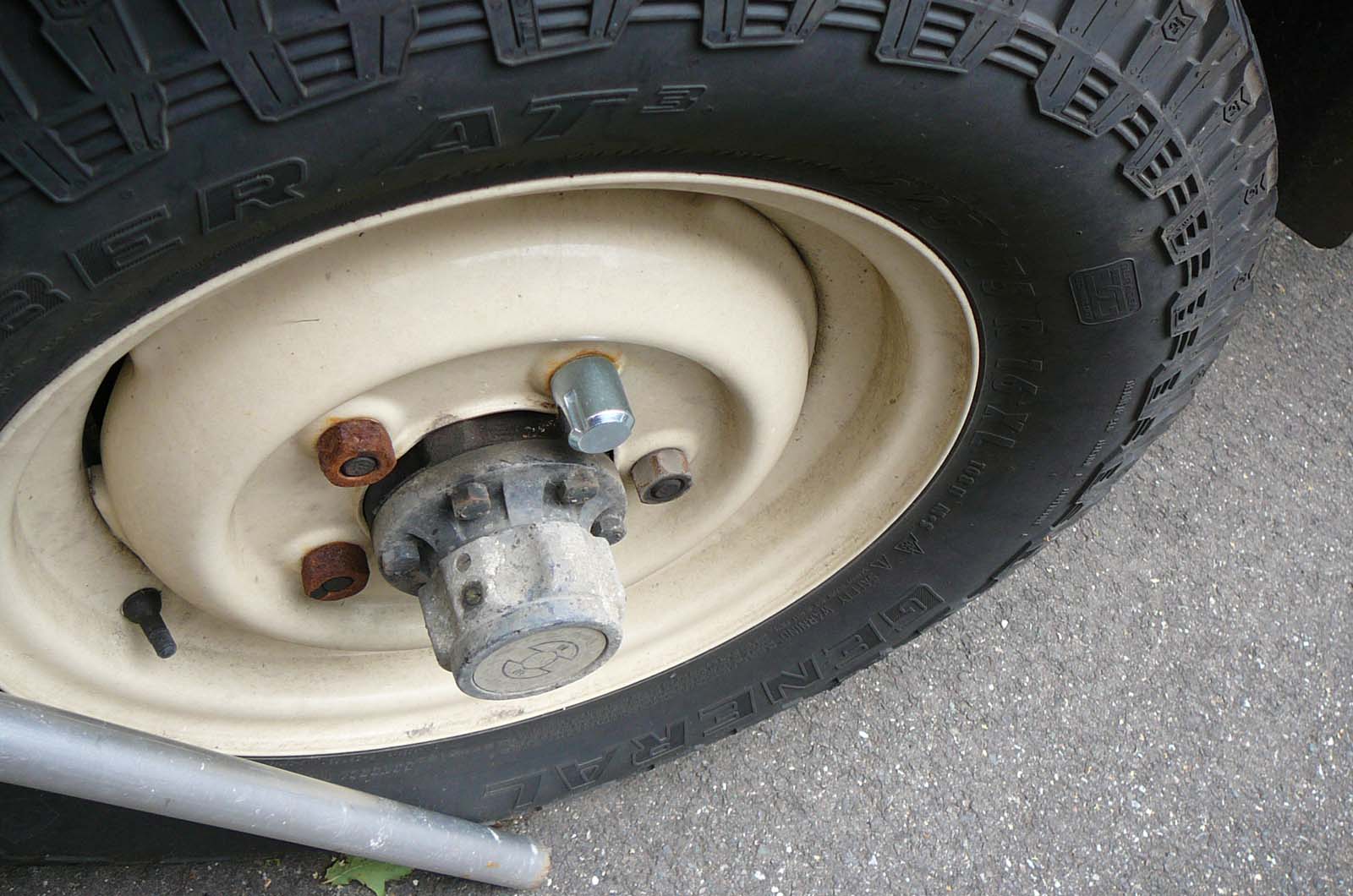 A to Z bangerpedia:
S is for Kia Sedona: Large, spacious and versatile – or is it just a big lump of a van? In value for money terms, the Kia Sedona has always been a no-brainer. This much space and equipment has never been cheaper, and you get a full-size car for the cost of something much smaller.
There's a choice of large but smooth petrol V6 and a frugal diesel, which is probably the better buy. Inside, there's no shortage of space and seats for seven, with a useful runway between the middle seats for easy all-round access and removable rear seats to let you create a massive amount of room for extra luggage. Just £700 buys a 2.9 CRDi with 115,000 miles.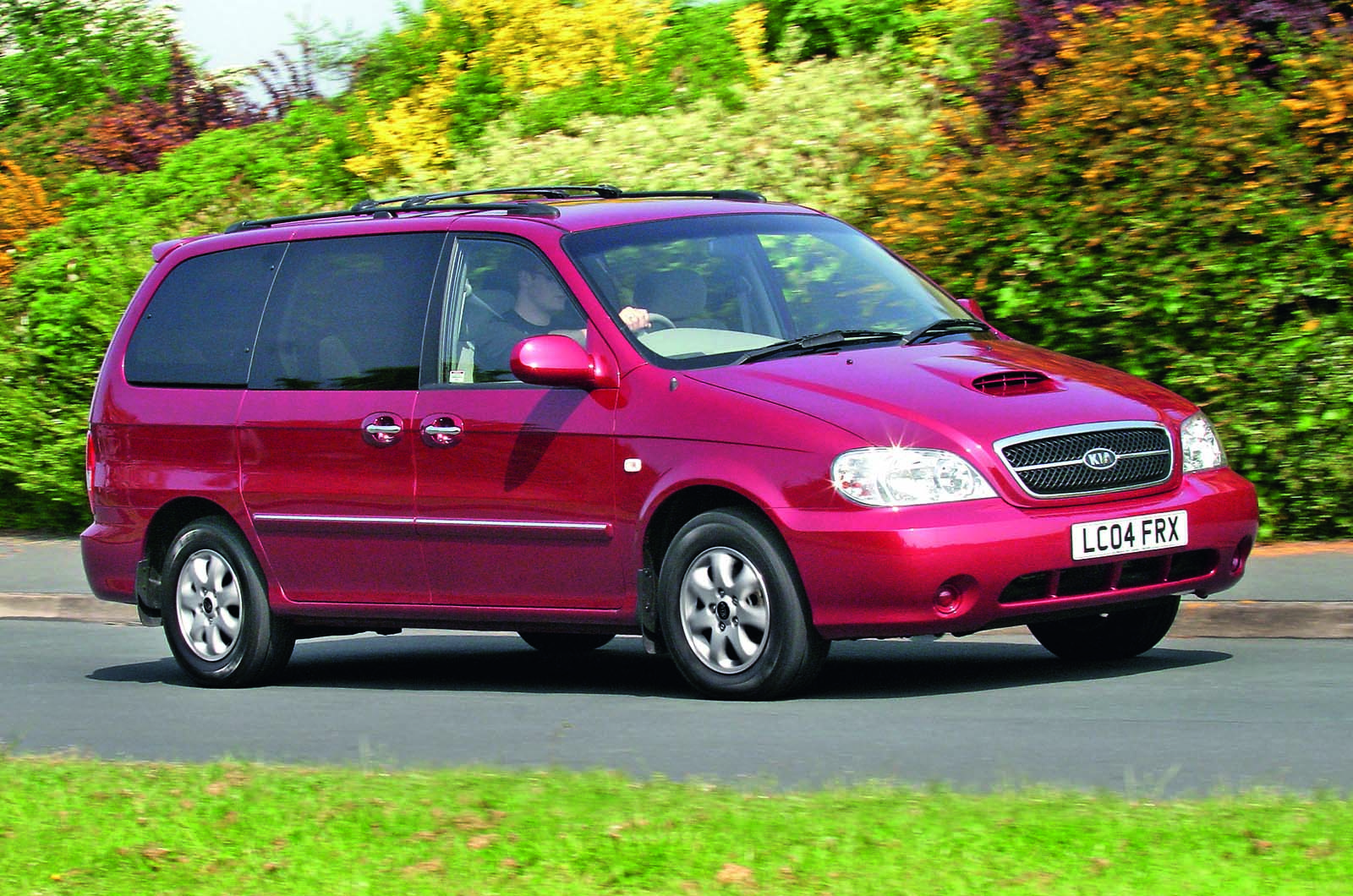 Readers' questions:
Q. My son wants a used EV but does a high mileage so is nervous about finding chargers when he needs them. He likes the idea of plug-in hybrids but they don't go far before the engine cuts in. Are there any other ways? Mark Williams, via email
A. Your son could always consider a range-extender, such as the BMW i3 REx. In these cars, a small on-board petrol engine charges up the battery as and when it gets low. BMW is about to halt production of the i3 REx, but used ones can be had for about £18,000. M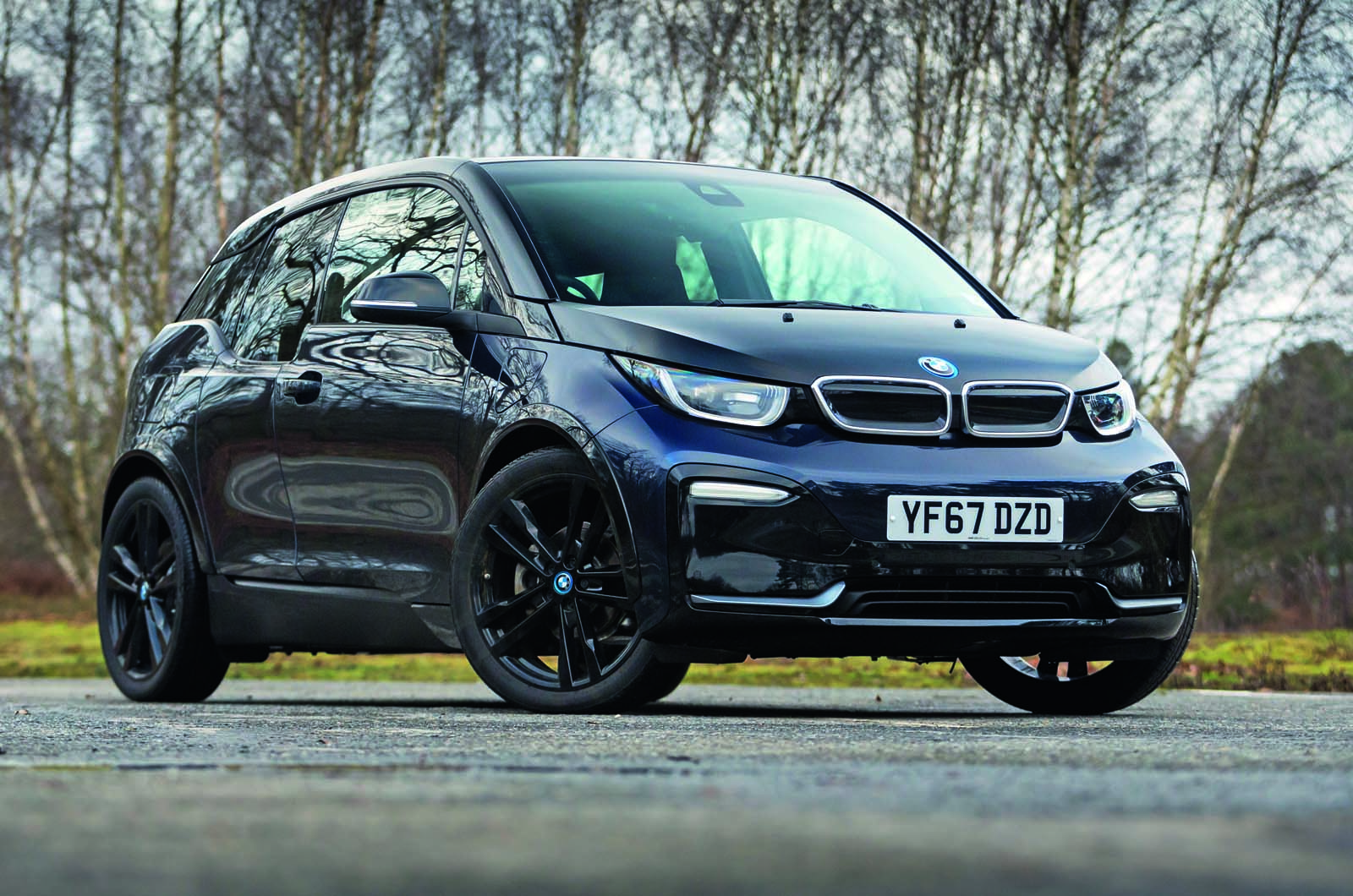 Q. I have an automatic Nissan Qashqai that has let us down on occasion. We would like another small-ish used SUV and another automatic but we're worried they're all unreliable. What would you recommend?John Nutting, via email
A. There have been a few issues reported with the Qashqai's automatic gearbox, but don't let that put you off buying autos altogether. Look at the Seat Ateca and the Skoda Karoq, both of which come with a neat dual-clutch automatic gearbox and both of which are now …read more
Source:: Autocar