Don't presume that all diesels are bad. The latest types, for reasons listed, can be much cleaner and safer
Once we were all encouraged to buy diesel-engined cars but now they are being ostracised because of health concerns. So should we desert diesel?
What should we do about diesels?
Should we continue buying them new in large numbers as we have done over the past 30 years? Should we defend them, spurn them, ban them from big cities or remove them from the road altogether? Is their proven low CO2 output vital in our fight to reduce greenhouse gases, or are their particulates and nitrogen oxides (NOx) so harmful – as an increasing body of research seems to show – that they should be removed from sale altogether?
Diesel scrappage scheme hinted amid £20 daily diesel 'toxin tax' controversy
London Ultra Low Emission Zone start date announced
Finding the correct answers to these burning questions seems to be clouding more and more car purchase decisions. There are supporters for each of the above courses of action – but the arguments for banning diesels are becoming ever more shrill, led notably by Sunday newspapers, that quote both doctors' organisations and academic sources in support of their case, and diesel sales are falling as a result.
Yet precious little guidance through the diesel minefield is forthcoming, either from government agencies or the car industry. The only certainties for diesel-owning motorists – roughly 40% of the 30 million or so owners in the UK – is that they bought their cars in good faith and that tomorrow, come what may, they'll need to get to their kids to school and themselves to work, mostly by car.
Diesel engines: your questions answered
The industry's view is multi-faceted and complex. First, while carefully admitting 'more can always be done', its experts believe that when current, tough Euro 6 (EU6) emissions standards are combined with much more realistic and impartial test regimes that arrive this September (called WLTP or Worldwide harmonised Light vehicles Test Procedure), a modern car's output of NOx will have been cut to tiny proportions. Diesels should be free to get right on with their job of contributing to lower CO2.
The latest figures from the SMMT, the UK's car manufacturers' club, indicate that CO2 emissions have been reduced for the past 19 straight years and are now well over 30% lower (at an average for a new car of around 120g/km) than in 2000.
UK car market hit record high in March
Second, the automotive industry is understandably reluctant to criticise the cars it has already put on the road, on the grounds that they complied with the legislation of the time. UK car users have bought roughly a million diesels a year and there are an estimated 12m diesel cars and vans already on our roads. Penalising them would create havoc. Completely changing the car parc, if you started now, could take 20 years.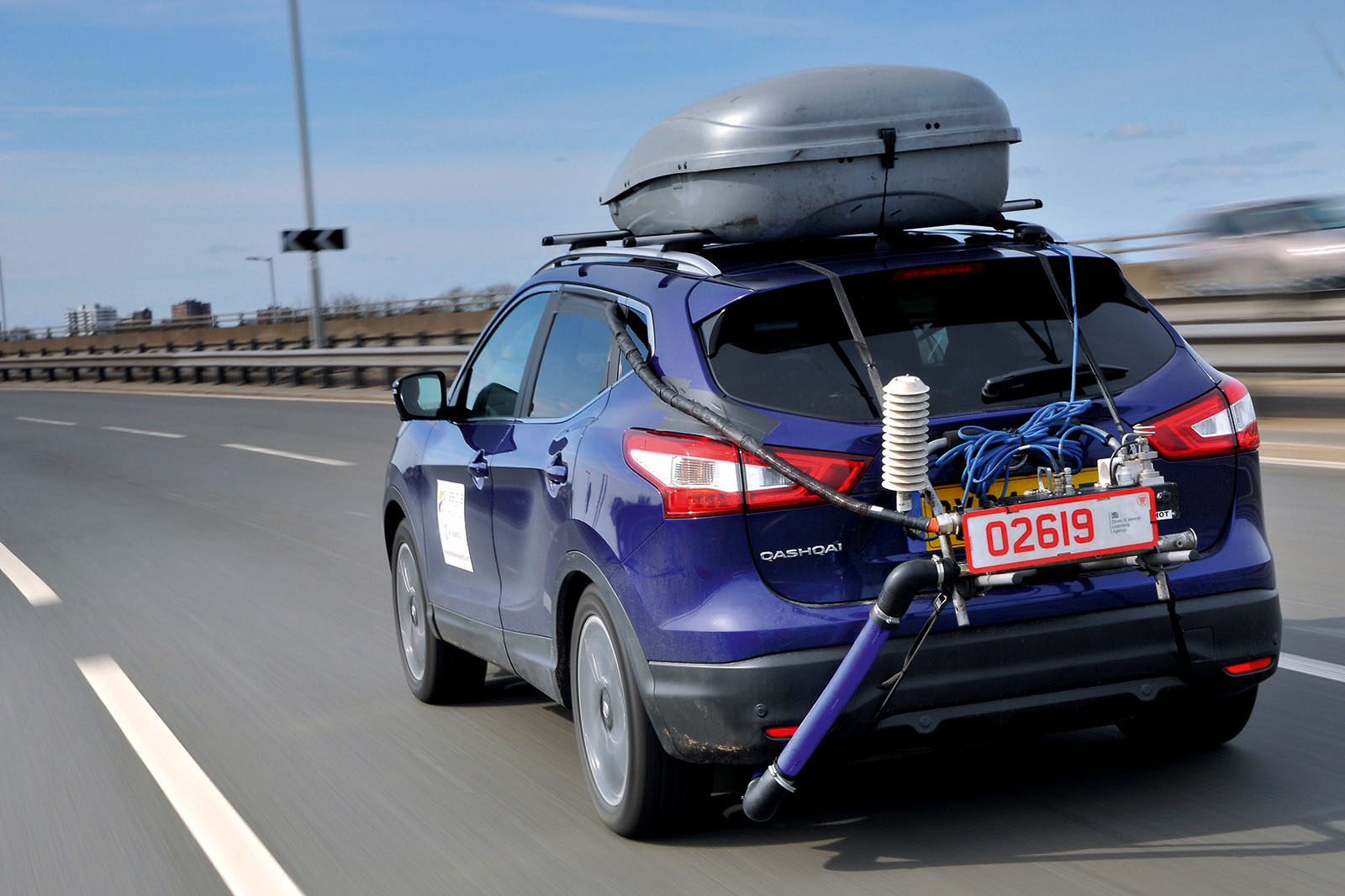 Third, Europe's motor industry needs to preserve its markets, viability and infrastructure to fund new, electrified cars planned along its 'glidepath' towards the 95g/km manufacturer fleet average required by 2020 – and onward towards a hoped-for zero-emissions future in 2050. (In the UK, Jaguar Land Rover has just opened a new diesel plant in Wolverhampton and Ford builds most of its world requirement for diesels in Dunton).
Fourth, its bosses are extremely reluctant to wade into a complex, illogical debate that has conflated Volkswagen's highly publicised diesel emissions scandal in the US with a 15-year-old progression of EU emissions standards – currently at EU6 – whose fuel consumption results bear so little resemblance to owners' experience that they are presumed to be dishonest. 'They're all at it' is the common accusation.
Greed, lies and deception – the VW Dieselgate scandal laid bare
The testing regime (called NEDC or New European Driving Cycle) attached to that 15-year progression is more at fault than the actual emissions standards. The impending WLTP will change all that and is welcome. The WLTP standards will be accompanied by new real-world driving tests, called RDE, and it is the combination of the two that will deliver new, believable fuel consumption and emissions figures.
Volvo boss predicts the death of diesels
The government, meanwhile, is hamstrung (and embarrassed) by its promotion over past decades of a legislative framework that has appeared to encourage diesel adoption as a way of lowering CO2 – evidently at the expense of cutting NOx. Knowledge of the harmful effects of NOx (about a quarter of which emanate from transport across the UK, but about half in London) has increased greatly in the past five years, although government agencies have lately been made unpleasantly aware of university studies that started issuing NOx health warnings 20 years ago.
Officialdom is very reluctant to offend car users in large numbers, such as by outlawing or cost-loading diesel cars they bought in good faith. Lobbyists say offending the motorist has in the past proven to be about the most vote-sapping action a government can take. Even London's mayor, Sadiq Khan, who has loudly expressed a determination to improve London's air quality by charging diesels £10 to penetrate the London congestion zone from October, is applying the charge to only pre-EU4 diesels, made before 2005.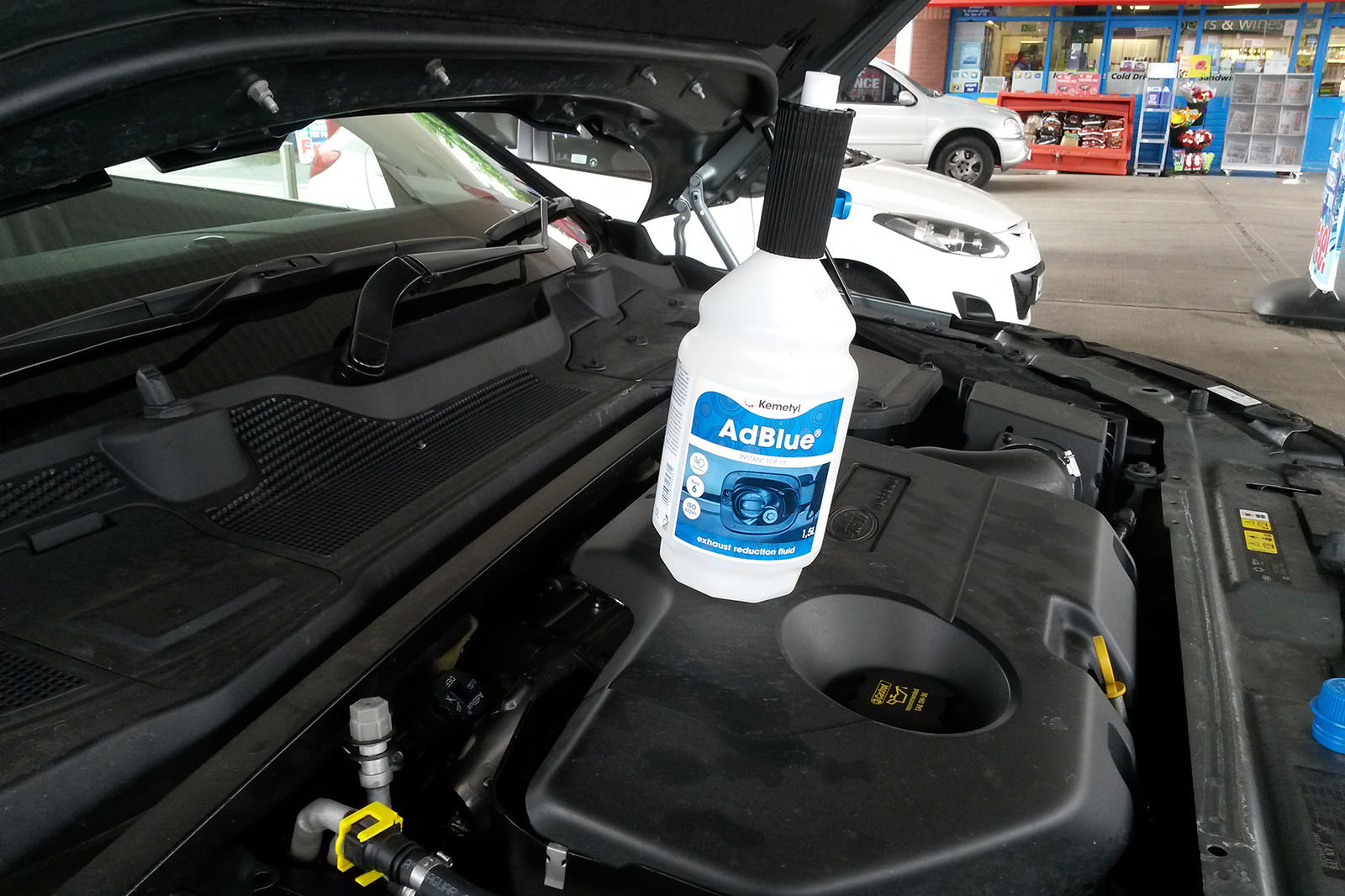 "When EU4 was introduced for 2005, the industry's attention turned to diesel particulates," says Mike Hawes, CEO of the SMMT. "By the time EU5 arrived in 2010, they were the big issue. NOx wasn't seen as damaging the way it is now, but I'm definitely not saying the industry disputes the effects of NOx on human health: we're no experts. Our concern shows in the speed we've brought anti-NOx after-treatments to market."
Diesel engines: what comes out of your car's tailpipe?
What about diesel particulates? Consisting mainly of the ash left over from combustion, these are acknowledged as an important problem and damaging to human health, but the automotive industry believes it has already moved to cut them dramatically by fitting cars with particulate traps from 2010 …read more
Source:: Autocar