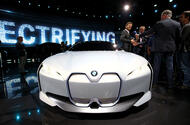 BMW's luxury product portfolio will initially comprise the 7 Series, i8 and i8 Roadster
The German firm is aiming to reach a fresh audience with revamped styling and a new luxury line
BMW is reinventing its design philosophy and shifting upmarket with new, distinctly flavoured luxury models. Richard Bremner investigates Bayerische Motoren Werke.
The spelling out of the BMW name in full, and the use of a black and silver roundel (rather than the famous blue and white propeller logo), are among the more subtle indicators of a significant change of direction for the Munich-based manufacturer.
A new design language is emerging for both the interiors and exteriors of its cars. The brand is going to stretch itself further upmarket. And it's presenting itself in new ways. That's for the mainstream BMWs, for the electrified i-brand cars and for the newly designated luxury models, whose print, TV and online presentation will be accompanied by that BMW name in full, and the black and silver badge.
At the recent Frankfurt motor show, where this new signage could be seen above a display of special 7 Series saloons (one yacht-inspired exploratory version of which has wooden floor mats…), BMW also rolled out its handsome 8 Series concept, the rather less elegant X7 show car and an electric i Vision Dynamics saloon with a twin kidney grille of rather startling proportions.
Indeed, the grilles of all three concepts vary substantially in shape, texture, proportion and form, and are all further clues to BMW's change of tack. Which is a lot more substantial even than the reshaping and recolouring of BMW's most famous visual signatures, as the company's product management and design chiefs explain.
"There are a couple of things that happened in parallel in the BMW Group," says BMW Group design boss Adrian van Hooydonk, who explains the genesis of this shift.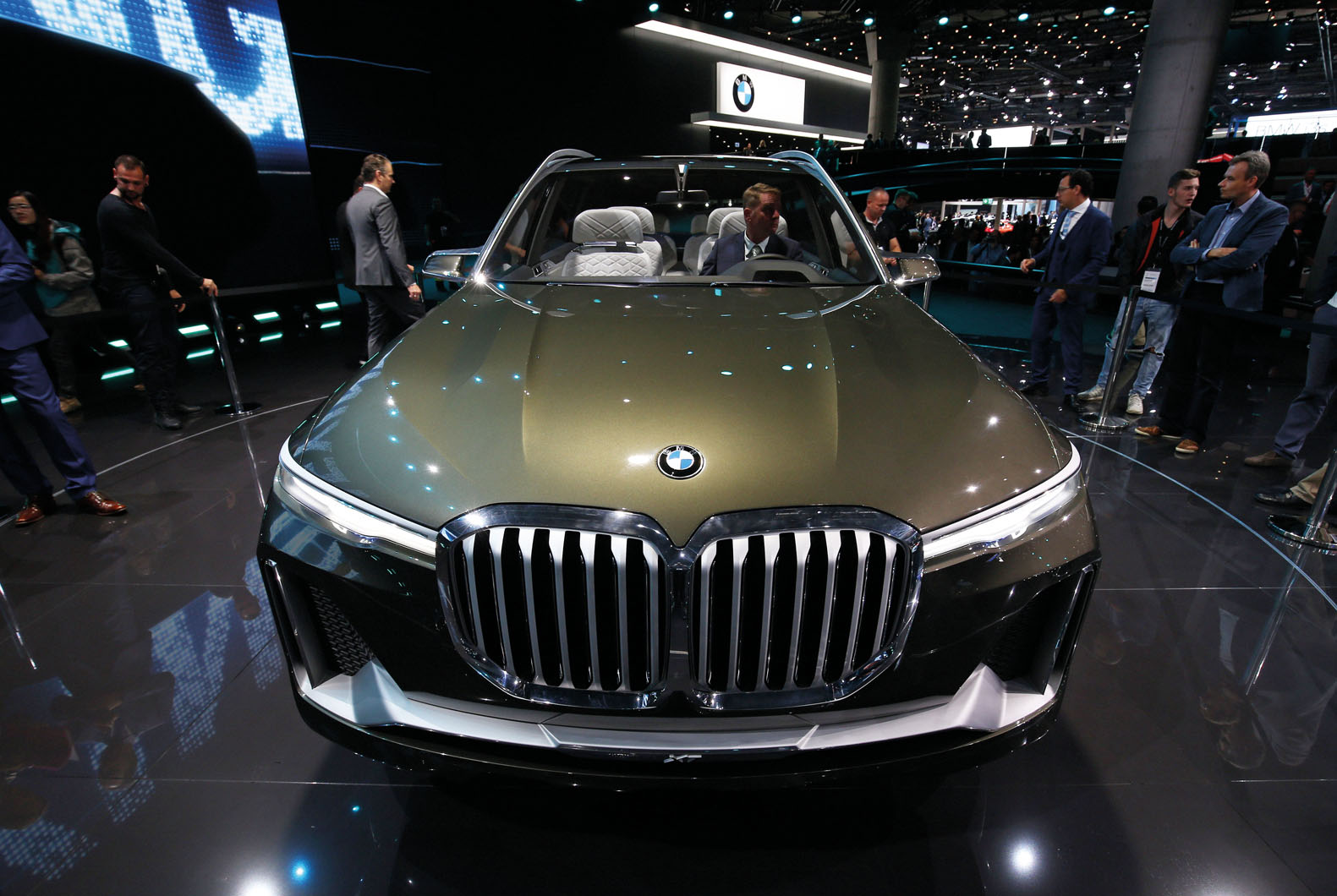 "First, expanding at the top end of our range is something that we've been wanting to do for a while. We believe that there's room to do so – actually our customers are asking for more products at the top end – and almost at the same time as we were plotting new cars like the 8 Series and the X7, we realised that when we came to 2018, we would hit a wave of new products, including the Z4 and a couple of other cars.
"In fact, six or seven new BMWs will be rolled out in the next year-and-a-half or so. I've been with this company a while and we've done a lot of product in the past, but I would say that we've never done so many new cars for one particular brand in such a short period of time."
With such a rich array of new models under development, the company reckoned that this was "an opportunity, because if you can roll six cars in one-and-a-half years, you can pretty much transform the brand," says van Hooydonk. "We also felt that it was the right time because we felt quite happy with the design up until now. But you have to keep moving. You don't want to become a sitting duck."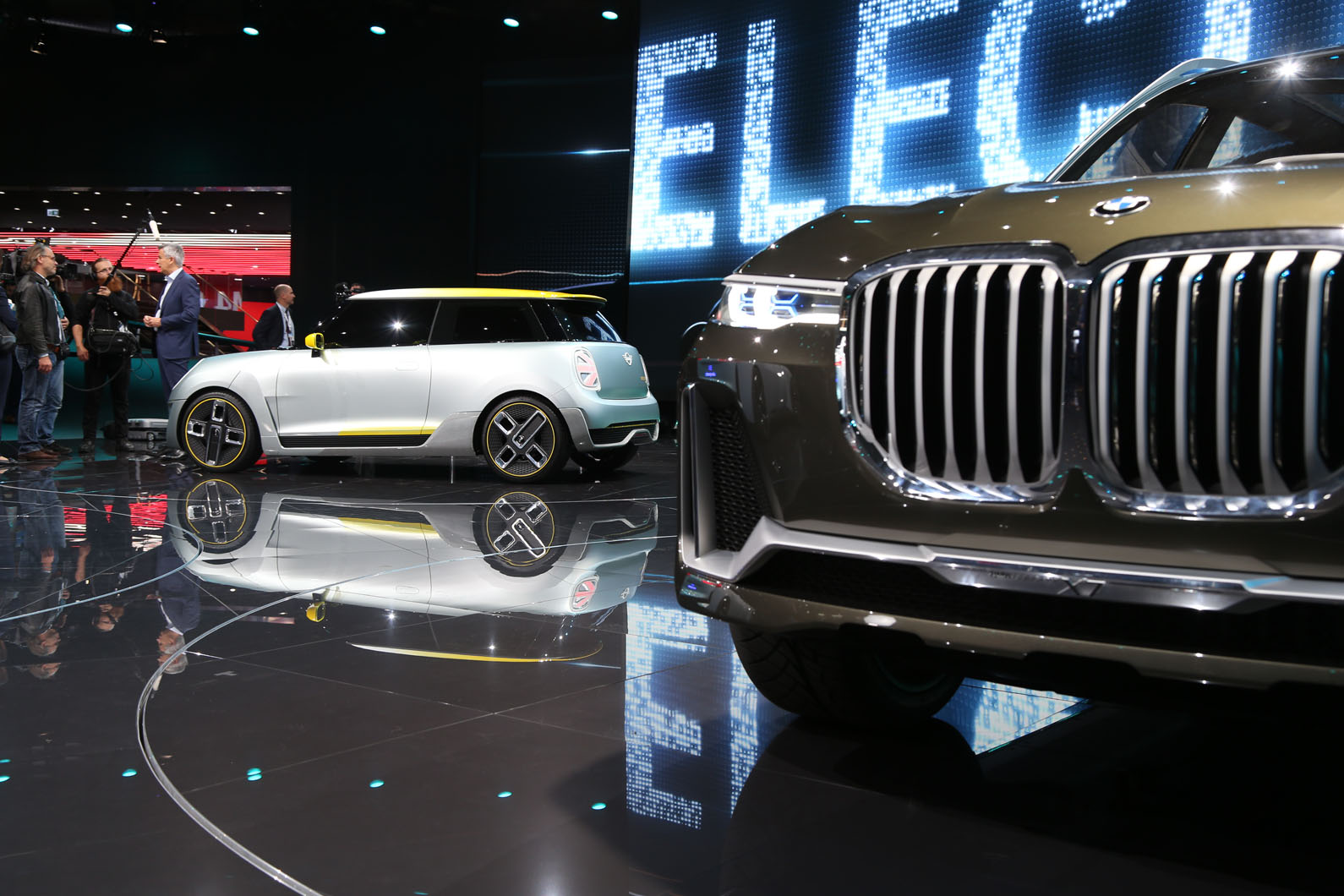 Not allowing BMW to become a sitting duck is also a motivation for BMW's product management and brand chief Hildegard Wortmann. "I think it's important when you have such a strong brand that you keep it fresh all the time, that you keep it original, that you keep it on the edge," she says. To that end, Wortmann, a brand expert with experience at both Unilever and Calvin Klein before she joined BMW in 1998, has overseen a three-pronged reorientation of the way BMW presents itself to the world. And with her contribution to the product development process, she has been involved with the substance of the new cars too.
Those three prongs are the mainstream BMWs, the i-brand cars and the newly designated luxury Bayerische Motoren Werke models.
BMW enthusiasts might notice that people now appear in some of the company's ads, and that the tone of its messaging, which cuts across social media as well, alters according to the model. Wortmann cites "the latest [advertising] campaign on the 1 Series – it's completely digital, dealing with the topic of drones, doing competitions and installations with drones. This freshening up is keeping the brand up to date, making it modern. The challenge is to do different interpretations with each and every car, depending on the different segments, and the different target audiences."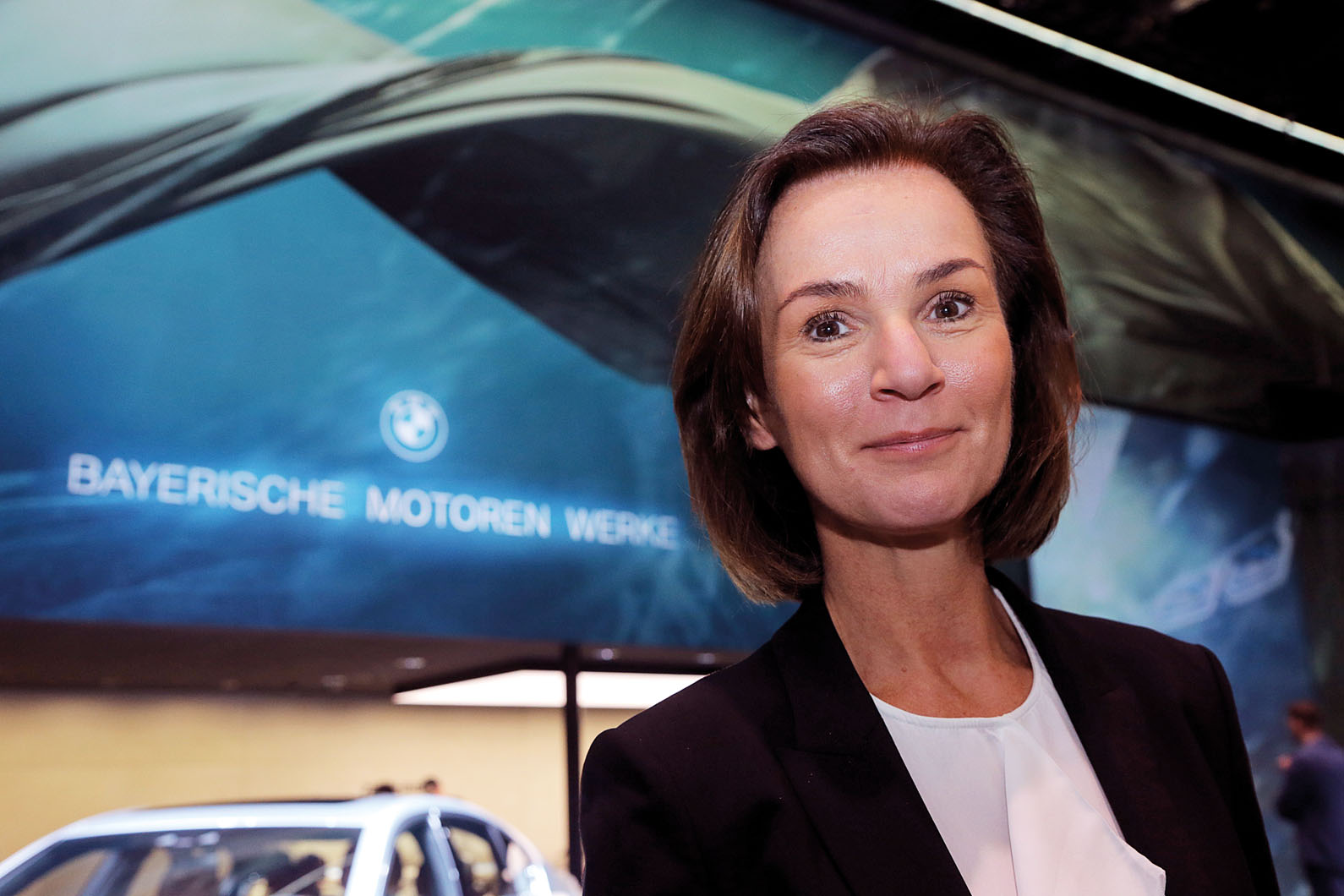 With the i models, she adds, "you'll see a much fresher approach with more digital, more multimedia and more emotion. It's a strong statement of attitude." BMW's luxury models – the existing 7 Series, and the forthcoming X7 and 8 Series Coupé – will be represented using a strategy borrowed from the fashion world, "by going back to our roots and using the full name, like Alexander McQueen", says Wortmann. The McQueen fashion house and others spell the brand's name out for its high-end lines, and use initials for the more affordable products.
The visual character of the cars themselves will change too, says van Hooydonk, for "this new chapter in our form language. Pretty quickly, we came to the conclusion that it should be something that is cleaner, where we are trying to achieve a lot with fewer elements, and fewer lines.
"But the lines that we do have should be crisper, sharper and more precise. We believe that this will fit very well with these new top-end products. When you reduce the form language, the details matter more. In the luxury segment, where often more is more, we are offering luxury in a very modern way."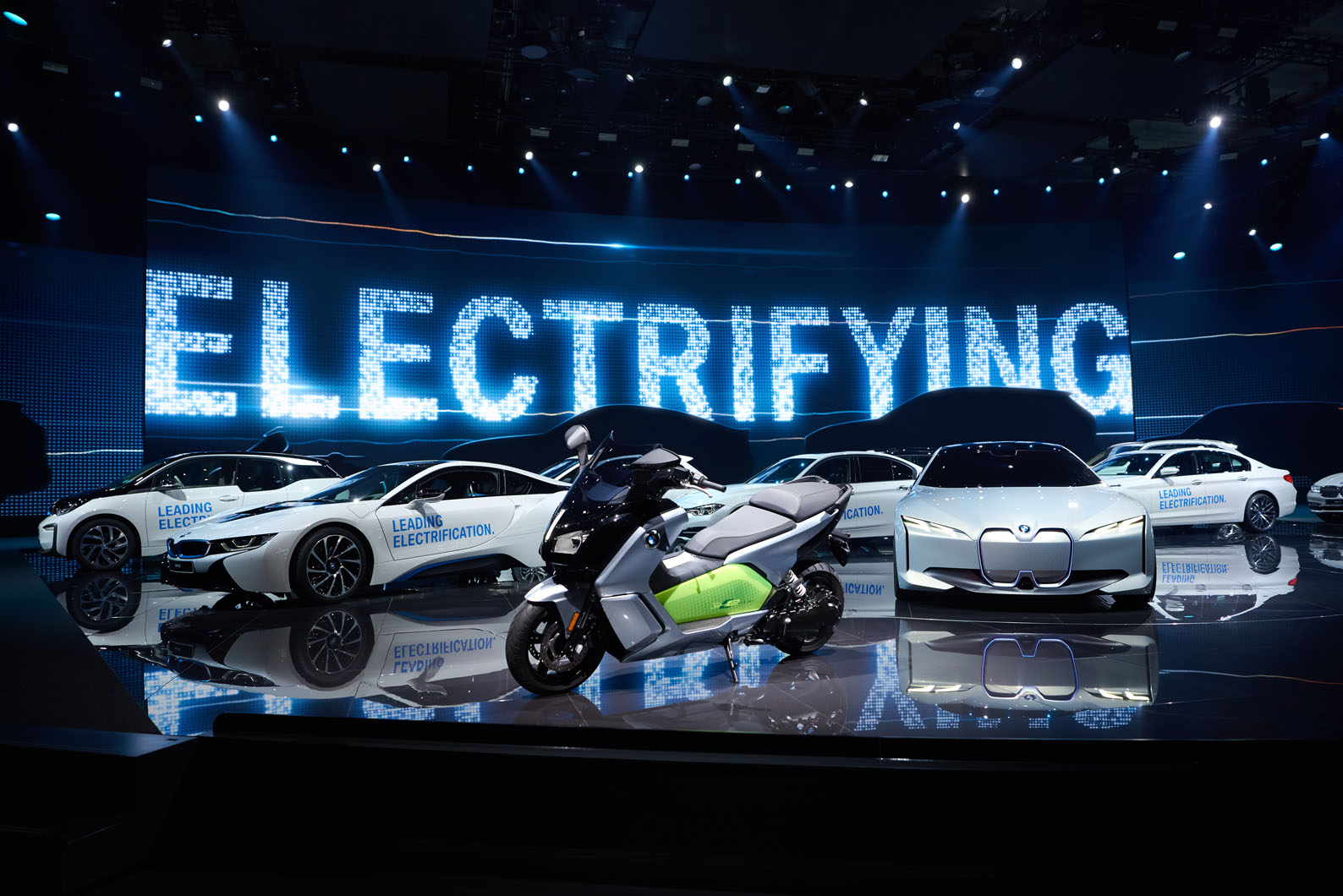 The new design language isn't only about simplifying and refining shapes. BMW is keen to develop more individual identities within its range, as those striking new grilles indicate. "In the next vehicle generation, we want to separate each and every model. They have …read more
Source:: Autocar