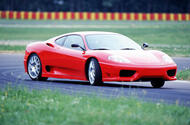 Since its launch in 1999, the Ferrari 360 has been the entry point for many buyers
Your first date, your kid's first steps, your first you-know-what… Isn't it time you added your first dream car to that bank of treasured memories?
There will never be a perfect time to buy your first sports car, or your first future classic.
Be it school fees, a house purchase or your second daughter's wedding – or even your daughter's second wedding – there will always be at least one financial obligation to discourage you. If we accept that this is the fact of the matter, however, it must follow that now is as good as any time to buy your first Aston Martin, or your first V12. If not now, then when?
We'll look at 19 different 'firsts' and steer you around the pitfalls and towards the light. Your first Bond car. Your first getaway car. Even your first TVR.
The only thing that each of the 19 categories has in common is a strict theoretical budget. Not so strict that it becomes completely impossible to buy, say, your first handbuilt British sports car, but strict enough that we don't immediately descend into the realm of pure fantasy. Read on – your first Italian supercar may be within much closer reach than you think.
The V8 Vantage is the best-selling Aston Martin of all time. Having first gone on sale in 2005, and with so many having been sold across a 12-year lifespan (all things being relative), you can buy one todayfor just £27,000. The question is: should you?
Given how pretty the Vantage is, and how brilliant it is to drive, the obvious answer is a resounding 'yes'. Like all handbuilt cars, however, particularly first-of-the-line handbuilt cars, the Vantage is not without its issues. They're generally tough and reliable, but they are affected by niggles, often electrical, particularly if the battery is allowed to run f lat. Budget for a steady stream of three- or four-figure bills on topof the purchase price to put these gremlins right.
Mid-engined sports car
For your first mid-engined sports car, look no further than the original Porsche Cayman. Both the entry- level 2.7-litre model and the 3.4-litre Cayman S start at around £12,000. The bigger engine, with 295bhp, should be the more desirable of the two, but it is notoriously troublesome. It can suffer from scored bores and intermediate shaft bearing failure, both of which can cost thousands to put right. The smaller 2.7, which is still potent enough with 241bhp, is much more dependable. The Cayman itself, meanwhile, is one of the sweetest, most enjoyable sports cars of the last couple of decades.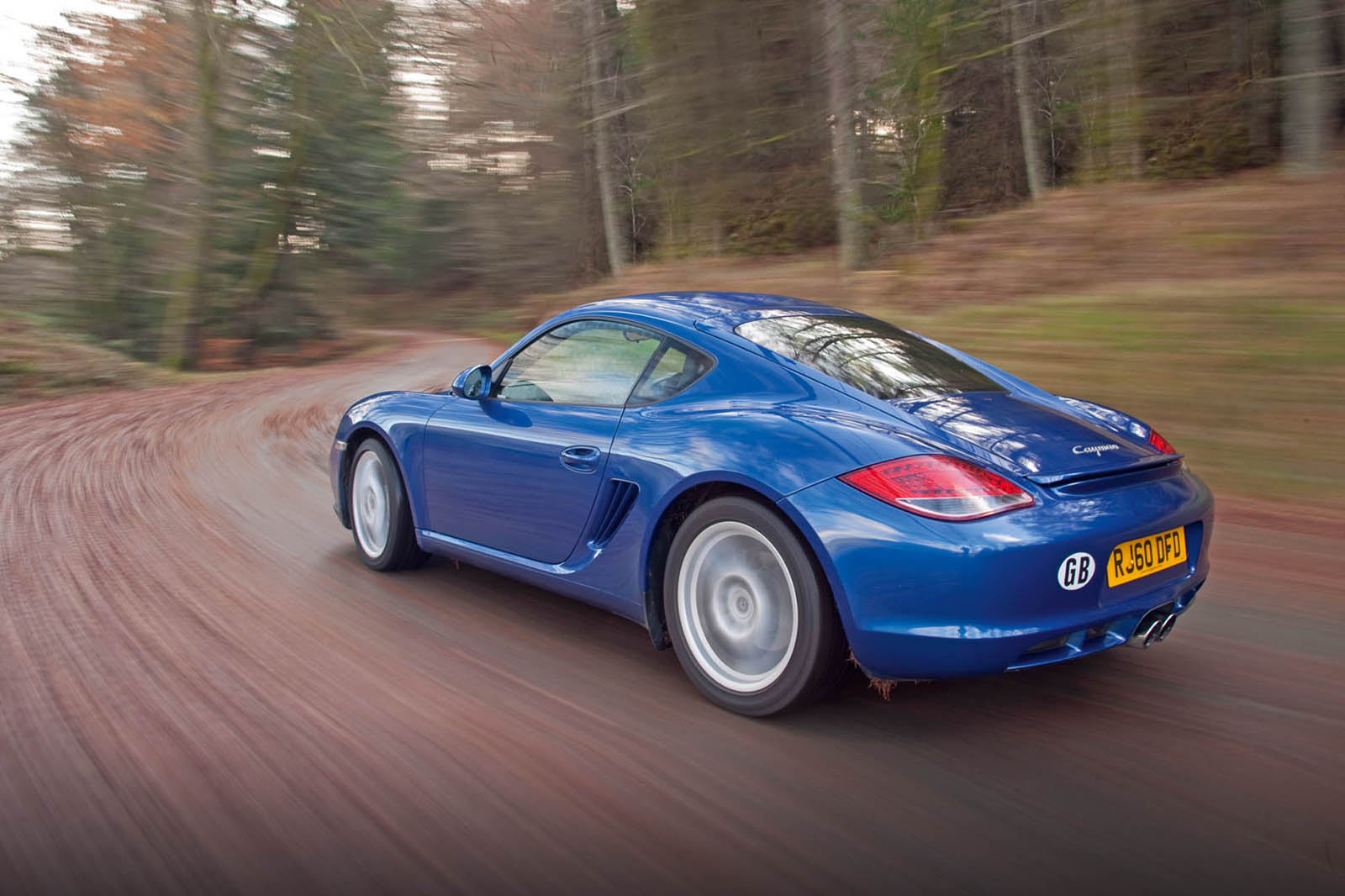 Rolls-Royce:
Only a few years ago, the cheapest way into a Rolls-Royce was a late 1970s-vintage Silver Shadow II. You could pick one up for around £10,000 four or five years ago, but today they're double that. Now, your £10,000 budget will only stretch to the supposedly less desirable Silver Spirit, the 1980s model with set square styling.
Keep a slush fund for maintenance and watch as values slowly begin to creep up, just as the Silver Shadow's have done.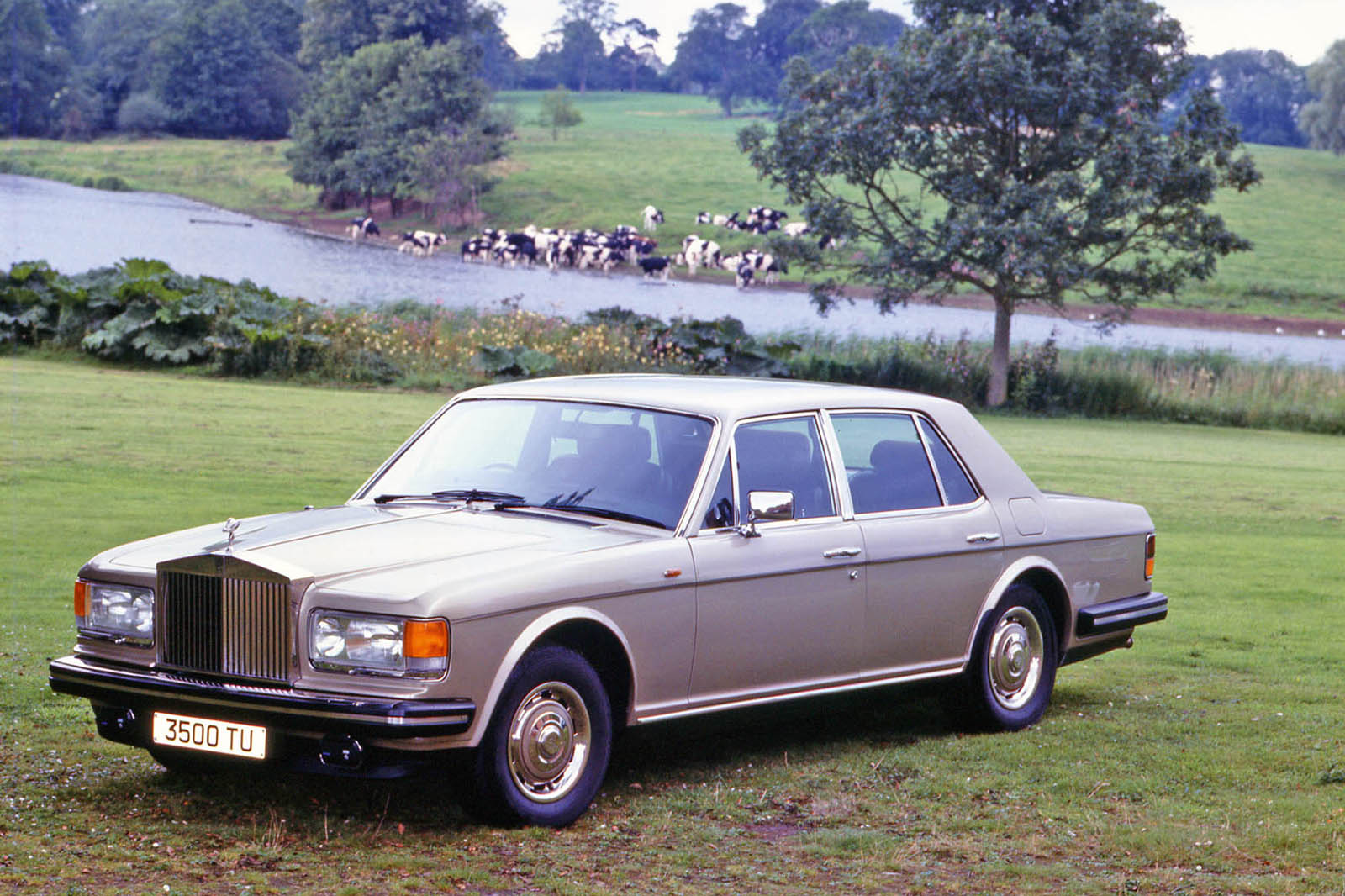 Unusual engine:
An unusual engine is one that has an uncommon number of cylinders or a peculiar cylinder layout, not one that runs on spinach. Engines don't get any more unusual than Wankel rotaries and, in the modern era, it's only Mazda that has persisted with the rotary design, most recently with the RX-8. The key to buying one on a budget is to spend £1500 or so on the car itself, setting aside the same again for the near-inevitable engine rebuild. Even at £3000 all in, the RX-8 looks like very good value.
Elsewhere, the Volkswagen Corrado VR6's motor is about as odd as conventional piston engines get: two banks of three cylinders in what is essentially a very narrow angle V6. You'll need to spend £6000 or so to pick up a tidy car today, but it won't lose value over the coming years. VW persisted with unusual cylinder arrangements right up to the W8-engined Passat, which was retired after three years on sale in 2005.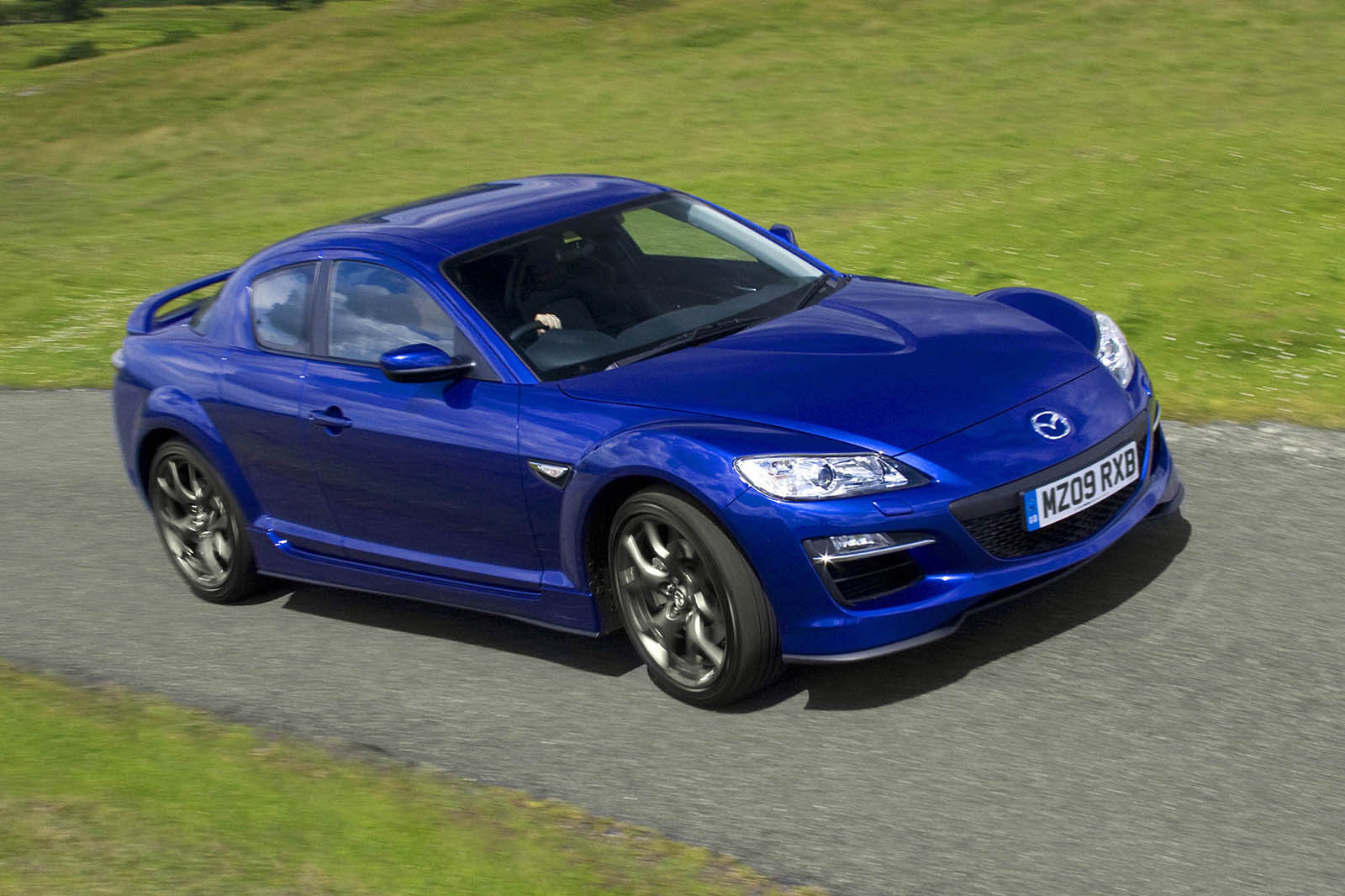 They're rare now, but Passat W8s can be picked up for as little as £4000.
Getaway car:
In the 1998 film Ronin, Robert de Niro's character chases down an E34 BMW M5 through the busy streets of Paris in a Peugeot 406, of all things. It's reckoned to be the finest movie car chase of all time and, if nothing else, it'll leave you pining for an early 1990s M5 (even though, in some scenes, the car was a mere 535i). Values are on the up; you'll pay £30,000 today.
Future classic:
Predicting which cars will achieve classic status ten or 20 years from now is a dark art and anybody who claims to know which models are dead certs should be treated with the same scepticism as a palm reader. Still, we can have a stab at it. Given that the original Series 1 Lotus Elise is steadily gaining value now, it's a reasonable bet that the later Series 2 will do the same somewhere down the line. They start at around £12,000. Elsewhere, any two-door Subaru Impreza is a pretty sure bet. Be it an imported Type R or a P1, the rare coupé models will only become increasingly sought after.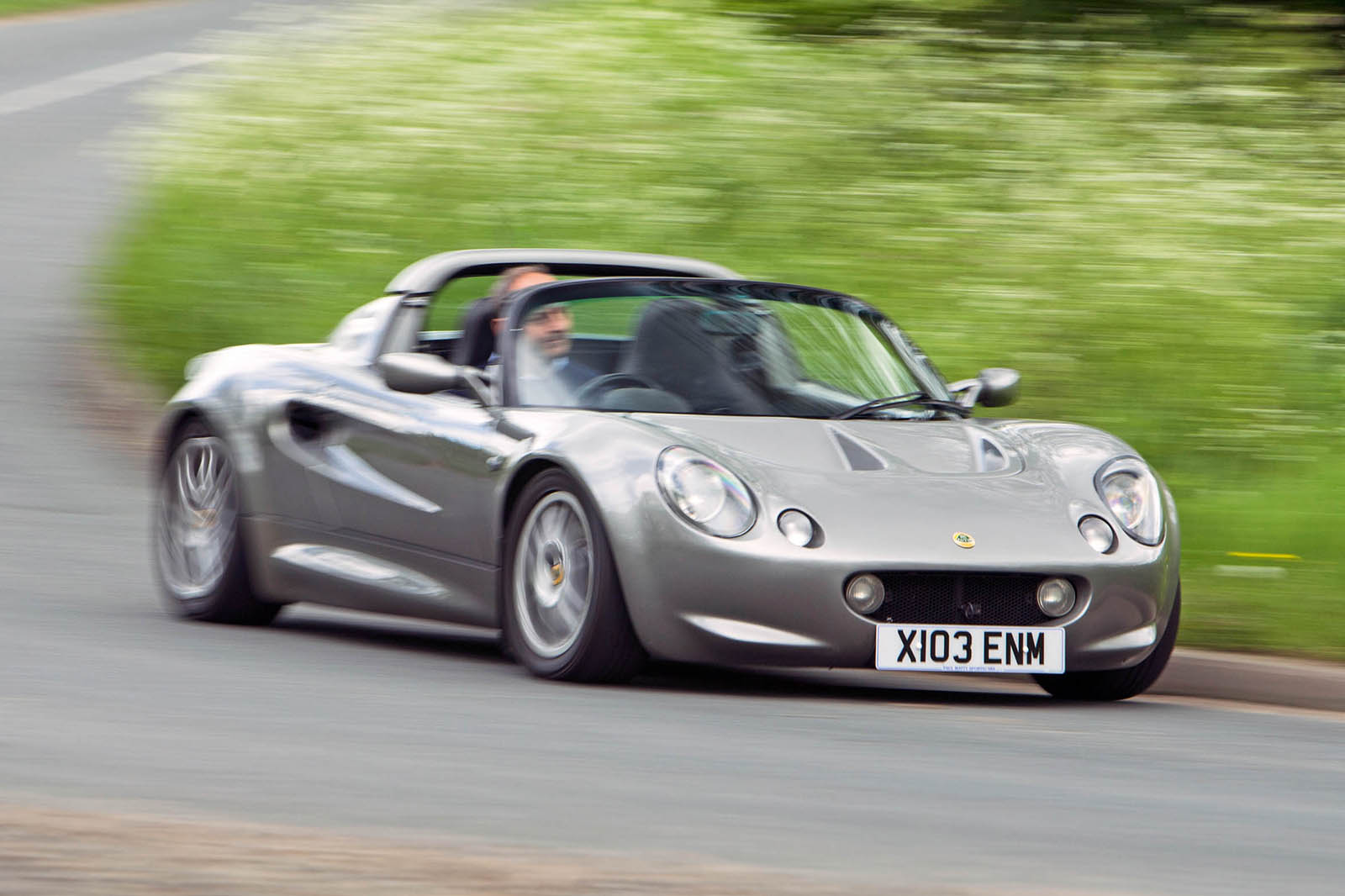 BMW M-car:
It's a very happy coincidence that the cheapest, most affordable M-car you can buy today also happens to be one of the very best. Having dropped as low as £5000 a few years ago, E46 M3 prices have now begun to creep back up again. Find the right car and you'll probably watch its value rise over the coming years.
The third M3 in the dynasty is often described as the best of the lot. Apart from looking fantastic, it has a glorious straight six engine, sweetly balanced rear-wheel-drive handling and a still-attractive cabin. Early cars …read more
Source:: Autocar