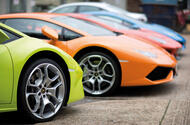 Lambo market has been strong but winter is a good time to buy
The rewards of investing in a hallowed set of wheels are obvious – you end up with your dream car in the garage and get to watch it appreciate with age
My neighbour James Roxburgh has a problem: his 42,500-mile, 1997-reg Ferrari F355 Berlinetta manual is now worth so much money, he daren't drive it. He paid £34,000 for the car five years ago in a private deal but has just been offered £80,000 for it by a specialist dealer.
"When I bought it, I assumed it would never fall much below £35,000," he says. "Now I daren't take it out of the garage in case I damage it."
Welcome to the crazy world of used supercars, where sky-high prices for the best examples mean enthusiasts such as James have cars so valuable that they're terrified to drive them. Tim Marlow, head of the prestige division at Magnitude Finance, a vehicle finance broker that will do £75 million of business this year lending about £70,000 per car, says the rising number of lenders is partly to blame.
He explains: "It's very competitive and some of them encourage customers into deals by selling this fantasy of all cars going up in value month after month. Some, like the Ferrari F355, do – although they have to be dead right, mileage and provenance-wise – but others, like the Ferrari Testarossa, peaked a couple of years ago and have actually started to drop back. Despite what some lenders say, not all supercars are guaranteed to make money."
Marlow says responsible lenders need to know what's rising in value and what isn't because many purchases are financed on a form of hire purchase that has a final payment, called a balloon, at the end of the term. The higher the balloon, the lower the monthly repayments.
However, the customer has to eventually pay the balloon – unlike a personal contract purchase deal, there's no handing the car back and walking away. A 60% balloon on a Lamborghini Gallardo is typical, but if the car isn't perfect in every way, it won't be worth that. This means that should the owner try to sell it to the trade to settle their debt, they may face a large shortfall.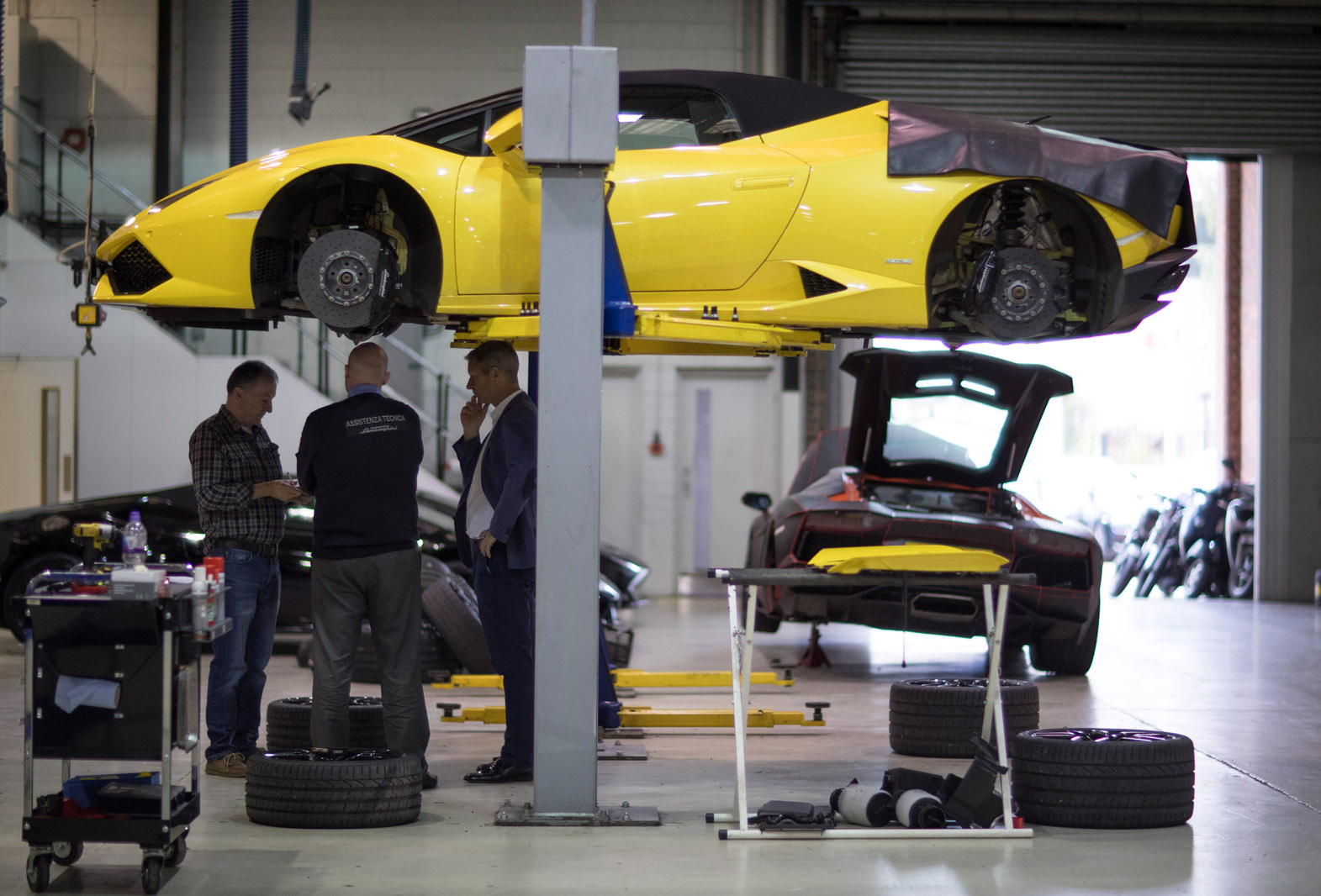 As Clive Wilson, supercar editor at vehicle data company CAP HPI, explains, that would most likely be the case right now. He says that, as winter approaches, the supercar market is cooling down: "The heat's going out of it, especially on some older cars. The Ferrari and Lamborghini market has been extremely strong and, 18 months ago, you could name your price on an F355 or F550. Today, prices are sensitive to colour, specification and history, with a wide gap opening up between the best and worst cars."
Cars you're scared to drive, balloon payments you can't afford, some cars worth much less than others – it makes you wonder why anyone would buy a used supercar until, that is, you sit in a Ferrari and imagine cruising down the high street. One man who spends his days turning that dream into a reality is Mark Rose. He is head buyer at HR Owen, the supercar dealer group. His team feeds the sales force with everything from Lambos to Bentleys, Astons to Ferraris. They buy 45 cars a month, 80% of them from private sellers – and there's no room for error.
"Our appraisers have a four-page vehicle inspection form they must complete," Rose says. "They follow that with a walk-around video of the car. Me and my fellow buyers then give our opinion before any deal is done."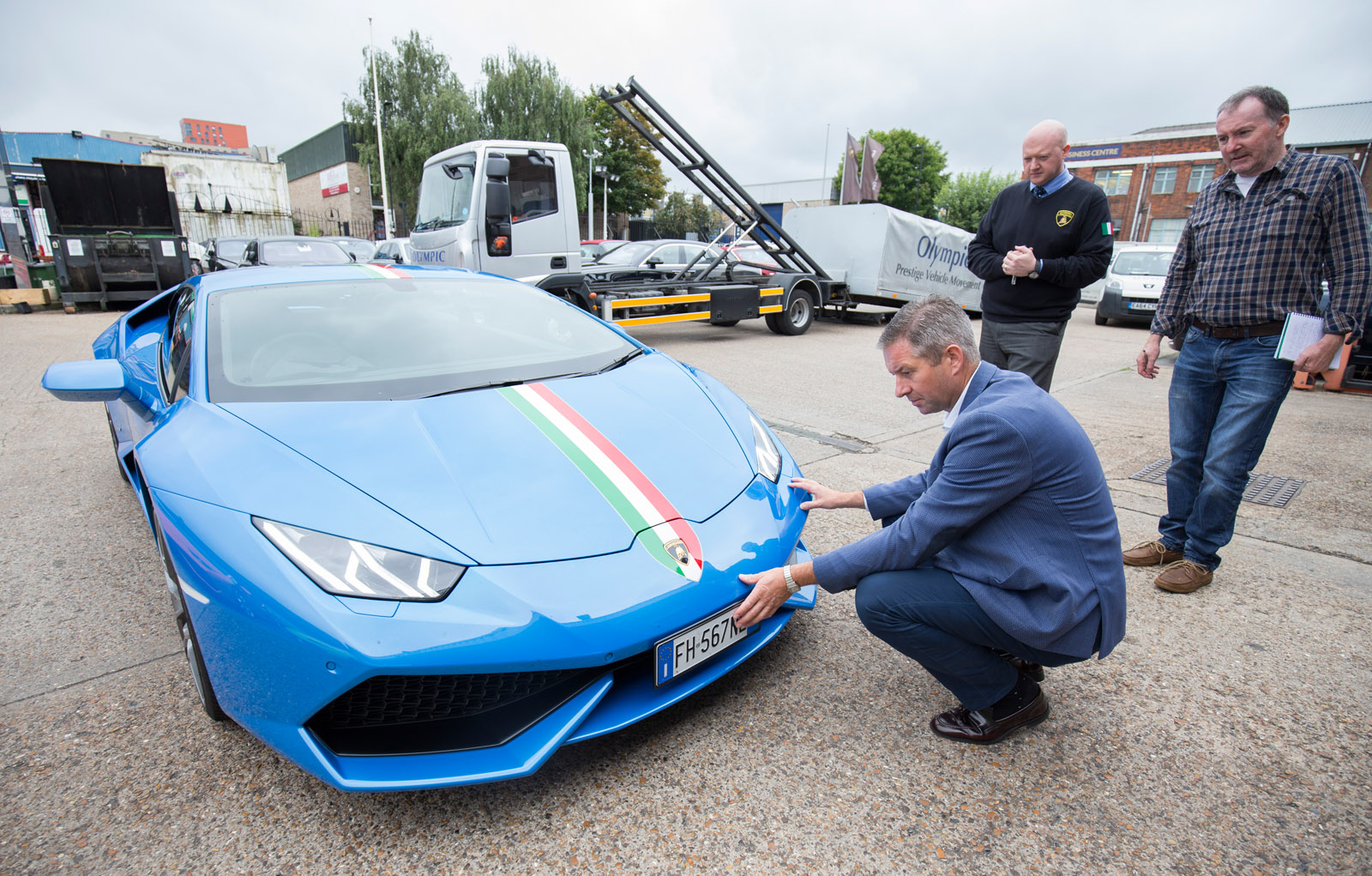 Naturally, Rose and his team know their prices but, crucially, they also know what it costs to prepare a car for sale. The last thing they want is Barry Ebbs, service advisor at HR Owen's workshop in north London, hitting them with a huge pre-sale prep bill. I join Ebbs as he inspects the underside of a Huracán.
"I'm looking for speed-hump scrapes," he says. "The lip spoiler suffers if the car hasn't got the lifting kit, which can't be retro-fitted to this model. Heat wear on discs and tyres from track days can be an issue too."
Back on all four wheels, Ebbs fires up the Lambo's engine before slipping a borescope between the cylinder banks to check the engine number against the manufacturer's records and what is recorded on the V5. Rose chimes in: "We cross-check everything. For example, who is the owner of the car, as distinct from the keeper? Does a company own it? If so, is the company being wound up and are we about to buy a car that now belongs to the administrators?"
Signs of clocking are high on his team's radar, too. "It's a growing problem," says Rose. "But where people think of it as winding 50,000 miles off a 100,000-mile Mondeo, we're talking about winding 8000 miles off a 10,000-mile Aventador." CAP HPI says that, so far this year, one in every 16 cars (all types, not only supercars) that it has checked has had a 'mileage discrepancy'. In 2014, it was one in 20. A CAP HPI spokesman says PCP deals are partly to blame. "People choose a lower annual mileage to keep them affordable and then overshoot," he says. "If their circumstances have changed and they have to hand the car back to the finance company, they're hit with an expensive penalty. Having the car clocked is often cheaper."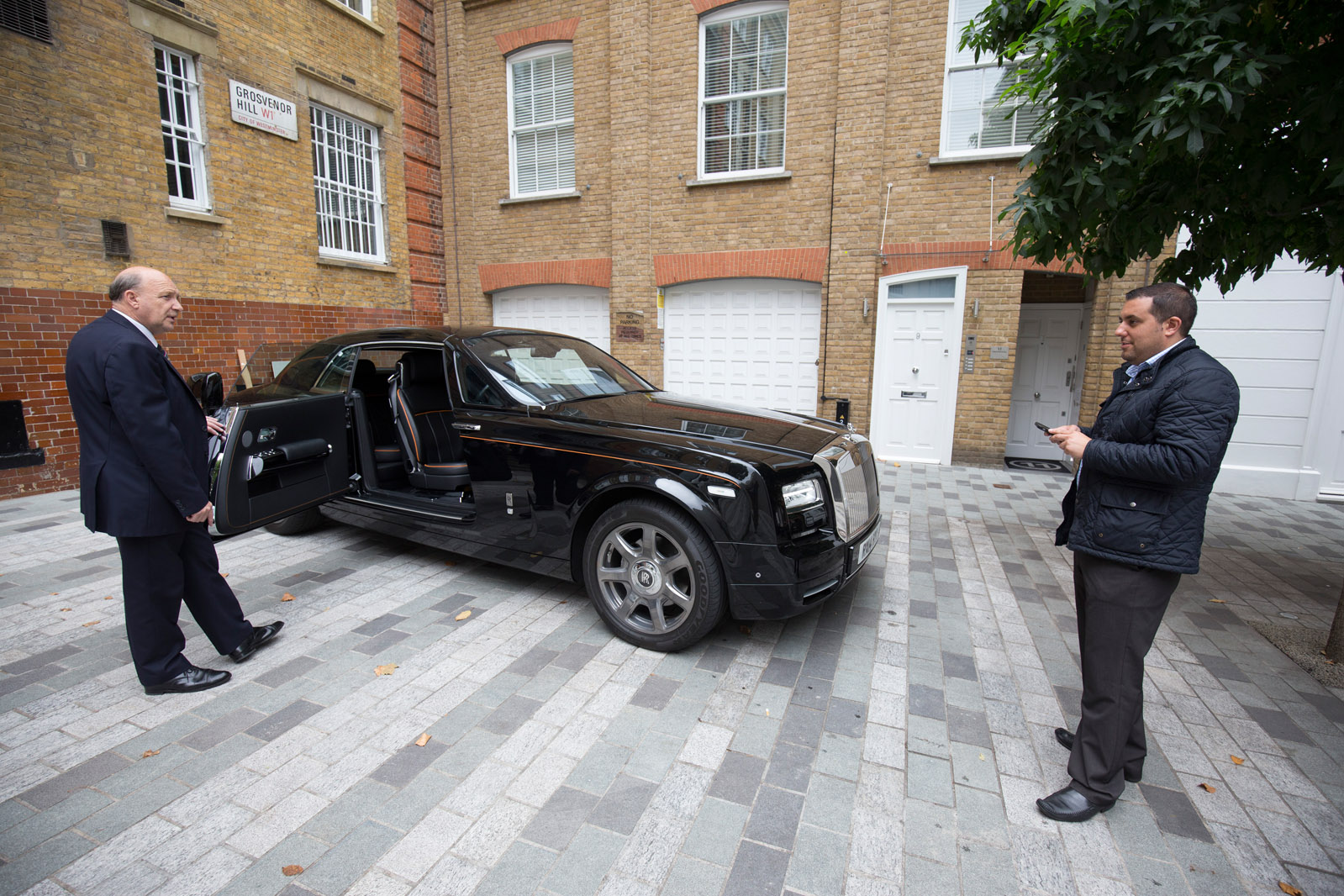 And circumstances do change to the extent that someone who has a supercar on finance may no longer be able to insure it. Last year, CAP HPI Crush Watch, the service that enables the police to reunite uninsured cars with the finance companies that own them, saved two Aventadors, two Huracáns, four Ferrari 458s and one McLaren 12C from …read more
Source:: Autocar