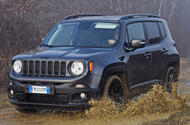 Small SUV has its retro rugged styling tweaked and gains a larger infotainment screen inside
The Jeep Renegade has been given a light facelift, with subtle changes to its exterior styling and new technology inside, and with a fleet of new engines confirmed.
Jeep has previously confirmed to Autocar that there will eventually be a 2.0-litre turbocharged four-cylinder petrol, 48V mild hybrid version of every car in its line-up. This will include the upgraded Renegade when it goes on sale in the UK in 2019. The American brand also has plans to give each of its models a plug-in hybrid variant by the end of the decade, as well as a smaller, sub-Renegade SUV after this.
A 1.0-litre, 120bhp petrol, as well as a 150bhp and 180bhp 1.3-litre petrol will also feature, bringing greater performance and efficiency than the current iteration's 1.4 and 1.6-litre petrols.
Exterior revisions include revised LED daytime running lights – the X motif from the rear lights is continued into the headlights now – and other such light tweaks, while the car's rugged, retro-Jeep styling remains.
Inside, a larger infotainment screen takes the place of the current 6.5in unit, absorbing the buttons and controls previously surrounding it. The new unit is still housed in the shaped surround so takes up no more space than the complete previous unit.
The Renegade is Jeep's most successful model in Europe, being closely related to the Fiat 500X and occupying the same market segment as the huge-selling Nissan Juke. The new Jeep Compass, a Nissan Qashqai rival, is also pivotal to the brand's success.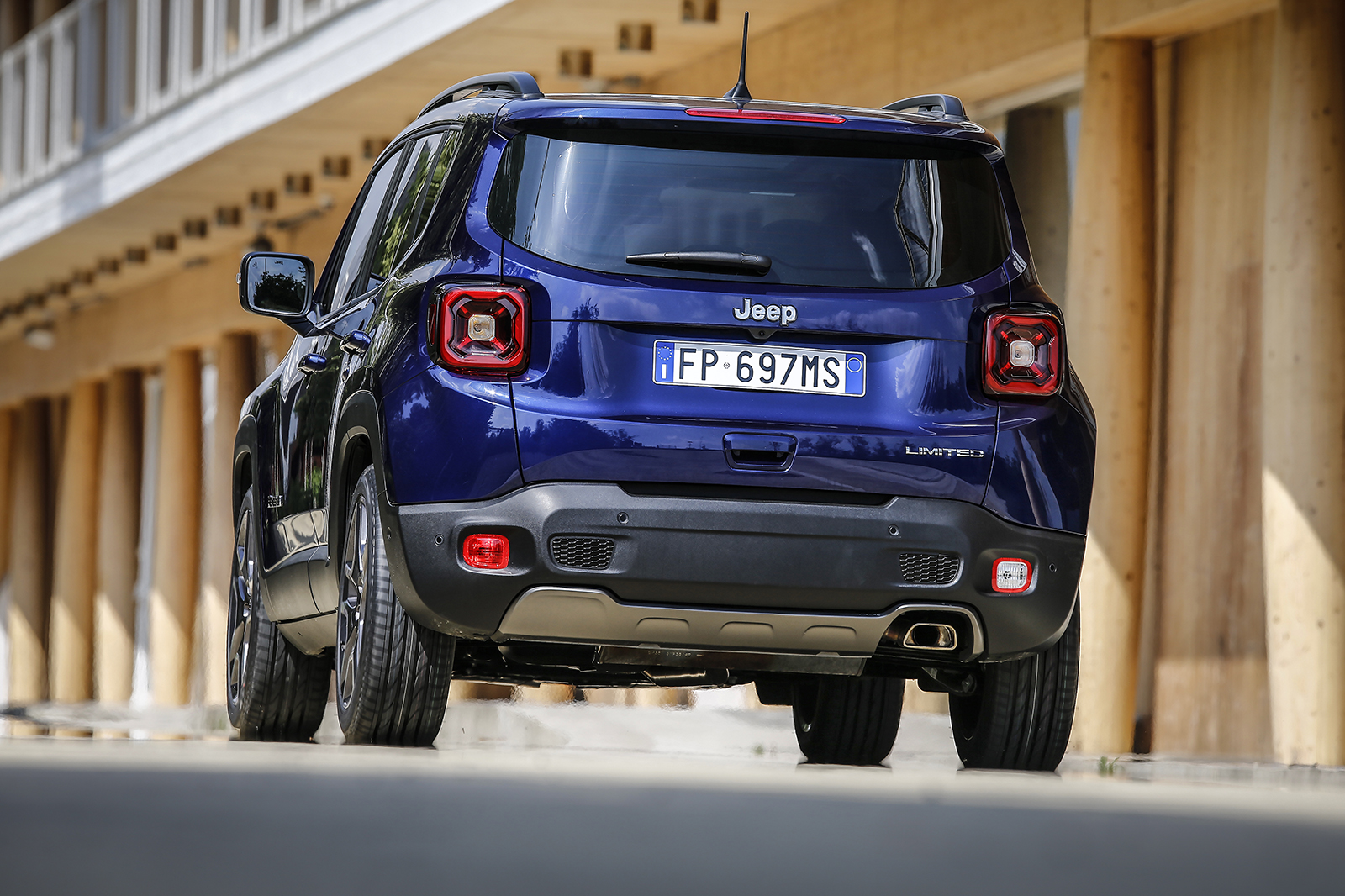 A Jeep spokesman confirmed that the updated Renegade would arrive in September 2018 after its reveal. Prices are expected to rise only slightly.
Jeep had a poor 2017 in the UK; its market share shrunk to 0.25%, a 55% decrease over 2016, with sales dropping from 14,090 to 6380 cars. The Renegade made up 4540 of these – more than 70% of Jeep's total UK sales for the year.
That's twice the drop recorded by parent brand Fiat and far out of proportion with the overall market contraction across the year.
Jeep CEO Mike Manley previously said to Autocar: "With the Renegade growing in Europe, we are where we want to be. We have yet to complete the European rollout of the Compass, which is in Europe's biggest segment. In 2018, I'm looking for significant growth on 2017."
Read more
Jeep Cherokee and Grand Wagoneer to follow Wrangler in big sales push
Jeep Cherokee revealed at Detroit motor show
Source:: Autocar