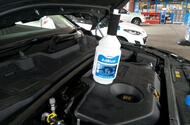 Manufacturers are actively moving away from the black pump. Get all the latest here
Manufacturers are axing diesel models like never before, as the public turns its back on the black pump.
With Dieselgate sparking the scrutiny against diesels, and the Government and press demonising diesels with new taxes and anti-diesel rhetoric, sales have plummeted. Across 2018 so far, diesel represents less than a third of registrations, whereas in 2015 this was almost half.
Take a look below at which diesel models have been axed from manufacturers' line-ups as the industry shifts towards other fuel sources.
2018's diesel deaths
The 500X has just been facelifted, but only the pre-facelift car gets diesel engines, with the new model getting a new three-cylinder unit to make up for the lack of diesel. It's part of a wider strategy announced earlier this year by Fiat Chrysler Automobiles. Read on to find out more.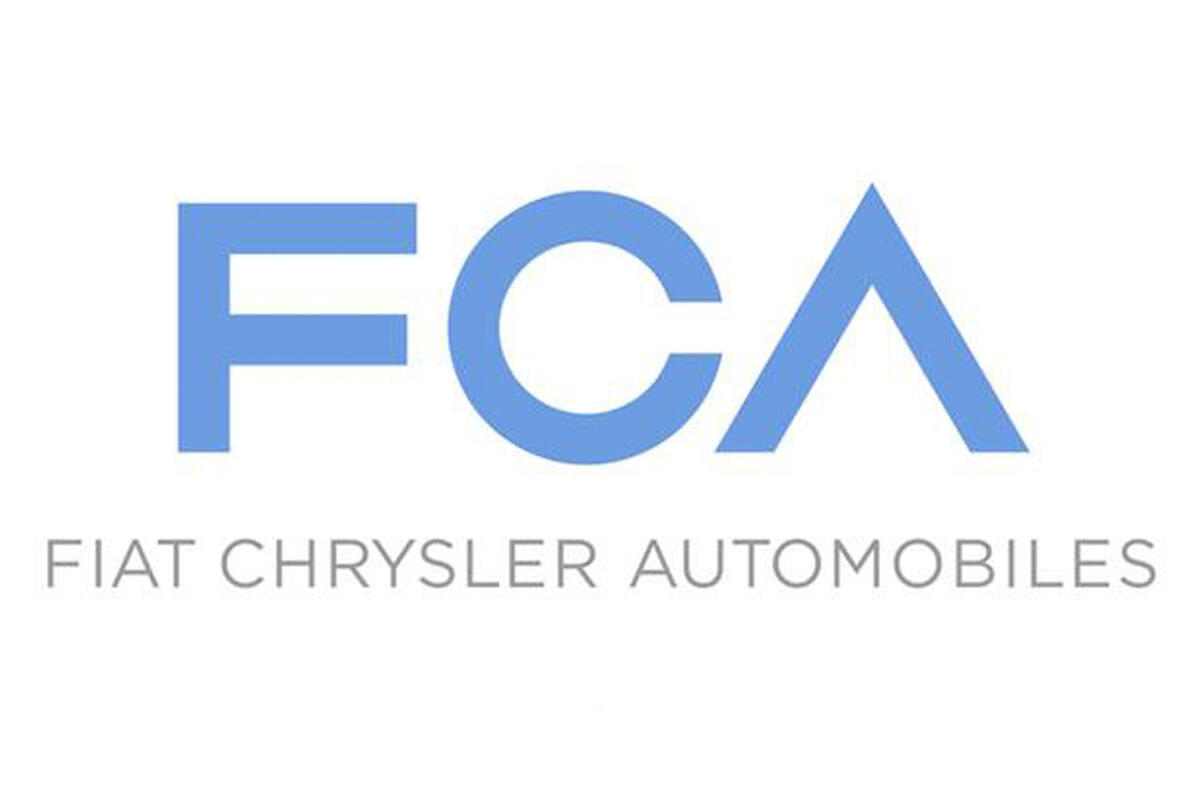 FCA pledged to axe all diesels from its line-up — which includes numerous SUVs and cars more commonly associated with diesel power — by 2022. For now, they're still available, but after 2022 diesel will only be available in FCA's commercial vehicles.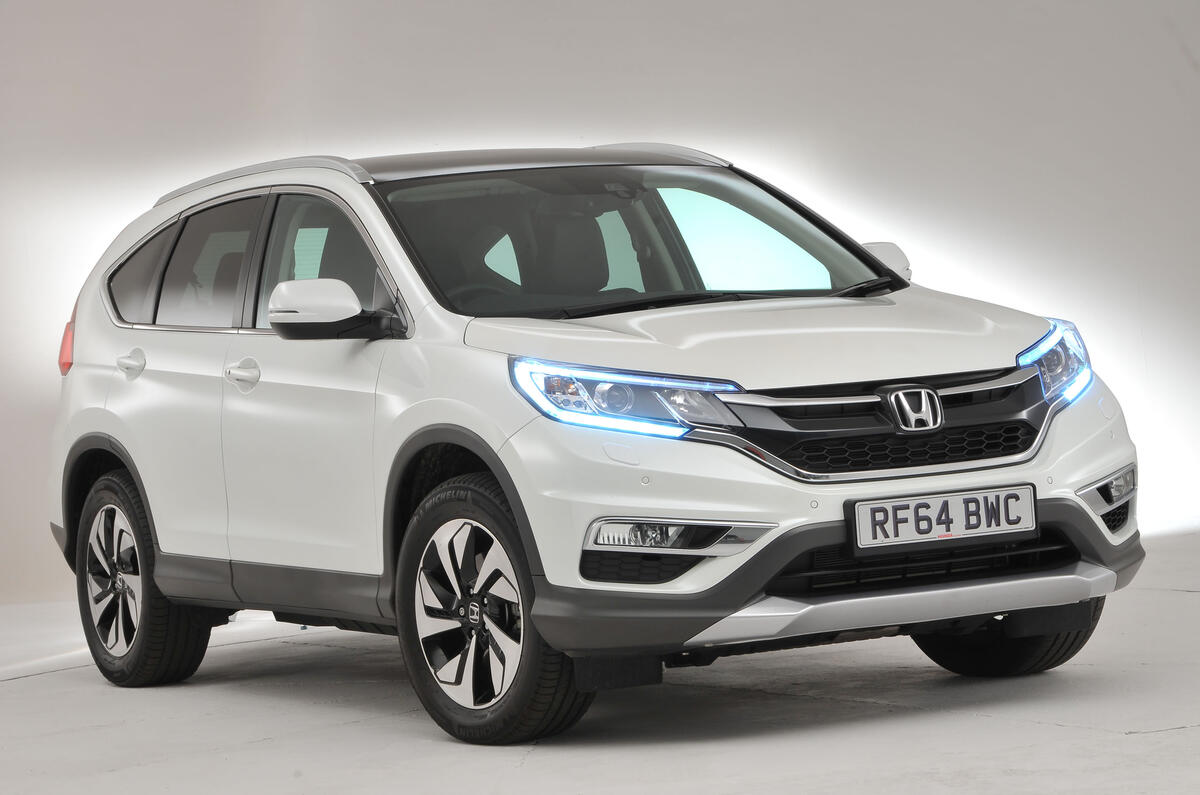 The new CR-V arrives soon with a number of firsts — the first time it's been offered with seven seats, the first time it has a hybrid powertrain and, most relevant here, the first time it won't be available in diesel form.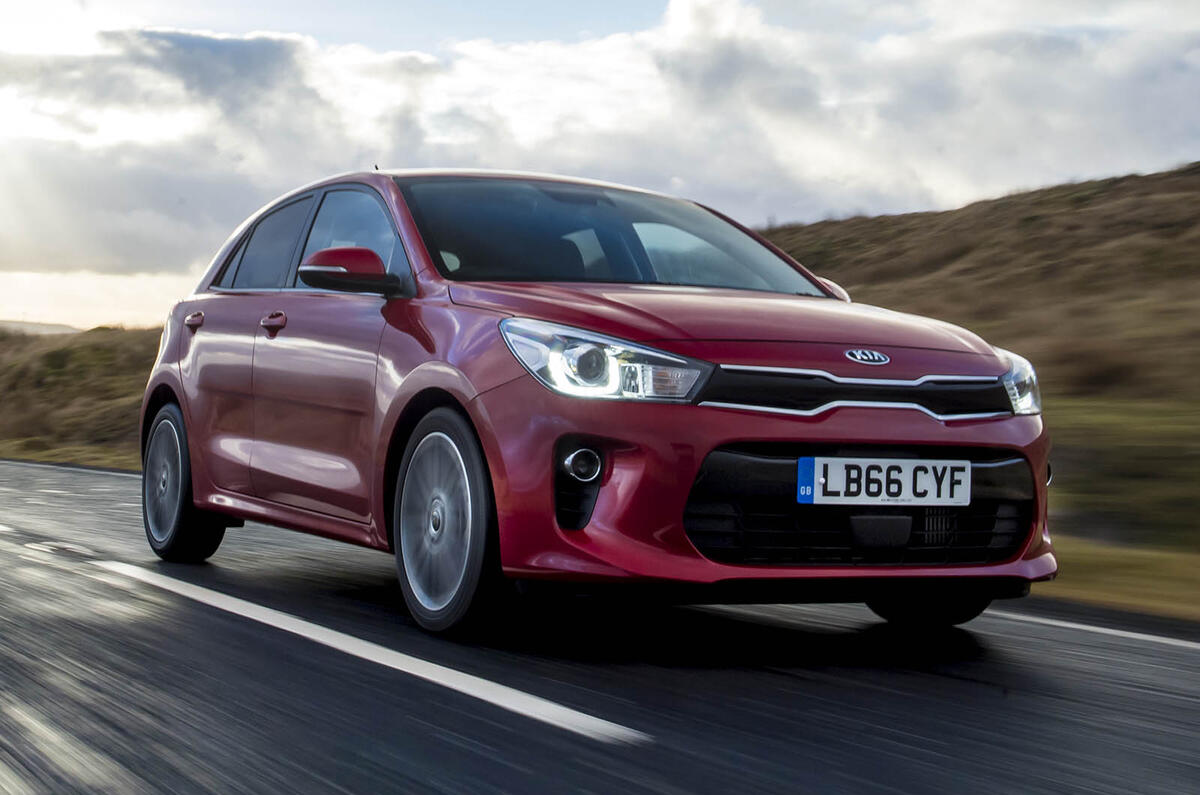 The Rio was available with a 1.4-litre 89bhp CRDi diesel engine until earlier this year, when Kia decided to pull the plug. It's clear why — just 1673 of the 8470 Rios sold last year were diesel.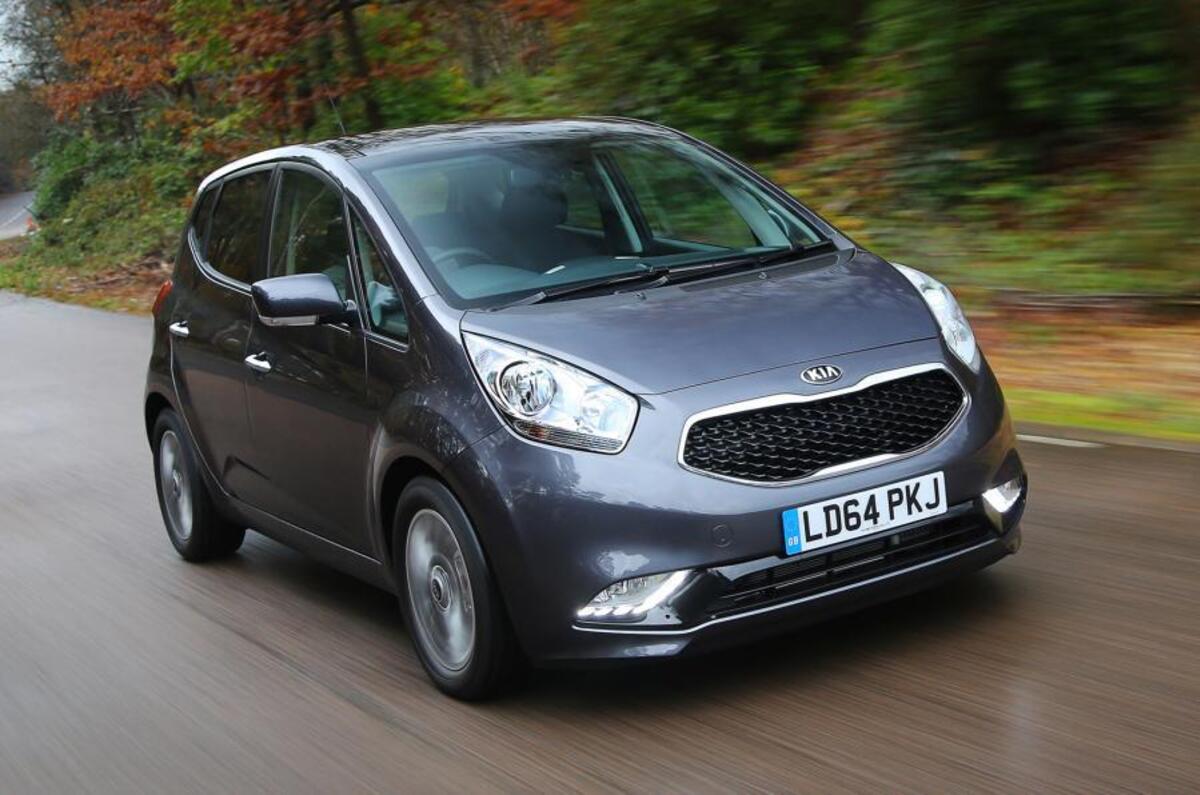 It's the same story for the Venga — of 6130 cars sold across 2017, just 1172 were diesels, in both 1.6-litre and 1.4-litre CRDi forms. Production of diesel Rio and Venga models continues elsewhere, but UK demand for both fell between 2017 and 2018.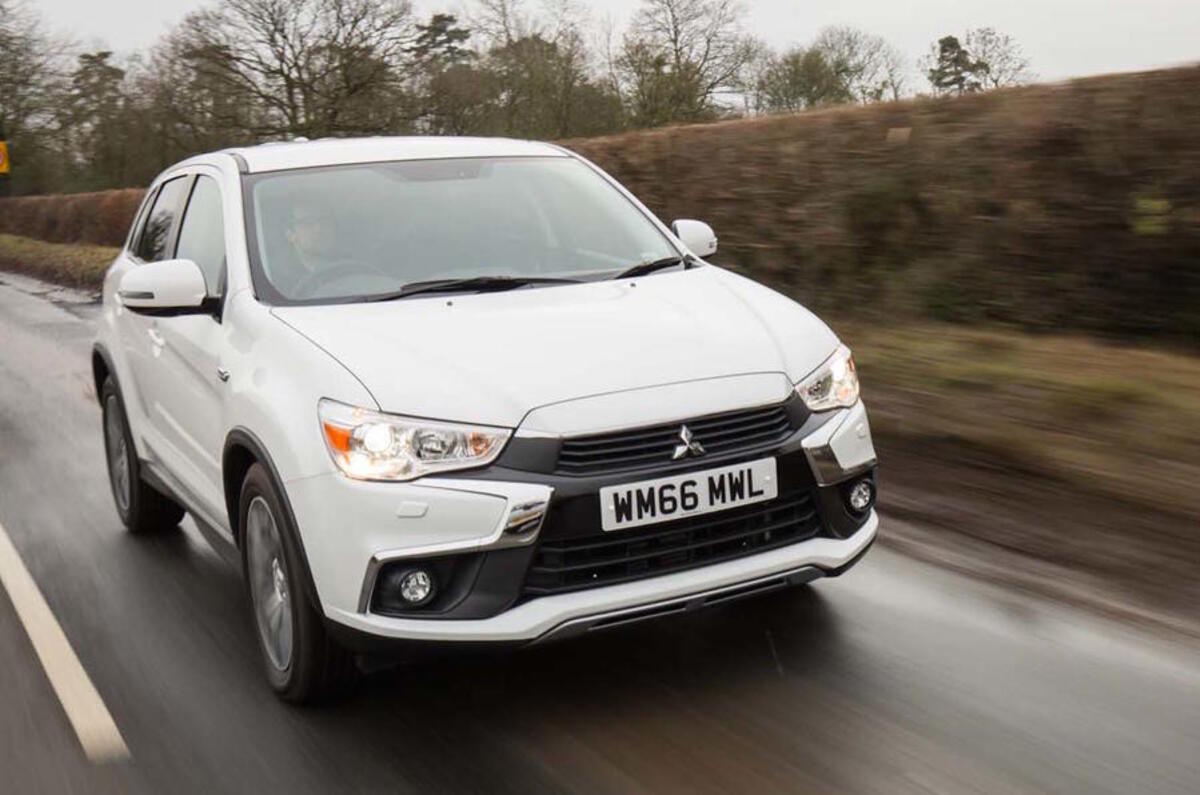 Mitsubishi has culled the 1.6-litre and 2.2-litre diesel engines from its range, which made up 44% of ASX sales, where petrol-powered options made up the remaining 56%. It's instead choosing to focus on alternative powertrains, like the one used in the plug-in hybrid Outlander PHEV.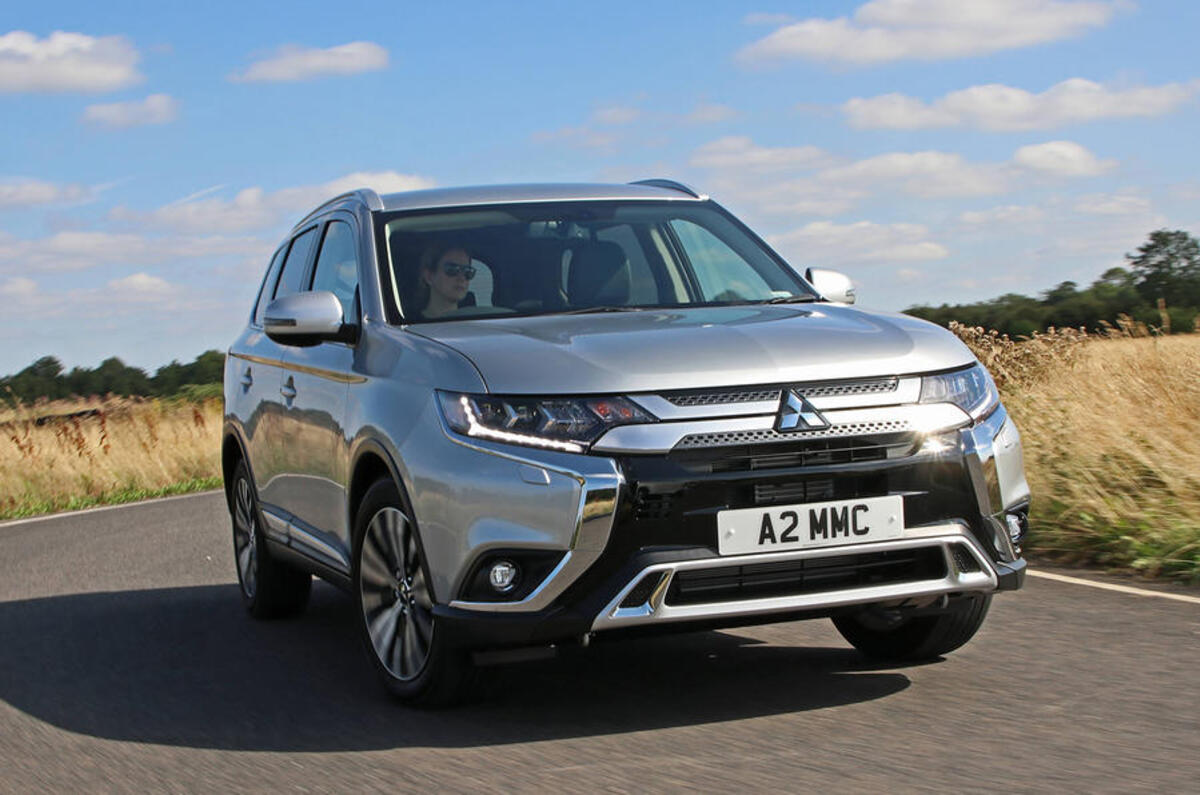 Diesel sales of the Mitsubishi Outlander are already dwarfed by the Outlander PHEV, at 23% to the plug-in hybrid's 77%. Handy timing, then, for Mitsubishi to replace the Outlander's ageing diesel engine with a newer but slower 2.0-litre petrol option. A brand spokesman said that sales of diesel Mitsubishis are falling, so the timing was right.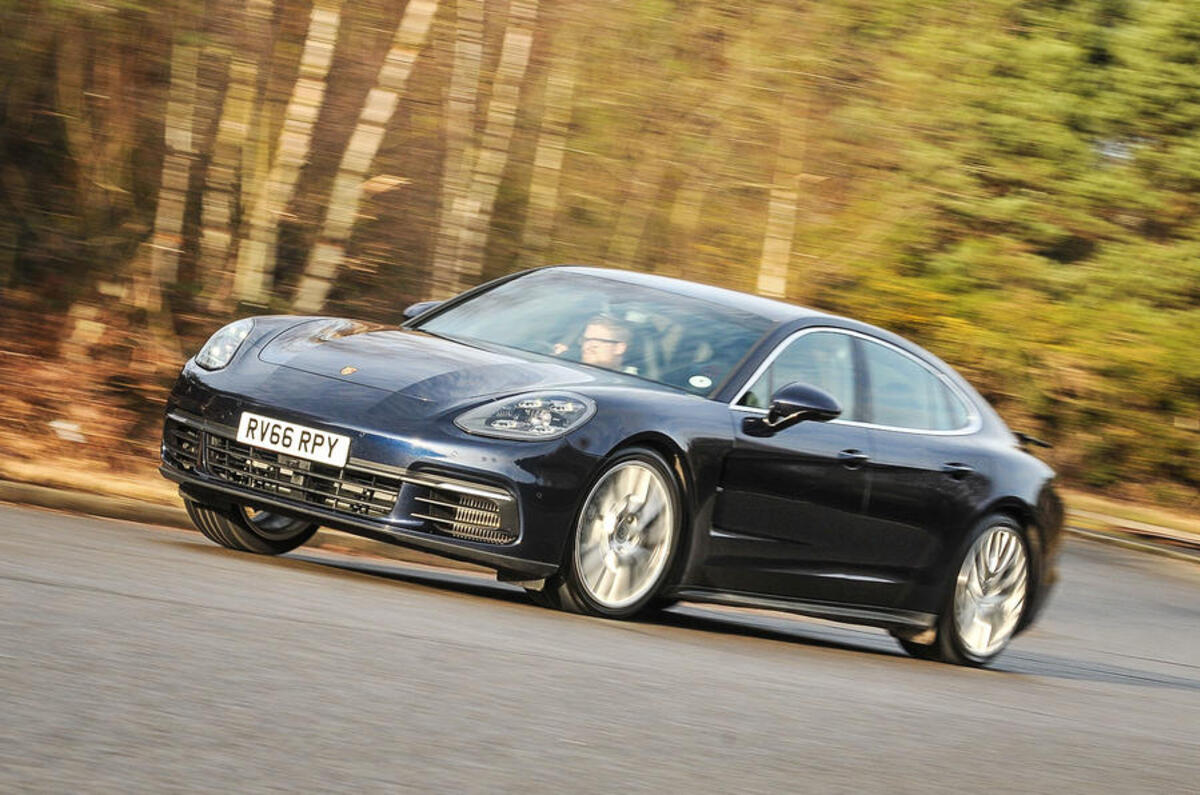 In addition to the models below, Porsche announced that no future diesels will be introduced, instead choosing to focus upon its bigger-selling plug-in hybrids, and its upcoming electric range, starting with the Taycan.
A diesel Porsche is always going to be a niche offering, but the diesel Macan faced difficulty in the new Worldwide Harmonised Light Vehicles Test Procedure (WLTP) emissions and fuel economy test, on top of being a slower-selling variant.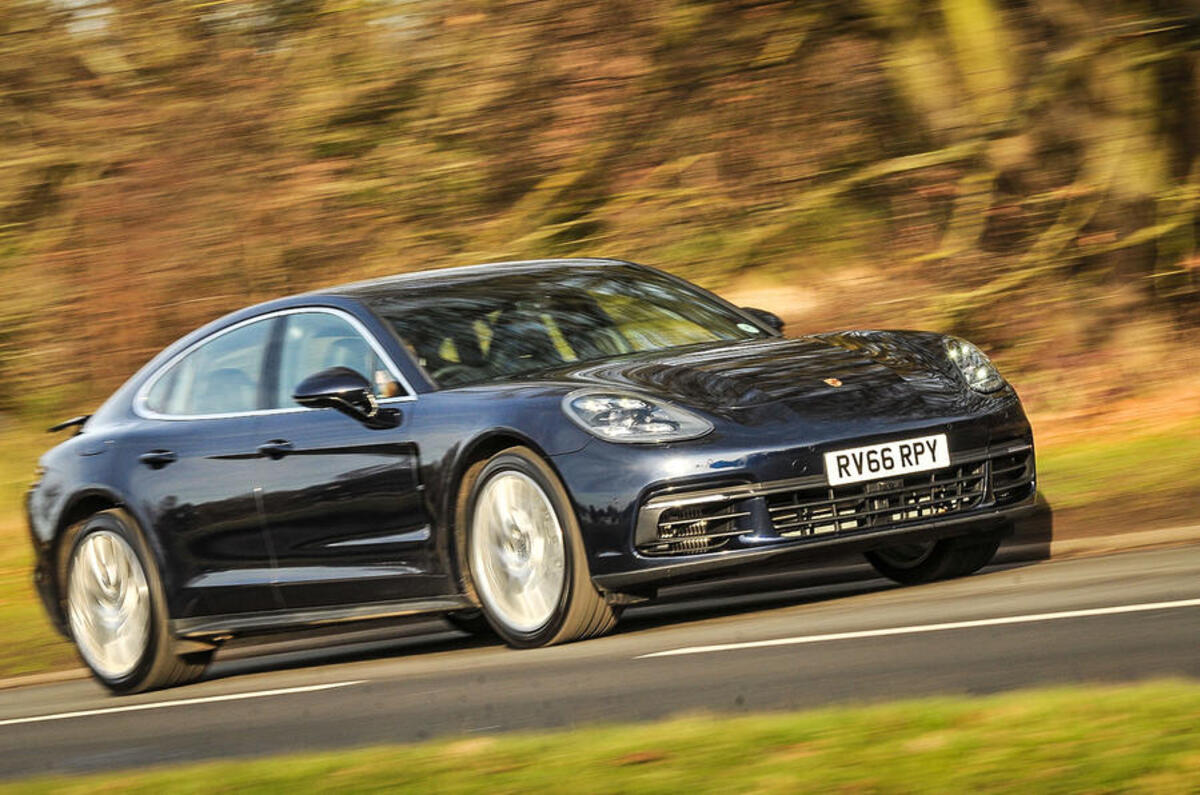 That goes for the Panamera, too. Diesel accounted for around 15% of the Panamera's sales around the world in 2017, with petrol taking up 35% and the 4 E-Hybrid accounting for the remaining half. A Porsche spokesman said: "Currently, the demand for diesel models is falling, whereas interest in hybrid and petrol models is increasing significantly."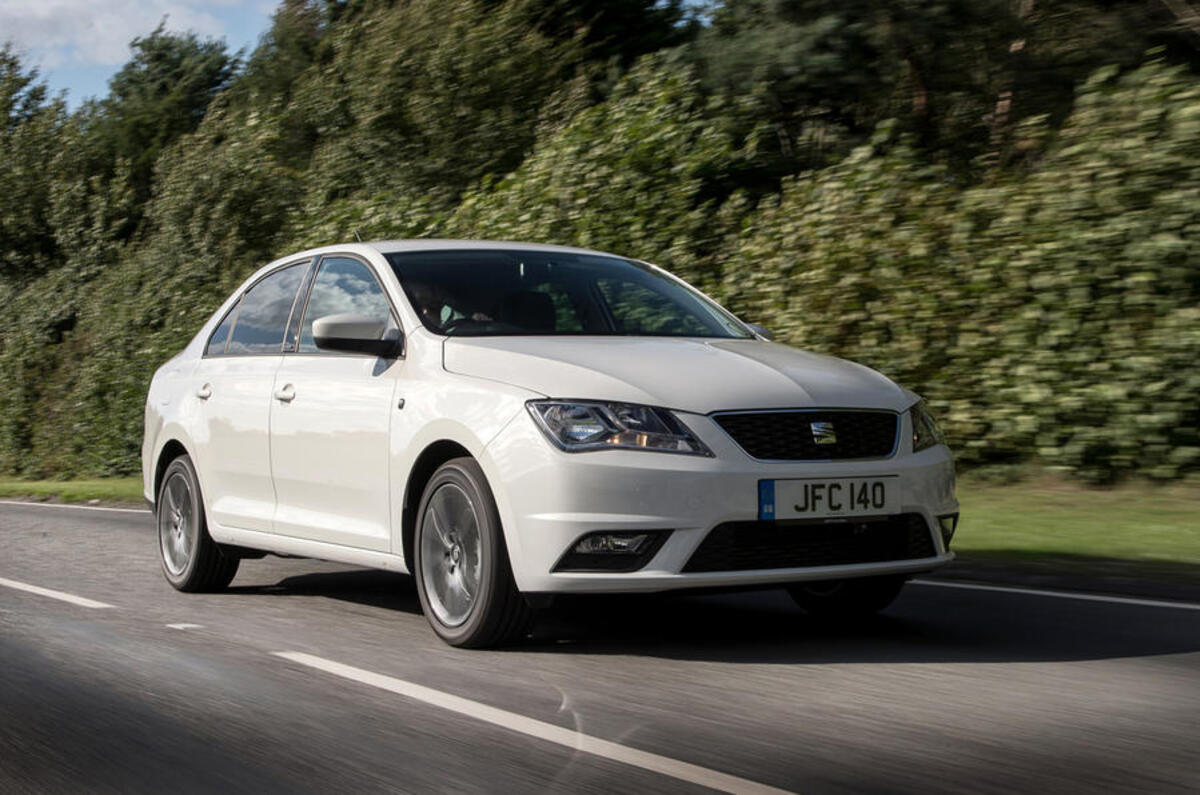 The Toledo isn't a volume seller for the brand, with only 705 sold in 2018 to the end of July and only 139 of these being diesels. Being based on the previous-generation Ibiza means that it won't be long before the Toledo's life cycle ends but, until then, it's petrol only.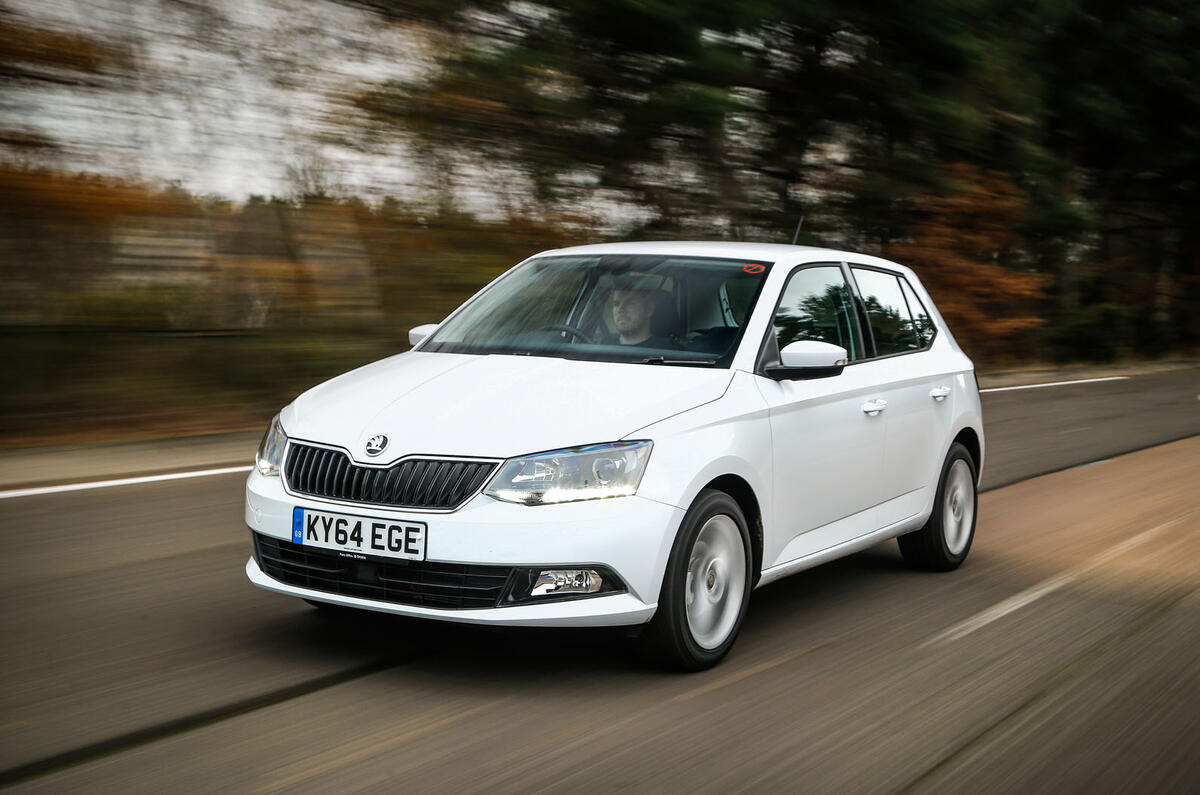 Diesel used to be important for the Fabia; the car has previously been offered in 1.4-litre and 1.6-litre diesel versions, while the first-generation Fabia vRS offered a unique package in being a small diesel hot hatchback. With the third-generation model's midlife facelift, however, Skoda swung the axe on the diesel variant, since sales had dwindled to a minuscule 2% of total Fabia sales.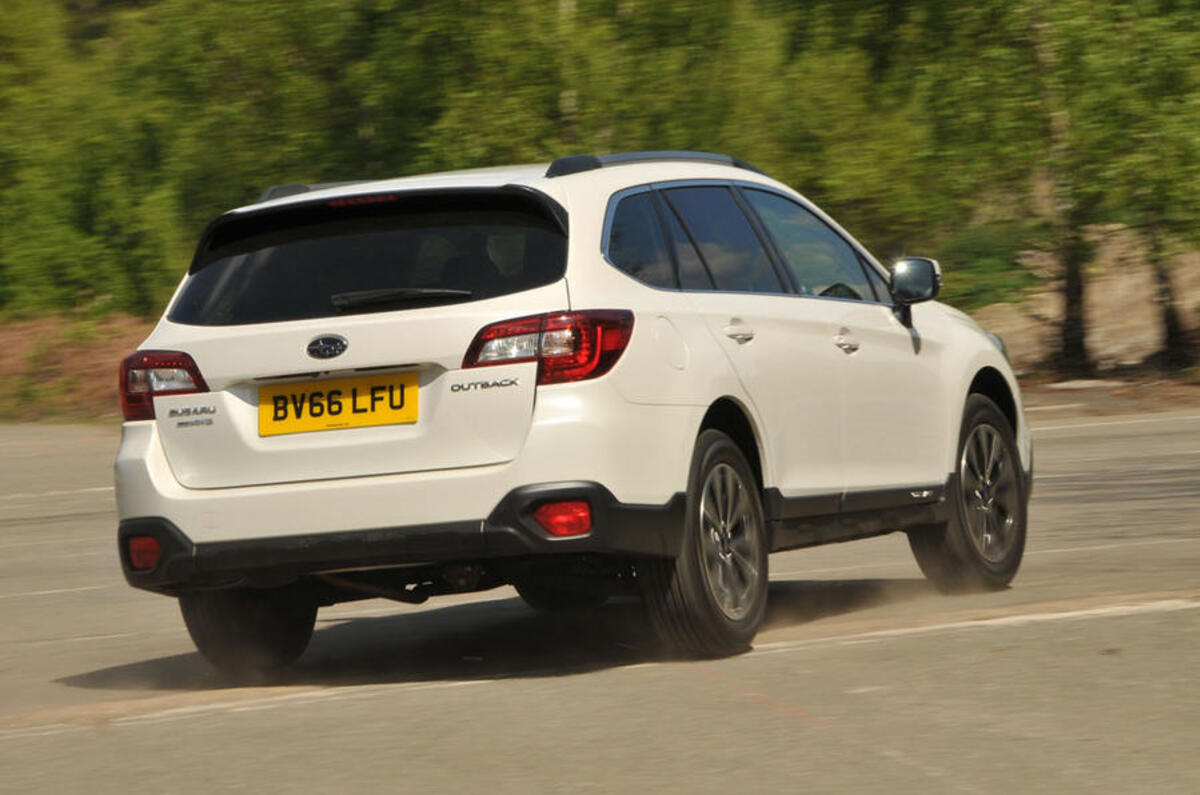 Subaru's UK sales volumes are comparatively small — 1739 were registered between January and the end of July, equating to just over 1% of Ford's total. No diesel registration figures for the brand are available, but all references to its 2.0-litre boxer diesel have been removed from the Subaru website, leaving only the 2.0-litre and 2.5-litre petrol units.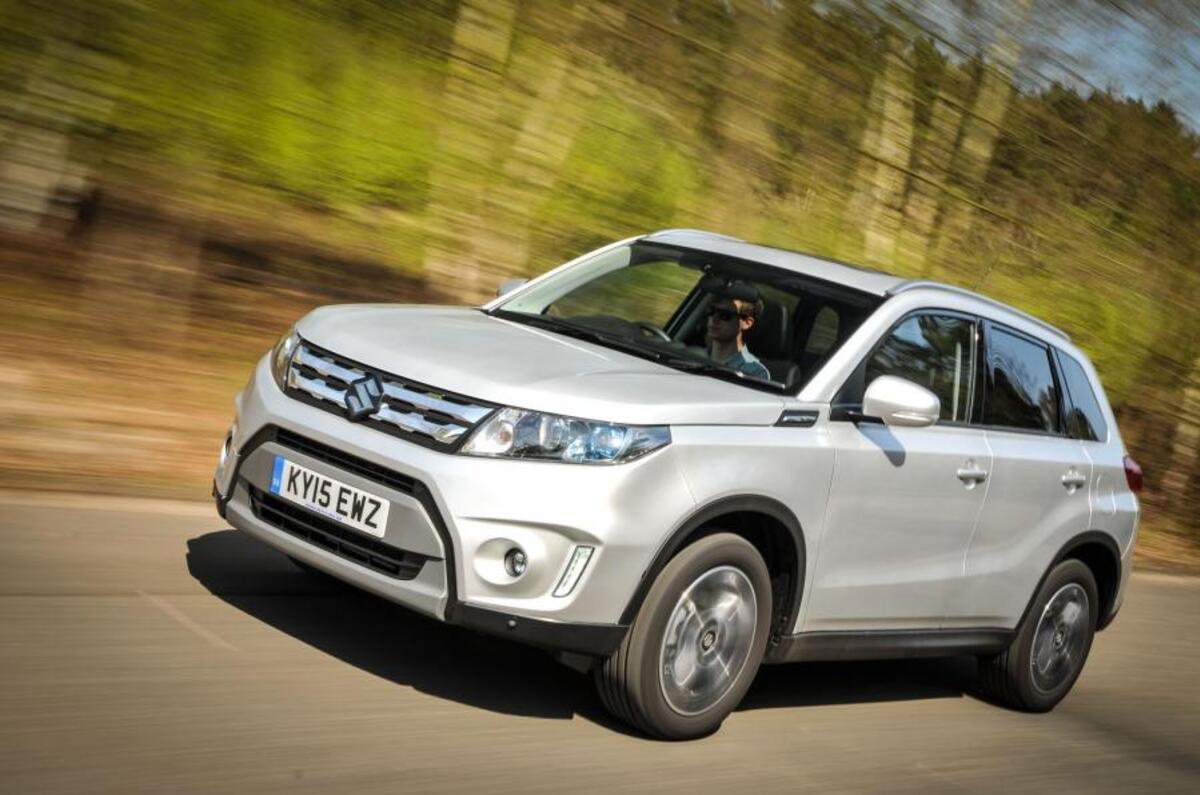 Diesels were a minority offering in Suzuki's small car lineup, but demand dwindled to just 3% of the brand's UK sales, leading it to cut diesels from its lineup. «Due to very low demand for diesel engine models in the UK Suzuki range, the DDiS derivatives of Vitara and SX4 S-Cross for UK only have temporarily ceased production,» a Suzuki spokesman said.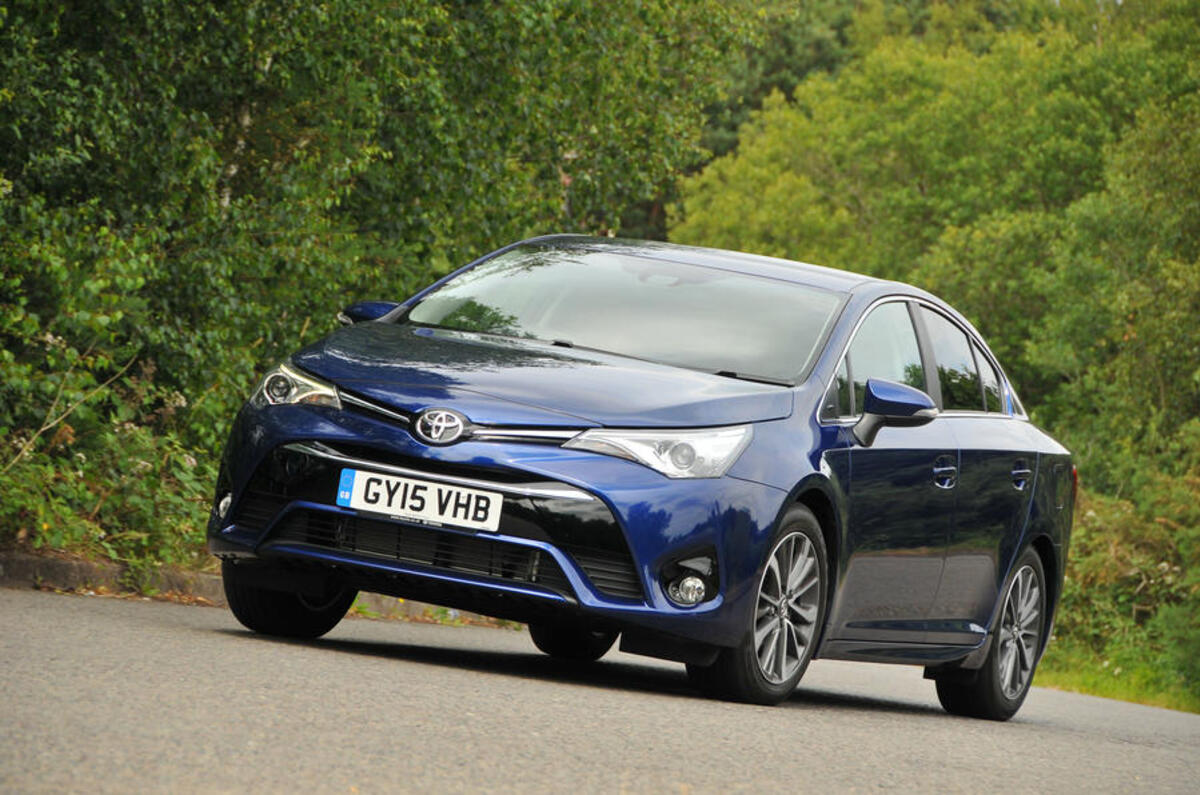 Not exactly a diesel death, since the Avensis was also offered with a petrol engine, but the replacement for the Avensis, the Camry, is petrol-electric only. Toyota announced last year that neither the brand nor its luxury arm Lexus would be launching any more diesels in Europe, so the Avensis's time had come.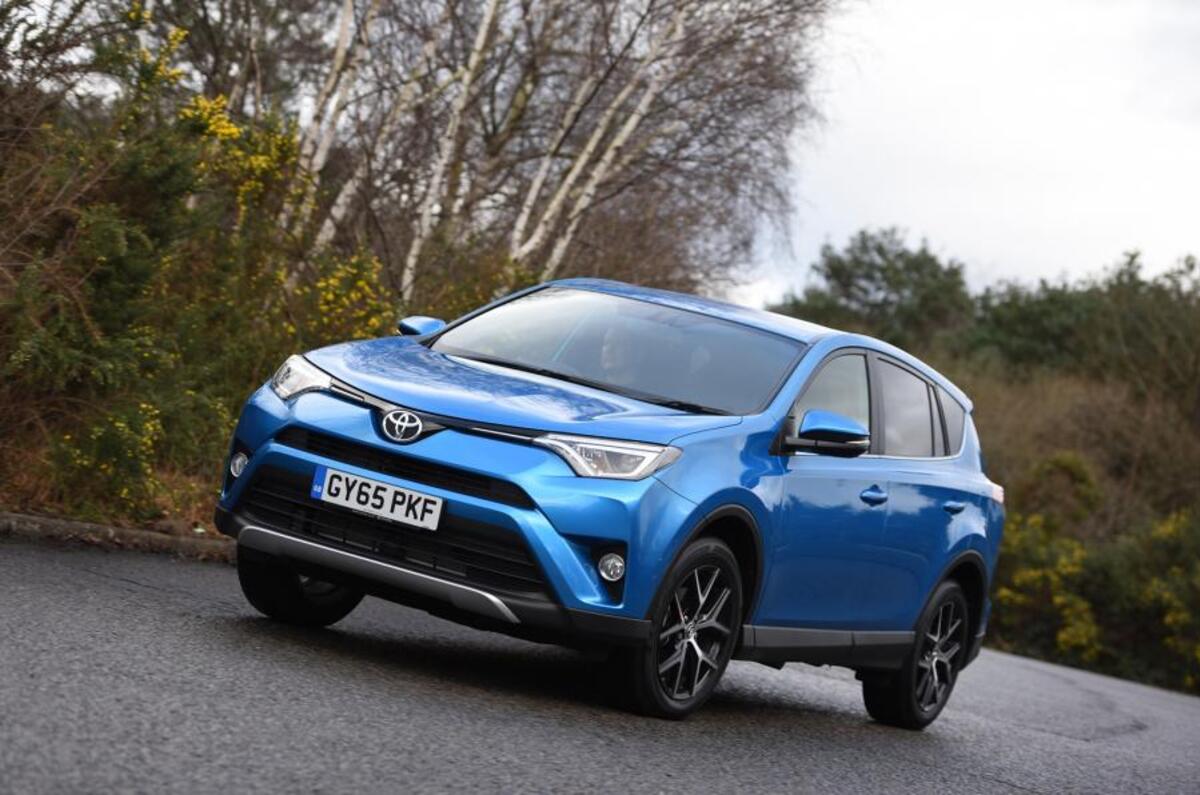 With the new RAV4 arriving in the coming months with only petrol or petrol-electric hybrid powertrains, the current-generation model is the last to get diesel power. Toyota stopped producing diesel RAV4s earlier this year – long before the petrol and hybrid versions were due to go off sale. In fact, 88% of RAV4 sales up to the end of July were hybrids.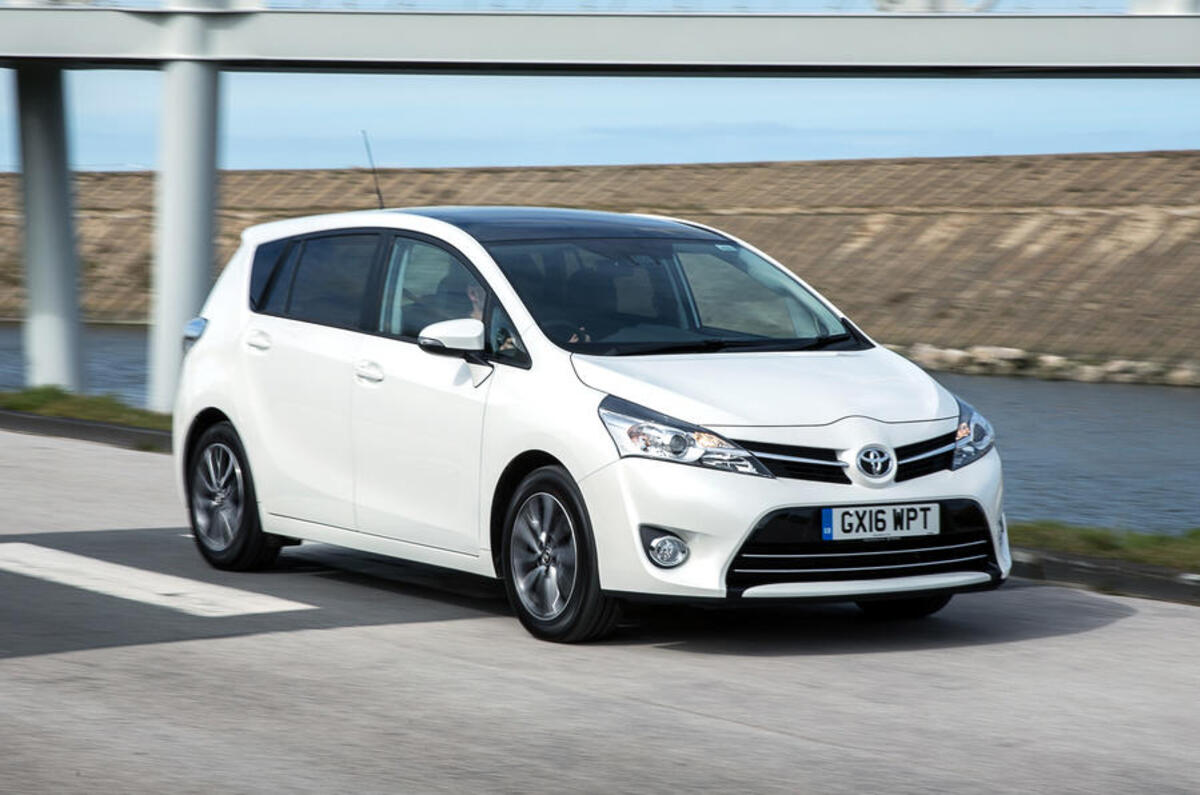 Another complete cancellation rather than a specific diesel death, although being one of the only diesel cars in Toyota's line-up contributed to the Verso's demise, with hybrids heavily …read more
Source:: Autocar