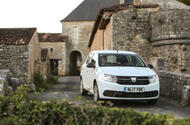 4.5 million Total number of Dacias sold since its 'new era' started in 2004
Just how far can you push a Dacia Sandero before its budget origins show? We fly to Tangier, where the car is made, and drive one back to the UK
Earnest engineering. That's what Dacias are about. That and, most famously, low prices. Forget premium-brand mark-ups or even the mark-ups of volume brands trading on history and extra sophistication.
Instead, the Dacia formula, as most of us know, is about back-to-basics transportation.
Tangier factory: a model of energy efficiency
It's a formula with considerable appeal. The Dacia Sandero, you may be surprised to hear, is the 12th best-selling car in Europe, and 100,000 Dacias have been sold in Britain since the brand's 2013 relaunch. No-nonsense, budget cars have considerable appeal on other continents too: Dacia brand owner Renault has two plants in Morocco supplying not only Africa but export markets besides. Its ultra-modern Tangier operation builds the UK's Sanderos. Opened in 2012, this plant recently finished its one-millionth vehicle.
Which is why snapper Stan Papior and I plan to drive a Sandero 90 TCe Ambiance 1510 miles from Tangier's Continental Hotel, a charming old portside hotel that mixes beautiful mosaic interiors with basic (but air- conditioned) rooms, to Autocar's HQ in Twickenham. Our Sandero's mid-range specification rather emulates the hotel room's, what with its provision of the bare necessities plus chilled air, although you also get an unexpectedly sophisticated 898cc three-cylinder turbocharged engine, as widely shared with Renault, Nissan and Smart for economy of scale reasons.
Industrial economics are a long way from our minds 20 minutes after touching down in Tangier. That's because Papior's cameras have been confiscated by a sympathetic but insistent Moroccan customs office, who need to see paperwork we were advised wouldn't be necessary before his gear is released. You don't need to know the tedious details beyond the fact that we spent long enough in Tangier airport to discover which of its two restaurants is better, that there's a memorial to pioneering airman Pierre Jaladieu – violent turbulence flinging him from the open cockpit of his aircraft on 27 January 1928 while delivering mail to Tangier – and that there are several abandoned vehicles in the airport car park, including a UK-registered Porsche Cayenne with flattening tyres and an expired Kensington and Chelsea parking permit. We amuse ourselves by imagining the circumstances that caused it to be left there.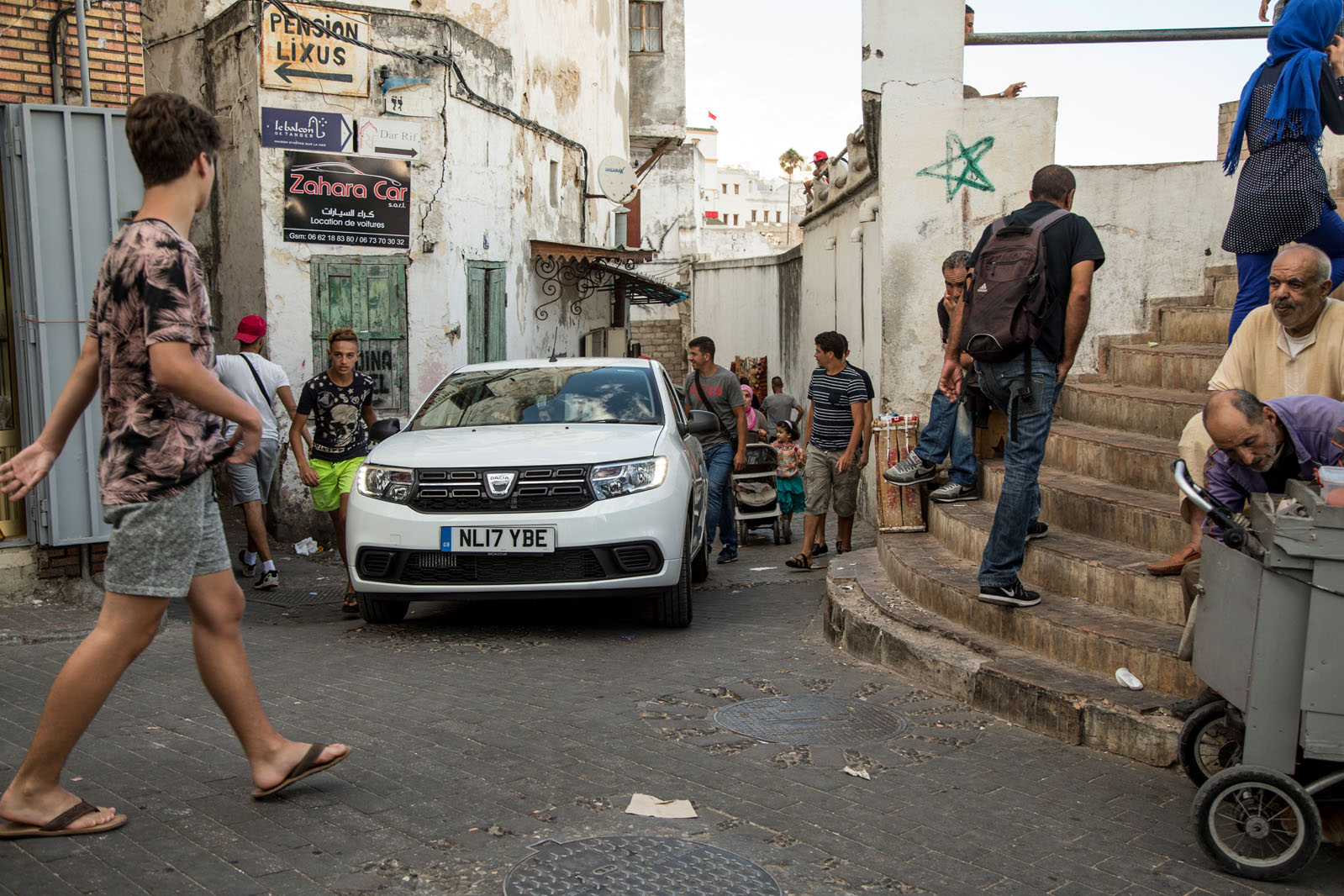 After about 12 hours of waiting at the airport over the course of two days, the cameras are released by the apologetic woman running Tangier airport customs, aided by a (very effective) Renault fixer. No money changes hands, incidentally. We will meet another fixer later that night to negotiate customs at the ferry terminal for the cameras, our boat booked for 11.30pm. All of which means that we have only a couple of hours to shoot the Sandero in the city of its birth, in the souk close to the hotel, and on the seafront. Which is where the first of several Moroccans point out that our car is made in their county. It's clearly a matter of pride, and rightly so. In fact, Renault has been making cars at its original Casablanca factory since 1966, with Dacias added there in 2005. So the breed is plentiful here, the rather odd Lodgy utility MPV making a fine taxi, as confirmed by a cabby who carries us in one.
In the souk, which you must skirt to get to the hotel, the lanes are narrow, hilly and busy with people, so it requires a sub-3mph advance and a test of clutch control skills. The occasional shortfall, I slowly realise, is being compensated for by our Sandero's engine management, which seems to have an anti-stall system, or something close to it. The combination of edging progress, hills and the air-con compressor randomly cutting in is a fine recipe for a cut-out, but it never seems to happen. Impressive.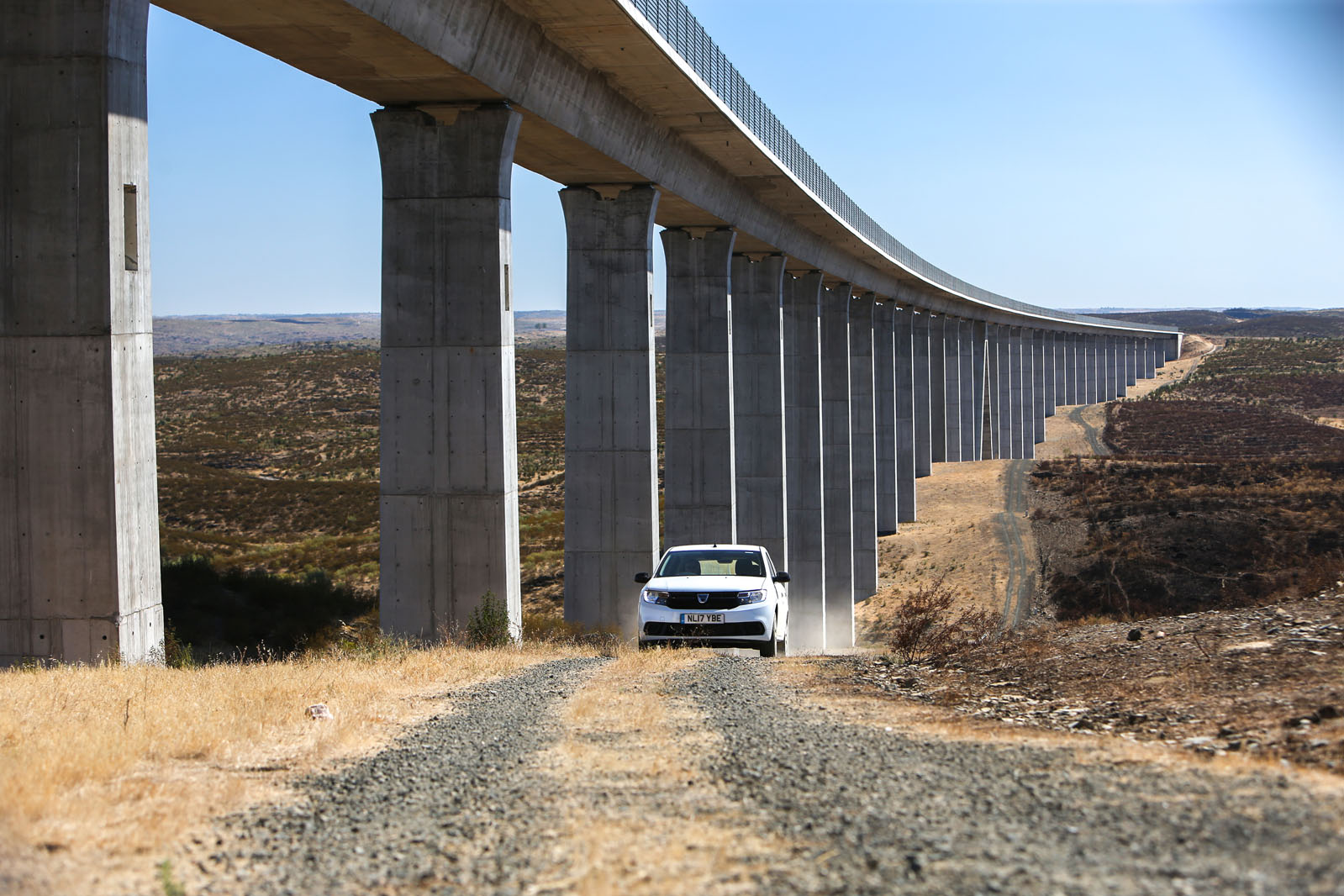 Last pictures shot under a sinking sun, we face a surprisingly long drive to the port, and one that becomes a lot more interesting as we free ourselves from Tangier. Moroccan driving is no more than mildly anarchic – you'll see more ambitious manoeuvres in Naples – but it reminds you that Britain's urban roads are so tightly camera controlled that it's difficult to use your initiative these days. The driving here isn't aggressive, but it's assertively opportunistic and ultimately polite. That's refreshing. The out-of-town drive to the port is invigorating too. It turns out to be hilly, curvy, mostly smooth and mostly unlit and requires plenty of concentration. Morocco's night-time drivers seem less press-on than they are in town and we're able to use the turbo triple's thrust to get past several cars. You need to rev it a bit, but there's a decent spread of urge.
What we're wishing for more of is a decent spread of light. That our Sandero's headlights are configured for right-hand drive in this left- handed country doesn't help, but they seem to issue the lumens of a Tuareg in-tent lantern.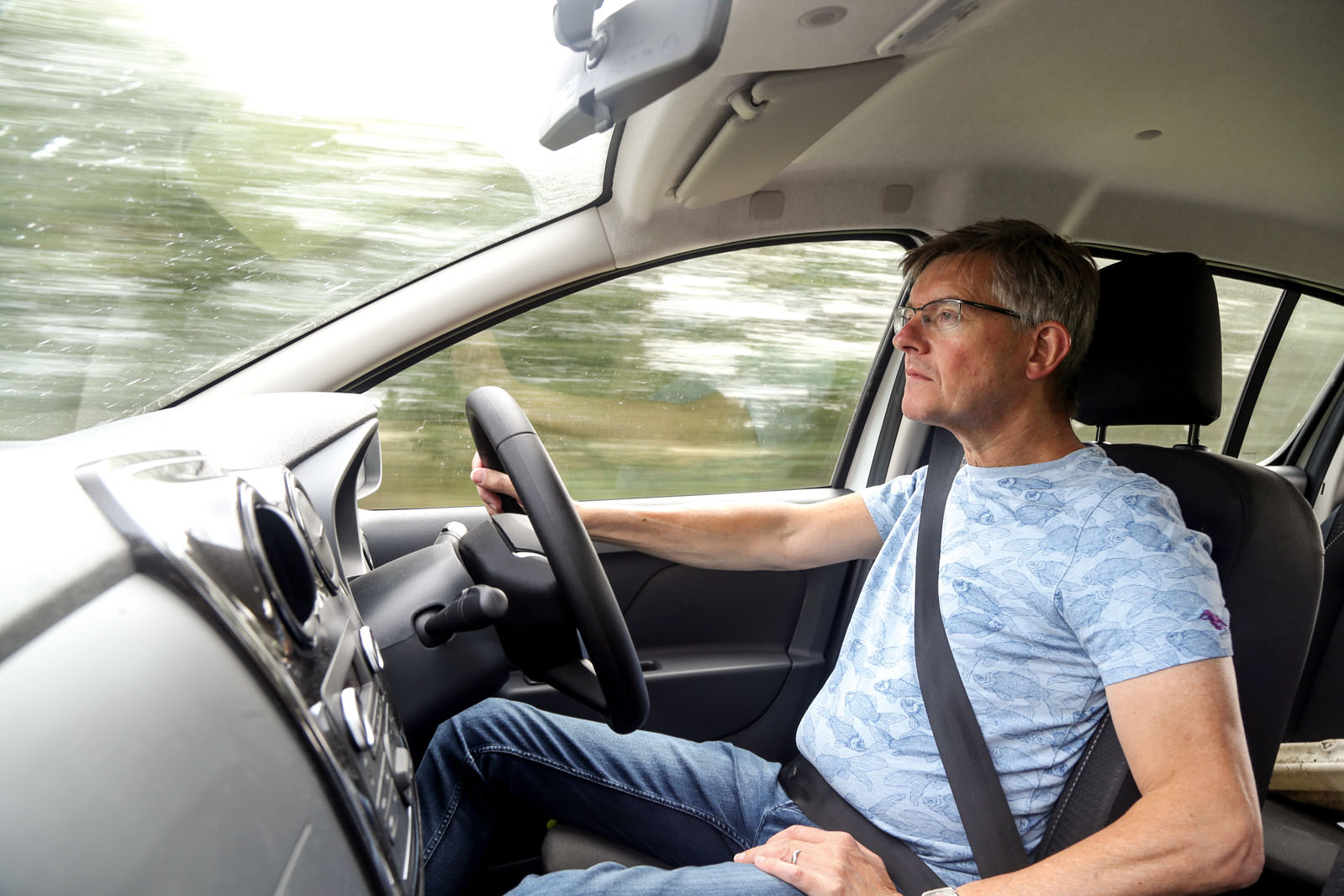 The drive is enjoyable nonetheless. The Sandero has plenty of grip, is predictable, doesn't roll hugely and, as just discovered, has more muscle than you'd expect. Dynamic finesse is in rather shorter supply. The steering kicks back harshly over potholes, the ride occasionally turns seismic and the car's reactions to your inputs are no more than spongily obedient. Your reporter has owned a number of budget French hatchbacks from earlier eras – namely a Renault 4, early R5 and Simca 1100 – and driven many more, and all ride and steer with more aplomb than this Sandero. Older Moroccans who remember the once ubiquitous Renault 4 will not be so impressed, even if the Dacia doesn't behave like a palm tree in a dust storm when presented with a bend.
We make the port just in time to check in, a process expedited by …read more
Source:: Autocar