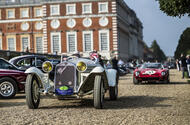 The 2017 Concours of Elegance will take place on the grounds of Hampton Court Palace in September. The last time the event took place there, in 2014, this 1930 Alfa Romeo 6C 'Flying Star' took top honours.
This year's Concours of Elegance takes place on the grounds of Hampton Court Palace in September; click here for a chance to win tickets
This year's Concours of Elegance returns to the grounds of Hampton Court Palace on September 1-3, where it will welcome more than a thousand classic cars dating from 1896 to the present day.
Highlights of the Concours include the first ever Bentley to race at Le Mans, a 3 Litre, and the 'Baillon Barn Find' Maserati A6G 2000, which will be making its UK debut. There will also be a host of pre-1905 'veteran cars', including the very first car to receive a speeding ticket in 1896, as well as modern supercars such as the P1 GTR and the Ferrari LaFerrari Aperta.
Autocar is offering two lucky readers the chance to win a pair of tickets to attend the event. For your chance to win, enter our competition here.
If you don't win, you can buy Saturday or Sunday tickets at a reduced rate of £25 (normal price £40) by clicking here.
To check out some of the most exciting cars on display, click through our gallery above – or read on below.
1948 Bentley Mark VI Pininfarina Facel Metallon 'Cresta'
This post-war two-door was based on a Bentley Mark VI chassis but its design was penned by Italy's Pininfarina. It was built in France by Facel-Métallon.
1930 Duesenberg Model J Murphy Disappearing-Top Convertible Coupe
Just 25 bespoke examples of the American Model J were produced with this folding fabric roof. The roof and windows could be lowered out of sight, making the car appear like a true roadster.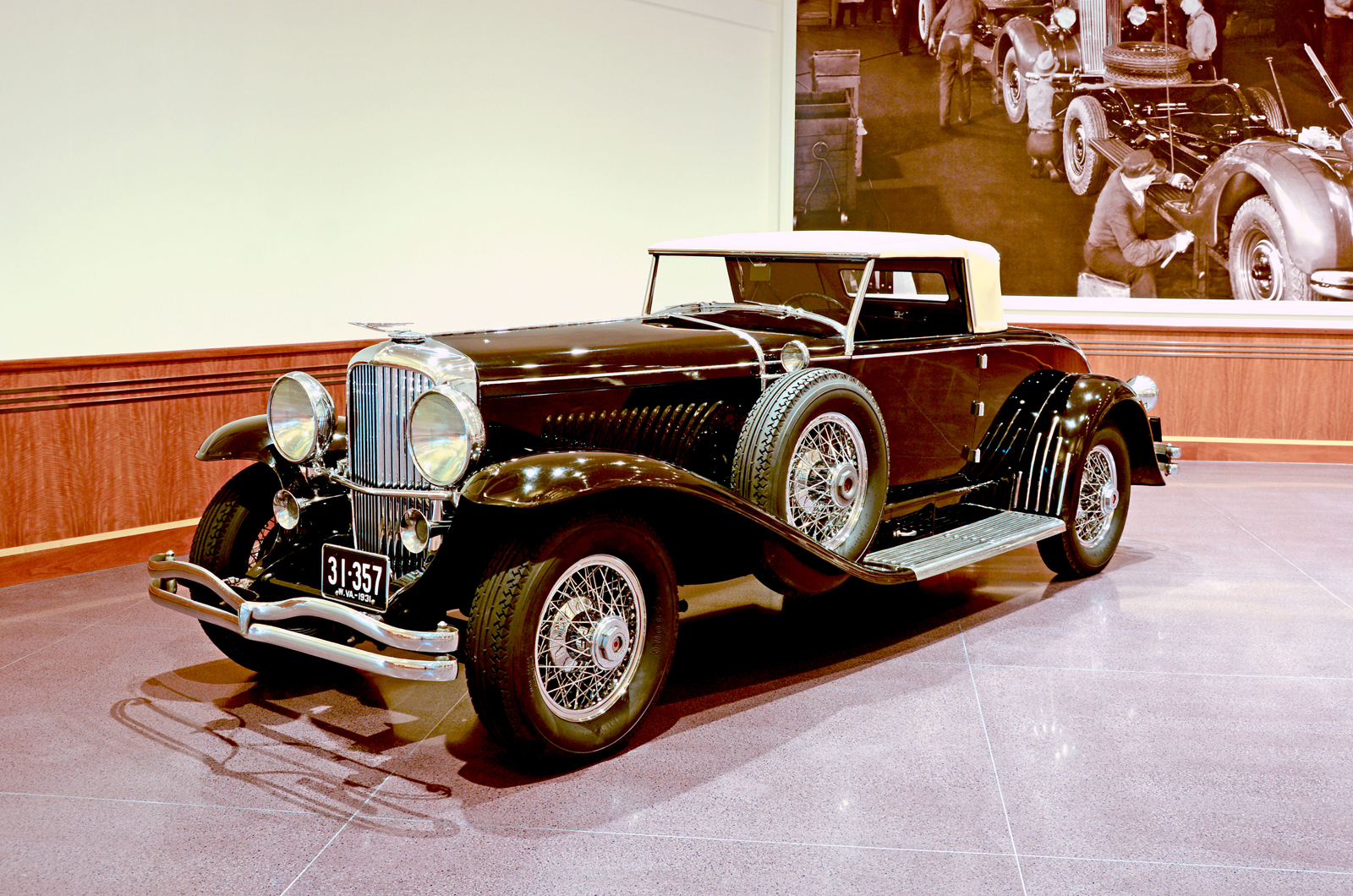 1896 Arnold Benz Motor Carriage
This was the first car to get a speeding ticket. Walter Arnold, who produced Benz models in Britain with permission from the German company, was fined a shilling plus costs in 1896 for driving at 8mph – four times the speed limit of the day.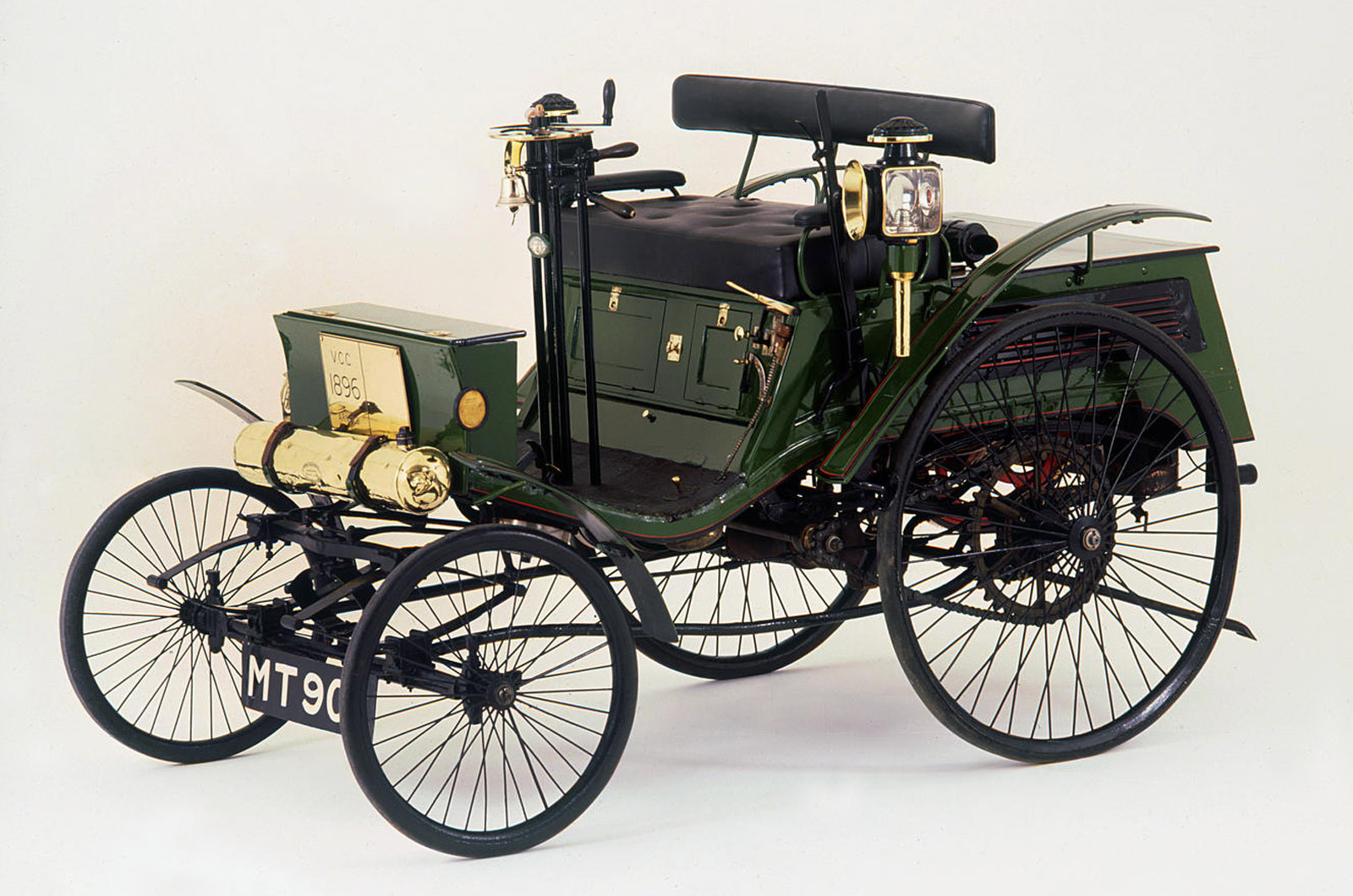 Lamborghini 400 GT 2+2
The 400 GT followed the slow-selling 350 GT, which was the first sports car produced by Lamborghini. The 400 GT had 321bhp and could reach 155mph. Demand was far stronger and 247 cars were eventually produced.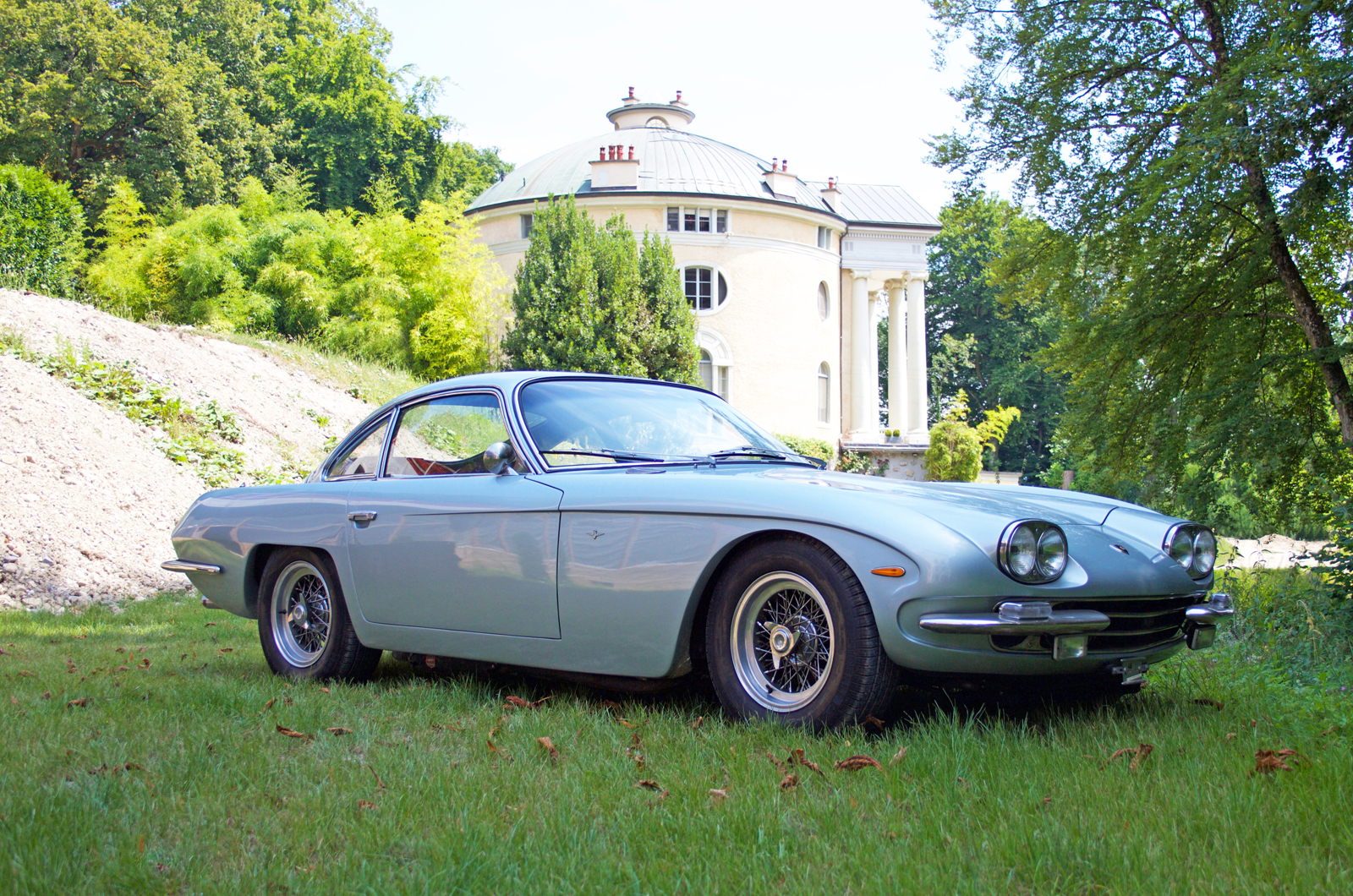 1933/35 Lancia Astura Aerodinamico Castagna
The body of this Lancia was first created by Italian coachbuilder Castagna for an Alfa Romeo 8C 2300 Lugano. It now sits on a chassis for a V8-engined Lancia Astura Series 2 and has been restored to original specification.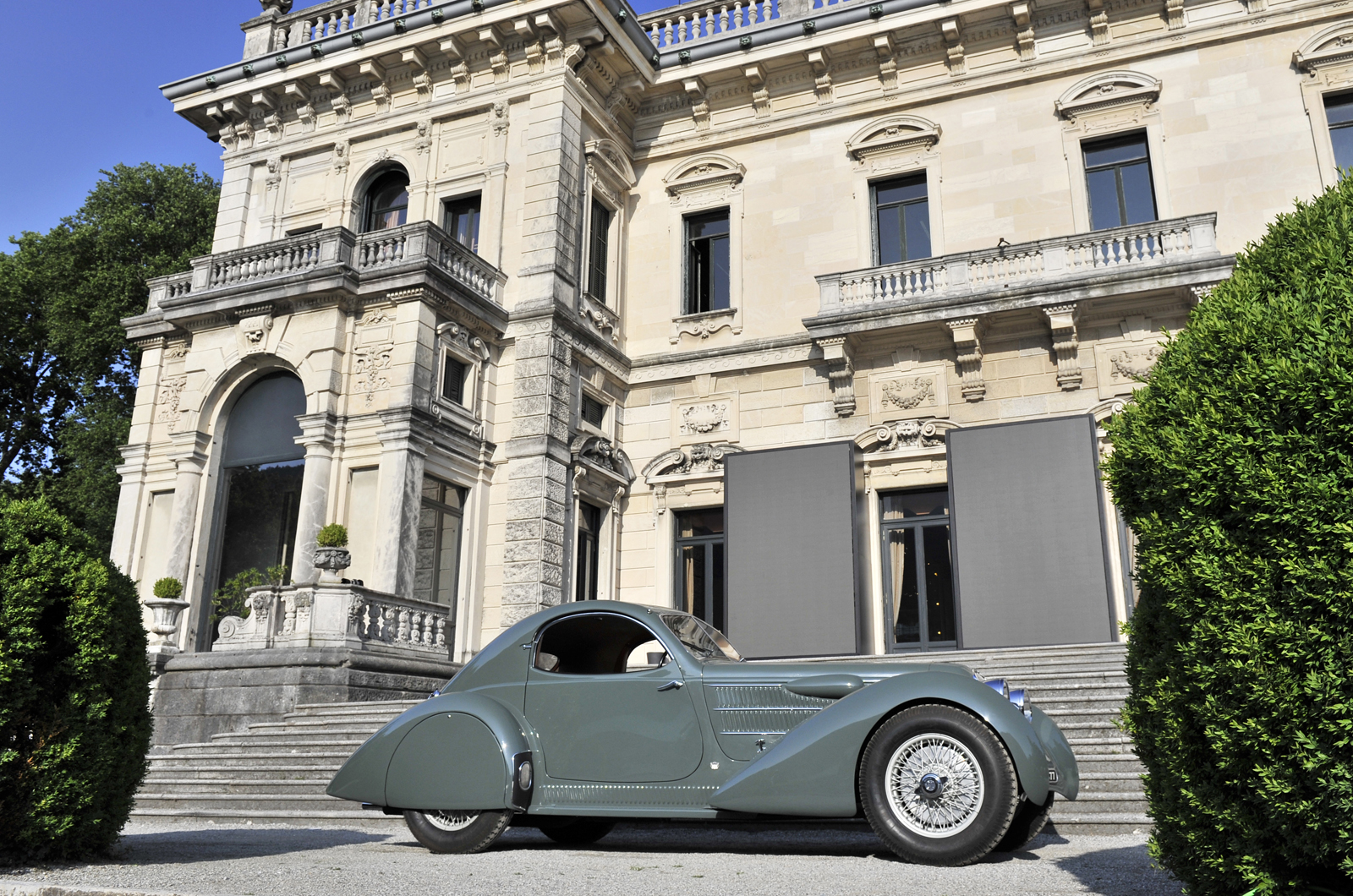 Maserati A6G 2000 Gran Sport Frua
One of the most valuable classics found in a French barn in 2014, this Maserati A6G 2000 Gran Sport Frua will make its UK debut having undergone little more than a recommissioning. As such, its bodywork and almost all mechanical parts are original.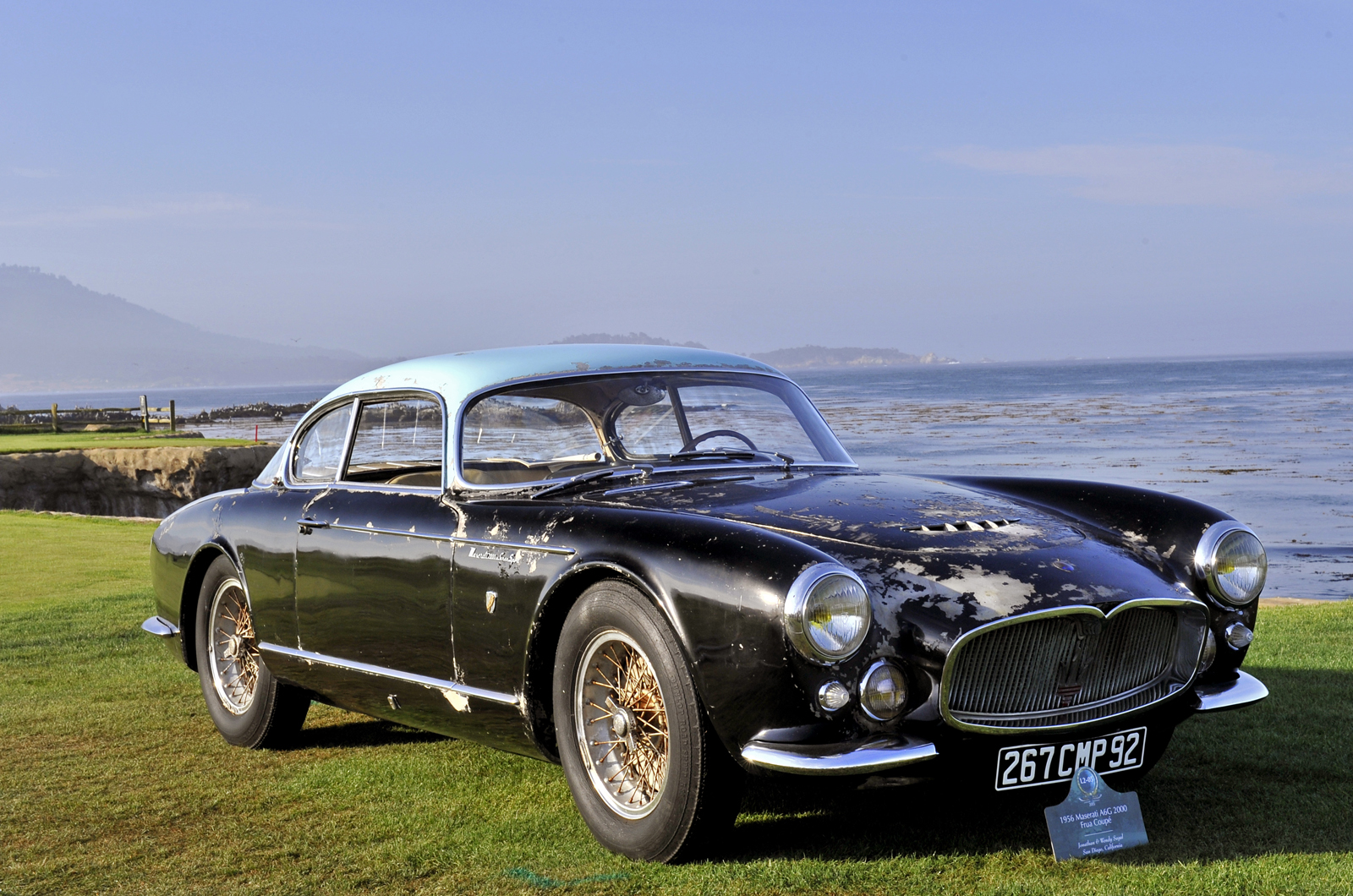 1934 Tatra 77
This curvaceous rear-engined saloon is powered by a 75bhp 3.0-litre V8 engine. It is widely recognised as the world's first aerodynamically focused series production vehicle. The car's claimed drag coefficient of 0.25 helped it reach a then-impressive 90mph top speed.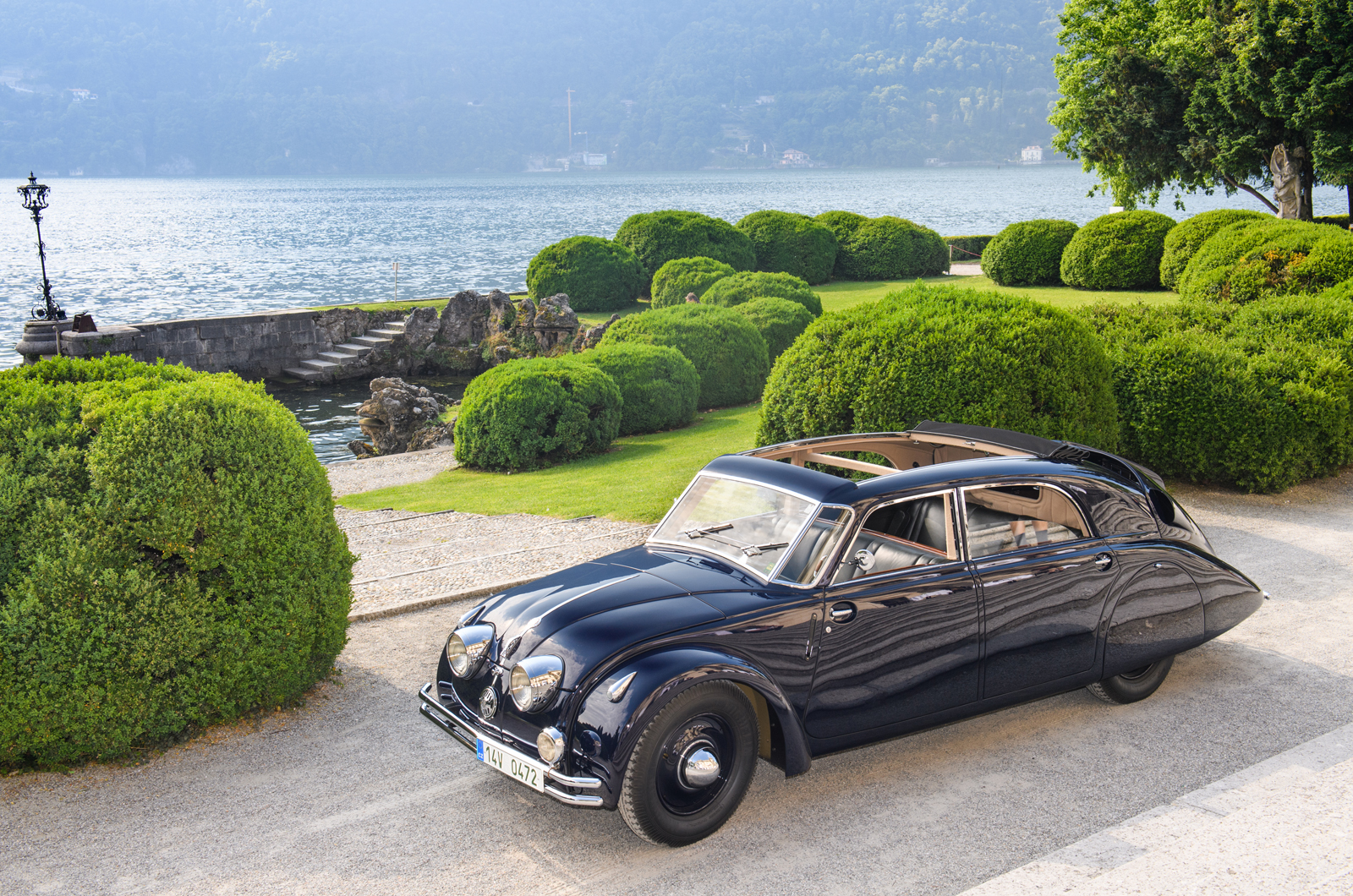 Aston Martin DBR9/01
On its first outing at the Sebring 12 Hours, the Aston Martin DBR9/01 won its class and finished fourth overall, driven by David Brabham, Stéphane Ortelli and Darren Turner. The car went on to finish second at the RAC Tourist Trophy Race at Silverstone in 2005.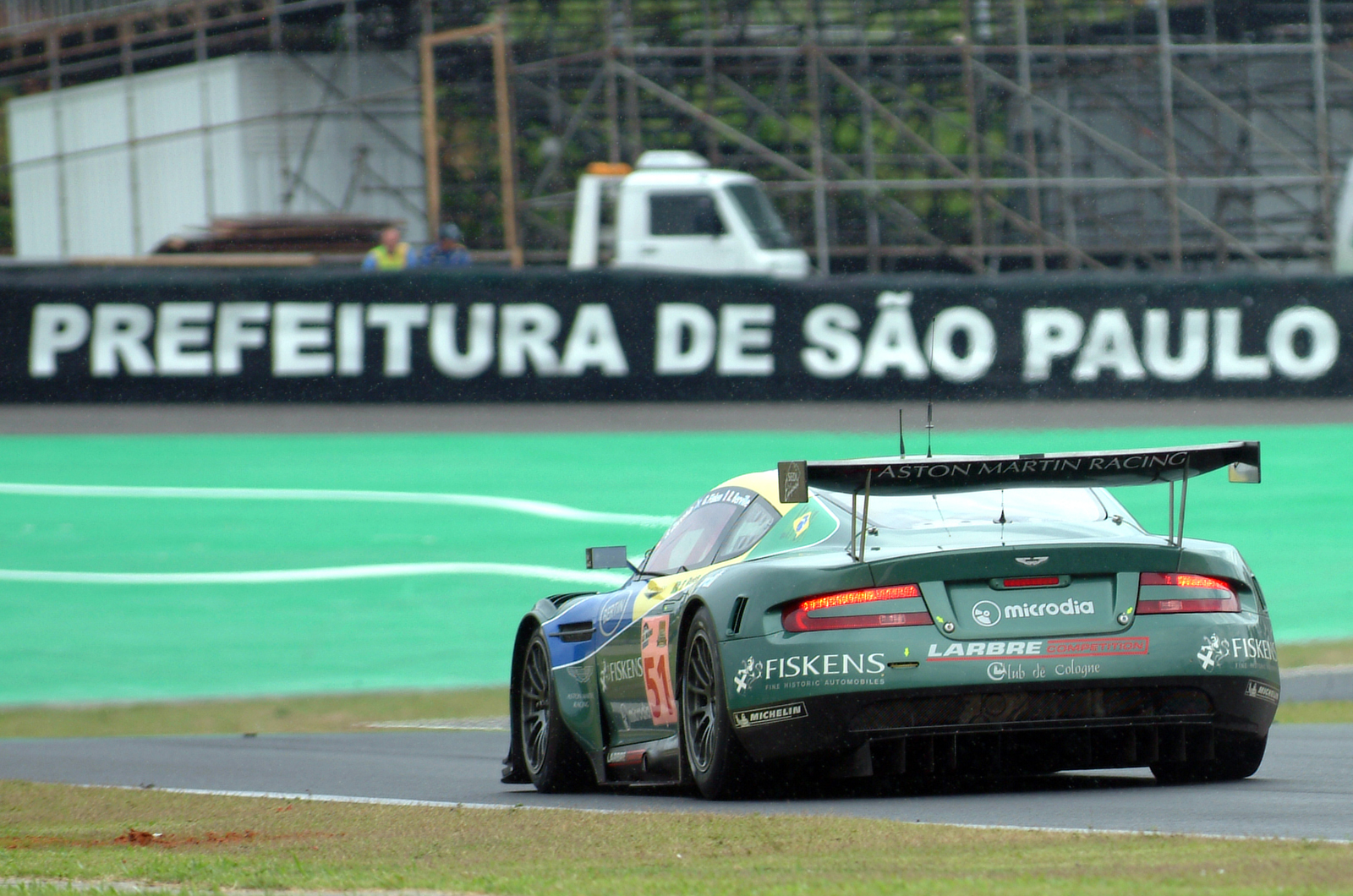 1995 McLaren F1 GTR
Chassis number 06R is one of seven racing McLaren F1 GTRs produced. It finished third at the 1995 24 Hours of Le Mans, driven by Derek Bell, Justin Bell and Andy Wallace, ranking as the second-highest F1 GTR behind the Lanzante GTR.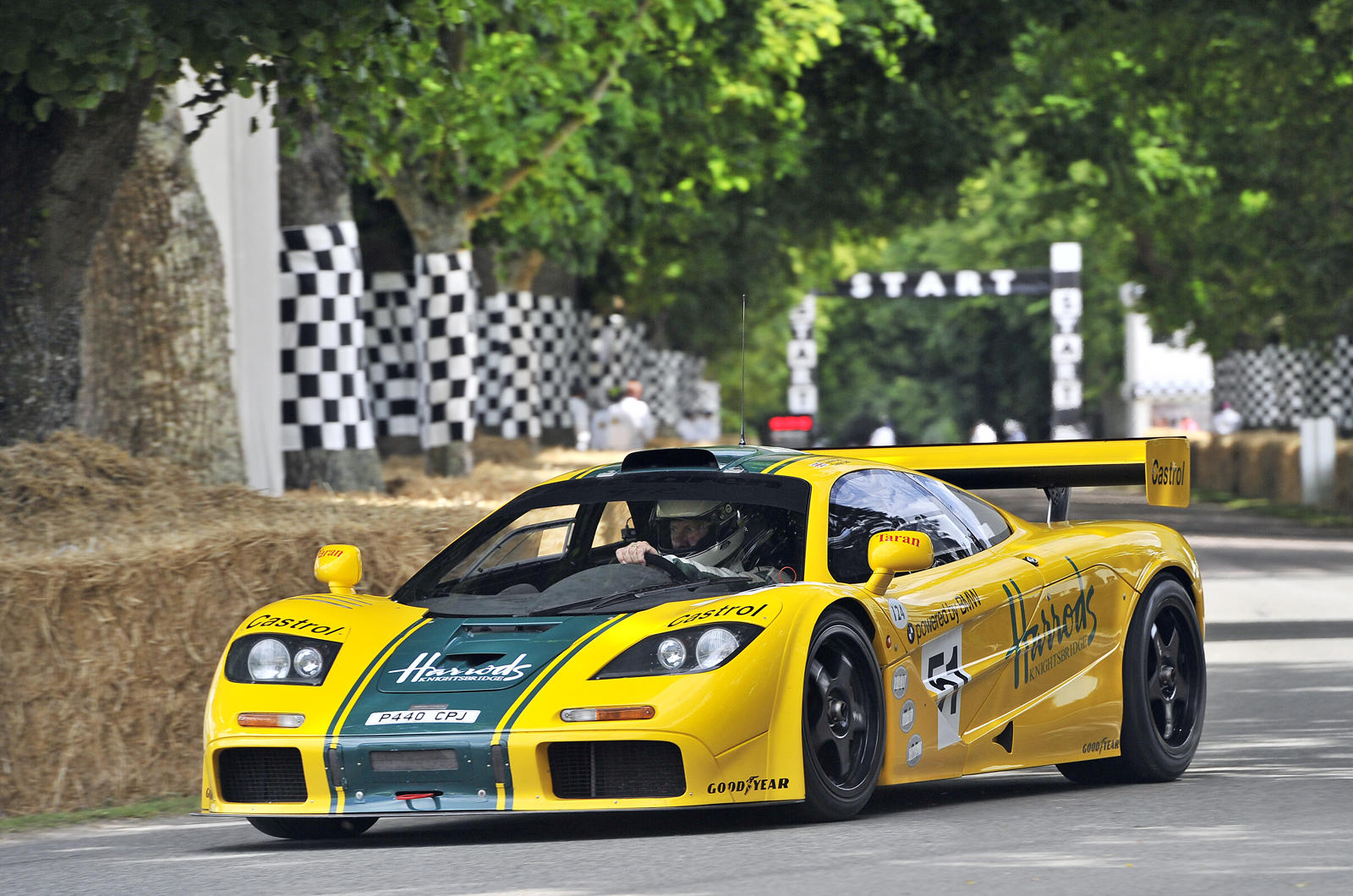 2017 McLaren P1 GTR
McLaren paid homage to its 1995 Le Mans podium finisher when it produced this green and yellow P1 GTR. The track-only model uses a 986bhp V8 and electric drivetrain and is 50kg lighter with 10% more downforce than the road car.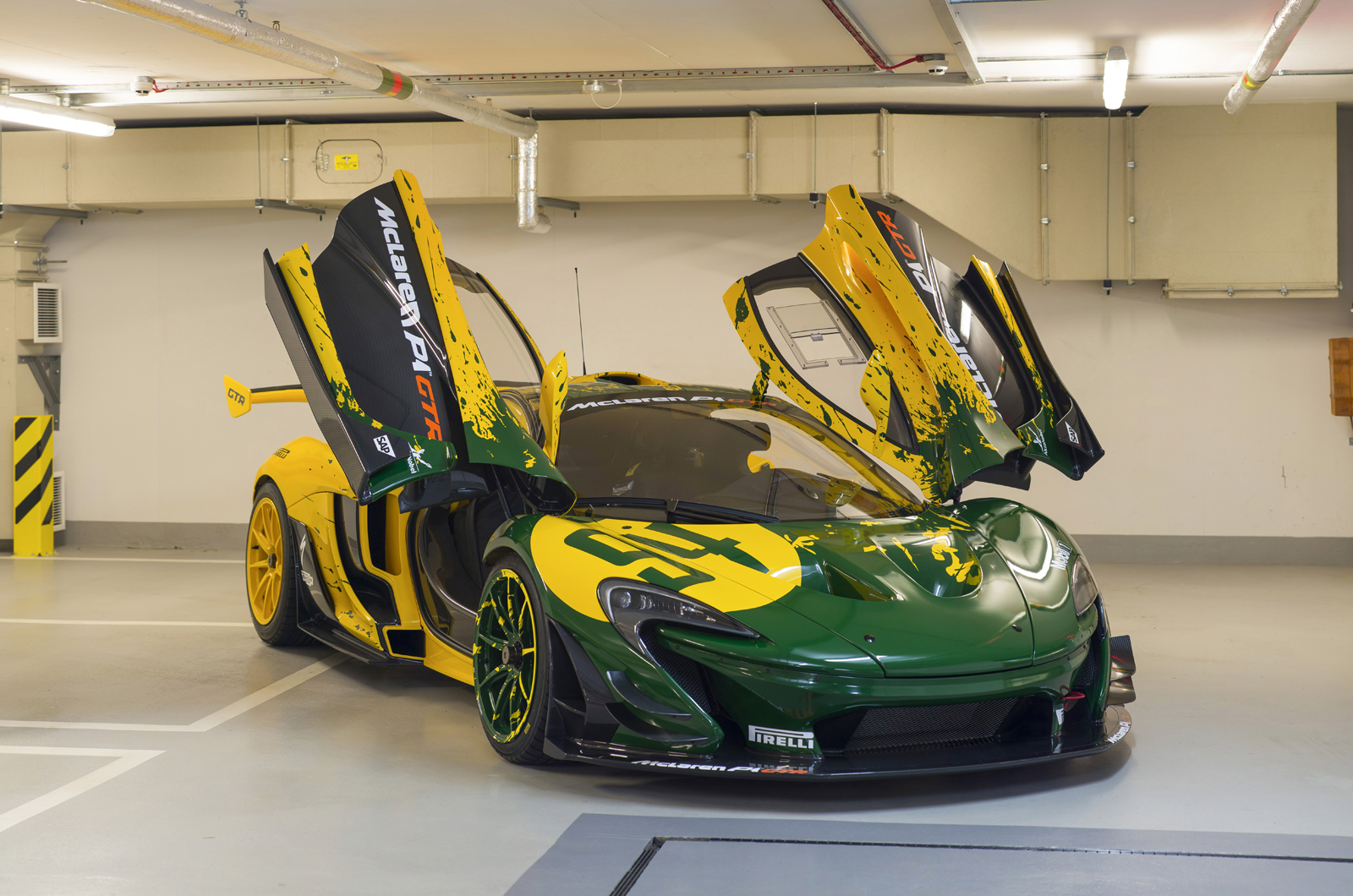 Source:: Autocar