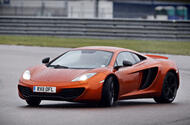 Fancy a McLaren with a five-figure price tag? These are the top bargain buys we've spotted for sale
The used car market is brimming with tasty deals, but sometimes it can be hard to tell the wise buys from the potential money pits.
Fear not: our used car experts have compiled their picks from the classifieds. See anything you like? Best to move fast and buy them before we do…
McLaren MP4-12C, £99,900 – As your mum often said, you can't have everything. So it was with the McLaren MP4-12C, which was launched in 2011, offering dynamic treats in inverse proportion to the simplicity of its name. For the record, the '12′ referred to McLaren's internal matrix of vehicle performance, which combined power, weight, emissions and aerodynamic efficiency and gave it all a score. 'C' was for carbonfibre, in reference to the car's tub.
Most testers detected a glitch in said matrix, ranking the MP4-12C behind its arch rival, the Ferrari 458. Scoring the car on a spreadsheet was one thing, but as McLaren learned to its cost, there's often a lot more to a car than its on-paper performance. As an early Autocar test concluded: "This is a magnificent car, but in some regards, it is a touch clinical."
The perfectionists at McLaren were suitably stung by the 4.5-star verdicts, instigating an improvement programme that in quick order led to the car being renamed the 12C and then being superseded by the 650S. Few car makers have launched a first car as good at the MP4-12C. Probably none has then improved that car in such short order.
A canny used buyer can now get a largely debugged and upgraded MP4-12C that has covered less than 25,000 miles for around £100,000. There is plenty of stock out there, too.
Speculators suggest that prices won't fall much further. Certainly, the performance on offer outstrips the asking prices, raising the tantalising prospect of depreciation not ruining this particular used car buy. An equivalent 458 will cost you £35k to £50k more, but you won't get 35% to 50% more car.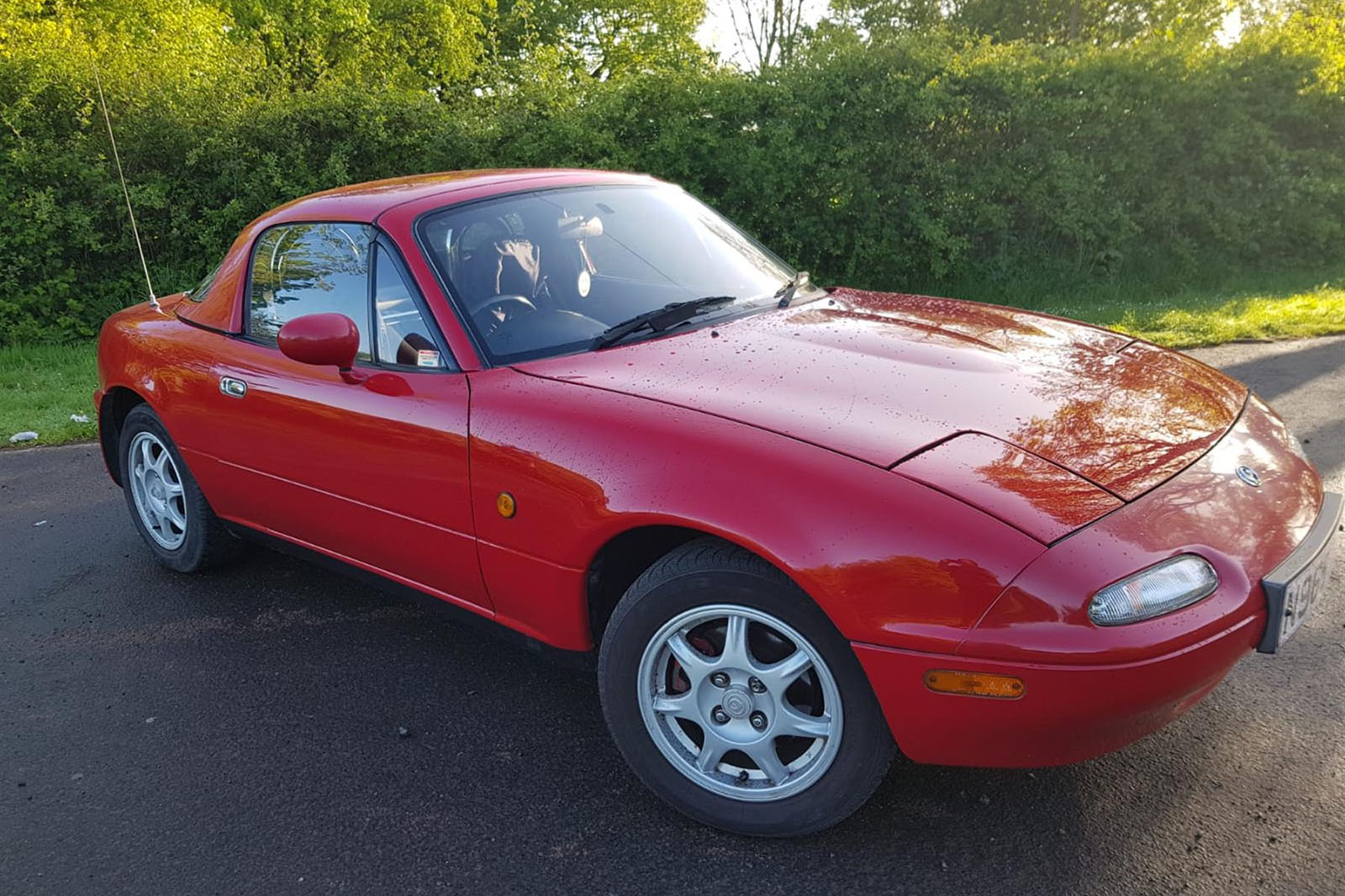 Mazda MX-5, £2750 – A two-seat sports car for the price of four new tyres on the McLaren? This well-loved, three-owner Mk1 has done just over 52,000 miles from new and comes with a commendably honest appraisal regarding the sills, but it still has a lot of fun left in it. It also comes with a hard-top.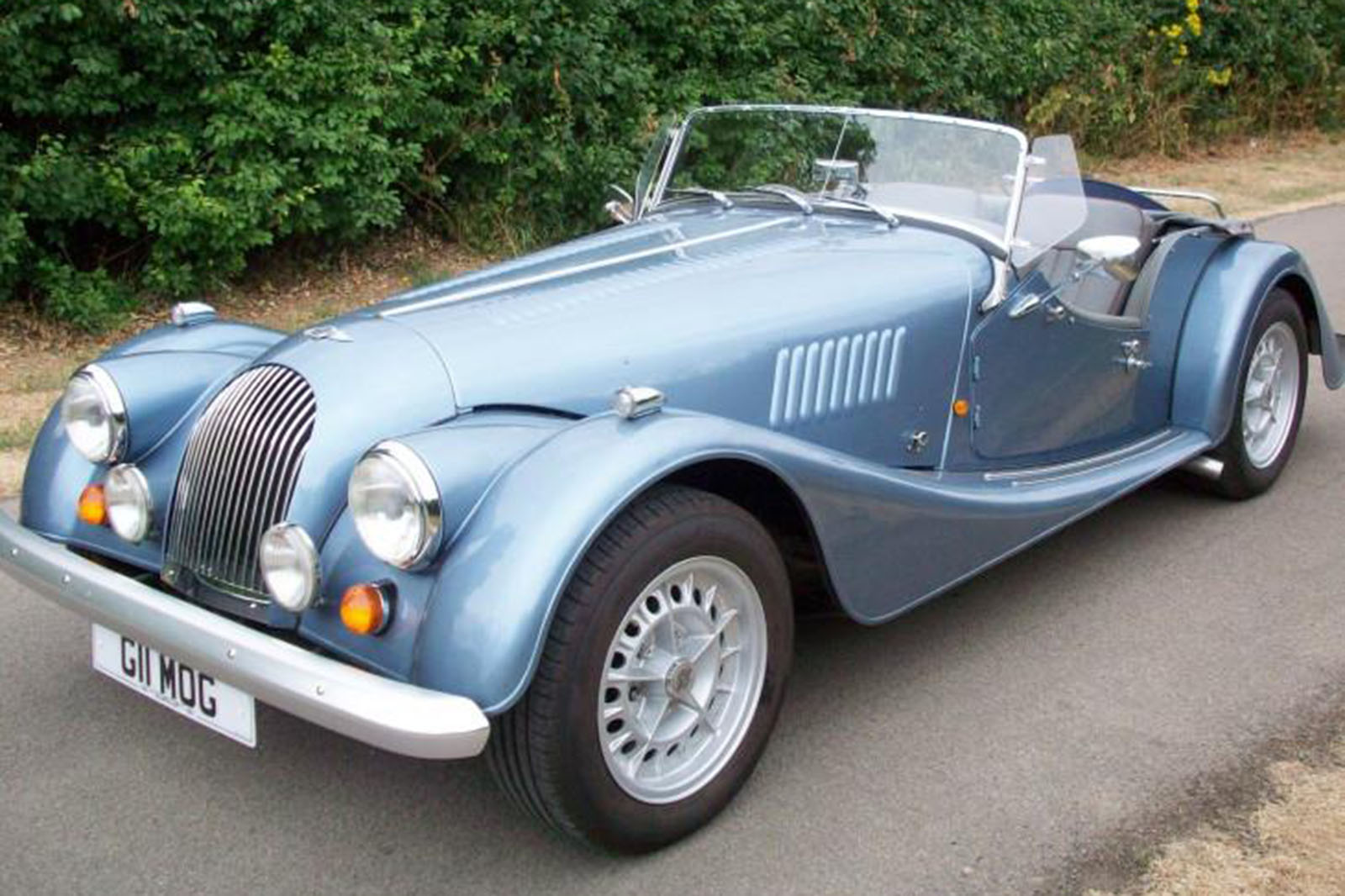 Morgan Plus 8, £30,995 – Prices for Morgan Plus 8s vary wildly according to spec, but the one you're looking at here sits at the lower end of the price band. This V8-engined icon has a timeless design, helped by the fact that it has done less than 25,000 miles despite being nearly 20 years old.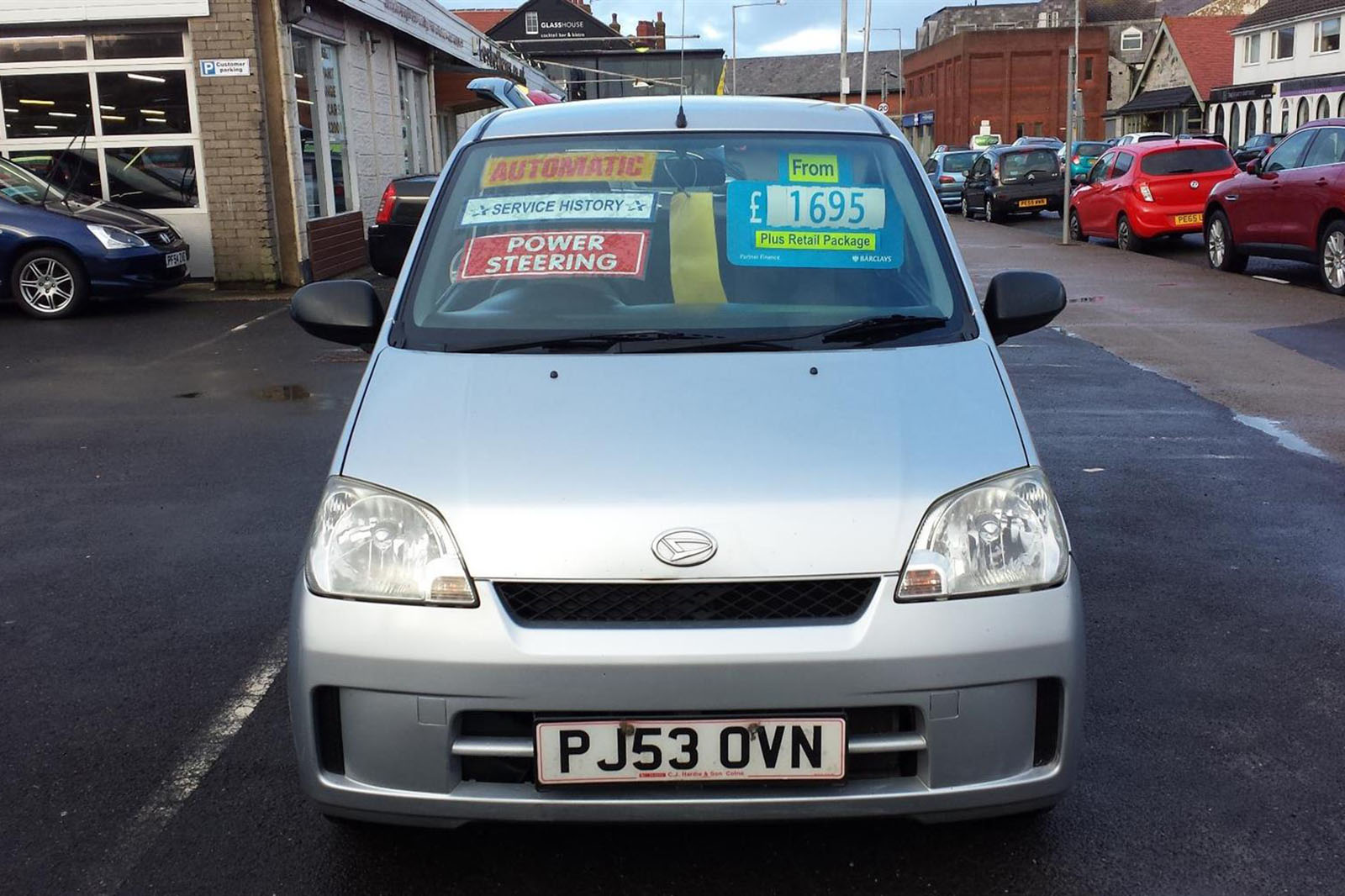 Daihatsu Charade, £1695 – Ready to roll the dice on a town runabout? The Charade offered great value when it was new and it is now even better value as a used buy. This one has covered 75,000 miles over 15 years on the road, which is below average, but the 1.0-litre engine and auto 'box don't promise much fun.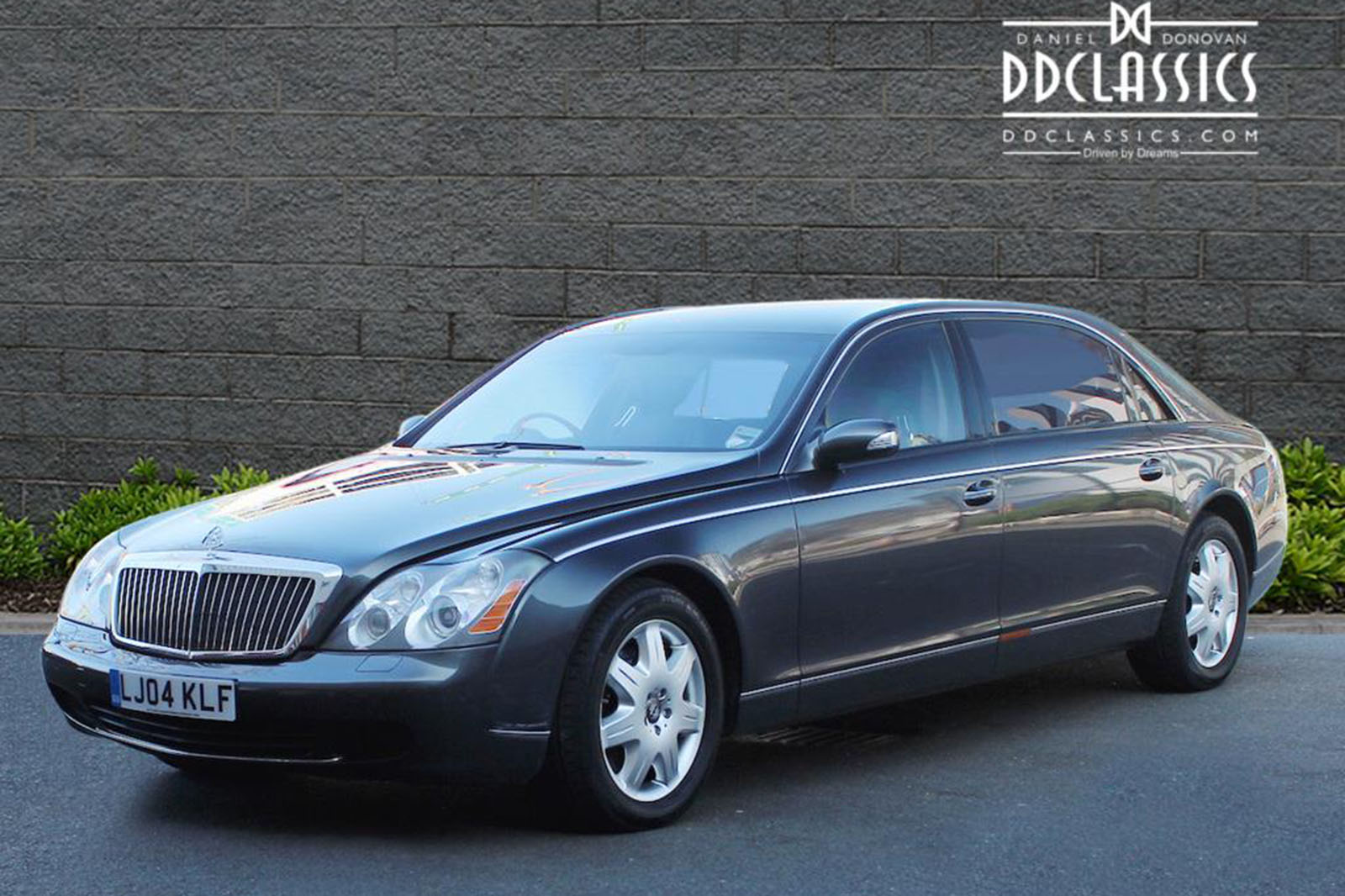 Maybach 67S, £59,950 – Hello depreciation — and hello a huge amount of car for the money. It may be 14 years old and come with alarming running costs, but this Maybach has done just 37,000 miles, looks like a palace inside and is laden with kit. The 550bhp V12 engine adds to the drama, too.
Auction watch:
NISSAN LEAF: There's plenty of interest in electric cars and one of the main blockers to purchase is the upfront cost of buying one. As a result, many new buyers opt to lease and now there is a glut of low-mileage, great-condition three-year-old examples on the market. Sure, these cars have a significantly shorter range than the latest model, but if you don't need the extra range, and therefore additional battery cost (and most of us don't need more than 80 miles a day, or 60 in winter), then the impact of depreciation has turned a pioneering £25,000 car into a £6000 bargain.
Get it while you can:
Volkswagen Beetle: Price new £17,370. Price now £14,957: If Matt Prior's recent final drive in the venerable Beetle (Autocar, 25 July) left you mistyeyed, then we have good news: prices are currently exceptional, both for new and nearly new cars. The entry-level 1.2-litre petrol version is packing almost 20% off list price if you buy online through whatcar.com. Pre-reg or low-mileage cars would normally save you at least another 10%, but the low new prices seem to have narrowed what's on offer. The very best we could find was a further £900 off, at the cost of 3000 miles on the clock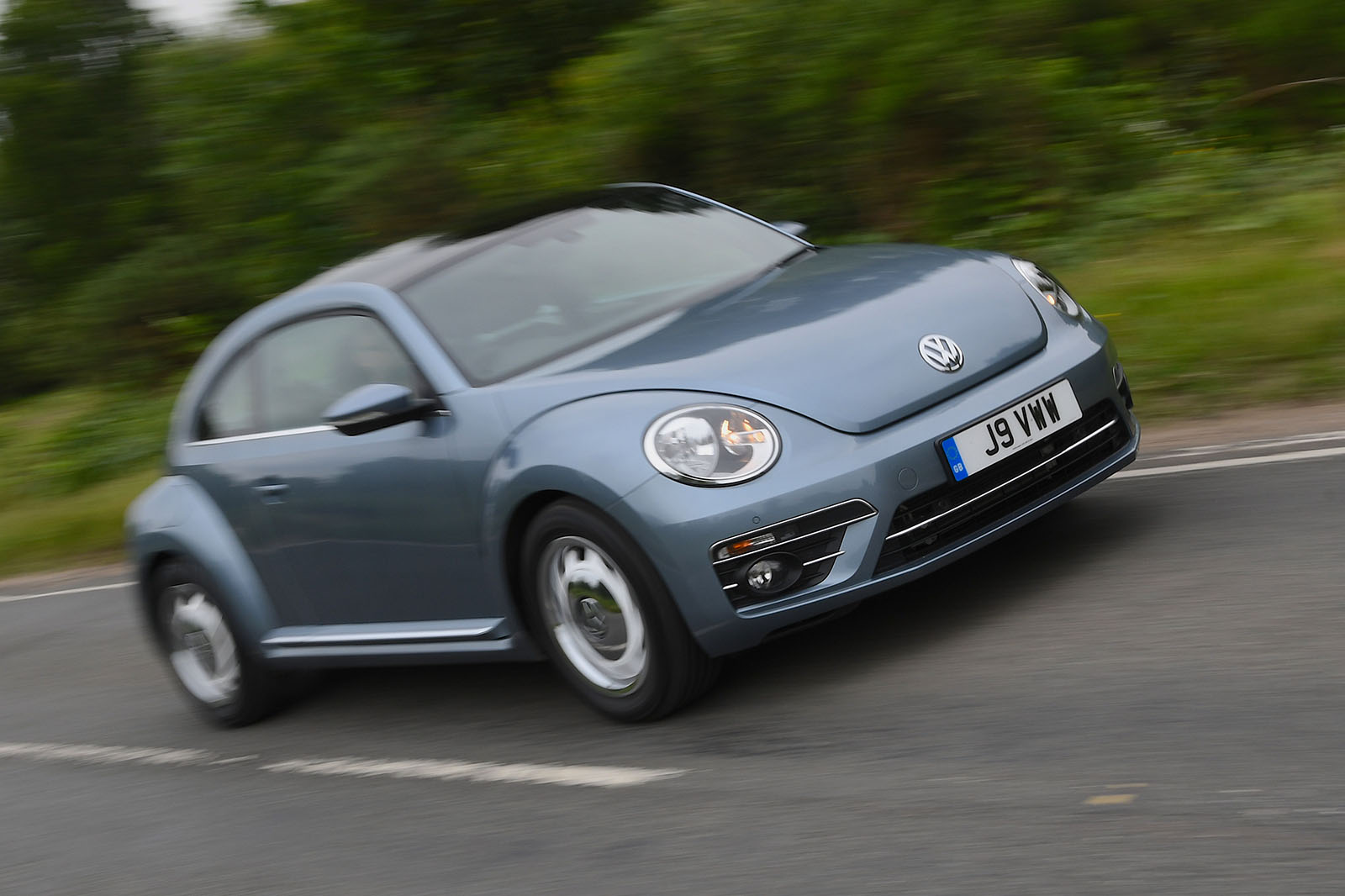 Clash of the classifieds:
Brief: I want to buy a family car for a grand, but one that won't be run into the ground within a matter of weeks. Any hope?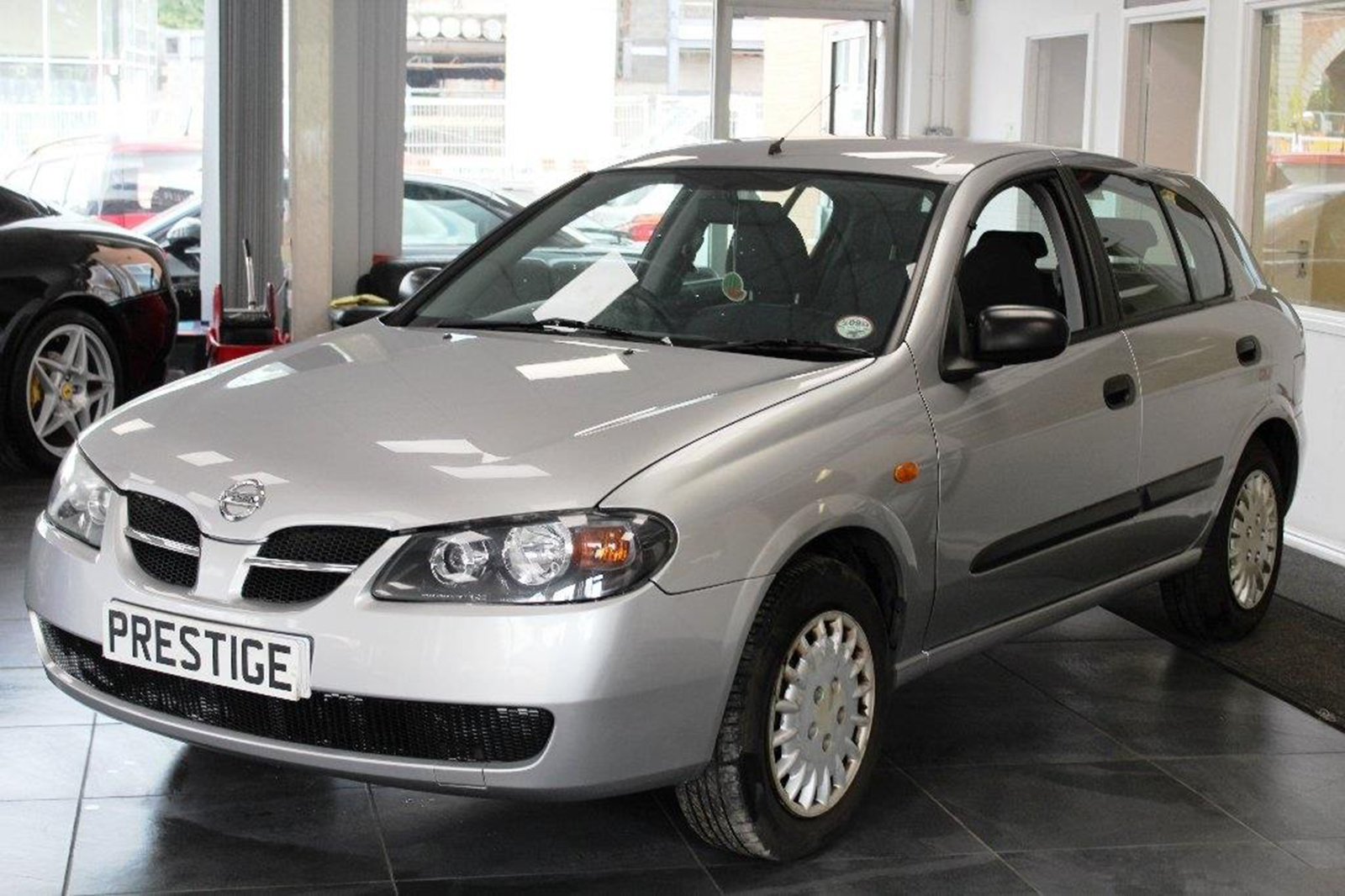 Nissan Almera, £999: The combination of a low price and high reliability took me straight to the mainstream Japanese brands and I've come up trumps with this sub-£1000 Almera. You only have to look at it to know why buyers tend to steer clear, but with a kind heart, you can describe it as doing all of the basics well.
Its reliability record is legendary, too, and this example looks to be well maintained and have a meagre 75,000 miles on the clock. ALEX ROBBINS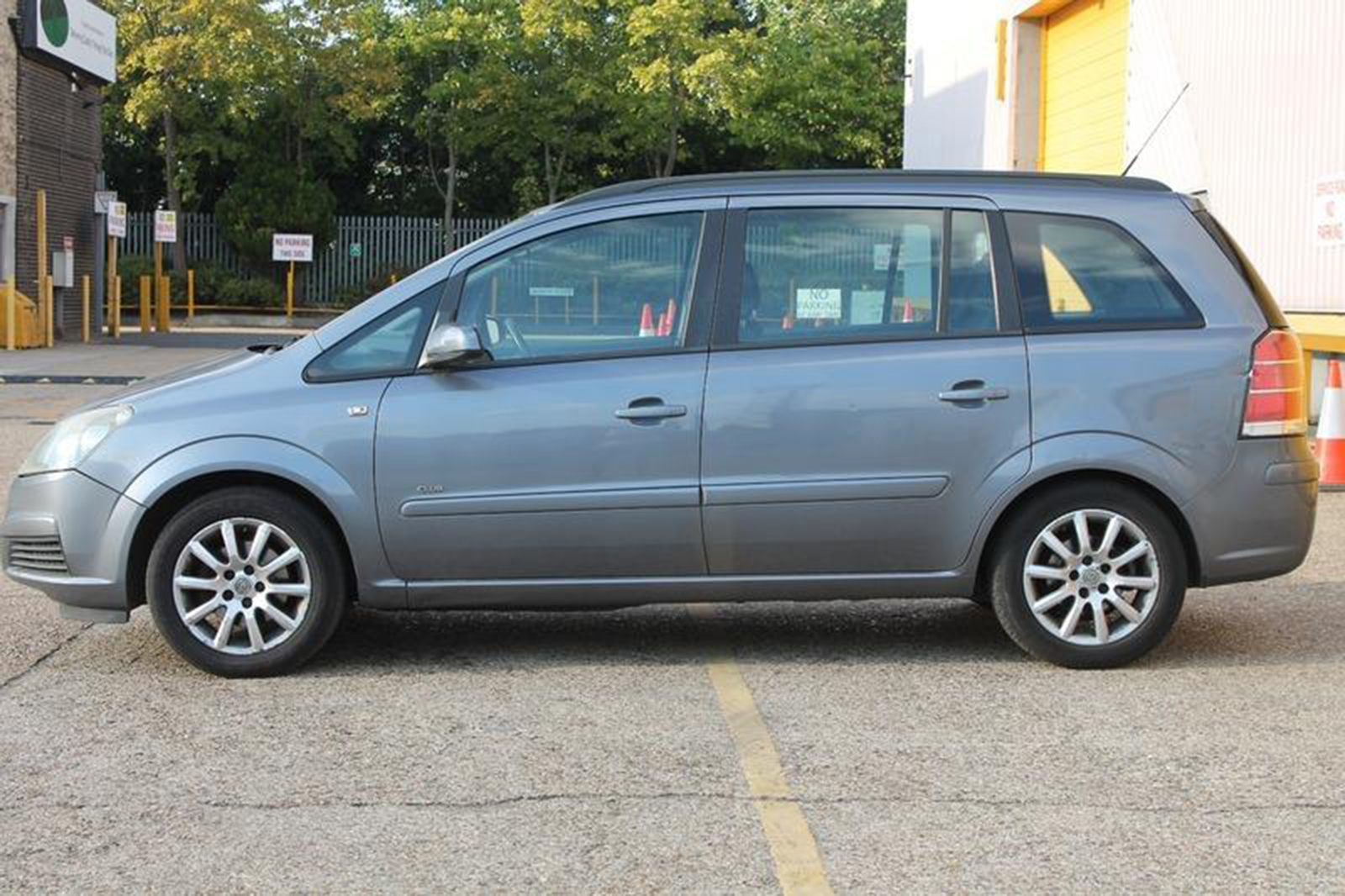 Vauxhall Zafira, £995: For honest, flexible family transport, I've long admired the speed with which Zafiras have lost their value from new, making them a canny if unexciting used buy. If I had the choice, I'd go for the diesel, but that's not wise on this modest budget.
Instead, revel in the seven-seat versatility and functional cabin and find a high-spec car like this one so you can avert disappointed glances by pointing at the alloy wheels. MAX ADAMS
Verdict: The Almera has a …read more
Source:: Autocar