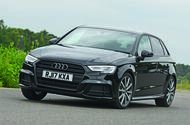 Fancy a used Maserati Gran Turismo for under £25,000? These are the top bargain buys we've spotted for sale
You might not have noticed, but the MQB-based Audi A3 has become a little long in the tooth.
Launched in 2013 and refreshed in 2016, it's just starting on the downhill slope towards the end of its life, with a new one due next year.
But although it may be getting on a bit, the A3 is no less of a car. The smart, beautifully built interior remains, as does Audi's slick MMI infotainment system and, on later models, the option to have a Virtual Cockpit. As with all MQB models, the A3 is a cracking thing to drive, too, with crisp handling and a comfortable ride, and it's spacious.
What's more, it looks like its age is now causing slightly higher first-year depreciation, with the result that nearly new A3s are starting to look very tempting indeed.
Take the one pictured below. It's a 2018 car in desirable Sport trim with just 1600 miles on the clock – in short, all but a brand-new car. Under the bonnet sits a 1.0-litre TFSI turbo petrol engine, which, while hardly a ball of fire, is pokey enough and should offer diesel-like fuel economy without the potential for nasty congestion charges that might be coming down the line.
Yet the Audi franchise selling the car is asking just £18,362 for it – a hefty saving over the £23,000-odd a brand-new example would cost you. What's more, you don't have to wait for it as you would with a new car. You can walk in off the street and drive it away. Not bad for a car that, despite its age, remains one of the smartest and most desirable premium hatchbacks out there.
Find a used Audi A3 on PistonHeads
BMW 645Ci £5995
That styling is still controversial, but the second-generation 6 Series' looks certainly appear to have mellowed with time. Or is it familiarity? Either way, you can't fault a proper BMW grand tourer with a thumping 328bhp V8 petrol engine – especially at less than six grand.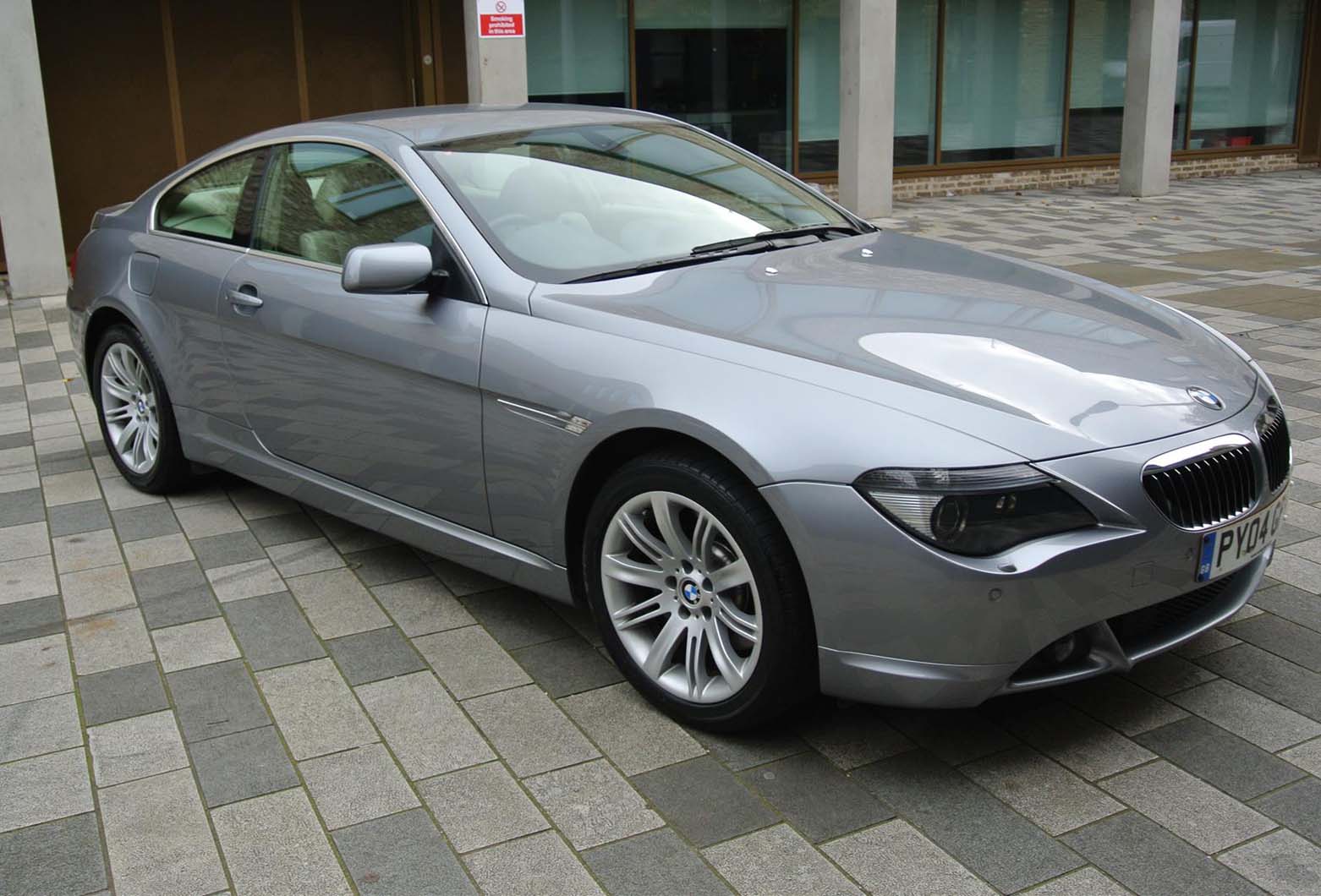 Maserati GranTurismo £24,990
If you fancy a grand tourer with a bit of Italian panache, you'll have to pay a little more. This Granturismo's £24,990 price shows values are still pretty firm, but otherwise it looks just the ticket in silver over red and with a full year's MOT. No mention of history, mind, which is a concern.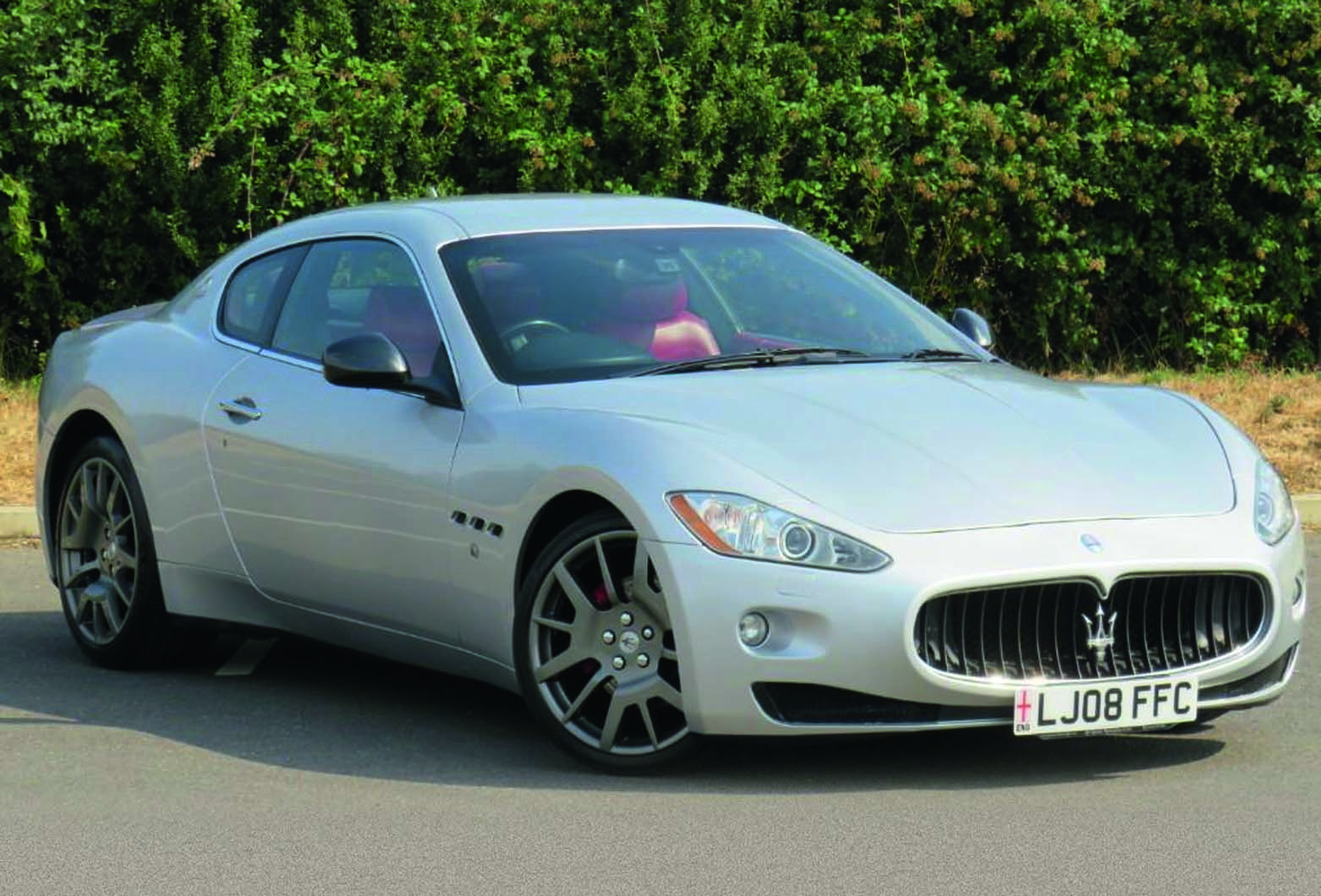 Peugeot 205 1.6 GTi £4995
Proof that there are still sensibly priced 1980s classics to be had comes in the form of this Peugeot 1.6 205 GTi. It features a folder of history and a fresh MOT, and it looks to be in good, if not immaculate, nick, meaning you won't be afraid to use it.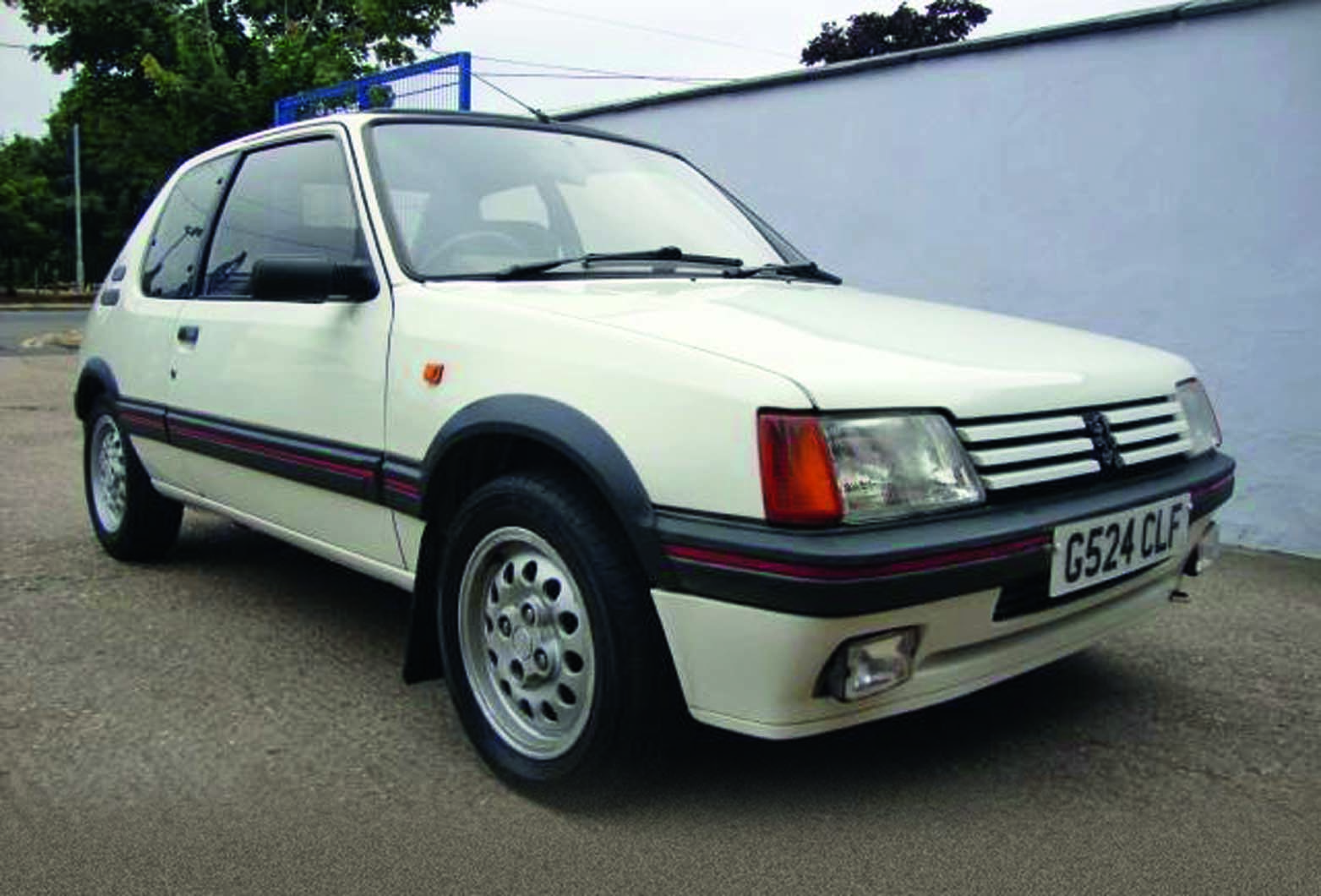 Fiat Coupé Turbo £450
A barely believable price for this Coupé Turbo, but there's a catch: it needs a new clutch, the mileage is high and the roof requires paint. Ah. Still, with good ones fetching 10 times this price, it could be worth a punt for someone who knows what they're doing.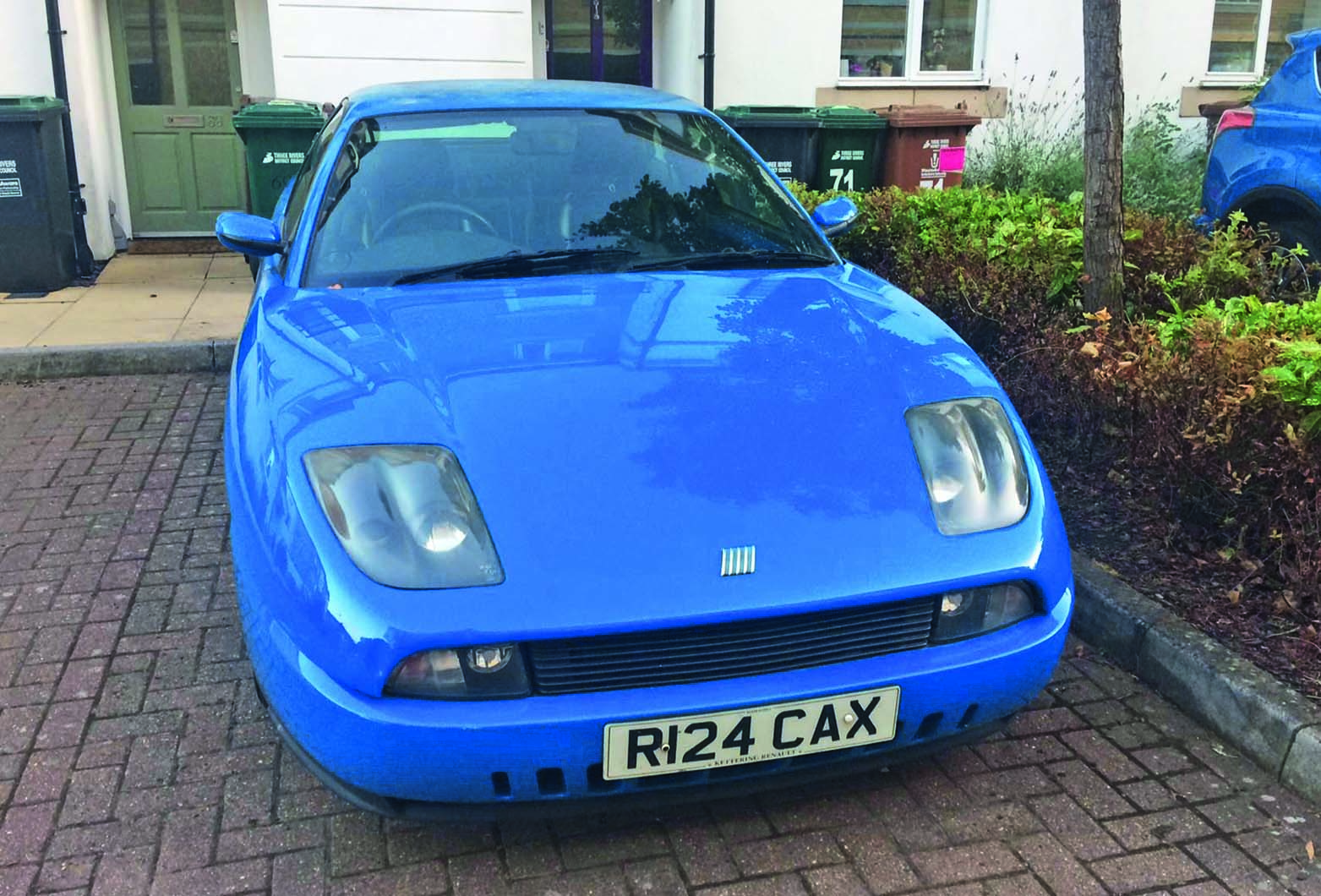 Auction watch:
Ford Escort RS1600i
Can a Mk3 Escort ever be worth £46,200? Well, despite what you might think, the answer is, in fact, yes. Because that's how much this RS1600i went for at Classic Car Auctions' latest sale. Ouch.
Reasons include the Turbo Technics kit fitted by the supplying dealer – a semi-official conversion offered on many fast Fords of the 1980s – and a ridiculously low mileage of just 8000 that will make it a sure-fire collector's piece. Proof positive that fast Fords simply don't lose their allure – and that even the ones you can't imagine will go mad price-wise eventually do.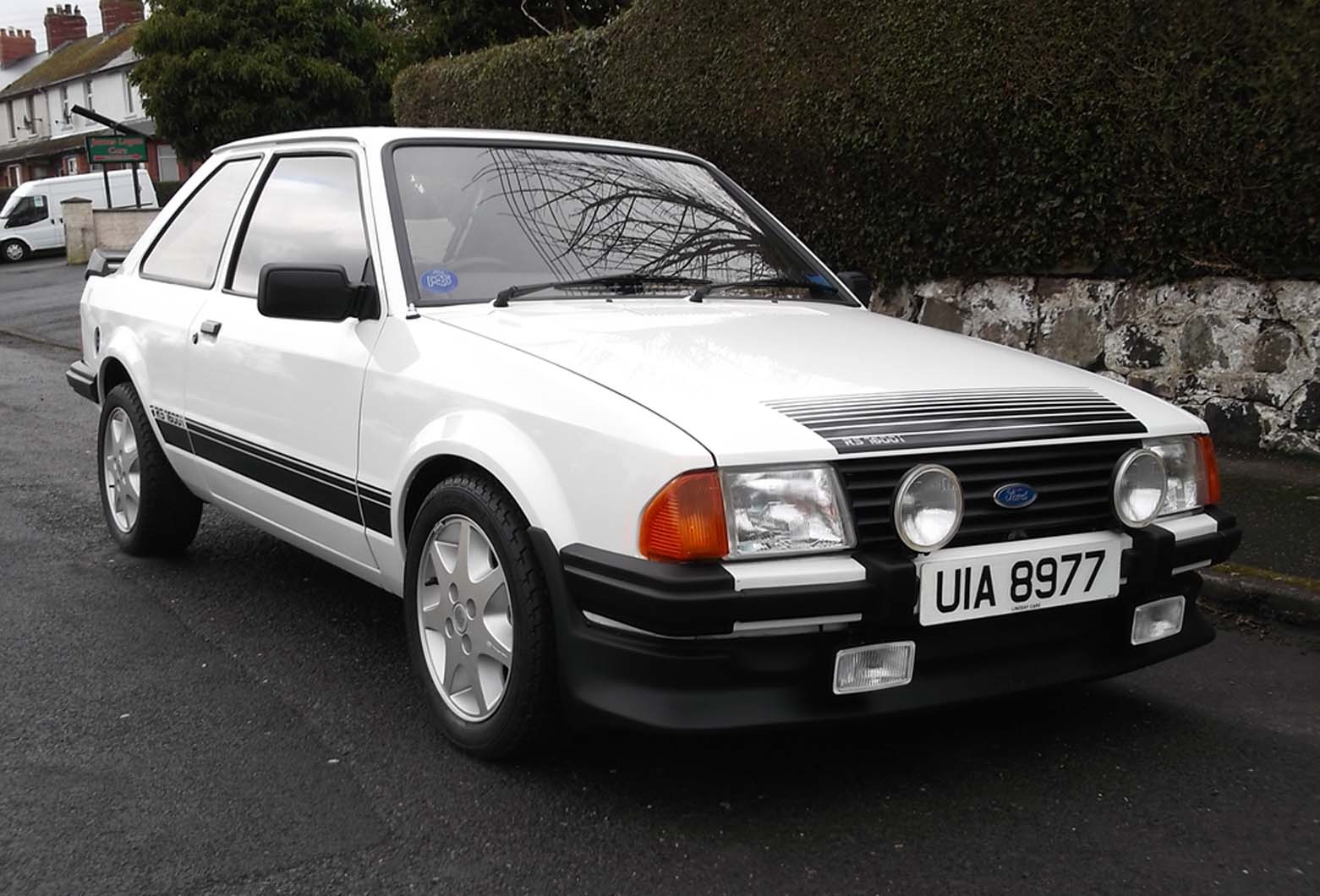 Get it while you can:
Citroën Berlingo Multispace – Price new £20,065. Price now £14,660
We're big fans of the Berlingo Multispace. Its humble van-based origins mean that it offers the sort of space and practicality few other cars of its size – or price – can muster. And it's surprisingly pleasant to drive, with soft suspension for a comfy ride and equally squidgy seats. Now that the new one's firmly on its way, look out for terrific deals on the last of the older models. This top-spec Flair has only just ticked over 1000 miles yet it'll set you back less than £15k, saving you more than a quarter of its cost when brand new.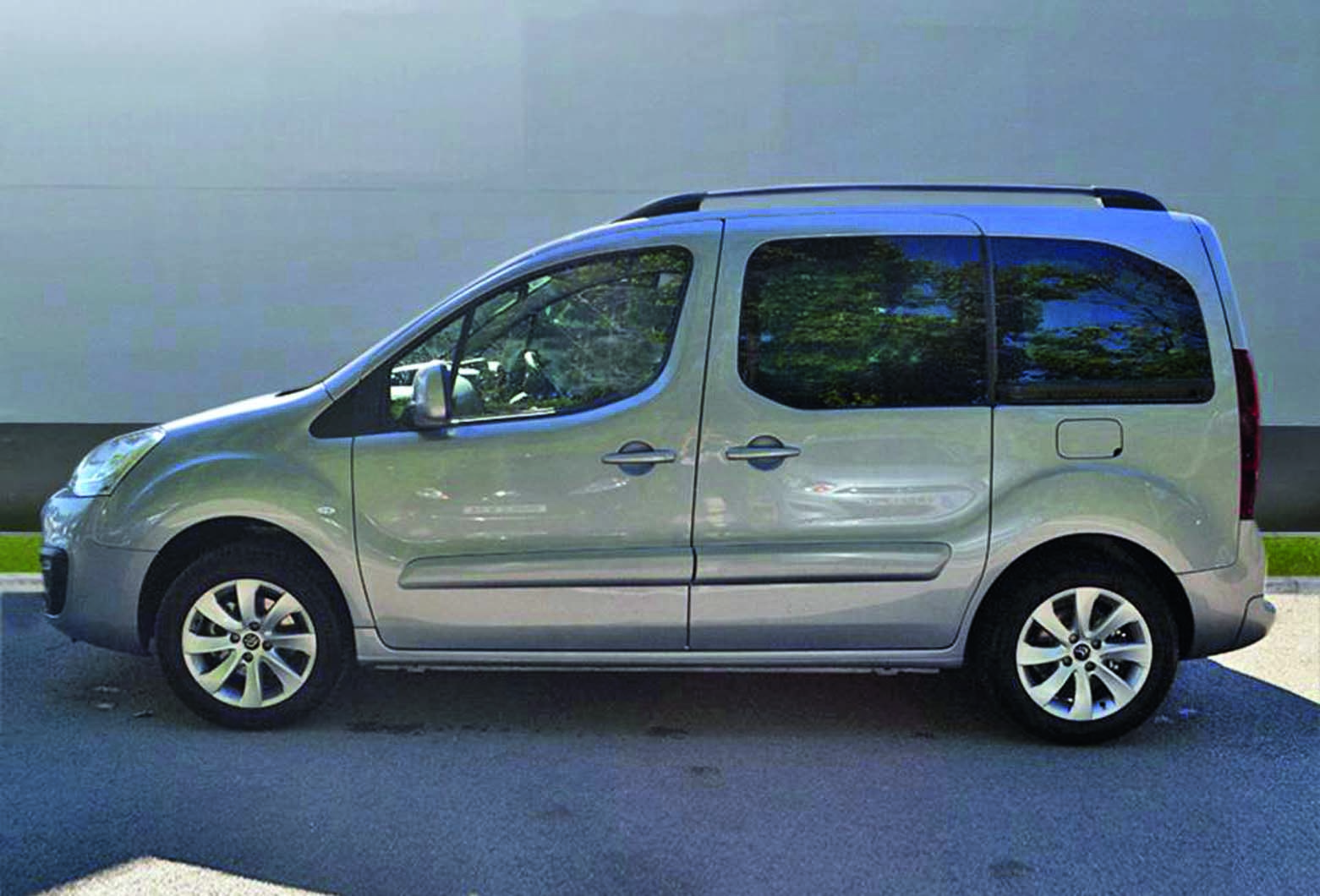 Clash of the classifieds:
Brief: Find me a dependable small car for £2000 – but, crucially, I want one that won't bore me to death.
Mini Cooper S £1700
Under £2k: check. Fun: 0-62mph in just over 7sec, entertaining handling and a 135mph top speed, so, check. Small: mostly. Yes, I think this Mini Cooper S with only 89,000 miles on it and other luxuries such as a leather interior and a glass sunroof make it a much better bet than Mark's worthy but ultimately dull Civic. A tidy Cooper S at this price point is unlikely to depreciate much further, which means you'll really only be paying for fuel and maintenance. A great used banger, in other words. Max Adams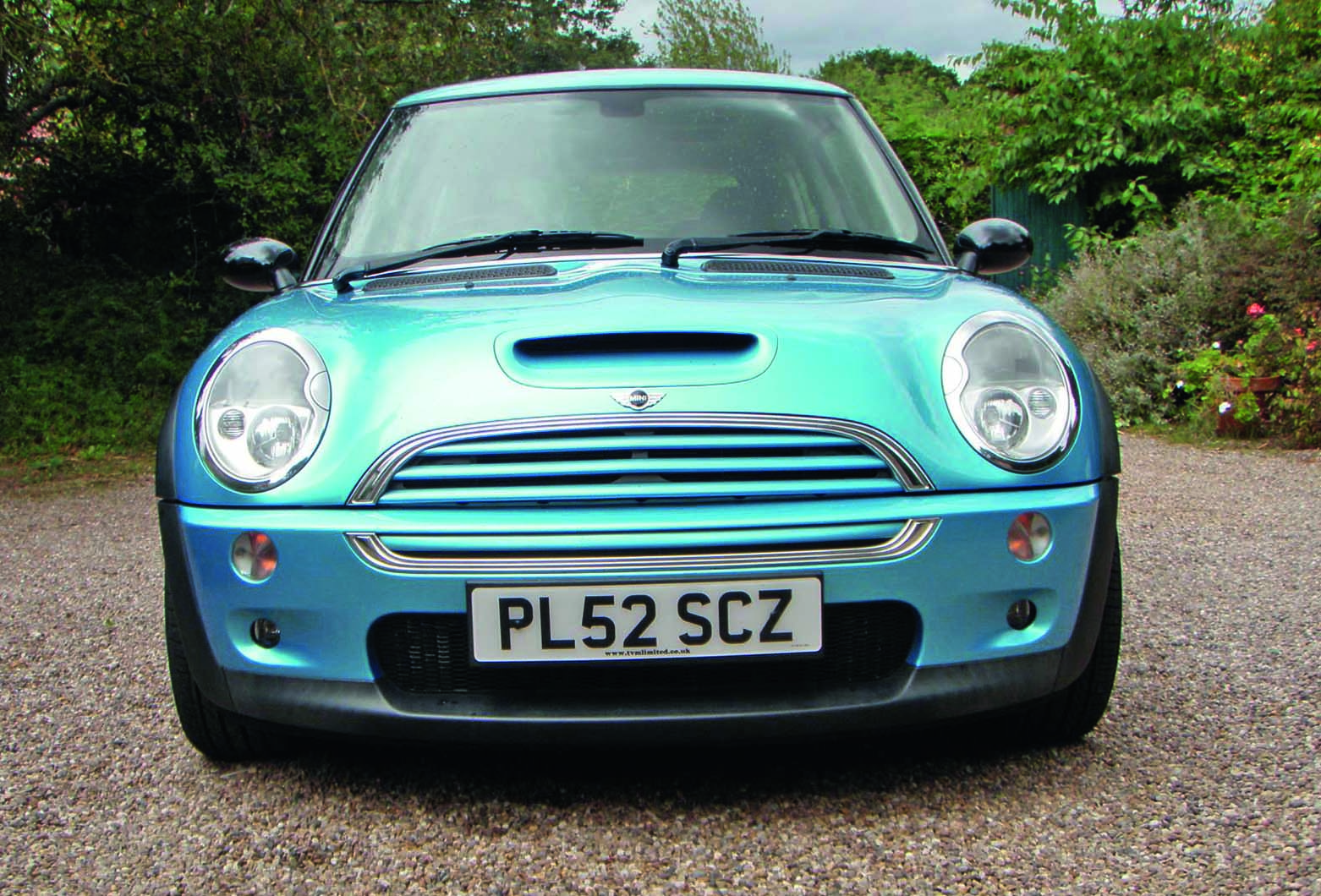 Honda Civic Type S £1995
Some things you can take for granted: the hardness of diamond, the passing of the seasons and the beauty of the harmonic series. You can also take for granted the fact that if you want a dependable old car for banger money, you should choose one that was well made in the first place, hence this desirable one-lady-owner Civic Type S. Think punchy VTEC performance, eager handling, Type R-style looks and, of course, that legendary reliability. Add in a full service history and a year's MOT and you've got yourself a £2k winner. MARK PEARSON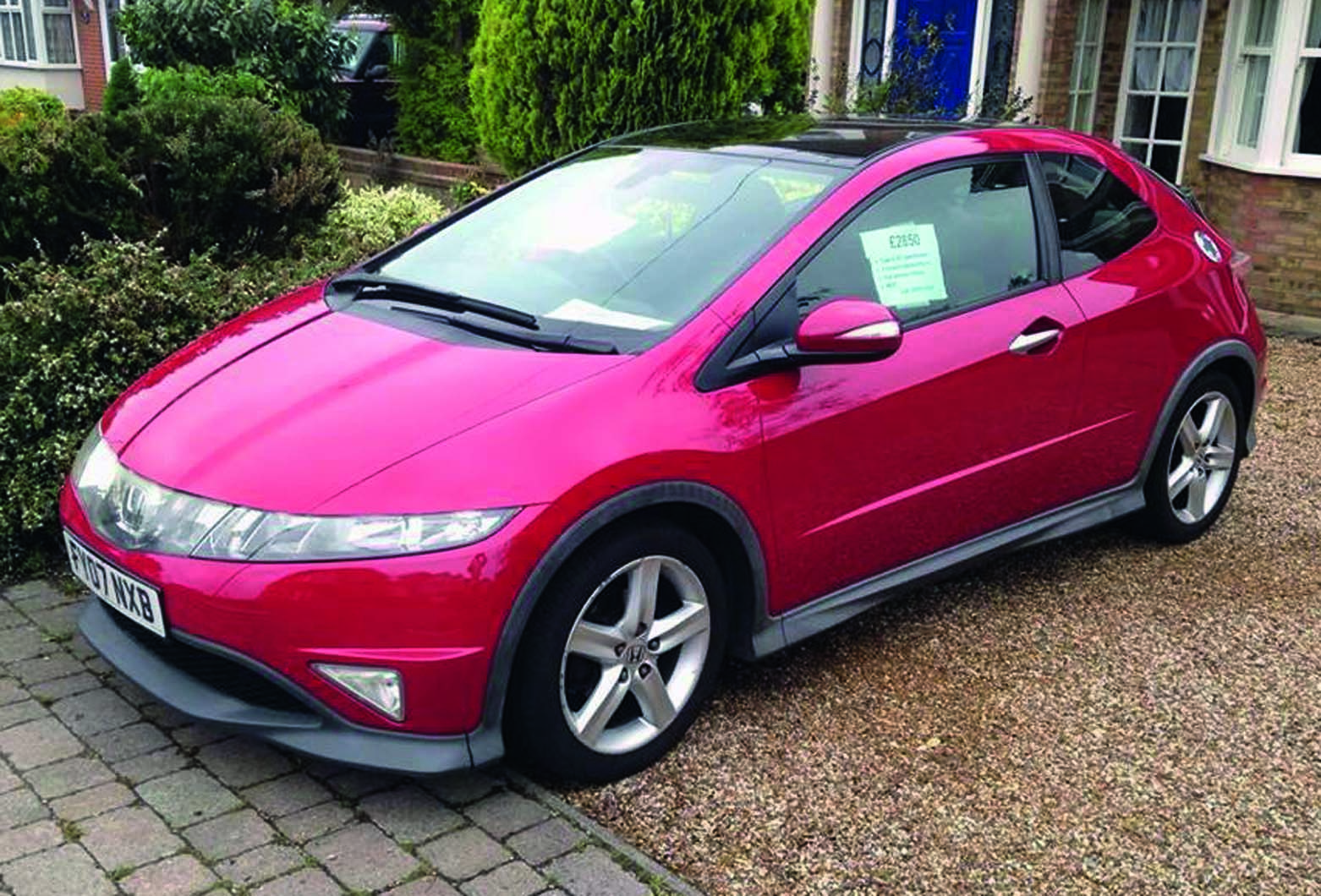 Verdict:
Mark's Civic should be faithful, but its 111,000 mileage puts me off. I'll take Max's less leggy Mini – even though it might not be as reliable. ALEX ROBBINS
Read more
<a target="_blank" …read more
Source:: Autocar