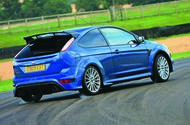 Fancy a used Ford Focus RS for under £17,950? These are the top bargain buys we've spotted for sale
Ford Focus RS Mk2s for reasonable money are becoming rare.
The example featured here is a 2009-reg with 73,000 miles. It's got the Lux Pack 2 upgrade so has a sat-nav and reversing camera, on top of the Lux Pack 1's digital radio and climate control. That's the kit, but it's the performance you buy these things for – and the Mk2 has stacks.
The 2.5-litre five-cylinder turbo motor produces 300bhp and 324lb ft, dispatched to the front wheels via a Quaife limited- slip diff. With the additional help of a Revo Knuckle front suspension set-up and ESP, the Mk2 RS just about keeps torque steer in check, leaving you free to enjoy arriving at 60mph from a standing start in 5.9sec.
The seller says our example has a full service history. It would be nice to see some top specialist stamps in the book as the mileage climbs, as well as Ford main dealer ones earlier in the car's life. Scrutinise workshop bills for evidence that they've used Castrol Longtec 0W-40 fully synthetic.
It has just had a belt change, and a new clutch and flywheel – to be expected at this mileage. Listen for driveshaft rumblings and, with the engine running, remove the dipstick, listening for air escaping from the crankcase – a bad sign. Check the previous owner hasn't skimped on the tyres. Continental Sport Contacts are the rubber of choice.
Find a used Ford Focus RS on PistonHeads
Prices of its successor, the Mk3, are falling by the day, with 2016/66-reg cars with about 30,000 miles starting at £23,500. That's just £5550 more than our nine-year-old Mk2. Makes you think… Purists rate the Mk2's greater involvement and better three-door looks. Hold on to that thought as you're tapping in your PIN number.
Alfa Romeo Brera, £4495: Who cares if the handling and performance of Breras, other than the rare S Prodrive 2.2, are not up to scratch? It's those looks you're buying. Our example is a 2007 2.2 JTSSV with 74,000 miles and full history. Check the cam chains were changed at 50,000 and watch out for rust on the front subframe.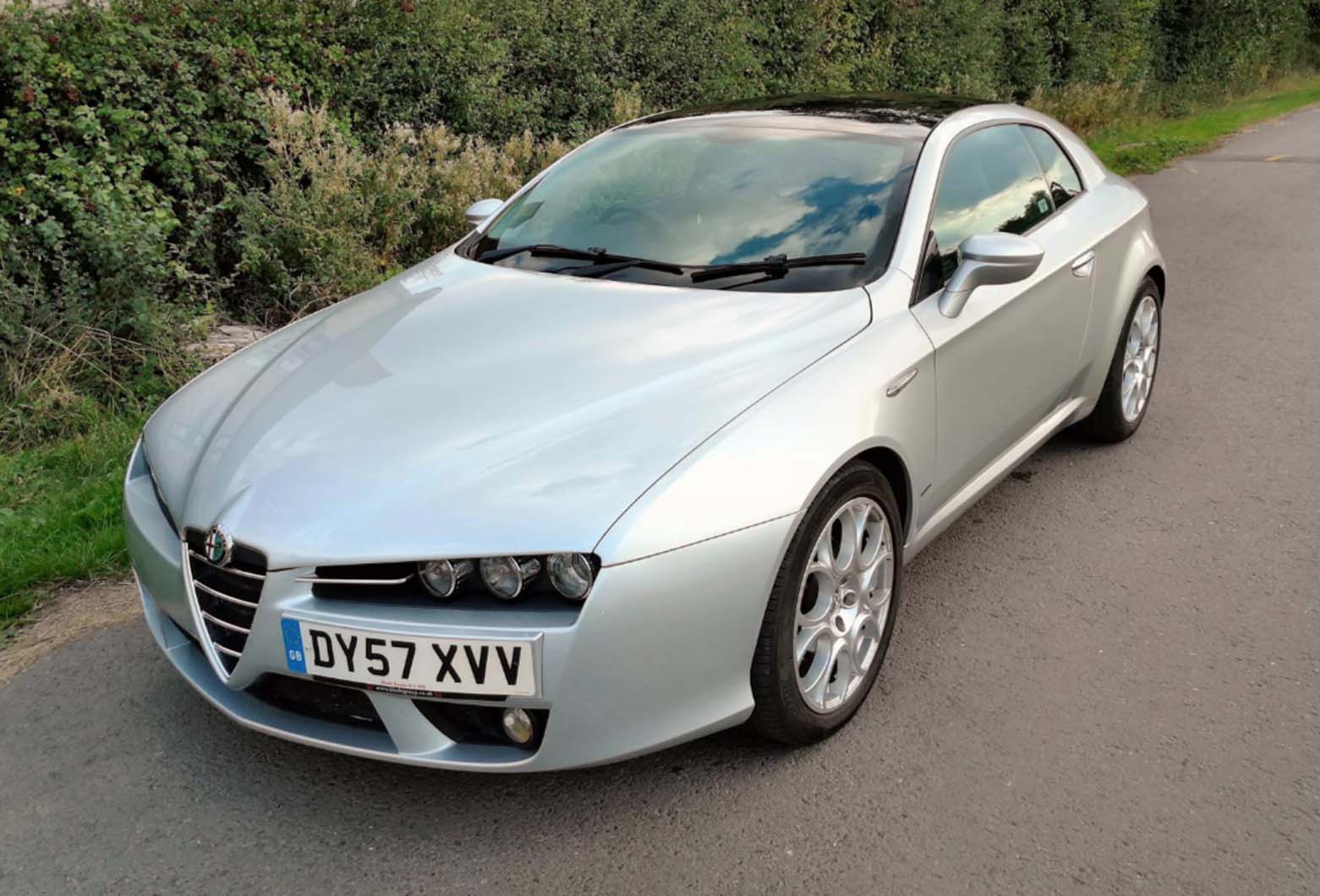 Vauxhall Senator £4995: Built in Germany, the Senator was the accountant's BMW 5 Series – a cheaper but even more luxurious conveyance. The one we spotted is a 1986 2.5 A2-series model, forerunner of the admittedly better-looking and more accomplished – especially in 3.0 24v form – A3 of 1987. It's mint and has done just 44,000 miles.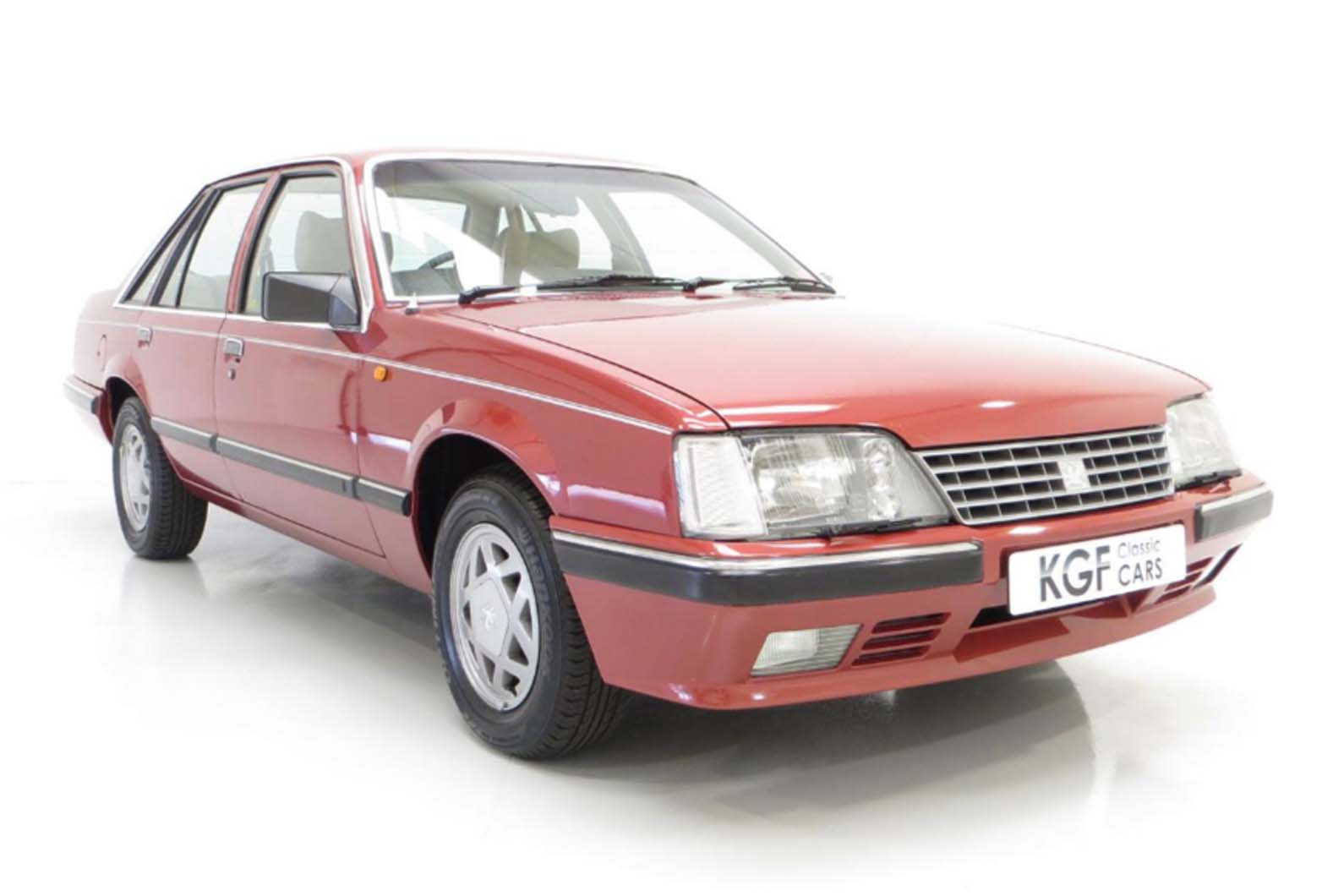 Volvo XC70, £3495: Fond memories here of towing a caravan to North Wales with our long-term first-generation XC70 Cross Country in 1997. No doubt that this example, a 2006-reg second-gen 2.4 diesel with 136,000 miles, would inspire similar affection. It's had one owner from new and has a full service history.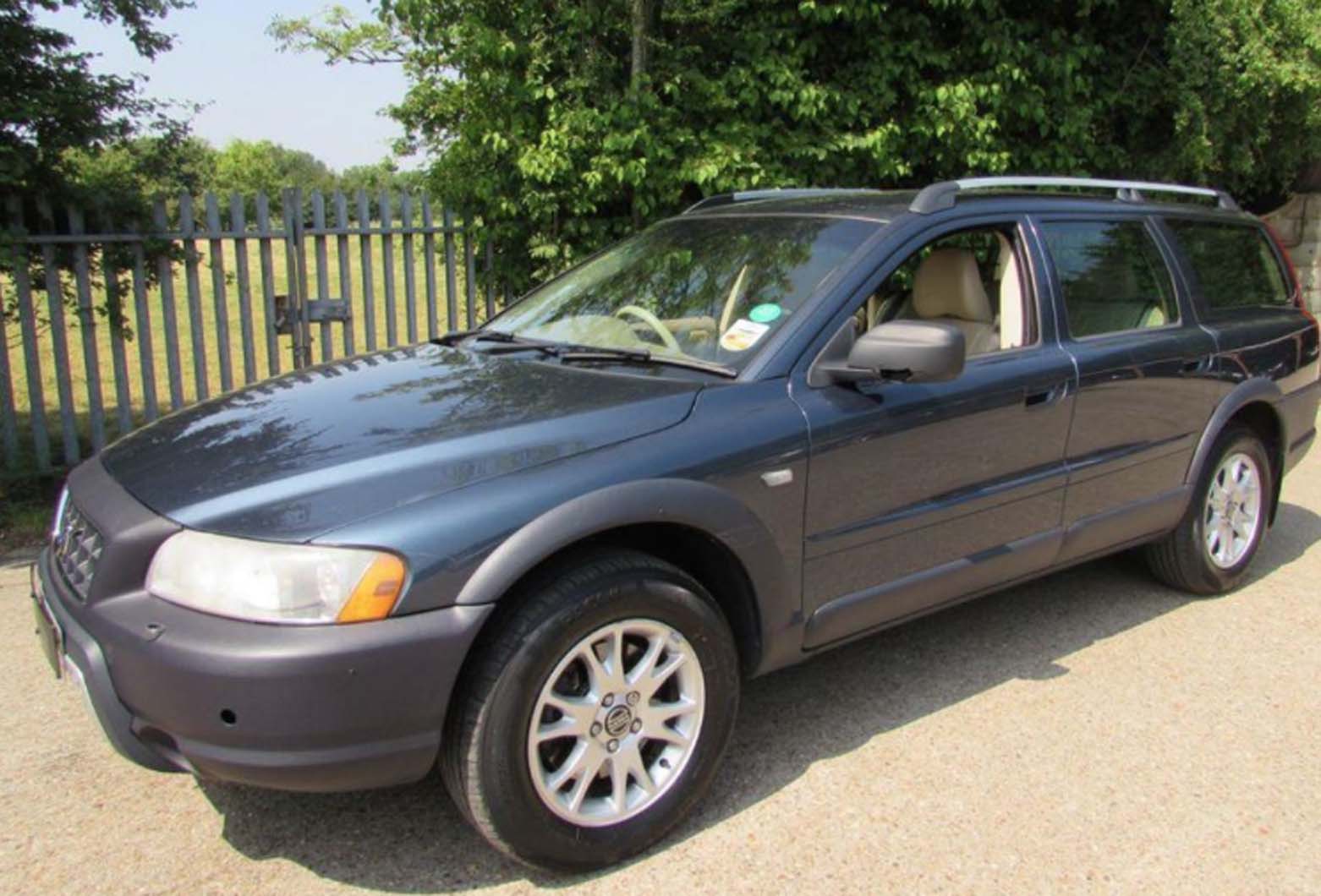 Peugeot 107, £3040: There's nothing like a wringing a little car's neck. The 107 was made for such times. Its tiny three-pot motor spins like a top. In third gear, it fires out of tight corners, yet it'll cruise with the fast boys all day long. Admittedly, £3040 is strong money for a 31k-mile 2010-reg Allure, but you can always haggle.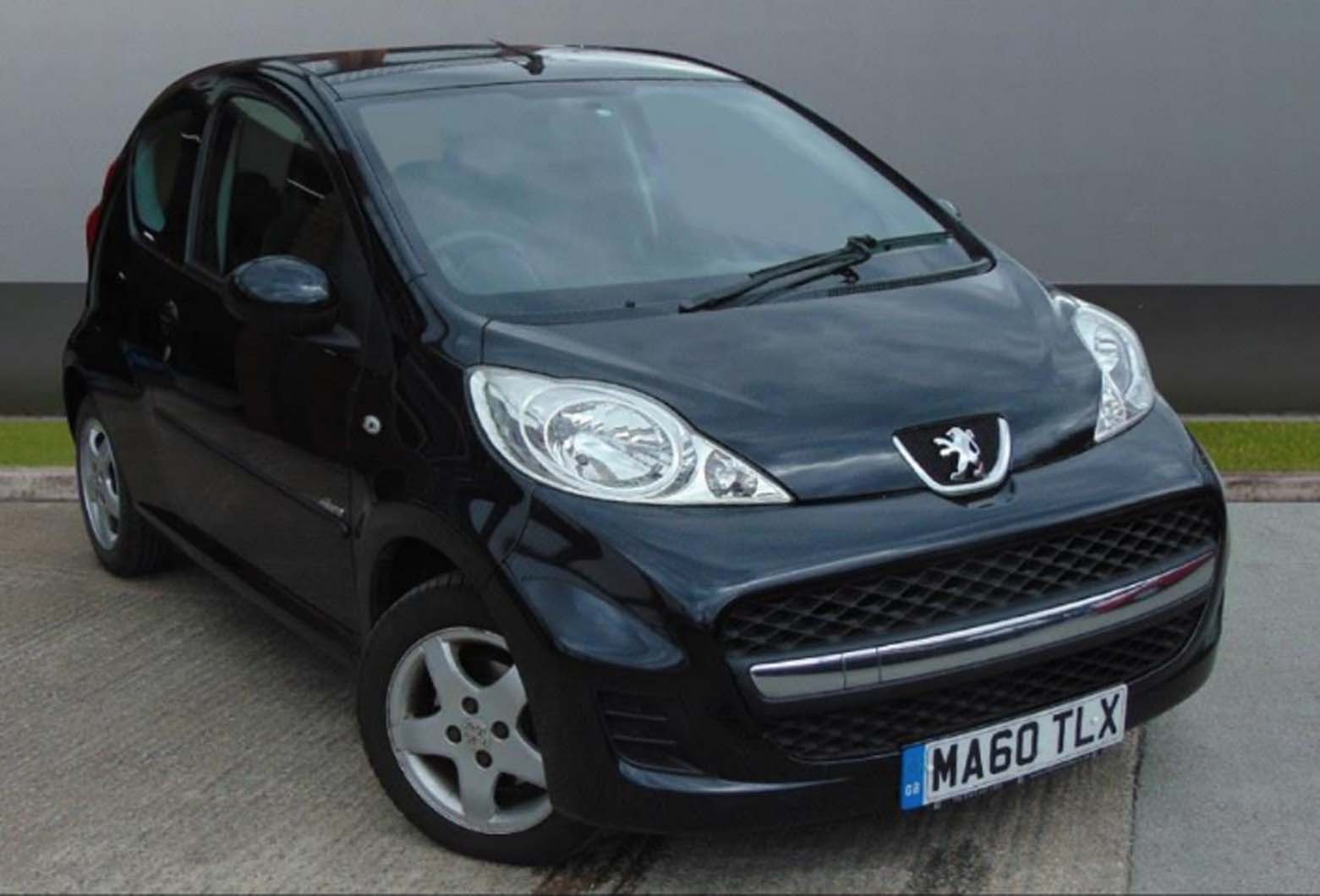 Auction watch:
LEXUS SC430: A 2+2 coupé-convertible with a folding metal roof and a 282bhp 4.3-litre V8 – it should have been game on for the Lexus SC except that its ride and handling were below par. No matter: in 2004, the suspension was revised sufficiently for us to declare it fit for purpose.
The example that we saw go to auction was a 2005 car with 61,000 miles. The hammer fell at £3127. Assuming weak spots such as the vapour canister, water pump, lower radiator and tyre pressure monitoring system were behaving themselves, and the rear subframe was free of rust, it was a good buy.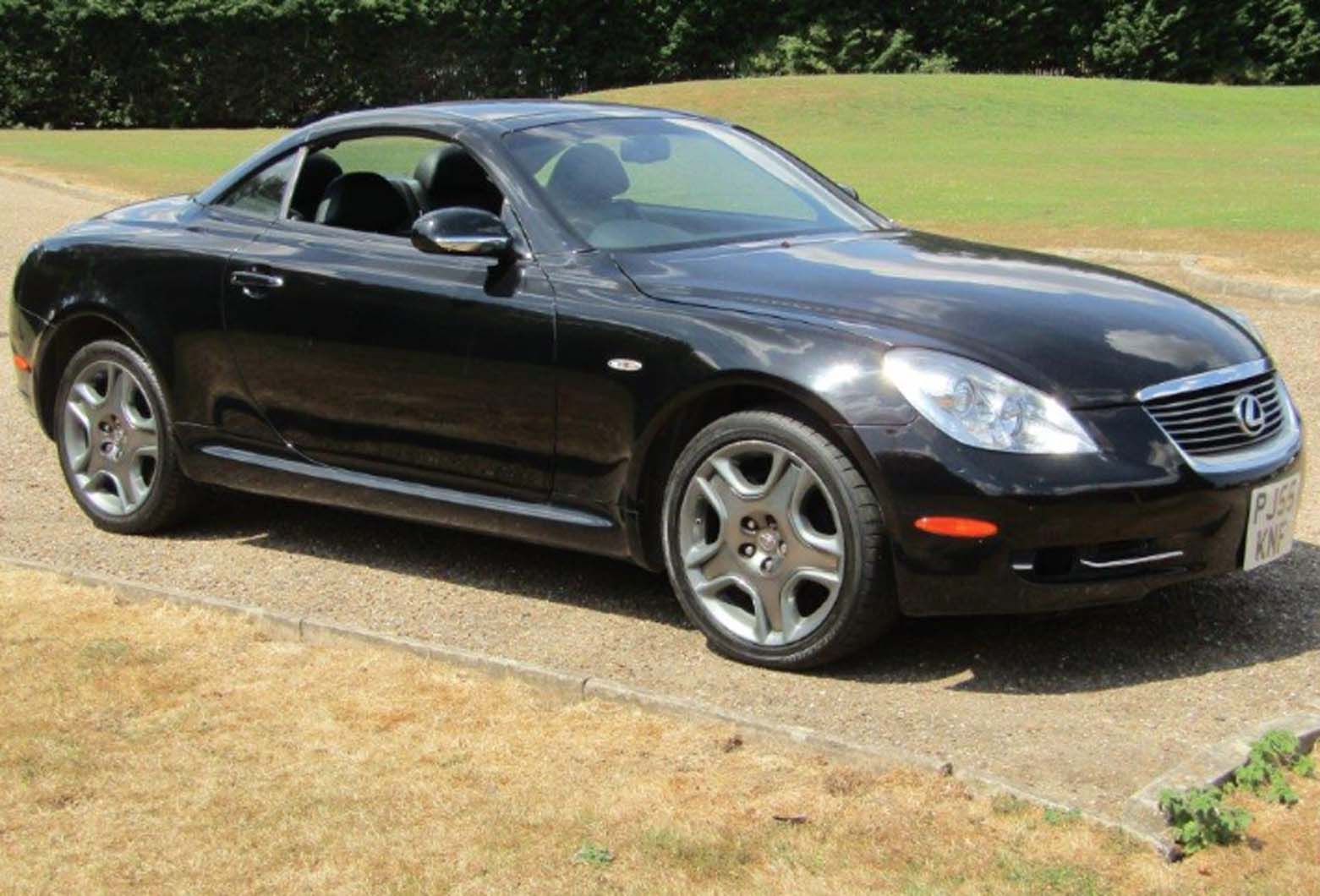 Get it while you can:
Porsche Macan S – Diesel Price new £49,174. Price now £44,000: In February, we reported that Porsche had ceased production of Macan diesels but the company's recent announcement that it will no longer offer diesel models at all is a wake-up call to high-mileage Porsche fanatics wanting a late-plate deal before it's too late. Here's one they might like: it's a fully loaded, one owner, 2017 Macan S Diesel with only 8000 miles on the clock up for just £44,000, a useful saving of more than £5000 on the cost of a new one. And of course being an EU6 oil-burner, it's future-proofed (short-term at least).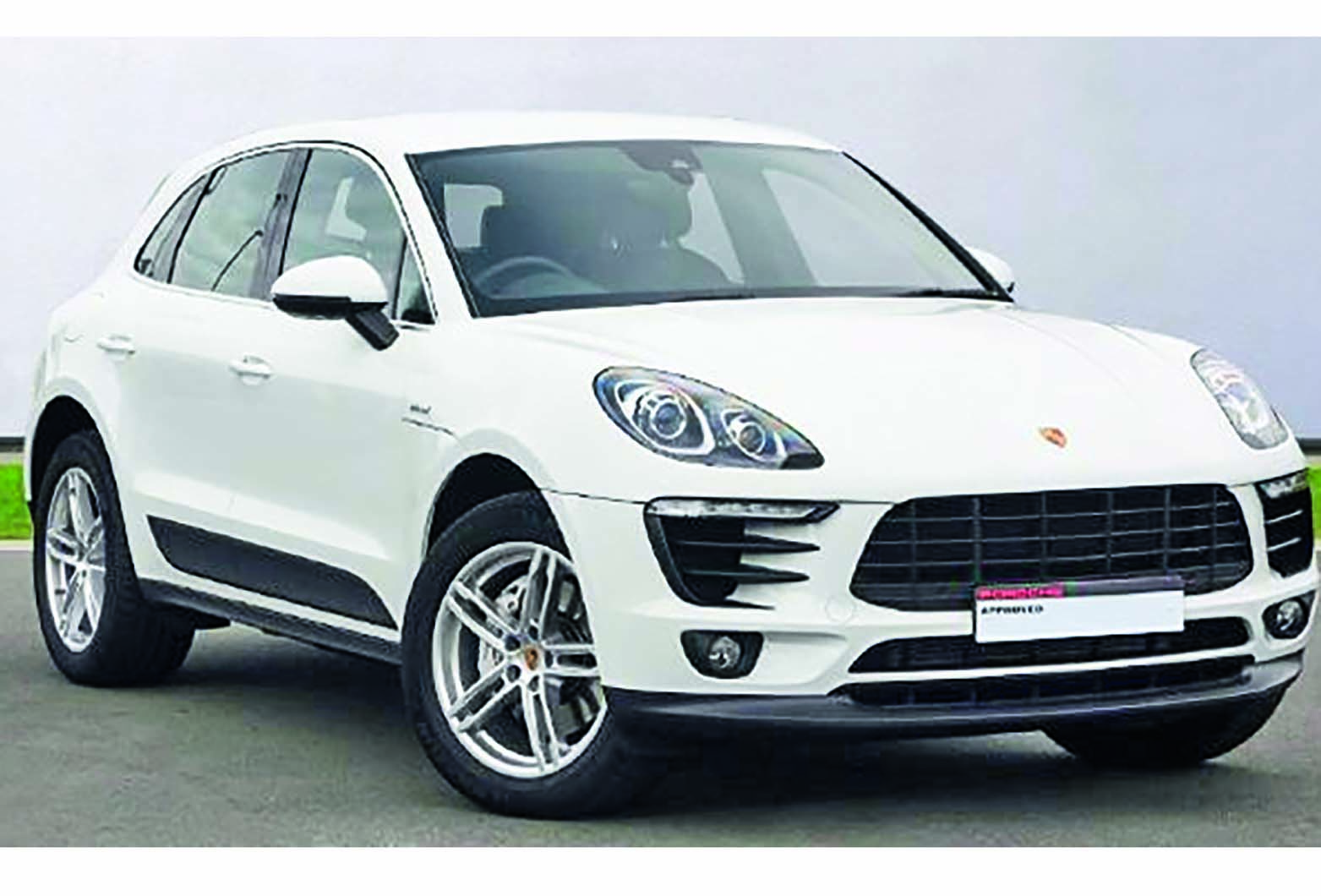 Clash of the classifieds:
Brief: Best school-run SUV for £10k that can go grouse shooting at the weekend.
Toyota Land Cruiser Amazon £8750: You'll be the darling of the school run in this Toyota Land Cruiser Amazon because it'll swallow seven in leather-lined comfort. Plus, all the gadgets will still work because, hey, it's a Toyota. Underneath, the Amazon is a true mud-plugger, with adjustable suspension and diff locks for tricky terrain. Also, the 4.7 V8 engine is so quiet that the grouse won't hear you coming. Best of all, though, you won't look like one of those nouveau riche types in their pseudo-off-road Porsches. MAX ADAMS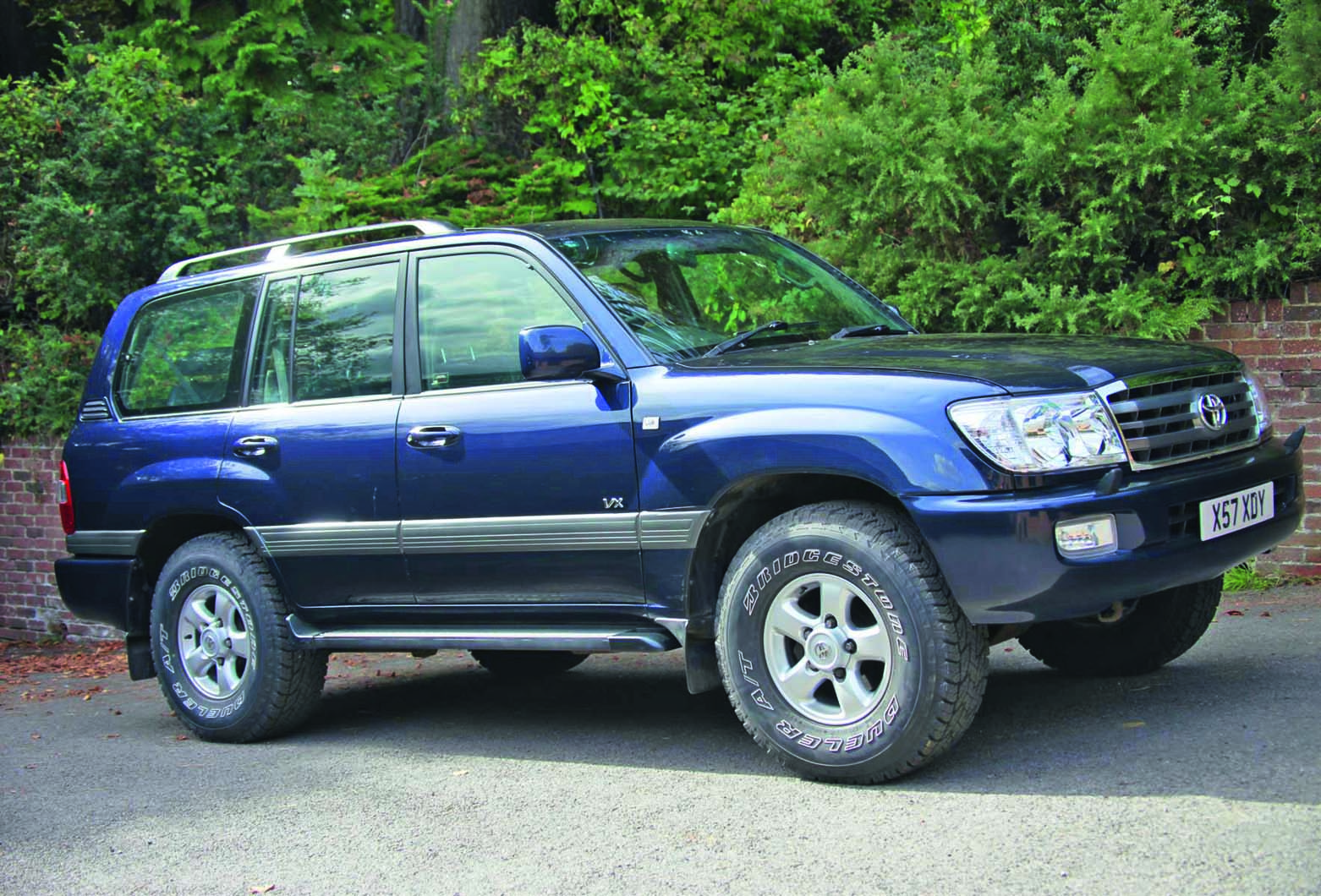 Porsche Cayenne S £9190: You can measure space and performance and reliability easily enough, but class is more difficult to define. This Cayenne definitely has it, though. On paper, this school-run honey offers all the essentials required – being big, fast and extremely well built – and it then goes on to add an air of sophistication to your grouse shoot that the utilitarian Toyota can't hope to match. You'll get great pleasure driving it on the road, too, and enough off-road ability to pick up dead birds galore. MARK PEARSON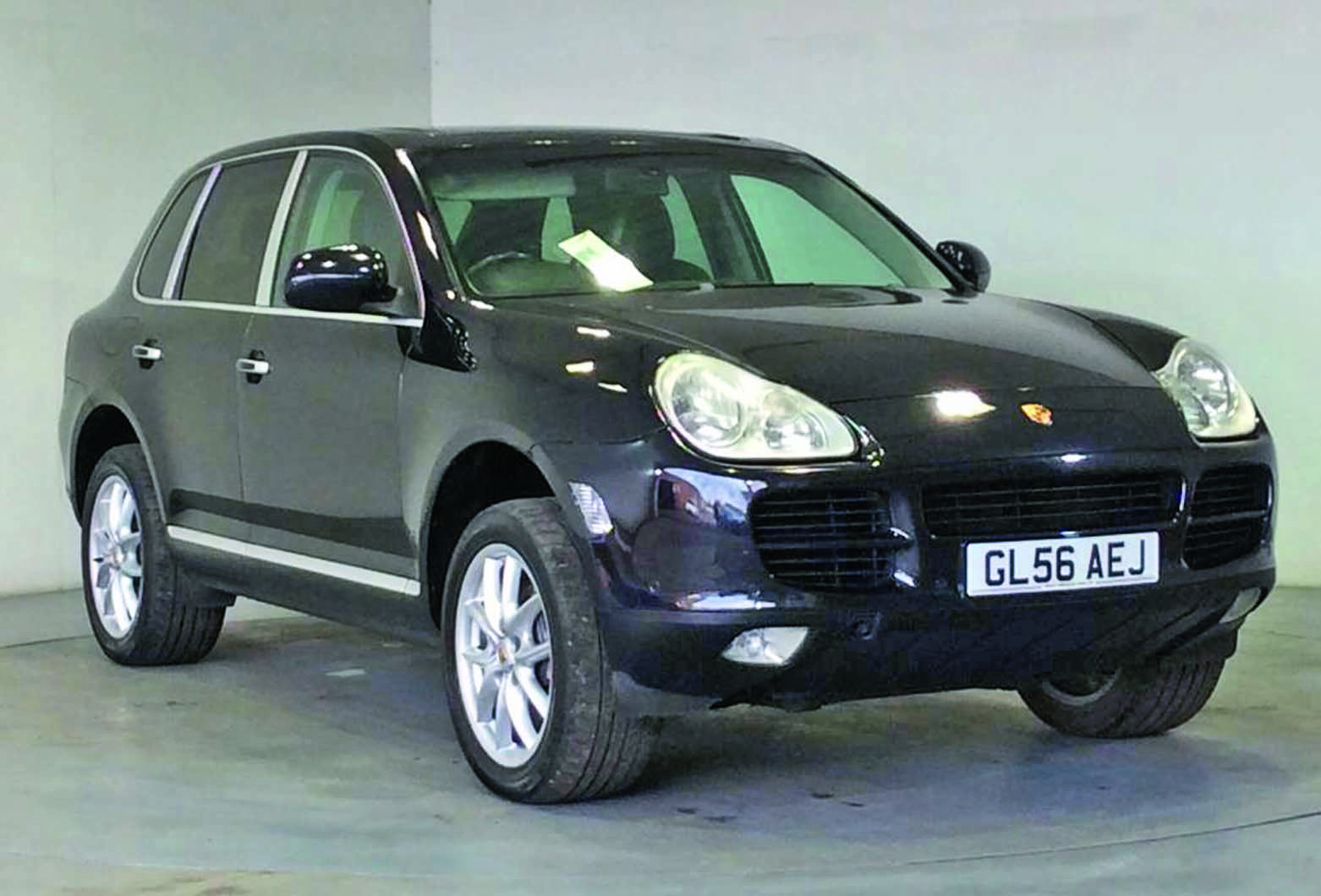 Verdict: I'll have the Amazon. It's less try-hard and self-conscious than the Cayenne and will boss the moors as much as the playground.
JOHN EVANS
Read more
Source:: Autocar