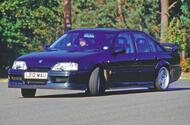 Fancy a Vauxhall Lotus Carlton in your life? These are the top bargain buys we've spotted for sale
The used car market is brimming with tasty deals, but sometimes it can be hard to tell the wise buys from the potential money pits.
Fear not: our used car experts have compiled their picks from the classifieds. See anything you like? Best to move fast and buy them before we do…
Vauxhall Lotus Carlton £75,000
You might already know the story of this legendary car: developed by Lotus (which probably needed the money the contract brought in at the time), blasted in the national press for its 176mph top speed, loved by the car mags because of its startling abilities, and then, sadly, driven to its demise in the early 1990s by the recession and skyrocketing insurance premiums.
For years, the price of the Lotus Carlton languished in the £15,000 to £25,000 region, but a look on the internet at the few that are available today shows that prices have gone up dramatically. There's one that has covered only 4500 miles that's up for £125,000, and another for £150,000.
Find a Vauxhall Lotus Carlton for sale on PistonHeads
That is crazy money compared with what they were worth 10 years ago. So this original car with reasonably low mileage and plenty of history seems something of a steal at 'only' £75,000, which is the asking price on Pistonheads.com.
It's good to see that this car has at least been used because that's what its maker intended. Why on earth would Vauxhall have gone to the trouble of equipping the Lotus Carlton with sumptuous leather seats, air conditioning and a self- levelling rear suspension system that counteracts heavy loads in the back to maintain handling balance, if they didn't want people to be able to use it all the time?
Lotus tweaked the suspension, specified meaty brakes and fitted a limited-slip differential to help get all that power to the ground. The car also got a six-speed gearbox from ZF that had seen service in the Corvette ZR-1. In fact, it was such a good car that Autocar ran one for a year and did 20,000 enjoyable miles in it.
Chrysler 300C £6990
Big, square and imposing, the Chrysler 300C has a hint of villainy about it. A monstrous 5.7-litre Hemi V8 lies at the heart of its appeal, but bear in mind that it also does very bad things to the environment, emitting 287g/km of CO2. This 30,000-mile example is a spring chicken and surprisingly cheap at just £6990.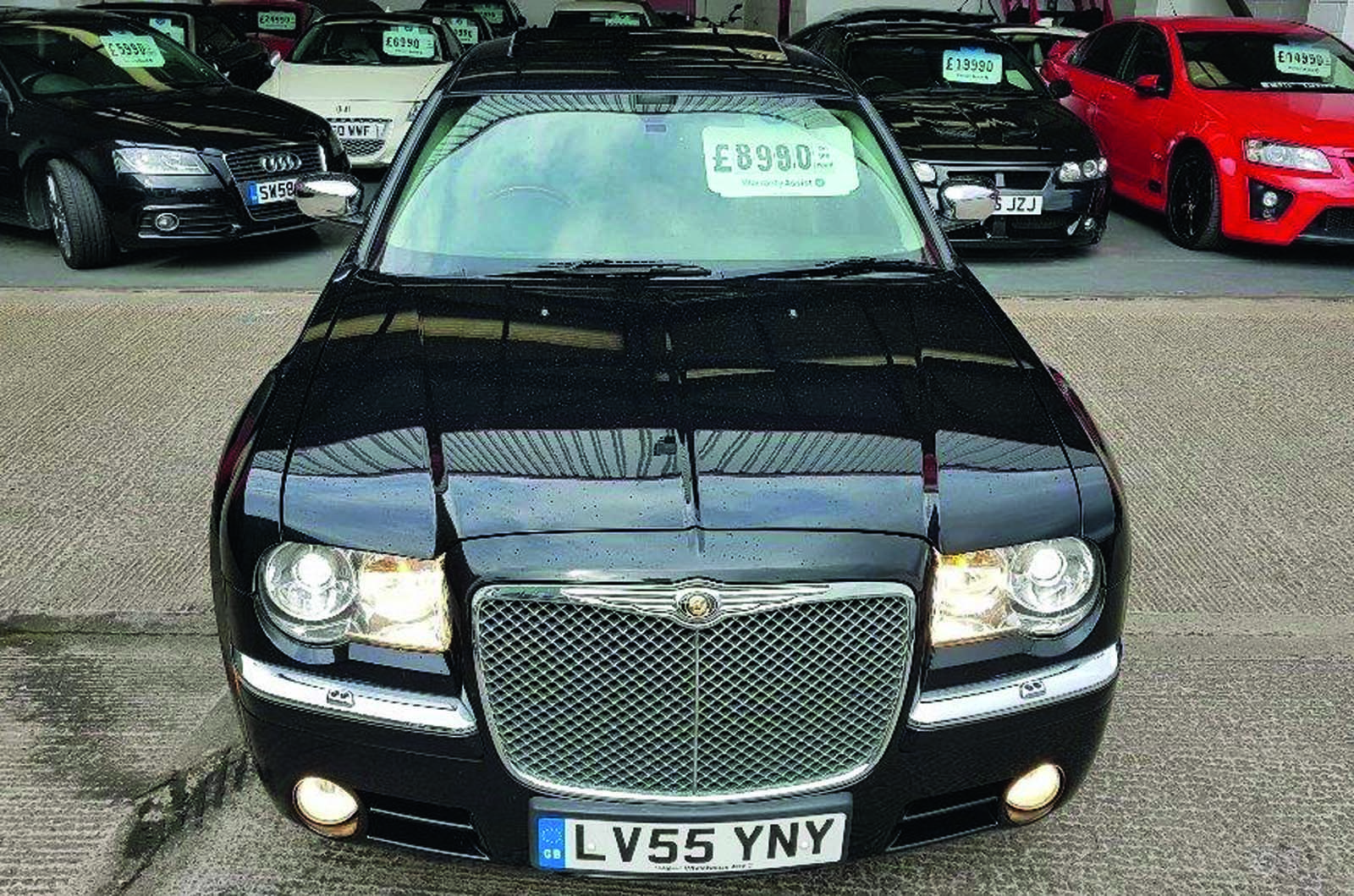 Mercedes-Benz E300d limousine £2000
Here's a seven-seater that isn't a ubiquitous SUV or dull MPV. Mercedes used to offer stretched versions of the W124-series E-Class by special request. This 1995 example, which is a 3.0 diesel, has racked up just 84,000 miles and has been used as a wedding car for the past eight years.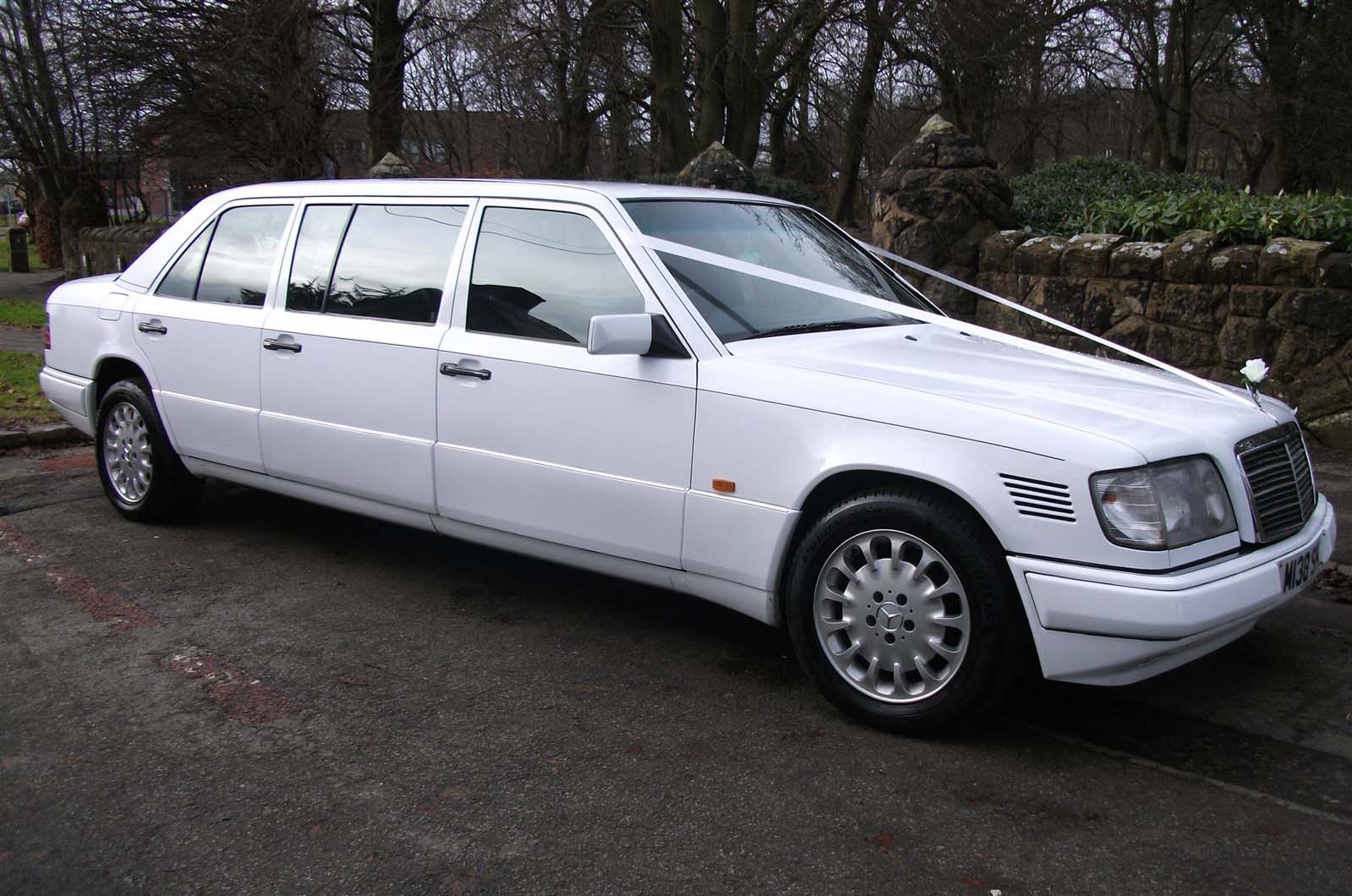 Jaguar XKR £8195
Often regarded as a 'junior Aston Martin', the XK is a pretty car and the R version is the fastest of the breed. The 4.0 V8 was treated to an Eaton supercharger to boost power and torque to 370bhp and 388lb ft respectively. This 1999 example has 64,000 miles on the clock and comes with a full service history.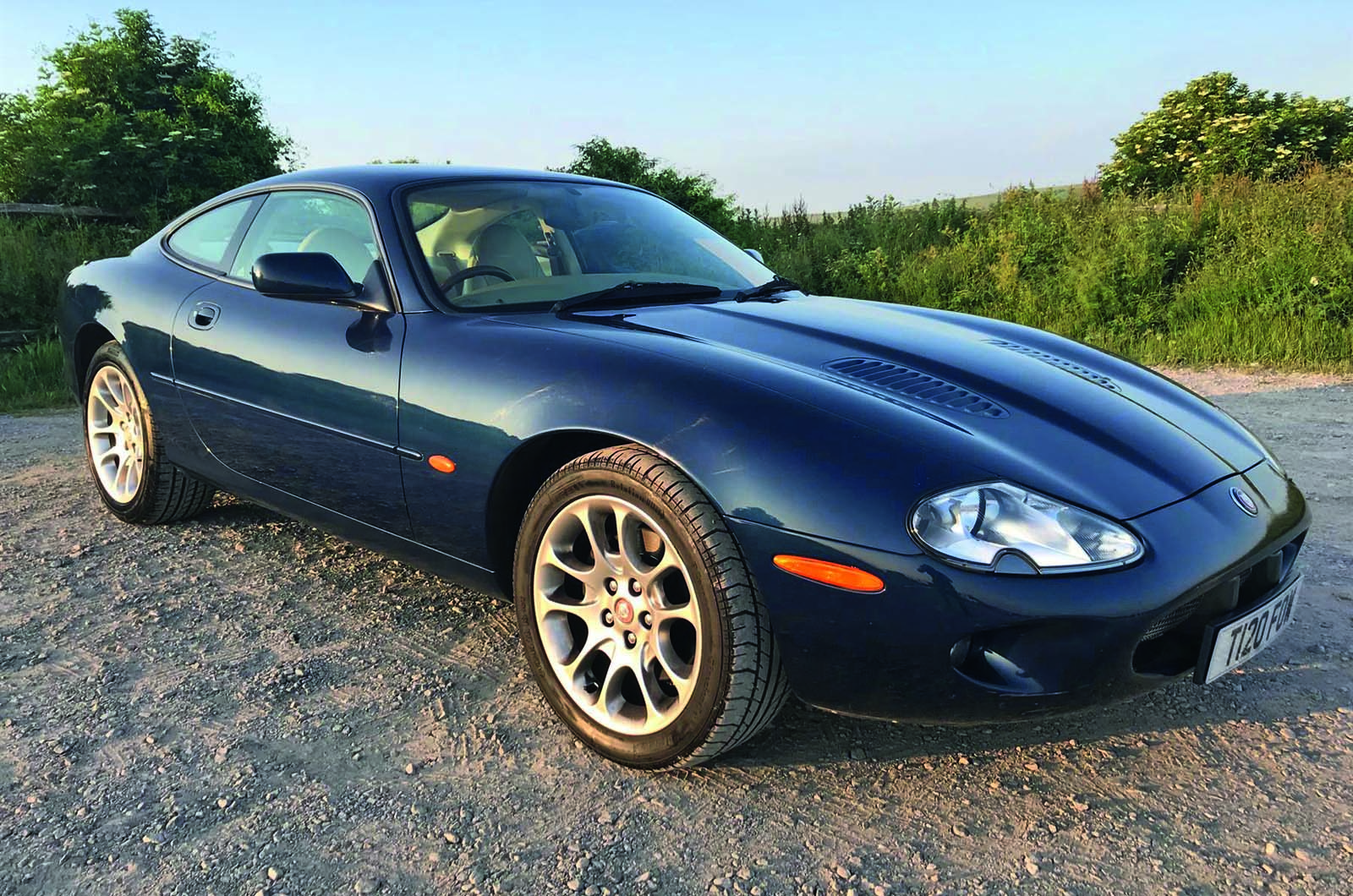 Kia Picanto £4375
It might not be the most exciting car on the market, but the Kia Picanto is an economical and spacious small car that's well equipped. This one, a 2012 car with 82,000 miles, has the slightly more powerful 1.25-litre petrol engine. It is in '2′ specification, which means it comes with air-con, alloy wheels, electric windows and Bluetooth connectivity.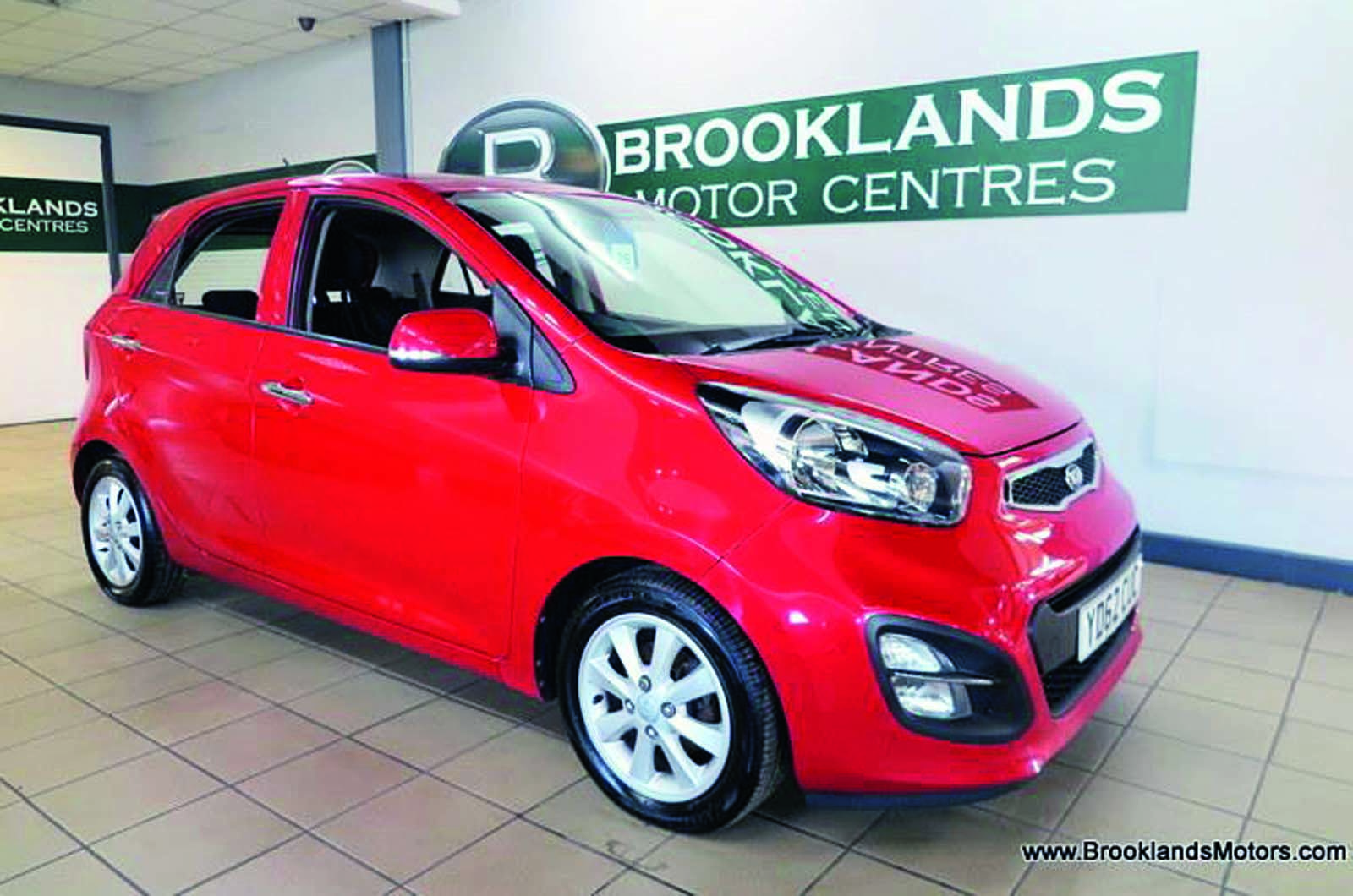 Auction watch:
TRIUMPH TR7 – The wedge was the butt of many jokes and has spent several decades in the bargain section of the classified ads. Reviews at the time were not flattering since the TR7 had a live rear axle, a simple four-cylinder engine and no soft-top roof (a convertible came later).
Attitudes towards the TR7 are mellowing. This 1981 example with plenty of history to back up a careful ownership record recently sold for £3080 at auction. The metallic green bodywork was described as being free of rust. If you can find a solid one, you'll have an interesting talking point at any car show.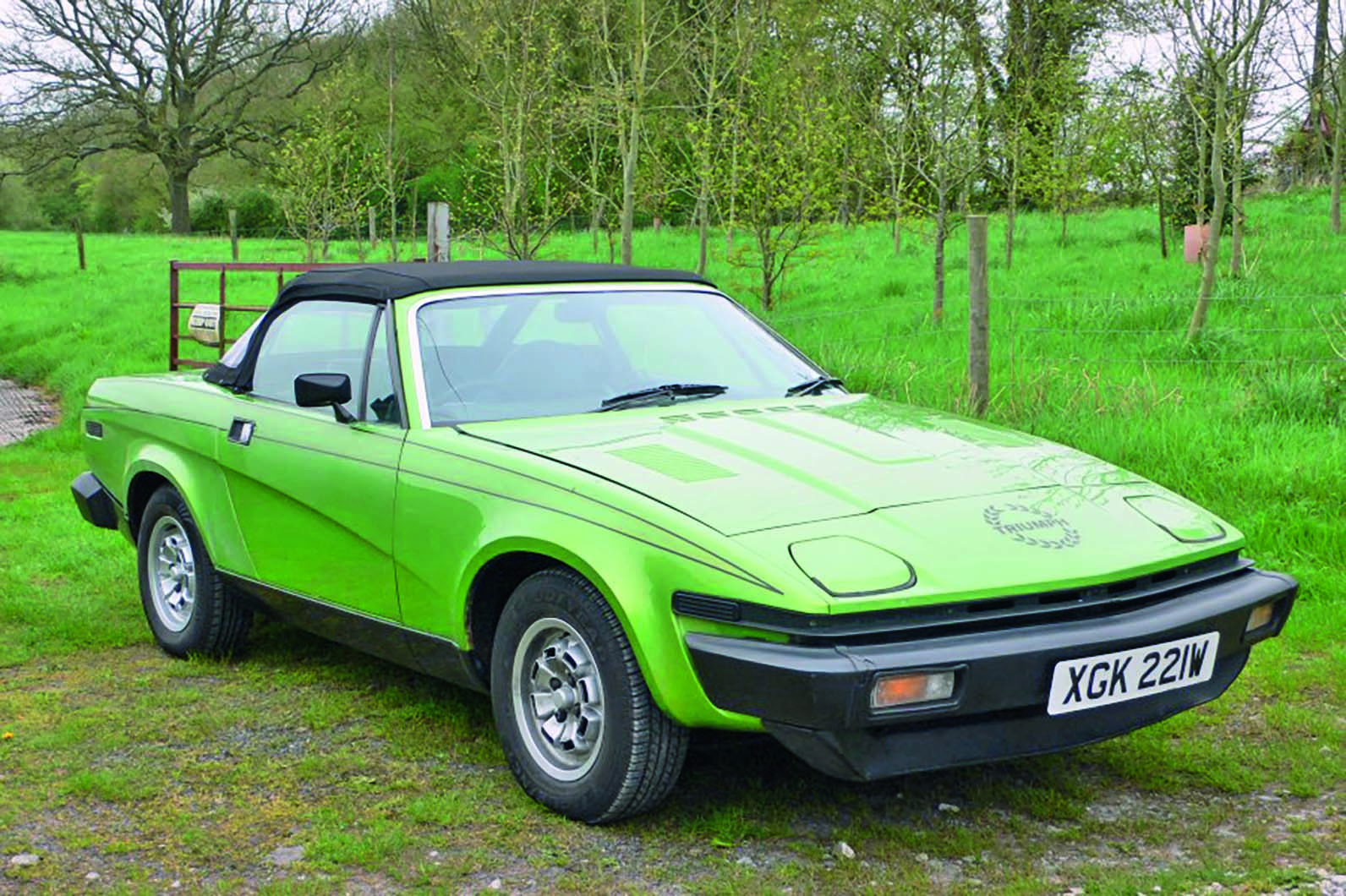 Get it while you can:
Hyundai Santa Fe Price new £36,545. Price now £22,500 – Although it might not be the best car in the class to drive, you can't argue against the old- shape Santa Fe being a useful tool to have if you need space for seven. This example, for sale on Pistonheads.com, comes in Premium specification, which means plenty of luxuries, including sat-nav, climate control, parking sensors and heated seats to name just a few. Now that it has one year under its belt and has covered 15,000 miles, the price has dropped to £22,500 — a useful saving over the cost of a brand new car.
Clash of the classifieds:
Brief: Your challenge this week is to find the best grand tourer for £20,000. It can be old or young — anything you like.
Jaguar XKR £18,995
Feast your eyes on this lovely old Jag. Go on; I'll take a moment. Hard to believe all that car can now be had for less than 20 grand, isn't it? As you'll have spotted, this one's a supercharged XKR, capable of wafting across a continent at storming pace while maintaining its occupants in perfect comfort. It's done just 52,000 miles, backed up by a full history, comes with a tonne of options and looks the part in black over cream. And it'll set you back just £18,995 . Quite simply, there's no better grand tourer for the money. Is there, Mark? ALEX ROBBINS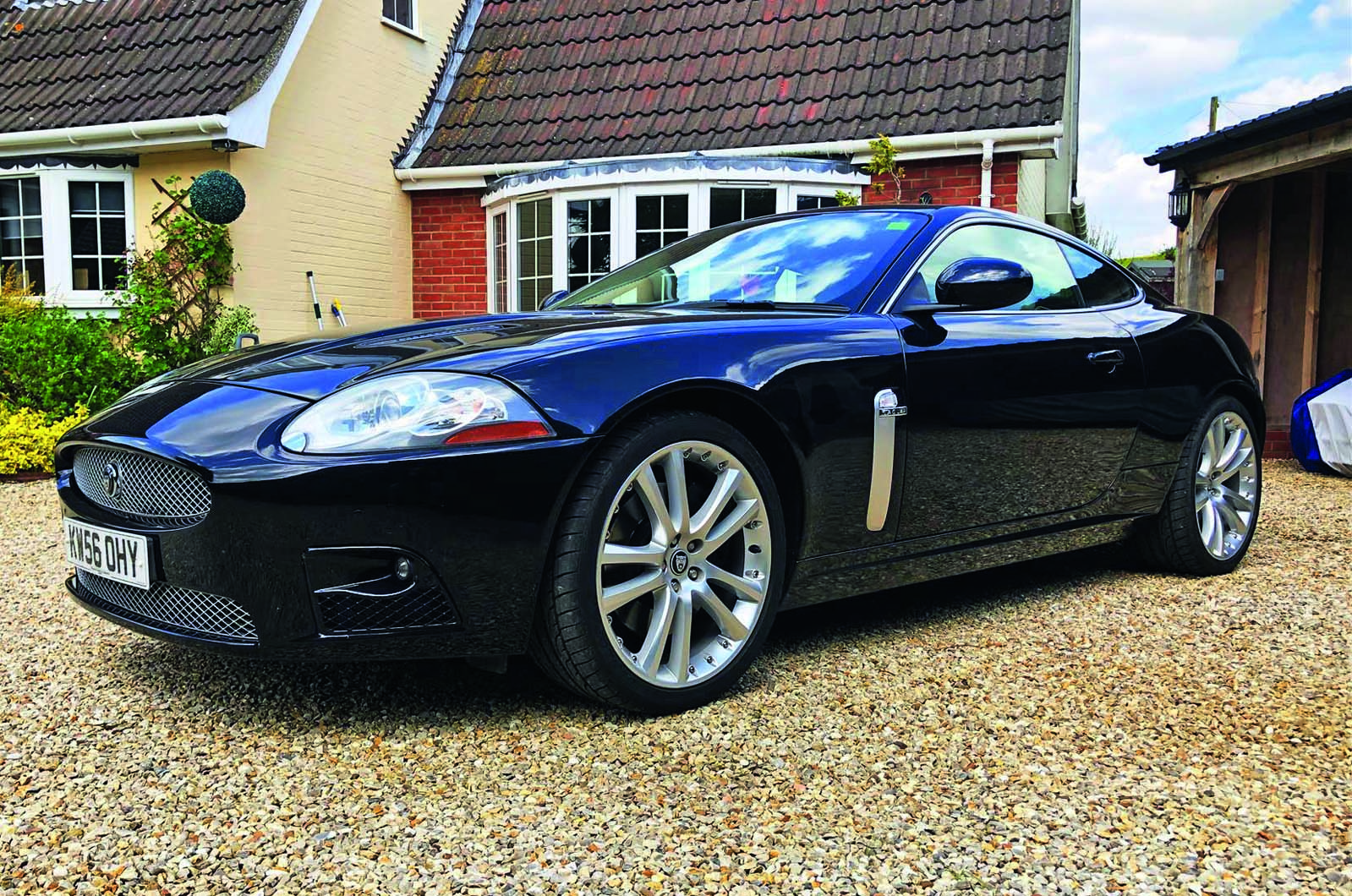 Mercedes-Benz CL600 £18,650
I think this is not only the best car on this page, but it might also possibly be the best car in this whole magazine. I could end my support for this marvellous grand tourer there, but instead I'll …read more
Source:: Autocar