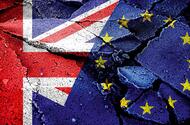 The prospect of 'border drag' is worrying car makers
The way Brexit plays outs will be pivotal for car manufacturing in the UK. We gauge the current feeling within the industry
The entire automotive industry talks nervously of disruption. Autonomy, China, electric vehicles… these days it's a case of pick your threat.
In the UK, however, disruption is coming much faster and from a much more traditional source: politics. Brexit and, to a lesser extent, the decline of diesel are probably the two biggest forces acting on our industry right now, and the fate of both, by and large, lies in the hands of the Government and its opposition.
Brexit: Bentley could shift production to Europe in 'worst case scenario'
No matter where you stand politically, you'd probably agree that's not where you'd want to place the future of an £82 billion industry that, in terms of export value to the country, accounts for a whopping 13% overall.
The chief executive of automotive supplier Unipart has warned that Brexit has the potential to wreak even worse devastation on the industry than what occurred in the 1970s. "I fear hard-line Brexiteers are in danger of achieving what that rabble of militant trade unions failed to do: destroying the British car industry," John Neill wrote in the Daily Mail in May.
If there was ever a company that tracked the recent downs and ups of our car industry, it's Unipart, which was once a division of the state-owned dinosaur British Leyland but is now a thriving independent parts and logistics firm.
Neill's worries are those of the wider industry. Tariffs would be bad, but worse would be the delays resulting from car parts held up at what's increasingly looking like being a hard border between the UK and the Continent. That threatens to destroy the finely timed movement from supplier to manufacturer that has evolved over years of membership of the EU.
The loss of easy access to our biggest market and parts suppliers could put the brakes on a strong period of growth for British car manufacturing, argues David Bailey, professor of industry at Aston University. From a record 1.92 million vehicles made in 1972, UK car production has slumped, peaked and slumped again, but this decade it came roaring back to 1.7m vehicles (and 2.7m engines) last year, thanks in part to a resurgent Nissan and Jaguar Land Rover, our two biggest manufacturers by far. Brexit could reverse that.
BMW UK boss: We will not close UK factories post-Brexit
"There's a real danger we'll have another decline," Professor Bailey said. "Production is not guaranteed to be here; it can be shifted around, and we're in danger of a self-inflicted wound that seriously damages the automotive industry."
Manufacturing jobs have already been lost – at Vauxhall in Ellesmere Port, at Jaguar Land Rover in Solihull and at Nissan in Sunderland. To what extent they were lost due to Brexit, the slump in diesel sales or simply cyclical market upheavals is a point that has been much debated, but the timing looks ominous.
Brexit so worries Jaguar Land Rover that its normally reticent boss, Ralf Speth, warned last month that a bad Brexit deal would cost the company more than £1.2 billion a year in lost profits and inflict serious job losses. "We want to stay in the UK… but if we don't have the right deal, we'll have to close plants and it will be very, very sad," he told the Financial Times.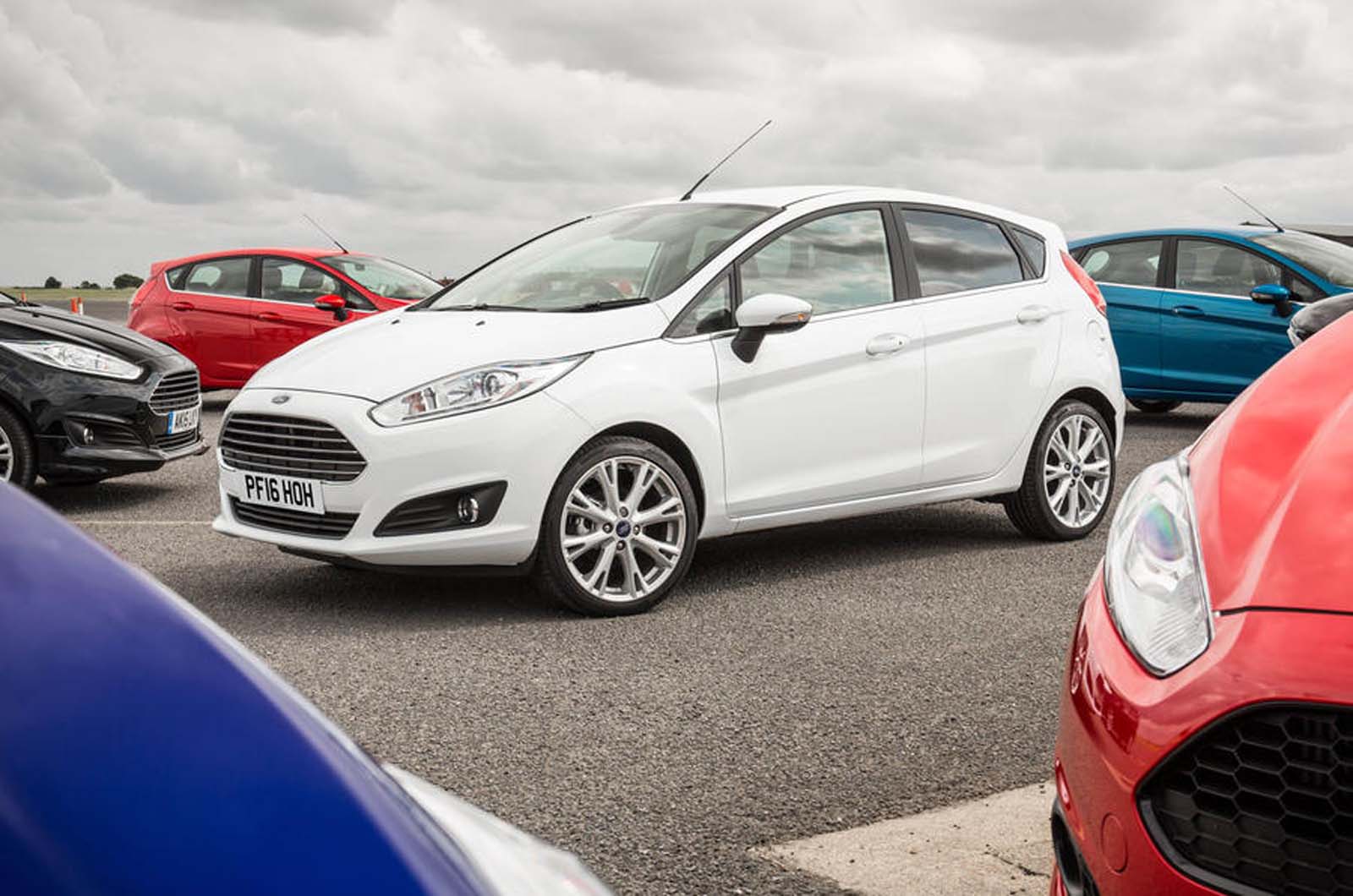 Jaguar Land Rover is also reeling from the diesel crisis, as are many other firms. "It's been a huge issue for the market," said Bailey. "Government has been all over the place on this."
In the first six months of this year, diesel demand tumbled by 30% to the point where the fuel type accounts for just a third of sales, down from more than half at its peak from 2011 to 2014. Jaguar Land Rover sales are more than 90% diesel in the UK and the company has seen demand fall by 9% in the first six months of 2018, despite fresh product. The body that represents car makers in the UK, the Society of Motor Manufacturers and Traders (SMMT), has called on the Government to throw its support behind the latest cleaner diesels and help change public opinion that 'diesel equals dirty'.
Are there any upsides for the car companies?
A hard Brexit would put barriers up and force businesses to look inward, which could boost the UK parts industry. Currently an average car built in the UK uses 44% of UK parts in terms of value. Post-Brexit, car makers might want to increase that to hit 'rules of origin' requirements (see below). The lack of tariffs and border hassle could make a UK part that much more competitive compared with an EU part.
For example, Aston Martin and McLaren both use Italian-made Graziano gearboxes. In the event of a hard Brexit, McLaren Automotive CEO Mike Flewitt said he would try to persuade Graziano to build a UK plant. "If the duties were there and it was harming our competitive position, absolutely we would," he said.
McLaren currently sources 50% of its parts from the EU (outside the UK), a figure that will go down to 40% once it starts making its carbonfibre tubs in Yorkshire in 2020. That decision to shift production from Austria was made prior to Brexit, but we could see more of this. McLaren and Aston Martin have both said they've benefited from the fall in the pound's value since the 2016 vote.
What do UK auto makers want from Brexit?
"We want free trade, zero tariffs, frictionless trade across borders," Flewitt said. It's a common refrain. Essentially, they want what we've got now: a customs union, free trade, common rules (and a say in how they're made) and the freedom to hire staff from across Europe. "We need unrestricted access to the single market of Europe, our largest trading partner," the SMMT said.
Last year, 54% of …read more
Source:: Autocar