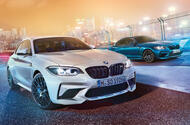 Track-focused coupe is lighter and more powerful; 0-62mph takes 4.2sec
BMW's hotly anticipated M2 Competition has been leaked online via the brand's Australian website, confirming that it will use a 405bhp version of the brand's S55 twin-turbocharged straight-six engine.
The unit, which is also used in the M3 and M4 (where it offers 425bhp), replaces the regular M2's N55 lump to send a significant 40bhp more to the rear wheels and enable a zero to 62mph sprint time of 4.2sec.
That's a tenth quicker than the standard M2, but the M2 Competition will have the legs by an even larger amount once rolling thanks to its 406lb ft of torque, which represents a jump of 37lb ft. The N55 unit redlines at 7600rpm, suggesting it will also respond more eagerly to being revved out.
Along with its power boost, the M2 Competition also comes with an M Sport exhaust system that can be adjusted through several modes, as well as new chassis settings to offer sharper handling. These new features are accompanied by small aesthetic changes, including new wheels and different M seats inside.
Although there's still no official line from BMW on this hotter M2 model, the leak, which has since been taken down, suggests an official reveal is due imminently. The M2 Competition's arrival comes as no surprise; spy pictures of a development car had spurred on speculation that an S55-powered M2 was heading our way as early as last summer.
Early reports suggested the car would be called the M2 CSL, which would return the three letters to production for the first time since 2004, when they adorned a more focused variant of the E46 M3 CSL. Although the name prediction was innacurate, suggestion that the M2 Competition will be a run-out version of the car before it goes out of production is still thought to be accurate.
Autocar understands that BMW's M division opted to use the newer 3.0-litre S55 engine in the M2 Competition becuase it provides enhanced performance while remaining largely under-stressed. The M2's older N55 engine is thought to have been running close to its highest reliable output.
Despite the switch of engine, the M2 Competition's character is expected to be largely similar to that of the regular version, just with more focus. It's due with a six-speed manual or seven-speed DCT dual-clutch automatic gearbox. Although the latter enables the car's headline performance figures, market demand for driver-focused cars has ensured the manual remains the standard option.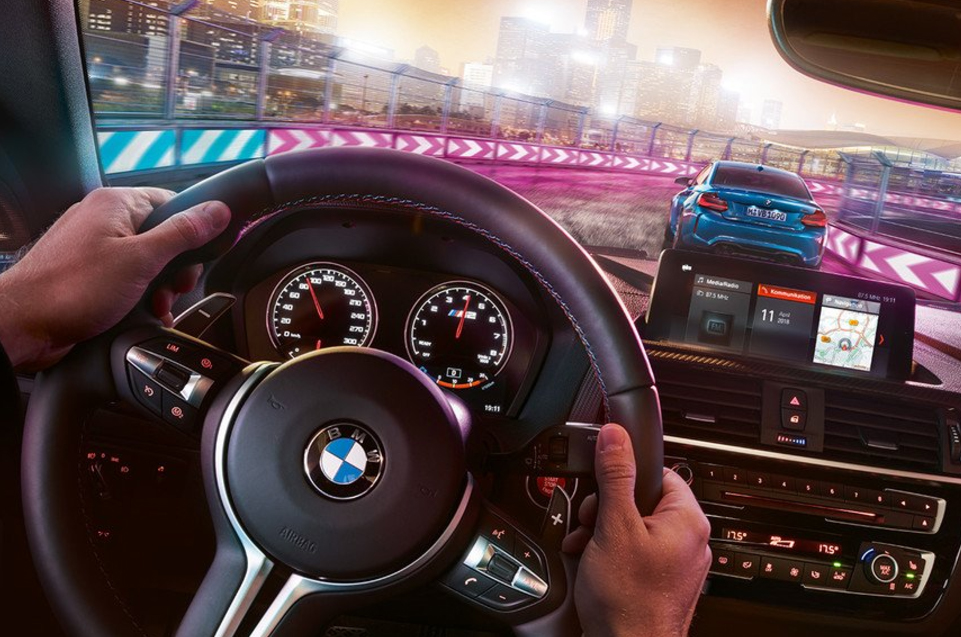 BMW has been encouraged to produce an even hotter M2 model following sales for the regular model that have far exceeded predictions. BMW M vice president Dirk Hacker told Autocar late last year that this is making special editions easier to justify, even in today's uncertain economic climate.
"The M2 is tracking at 40-50% above our expectation in terms of sales, and demand for cars like the M2, or GTS and CS heritage models, is growing," he said. "Any car that has true heritage to motorsport is an opportunity for us. New markets are always opening for those cars and that will increase, so long as we keep building cars that are sufficiently special."
More content:
Jaguar lines up J-Pace SUV to take fight to Porsche Cayenne
Honda Civic Type R long-term review
Source:: Autocar