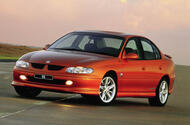 1997-2000 VT Commodore
As Australia's car production era comes to an end, we celebrate some of the finest machines made Down Under
The lines of Australia's final car production plant have now ground to a halt.
Holden, the country's final car producer, will follow Ford and Toyota's lead by moving production elsewhere. Given Holden, which has been owned by GM since 1931, has been making cars in the country for seven decades, it seemed fitting to look back at some of the finest cars that have been made in Australia.
Would you add any cars to the list? Let us know in the comments below.
1948-1953 Holden 48-215
Not many car brands can claim to have got off to a rolling start, but Holden, with its domestically-developed 48-215, did just that. The model was celebrated for its excellent towing ability, comfortable ride and impressive fuel economy – all traits that made it a better overall car for Australia than the previously strong selling Austin A40. Such was its popularity that more than 120,000 were produced.
1968-1969 Holden HK Monaro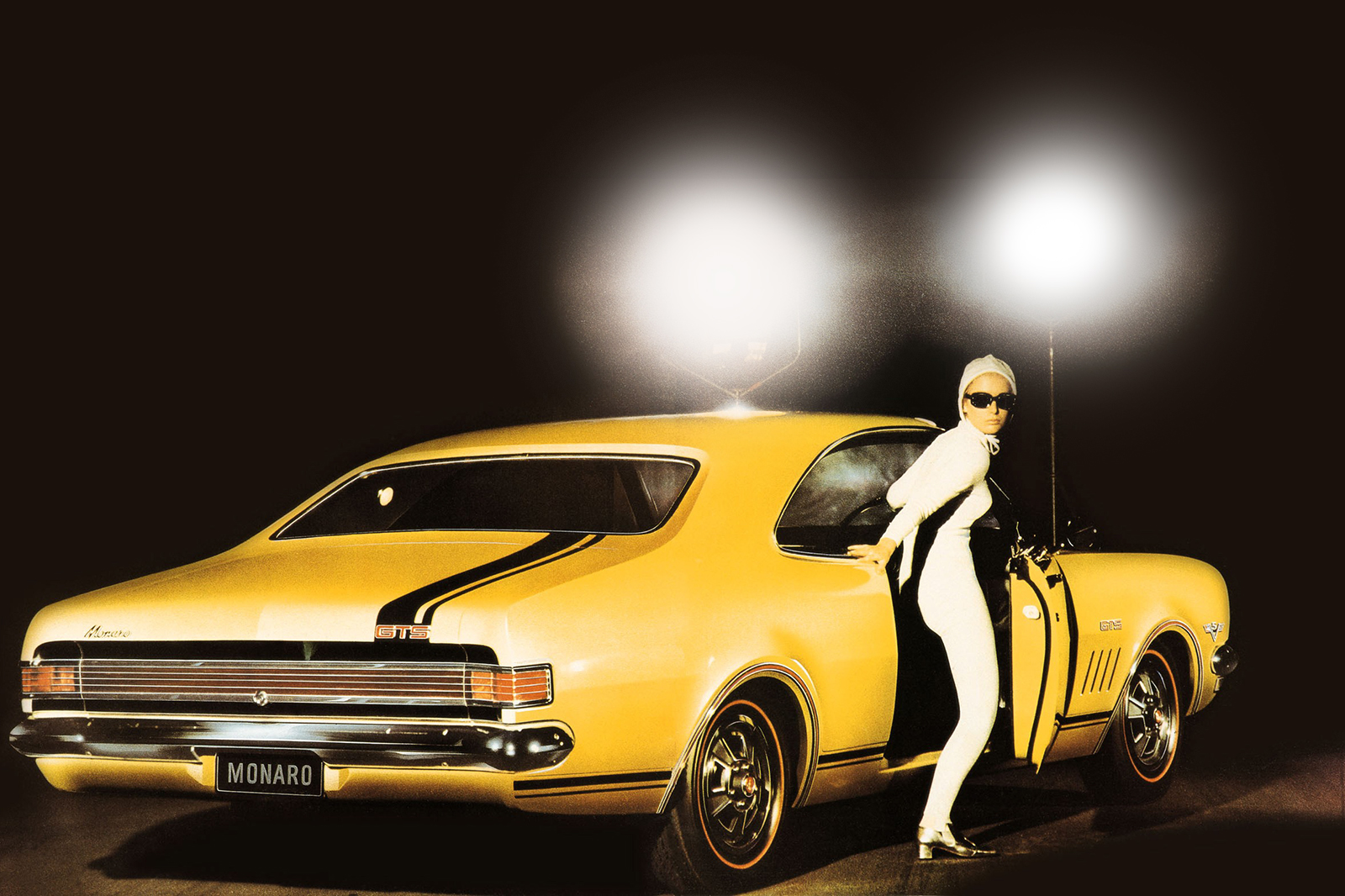 One of the most striking Holdens produced is this, the HK Monaro. Borrowing a typically '60s pillarless coupé design from the Opel Commodore, the HK was affordable but extremely desirable for the fashion-minded driver. The top of the range GTS 327 had a four-barrel 5.3-litre Chevrolet V8 engine that produced 249bhp and drove tyres complete with red bands. The fact the model was a Barthurst winner in '68 cemented its place in the Holden hall of fame.
1973 Ford Falcon XB GT Pursuit Special
Arguably the most iconic non-Holden Aussie car there is; it's Mad Max's '73 Ford Falcon XB GT. As menacing as it is famous, the car was a 1973 model, and was six years old when the film came out. Shame that the supercharger thrusting from its bonnet wasn't operational during filming, but its on-screen presence is second to none.
1975-1978 Holden LX Sunbird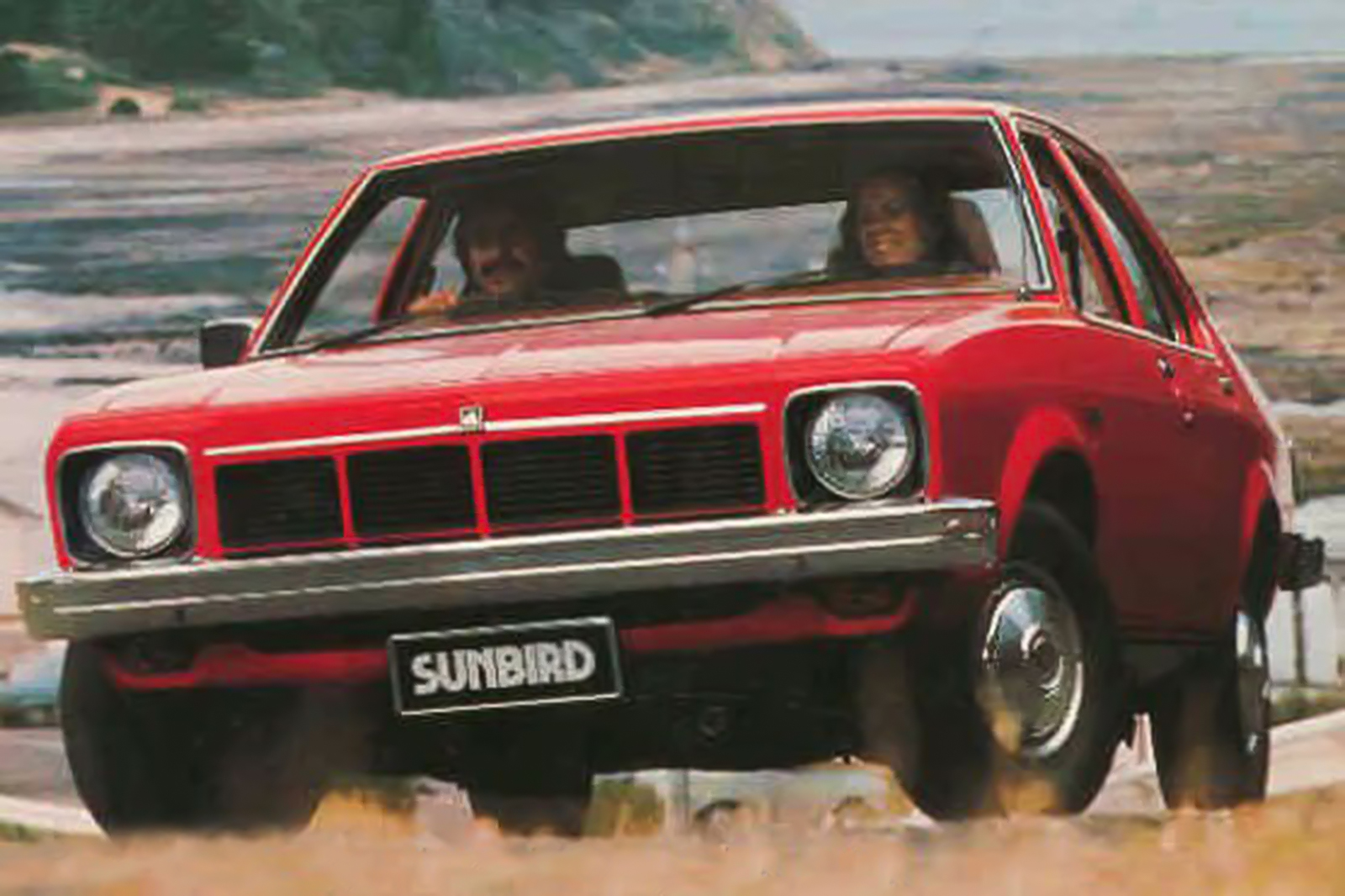 At a glance, the LX Sunbird was just a facelifted version of the LX Torana. But look deeper – or take a ride – and the technical advances it offered become clear. Radial Tuned Suspension (RTS) is the name of the then radically improved chassis setup introduced with the 1975 model. With it, the pre-update car's roly poly handling was gone, swapped for a sharper, more appropriate stance that finally suited its macho exterior. The '78 VB Commodore that followed used it's own take of RTS and quickly became a Holden icon, setting the brand on a path that ensured many more performance legends would be produced.
1978-1980 Holden VB Commodore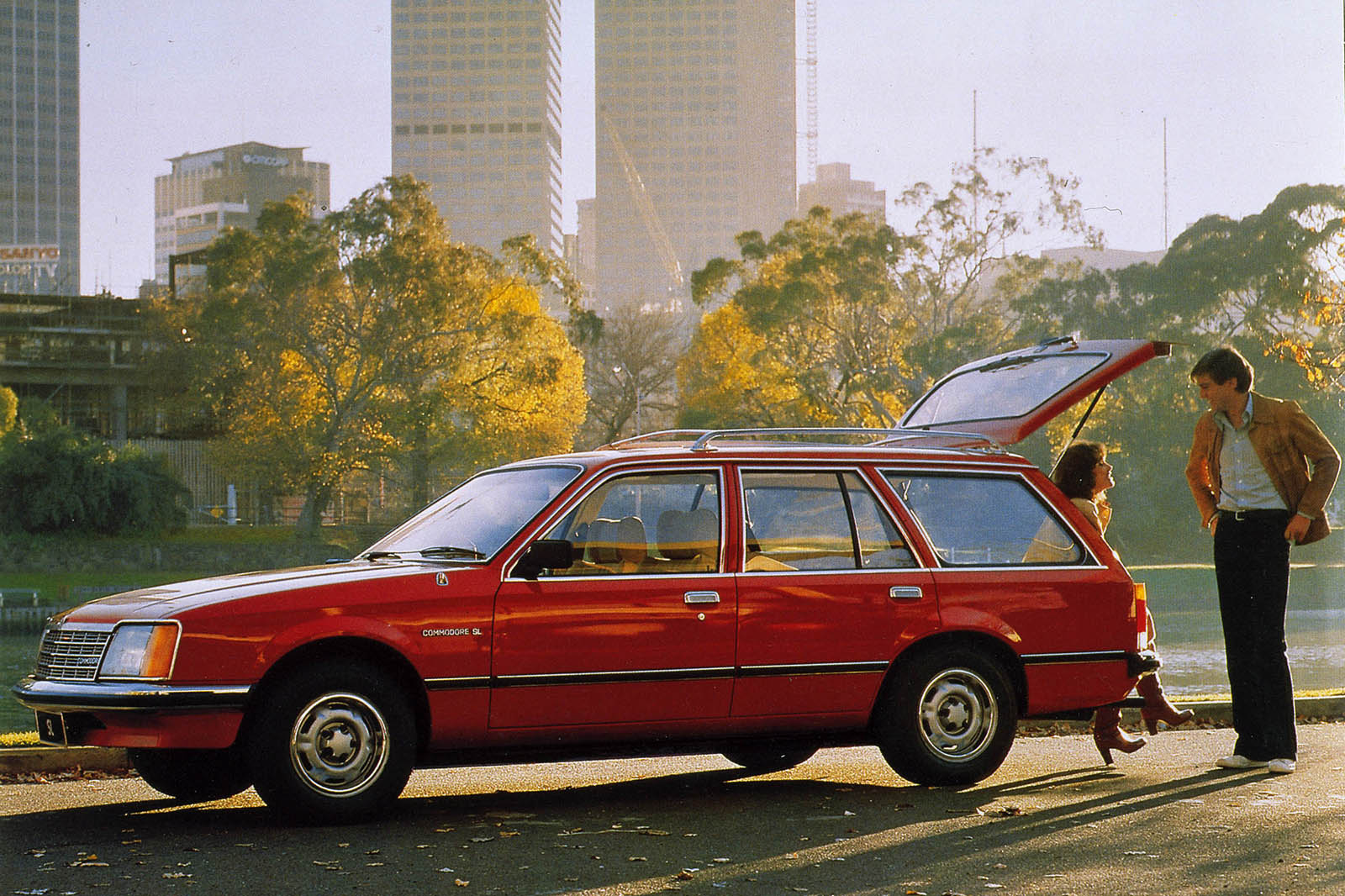 Think this looks familiar? That's because the VB Commodore was heavily based on the Opel Senator aka Vauxhall Viceroy, borrowing its stylish front end and combining it with the more compact rear of the Opel Rekord. It was at its best with a Nissan-sourced six-cylinder. You could say the car was Australia's cherry-picked global product, but it also had genuine Aussie genes thanks to a comprehensive local re-engineering.
1987 Holden VL Commodore Touring Car Championship racer
Holden was already famous for its racing at home, but on the world stage the name was still fairly low scale. Cue the opening round of the 1987 World Touring Car Championship where former Ford racer Allan Moffat entered a VL Commodore, finished in Rothmans livery, with fellow Aussie John Harvey. The unlikely entrant was only beaten across the line by six factory-supported BMW M3s, but then later awarded the win when the German squad were found to be running with lightweight panels – against regulations. The Commodore wasn't able to follow up its WTCC win with anymore silverware, but its surprise performance at the opening international race means it stacks up, albeit behind a long list of domestic championship successes, as one of Holden's most impressive motorsport achievements.
1997-2000 Holden VT Commodore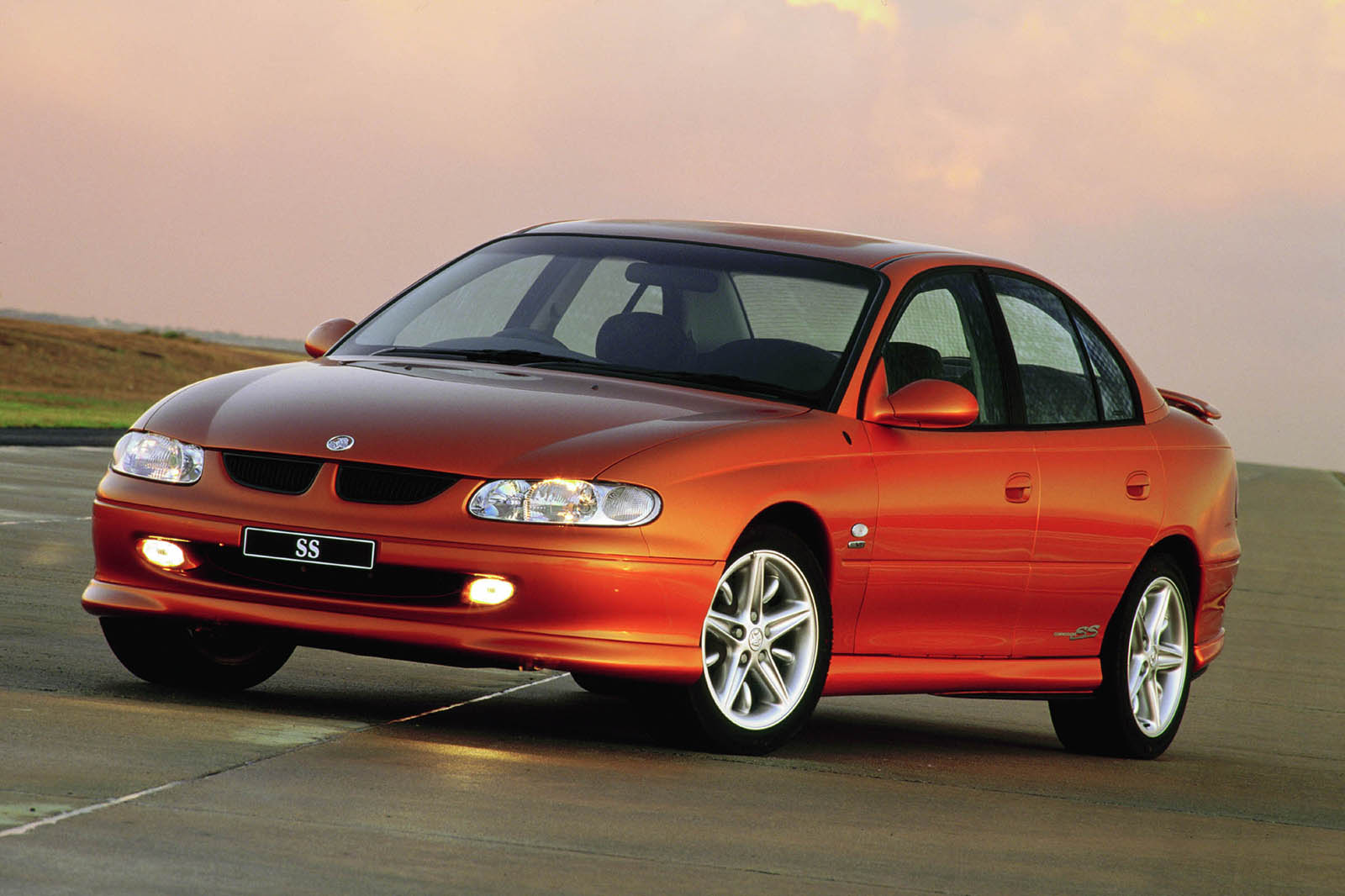 The success of the best-selling Commodore, which was produced in 303,895 units, was key for the birth of many great hot Holdens. The VT Commodore led to the HSV-developed VTII GTS in 2000, which channelled an E39 BMW M5-embarresing 402bhp to its rear wheels thanks to the 5.7-litre supercharged V8 up front. The two-door V2 Monaro also owed much of its existence to the Commodore. The VT was a sales success and the forebear to other great things.
1997-present Supercars racers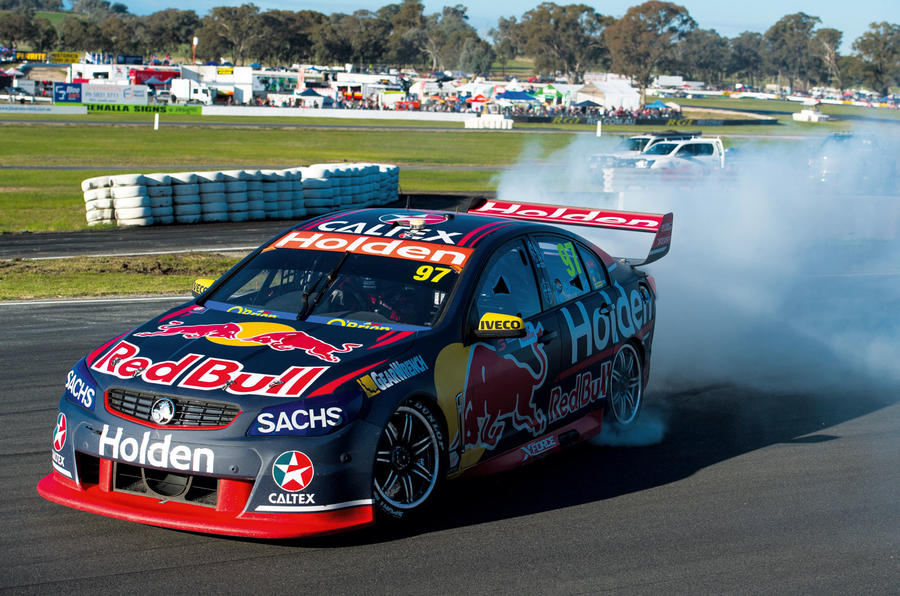 Australia's answer to the BTCC uses 'Supercars' – 5.0-litre, V8-engined muscle cars, often based on road-going saloons like, unexpectedly, the Volvo S60, Mercedes-AMG E63 and Nissan Altima. It's been going since 1997, although only since 2013 have cars been able to enter which aren't, you guessed it, Ford Falcons and Holden Commodores.
2007-2017 Holden HSV Maloo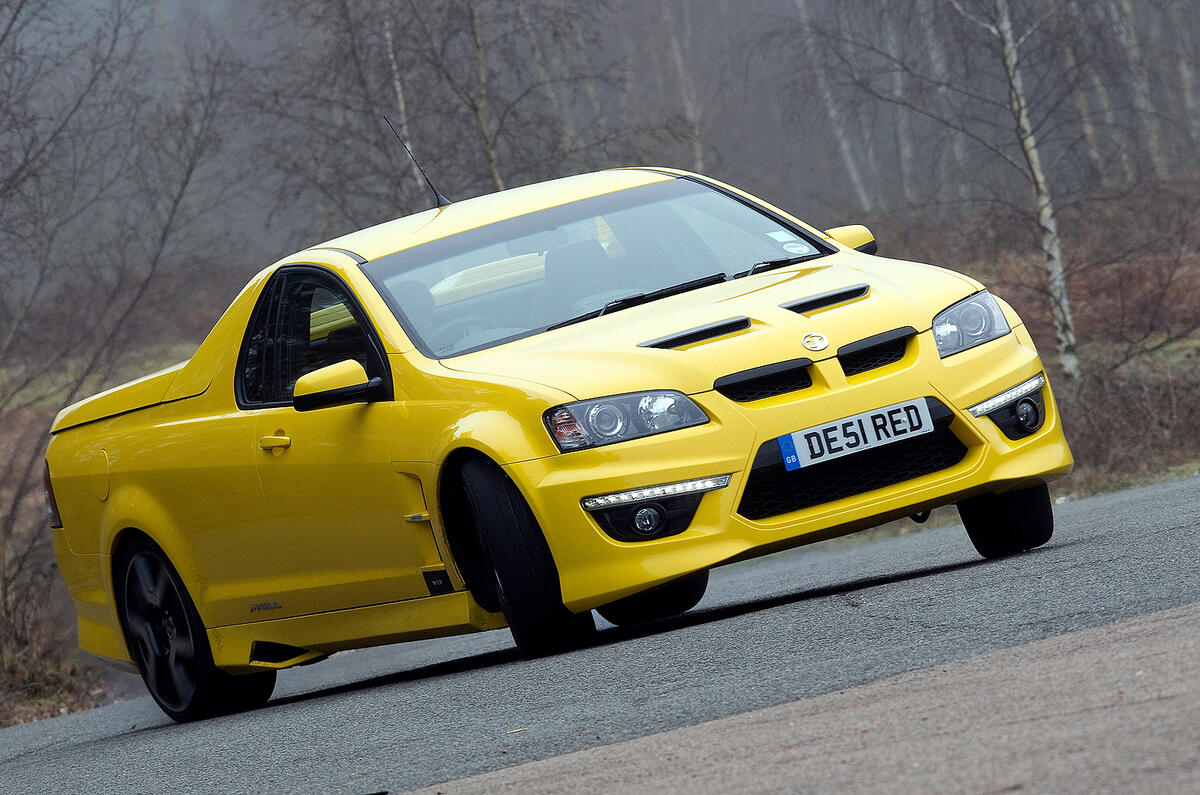 Chances are you think of a 'ute when you think of an Australian car, and no 'ute is better known in the UK than the HSV Maloo. A handful have been brought to the UK, mostly as Vauxhall VXR8 Maloo-badged variants. Thank God for badge engineering.
2013-2017 Holden HSV Gen-F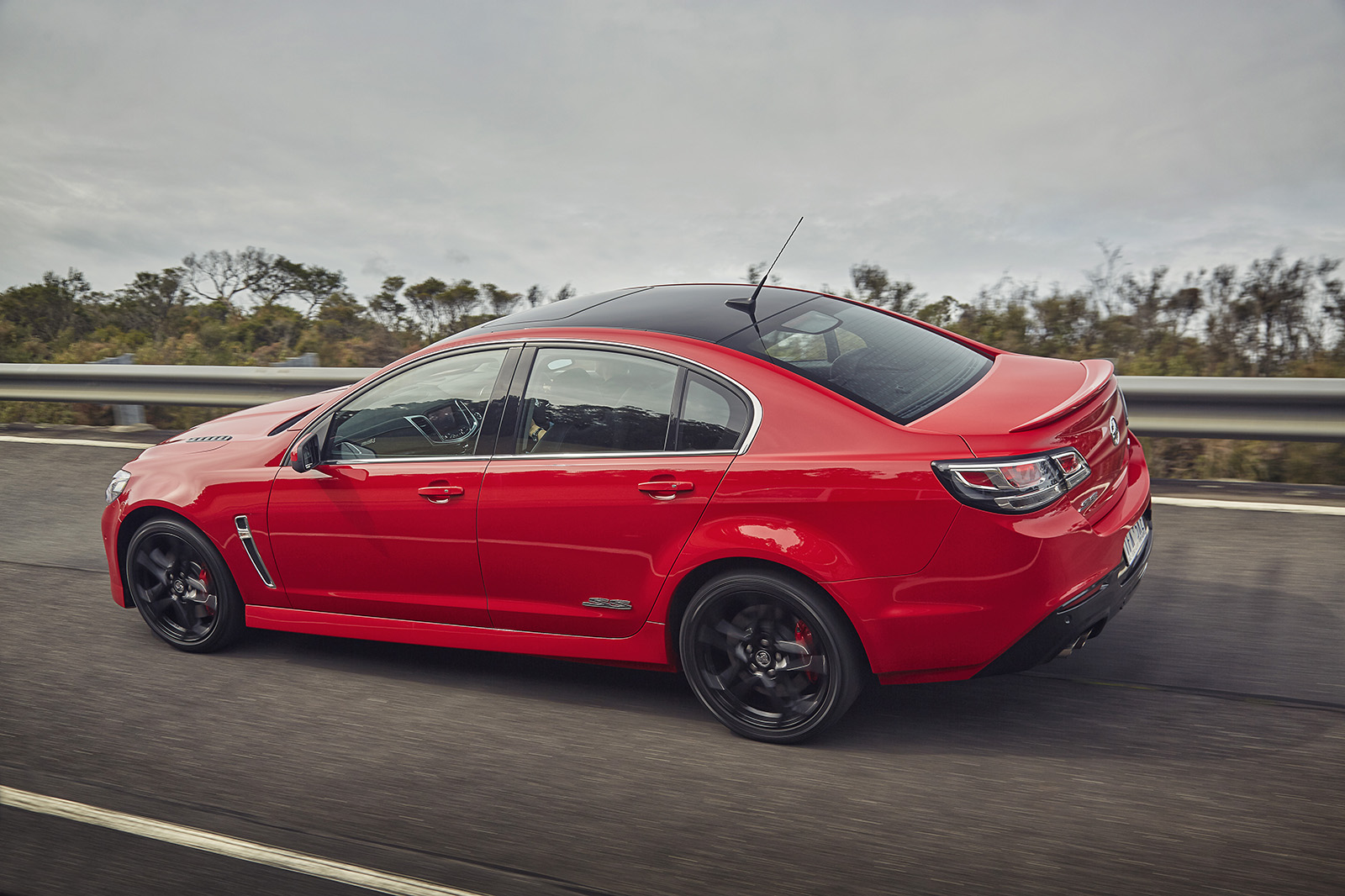 Australia's engineering talents can at least bow out on a high, because the HSV Gen-F, Holden's last hot model, is also one of its best. Powered by a supercharged 6.2-litre V8 packing 577bhp and 546lb ft of torque, the four-door muscle car can go pound for pound with the Mercedes-AMG E63 S but for a much lower price. The car's HSV-tuned magnetic dampers mean it's got the agility to match, making this arguably the best all-round machine to have come from the Lion-badged car maker's home soil. The W1, the run-out special, was brought to the UK as the Vauxhall VXR8 GTS-R. And we drove one.
Related stories:
Source:: Autocar