Motorsport division ups its involvement with Mattias Ekström's championship winning outfit
Audi Sport will provide Mattias Ekström's title winning EKS World Rallycross team with factory backing this season, the motorsport division has confirmed.
Reigning driver's champion Ekström had headed up EKS in its first three years of competition, with access to Audi Sport via its suppliers and partners. Audi Sport's new deal will give EKS direct access to the racing arm and means it is no longer a privateer entry.
Audi Sport will also up support the development of the Audi S1 EKS RX quattro racing model that secured Ekström four race wins last year. The car is based on the S1 but has been substantially upgraded and uses a 550bhp turbocharged 2.0-litre four-cylinder engine.
World Rallycross: why Mattias Ekstrom is hooked
Head of Audi Motorsport Dieter Gass said his brand wanted to ensure EKS can retake the title this year. "We realise that it's going to be increasingly difficult for EKS to hold its own against the factory teams, so we chose to intensify our World RX commitment," he explained.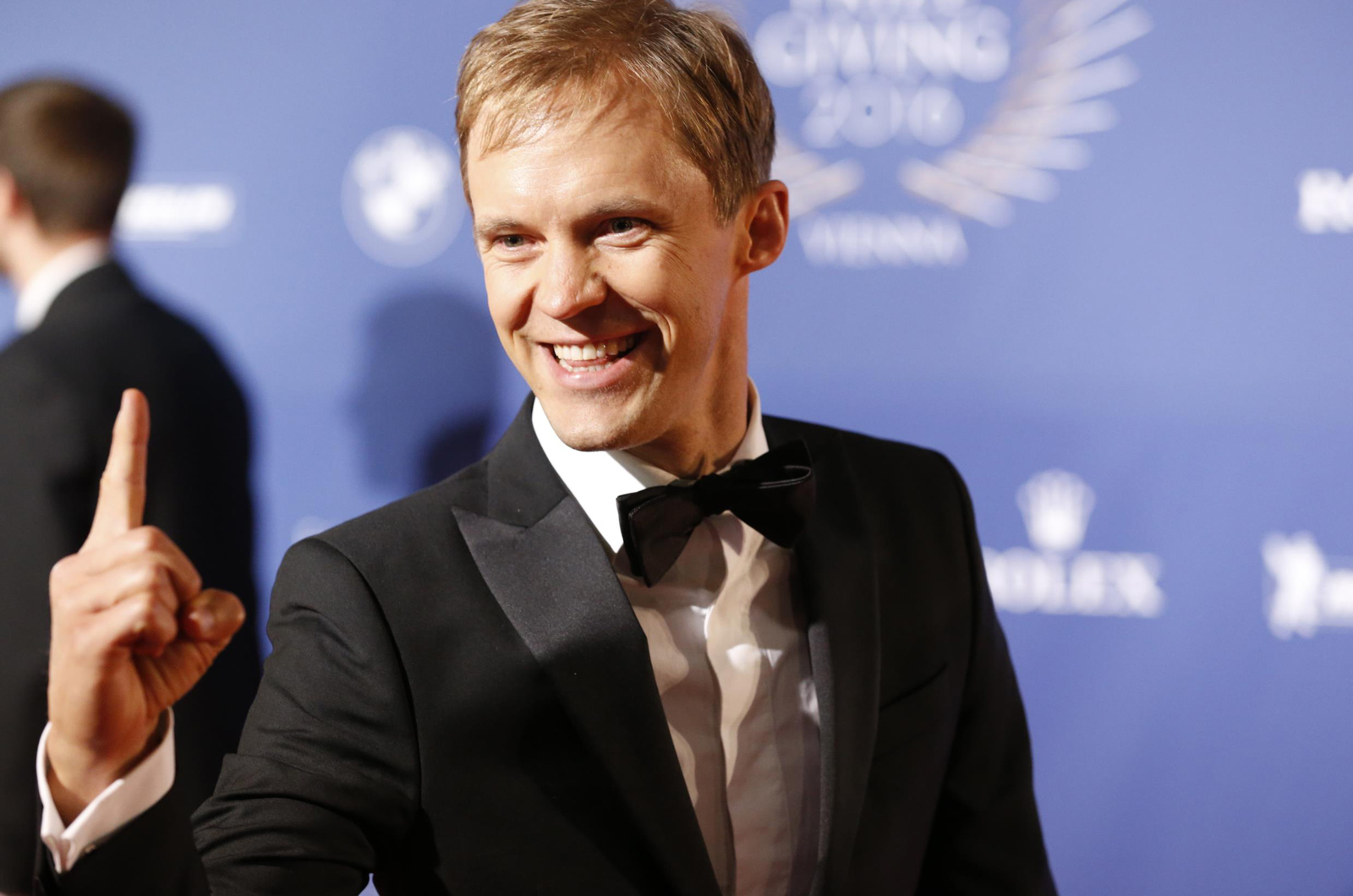 Ekström (pictured above) added "We laid a lot of groundwork as a team in the first three years, gathered important experiences and set new standards with EKS. But it was also clear to us that we'd need support for the future in order to be able to continue on this level.
"That EKS is now receiving factory backing by Audi makes me very happy. I'm convinced that rallycross has a great future, also with respect to potential electrification."
Read more:
Electric Global Rallycross racing series confirmed for 2018
Peugeot backs all-electric rallycross series
Driving an eRally Renault Zoe – the world's first junior EV rally car
Source:: Autocar