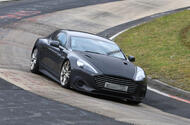 Previewed in a concept last year, the 592bhp V12 model has been spotted testing at the 'Ring
Aston Martin's performance sub-division AMR will launch a faster and more focused version of the Rapide S with claims that it'll be the market's "most thrilling four-door".
The Rapide AMR will be the first car to come from Aston's high-performance arm when it arrives on roads in the final quarter of 2018. Just 210 units are to be produced to match the car's 210mph top speed.
A development car has been spotted testing at the Nüburgring wearing a larger rear diffuser, taller rear wing and more prominent diffuser, showing that the production car will retain most of the parts previewed by the Rapide AMR concept of 2017.
Inside, the production car is expected to follow the concept and feature an extensive amount of carbonfibre trim, as well as lightweight seats.
These changes will be accompanied by more power from the car's naturally aspirated V12 engine. In the Rapide S, the 5.9-litre unit provides the rear wheels with 545bhp; the AMR version will offer 595bhp.
The engine is essentially the same as the one in the GT12 version of the previous-generation Vantage. It breathes through a new quad exhaust system that will help to free up the flow of engine waste gases while also giving the V12 a racier tone.
2018 Aston Martin Vanquish: harder and faster version due in September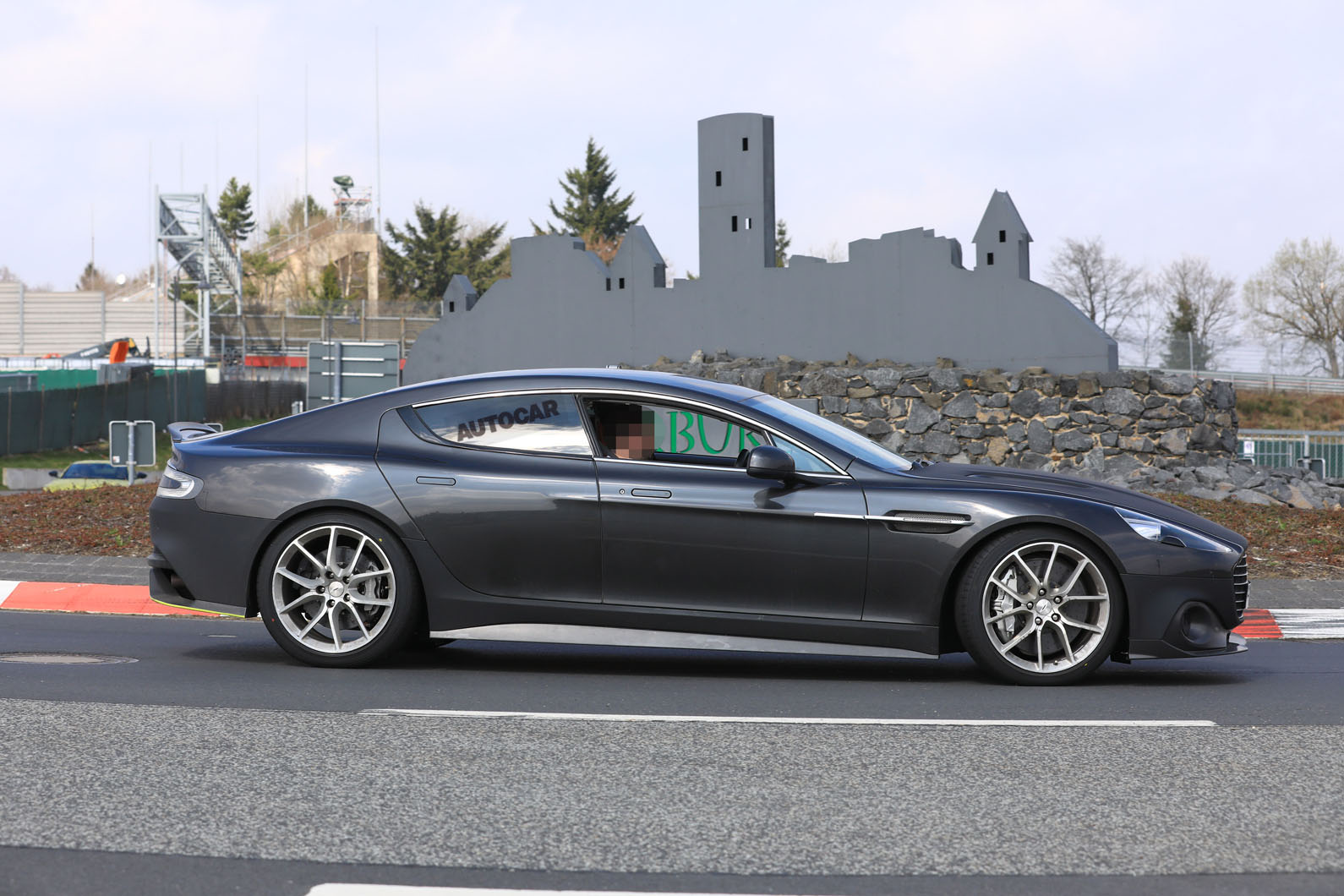 The performance enhancements will help the Rapide AMR comfortably out-accelerate the regular car. Expect a 0-62mph time of close to four seconds, which would make it 0.4sec quicker than before.
The soundtrack will be matched by a sharper chassis set-up, which is being honed at the Nüburgring to enhance the car's agility and responsiveness. AMR engineers have been tasked with improving the Rapide's handling without significantly hampering its grand touring abilities.
The first road-going AMR model is expected to command a significant premium over the regular Rapide S, which starts from £149,500. The variant launches six years into the Rapide's production life cycle. It could be the last to arrive with Aston's atmospheric V12, which has been superseded by a turbocharged 5.2-litre 12-pot in the DB11.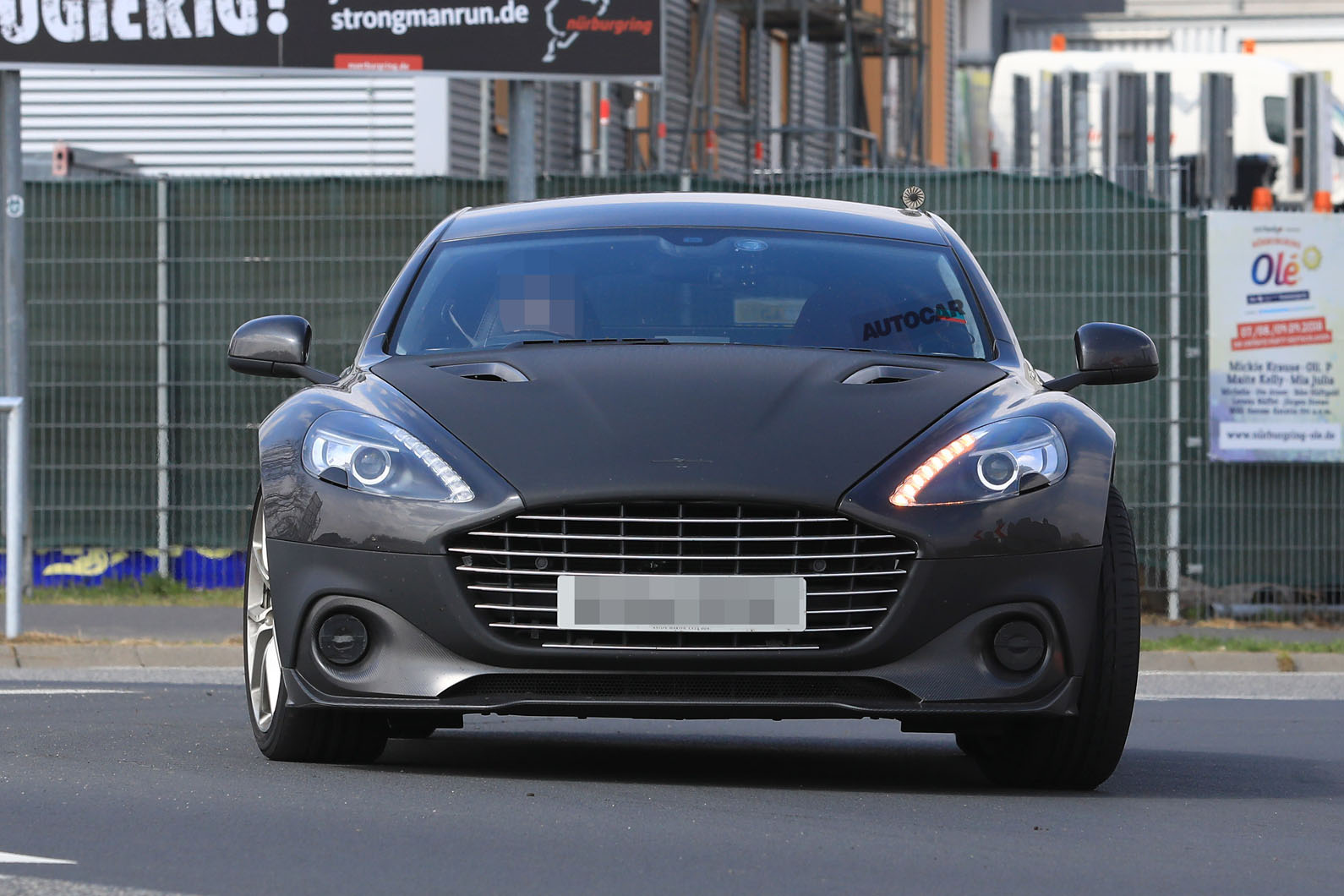 Aston's AMR division, which has so far focused its attention on track-only models such as the extreme Vulcan AMR, will add more road models to its line-up, although it has yet to reveal what car is next on the agenda.
The recently launched Vantage is expected to spawn an AMR model to emphasise its racing links. The new Vantage GTE will make its racing debut in the World Endurance Championship next month.
More content:
Mercedes-AMG could launch Cayman rival as next bespoke model
2019 Toyota Supra: latest pictures
Source:: Autocar