Aston Martin is adding two more models to its limited-edition Zagato family; they sit alongside the Coupé and Volante
Aston Martin has revealed the Vanquish Shooting Brake in full following confirmation the model will go into limited production.
Alongside the open-top Vanquish Zagato Speedster (pictured below), the new model completes a line-up of four Vanquish special editions created by the British car maker and famed Italian design house.
The other existing models are the Coupé, launched in 2016, and the Volante, which was revealed last year. The cars are the latest in a partnership between the two companies that started in 1960 with the DB4 GT Zagato.
The four Zagato models will total 325 cars, with production split between 99 Coupés, 99 Volantes, 28 Speedsters and 99 Shooting Brakes. At the Frankfurt motor show, the firm confirmed that all of the cars have now been sold.

With all four cars based on the Vanquish S, the Zagatos use Aston's naturally aspirated 5.0-litre V12 petrol engine, which produces 592bhp, 27bhp more than the standard Vanquish. It's mated to a Touchtronic III eight-speed automatic transmission.

Combined with adaptive damping fine-tuned for each model, the Zagatos promise "exceptional driving pleasures that are every bit as stimulating and memorable as their design,» according to Aston Martin.

The hard-top Zagato and Volante can sprint from 0-62mph in 3.5sec and 3.9sec respectively. Additional weight in both the Speedster's convertible system and Shooting Brake's design means this time will extend slightly on these models. Top speed will be about 197mph.
The most noticeable design on the Speedster is the so-called Speed Humps behind the front seats, which represent Zagato's 'double bubble' roof, a feature originally added to the firm's racing cars of the 1950s to allow space for racing helmets.
Like the other Vanquish Zagato models, the Speedster has body panels made from carbonfibre, Aston Martin Vulcan-inspired tail-lights and repeated 3D Zagato 'Z' motifs in the front grille and rear vent meshes.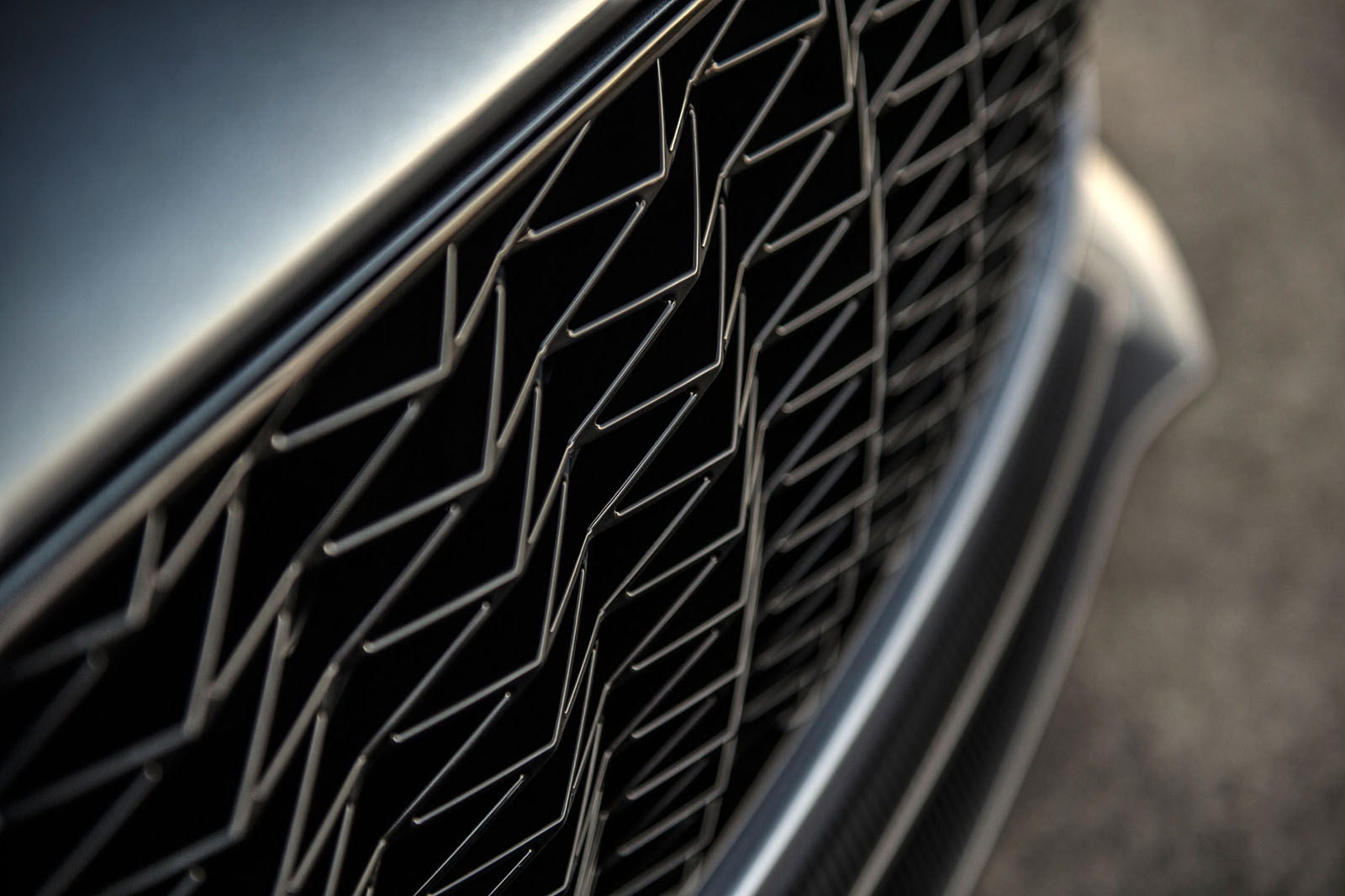 The Shooting Brake remains a two-seater despite its estate-like appearance. However, Aston Martin says it has been conceived as "an individual and exceptionally practical GT". The extended roof also features the double-bubble surface with glass inlays to allow light inside. It also has a powered tailgate which opens onto a 'luxuriously trimmed' rear area complete with tailored luggage.
Both the Coupé and Volante Zagatos are priced at around £500,000. The Shooting Brake is expected to cost £650,000, while the Speedster, as the most exclusive model, will be the most expensive. It's set to cost just less than £1 million.
Aston Martin's chief creative officer, Marek Reichman, said: "We haven't released Zagato models as a family before, at least not in this way, but the idea is not without precedent. Think back to the DB7 Zagato and DB AR1, or the V8 Zagato Coupé and Volante, for example. We've simply taken things a few steps further. Why create a family of Zagatos? Well, many of our customers want different things. Some prefer the purity of a Coupé, but others love the idea of something more extreme, like the Speedster. And yes, some of them have ordered one example of each.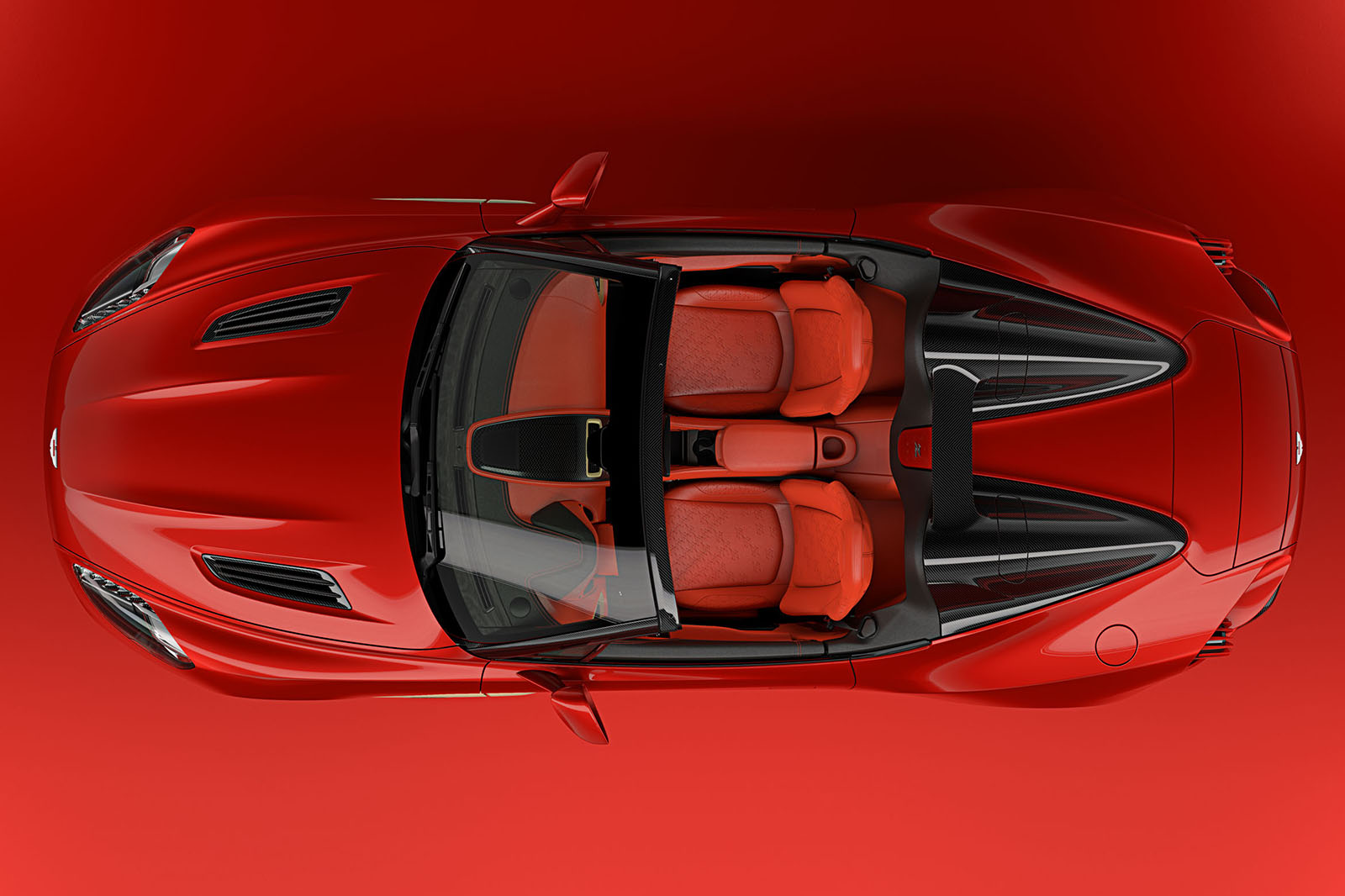 "There's always an over-demand from our clients and patrons. We could easily fulfil demand for more cars than this, but we want Zagato to remain something very special. We're creating collectibles, future concours cars."
Zagato boss Andrea Zagato commented: "Zagato's relationship with Aston Martin began with my grandfather almost sixty years ago. To have a creative 'marriage' thrive for three generations is something as unique as the cars themselves.
"My family name is associated with all kinds of wonderful designs, but for many enthusiasts and collectors around the world those that combine the Z of Zagato with the wings of Aston Martin are the most special."
Related stories:
The five Aston Martin Vantage models that lead to today
Source:: Autocar