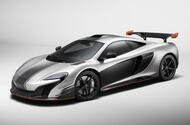 Pair of technically identical models created for one customer; both get 679bhp engines
McLaren Special Operations has revealed a new pair of bespoke supercars named MSO R, one as a coupé and another as a drop-top Spider.
Both cars are destined for one customer and are technically identical, aside from their different lids and accompanying rear sections.
Like the MSO HS commission from last year, the MSO R models are based on the 675LT but use blueprinted versions of its twin-turbocharged 3.8-litre M838TL V8 engine.
The mid-mounted unit also blows through exhaust ports that have been hand polished and join to a titanium exhaust, helping to boost power output to 679bhp – up from 666bhp in the discontinued 675LT. Drive is sent rearwards through a seven-speed dual clutch automatic gearbox.
Along with their uprated drivetrain, the MSO R models come with aggressive aerodynamic features including a twin-element rear wing, front dive planes and MSO Visual Carbonfibre pack parts. Both cars sit on five-spoke wheels, but the coupé's are finished in satin black, while the Spider's are gloss black.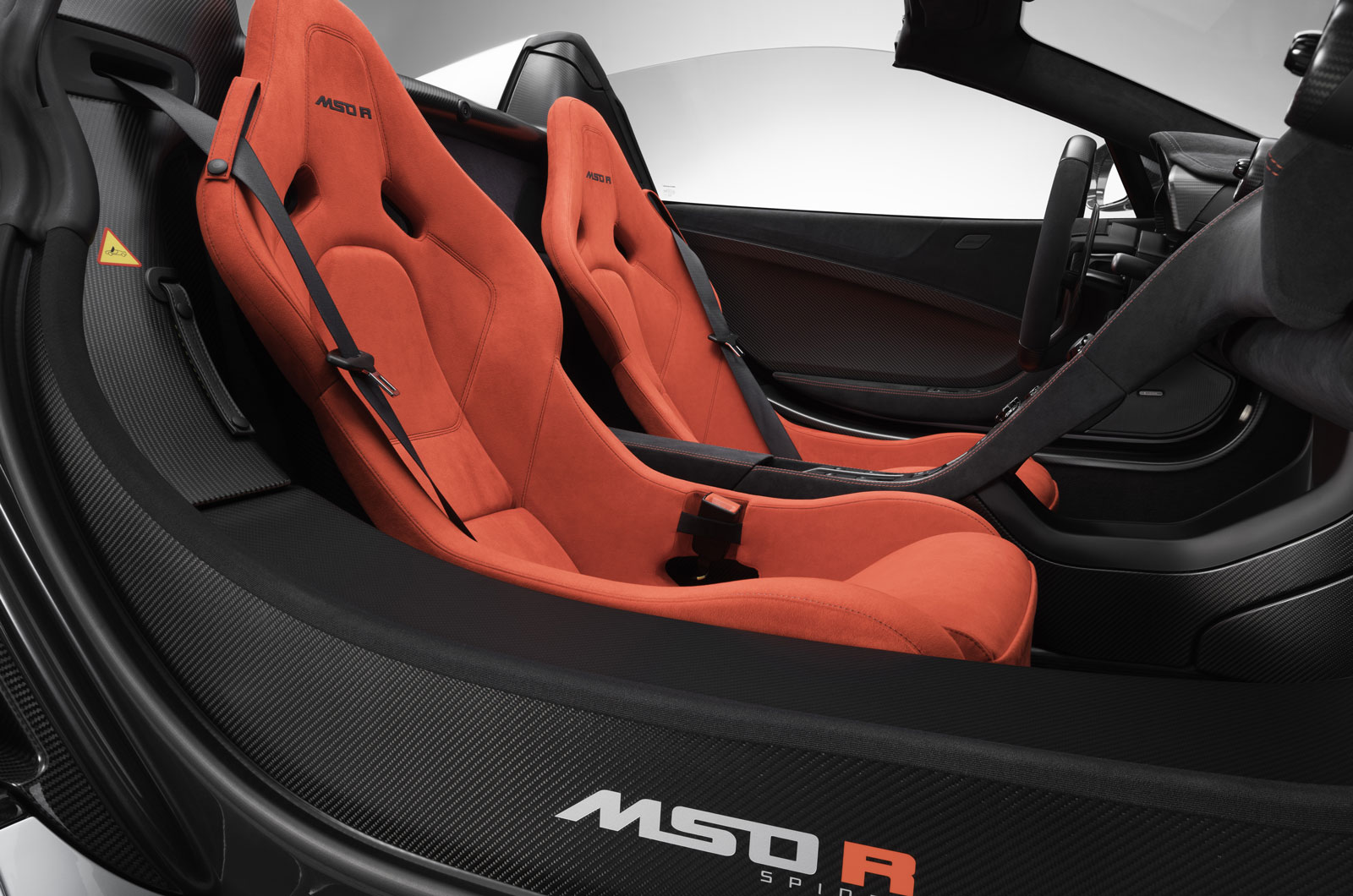 Inside, black Alcantara covers the dash, contrasted by red bucket seats complete with MSO R embroidery. To signal their uniqueness, the cars get MSO R plaques on the upper sills.
McLaren doesn't release pricing for its bespoke models, but given that just two of these exist in completely bespoke form, the figure for each will far surpass the £261,555 asked for the discontinued 675LT.
The 675LT went out of production to make way for its successor, the 720S, which launched earlier this year. That car swaps the 675LT's 3.8-litre engine for a 4.0-litre motor producing 710bhp. It has already been produced in bespoke form by MSO, with a fuchsia example, created for renowned car collector Michael Fux, having been revealed at Pebble Beach in August.
More content:
Source:: Autocar