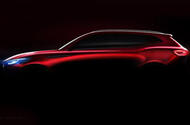 The MG X-Motion is one of several new cars to expect in Beijing
These are the cars to expect in China later this month
The Beijing motor show opens its doors at the end of this month to play host to some of the biggest reveals of the year.
While many of the show stands will feature China-only metal, several global brands will use this stage in the world's biggest new car market to show their latest models. Chinese shows also tend to feature some of the most cutting-edge technology.
Below, we run through the cars to expect at the 2018 Beijing motor show.
This car has already enjoyed the limelight thanks to a sales brochure leak that revealed images and technical specifications. The new car uses the S55 twin-turbocharged engine of the M3 and produces 405bhp – a 40bhp boost on the old M2.
Hybrid Kinetic Group K350 and H500
Hybrid Kinetic Group (HKG) will reveal two more Pininfarina-designed electric models later this month that use micro-turbine range-extender technology. The K350 SUV and H500 saloon (above) will follow the Hong Kong company's HK GT coupé, H600 saloon and K550 and K750 SUVs.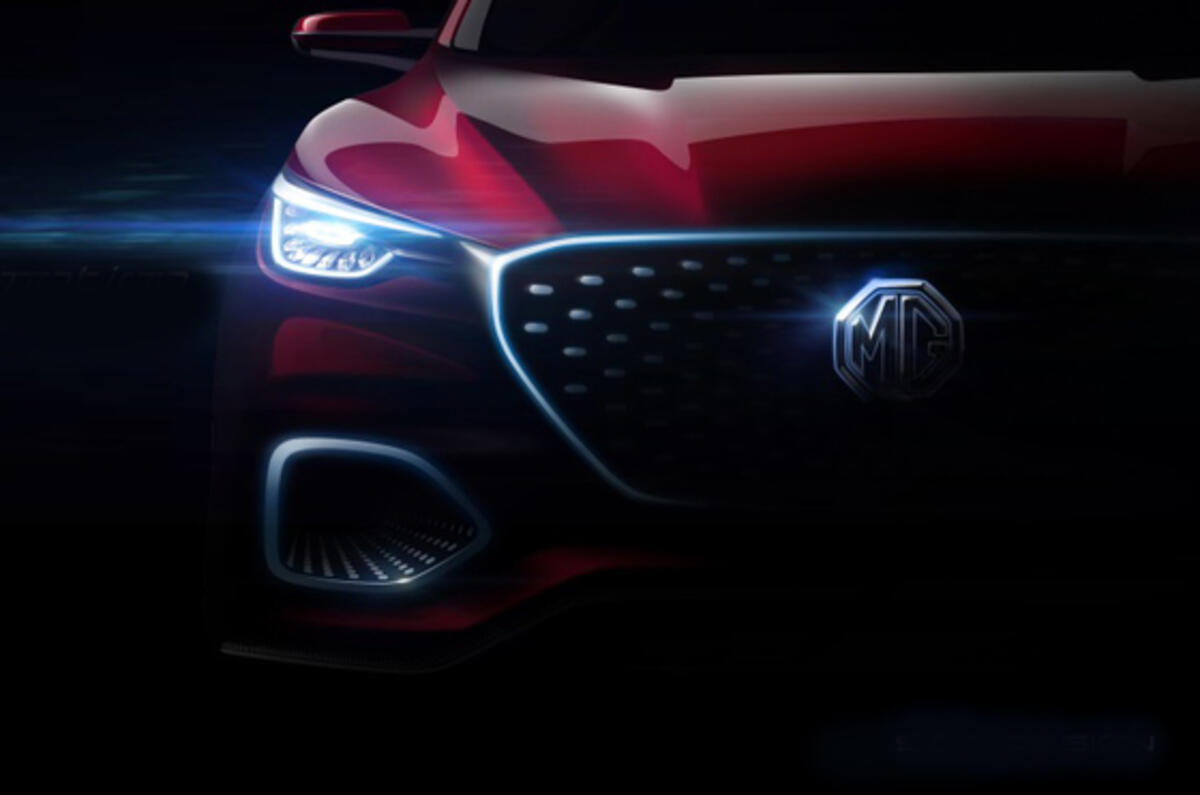 Chinese-owned MG will reveal a new SUV concept to inspire a future production model set to hit roads in 2019. It's not confirmed for the UK, but a UK spokesman told Autocar that the model could be introduced here in the future.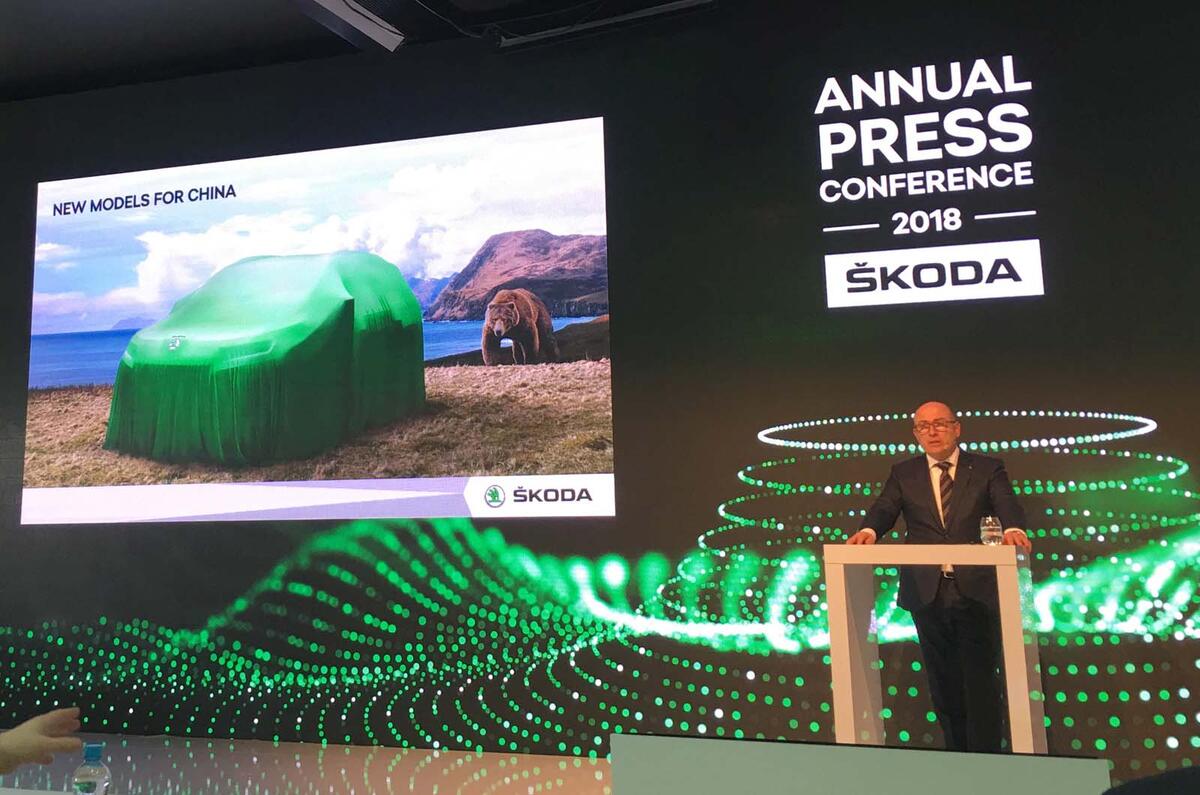 Skoda will reveal a China-only SUV in Beijing. The model, the Kamiq, will sit below the Karoq and join a line-up tasked with doubling sales in the country to 600,000 units by 2020.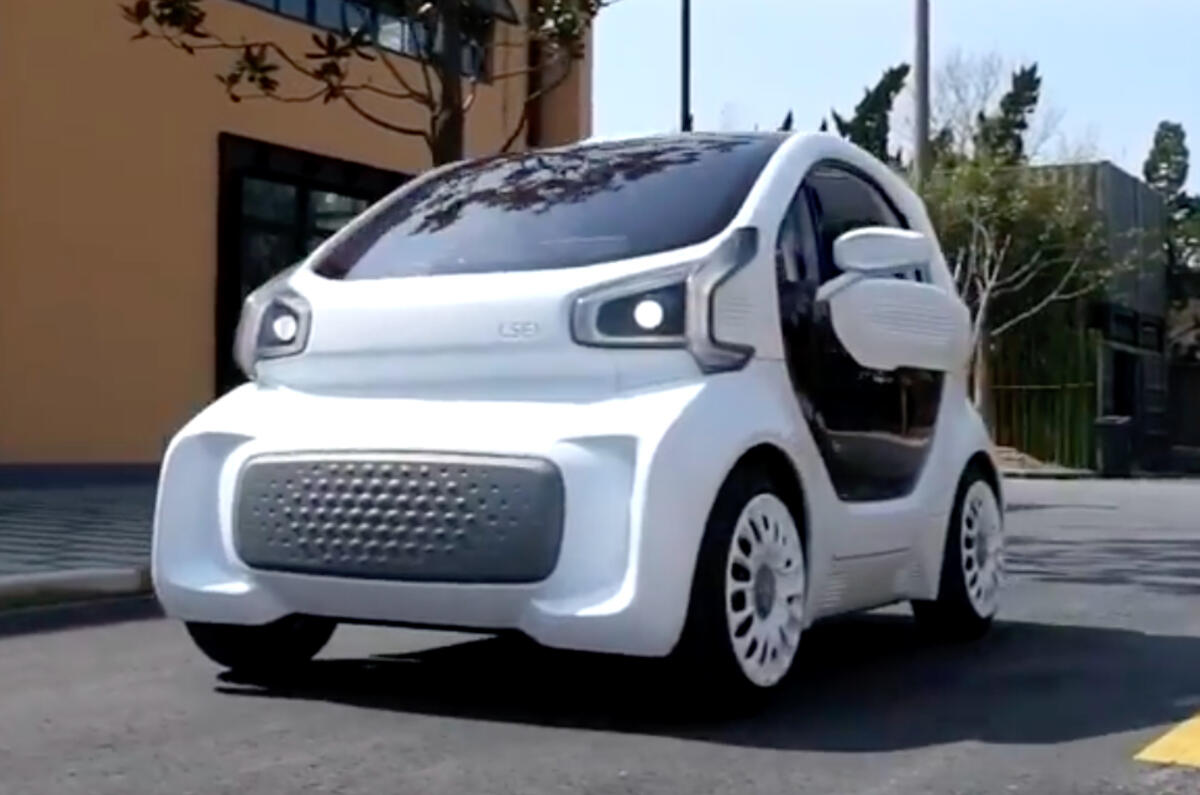 The world's first 3D printed car will be shown in public at the Beijing show before it makes production in 2019. Only a few components, such as the chassis, glass windscreen and tyres, are made using conventional methods. The rest are printed, drastically reducing waste and enhancing efficiency.
More content:
Good, bad and ugly: car firm collaborations
Source:: Autocar